Skiing around the world, walking through Tohoku, Japan: 6 unconventional vacations to take in 2023
From retracing the inspirational journey of a Japanese poet to an epic month-long ski trip, it's time to make this year's holidays memorable.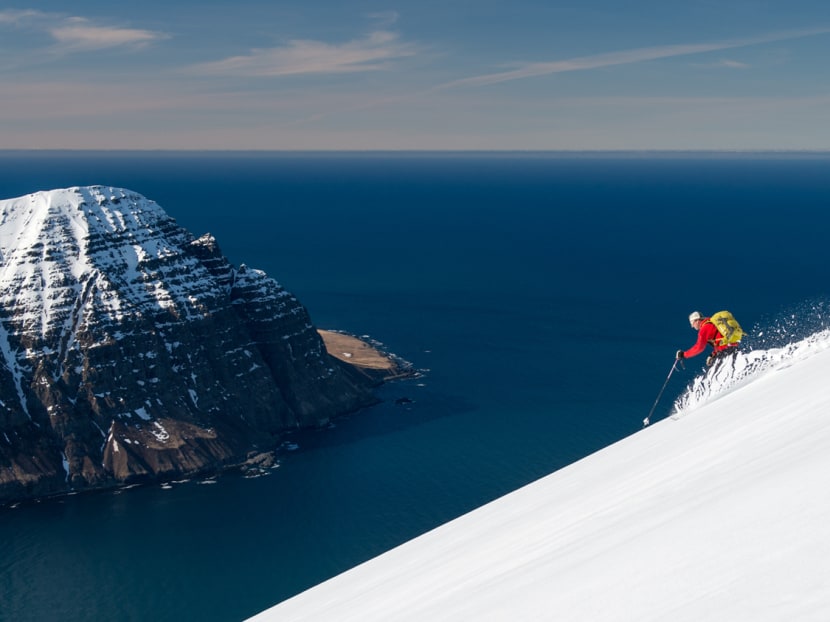 A bowlful of meaning, a dash of the wow factor and a splash of gourmet and culture. Travel these days is (hopefully) more about getting under the skin of the destination and revelling in the moment rather than ticking off a dozen cities in as many days.
According to Booking.com's October 2022 survey with over 24,000 respondents across 32 countries, one of the key motivators for travel decisions in 2023 is saving to splurge. While 63 per cent are planning tighter travel budgets, they are also surprisingly prepared to splurge on components of a trip that feel the most meaningful. Almost half (49 per cent) are planning to be more indulgent in their spending while on vacation to make up for the lack of travel in the past three years, while 43 per cent plan to spend lavishly to make the trip worth it.
Consider these six unusual itineraries for memorable trips that are worth the splurge.
DISCOVER NORWAY'S INNOVATIVE HEROINES
Sustainable luxury travel curator Up Norway is known for its spectacular off-the-beaten-path tours that leave a positive impact, with themes ranging from nature to winter sports. This year, it launched a new 10-day journey called Tracing Norway's Super Women to spotlight innovative females across the country.
Designed for a group of only eight travellers, it starts from the capital of Oslo to Bergen and includes visits to places such as the female-founded Feddie Ocean Distillery, which is also Norway's first organic certified distillery, and Oslo's Ekeberg Sculpture Park, where the works of pioneering female artists are displayed. Unique accommodation includes the former private residence of one of Norway's most significant novelists and women's rights activists Camilla Collett, and the family-run five-star Hotel Continental.
More info here.
SAVOUR CATALAN CUISINE AND HISTORY WITH AN EXPERT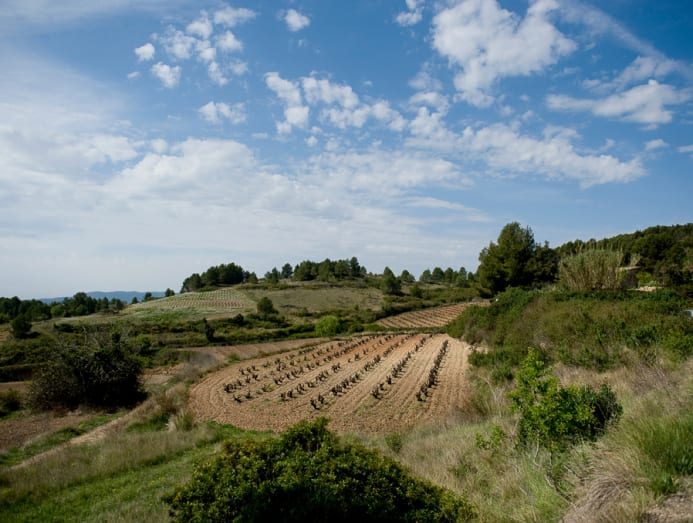 Get a taste of typical Catalan dishes such as chicken with lobster or meatballs with squid and learn from farmers, fishermen and chefs on this nine-day tour organised by Aborigens, a project by two Catalan journalists to craft insider journeys into the Catalonia region's food culture. This one-off itinerary is guided by American writer Colman Andrews, the former founder-editor of food magazine Saveur who also wrote the biography of Ferran Adria, the chef-owner of the now-defunct, triple Michelin-starred Spanish restaurant El Bulli.
Andrews will provide commentary to present-day Catalan cuisine in the context of its changes in the past 30 years. The trip begins and ends in Barcelona with stops in Costa Brava and Garrotoxa-Osona. Included in the programme are private tastings at family-run wineries, meals in country-style and Michelin-starred restaurants, meetings with food producers and market tours. And maybe – just maybe – you might meet Ferran Adria himself.
More info here.
BE POETICALLY INSPIRED BY THE SCENIC BEAUTY OF TOHOKU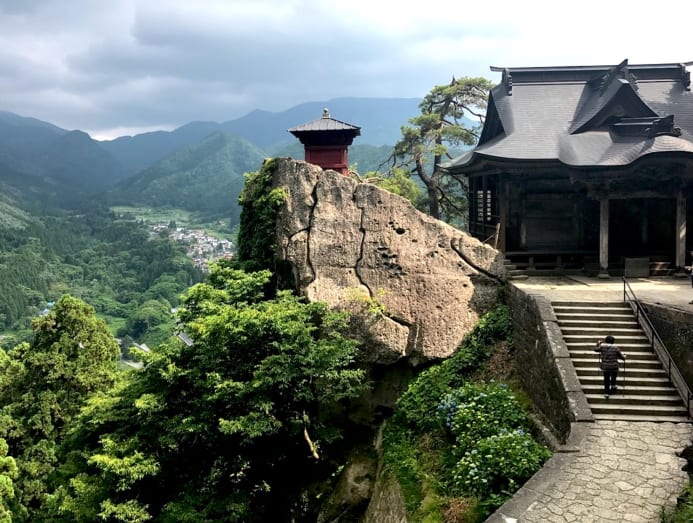 Since 1992, Walk Japan has been known for its creative guided and self-guided walking tours that promote responsible tourism that support local businesses. The Basho Wayfarer self-guided trail is a six-day, five-night journey deep into Japan's north Tohoku region, which had provided inspiration to one of Japan's greatest haiku poets, Matsuo Basho.
Walk Japan will provide detailed instructions for the trip, which starts from Sendai and ends in Yamadera, tracing the route made by Basho, with stops at historical castles and temples, mountain passes and tranquil cedar and cypress forests. Onsen accommodation guarantees a soothing end to each day, accompanied by delicious meals made with local ingredients to nourish your body and soul.
More info here.
AN EPIC 34-DAY SKI HOLIDAY SPANNING FIVE COUNTRIES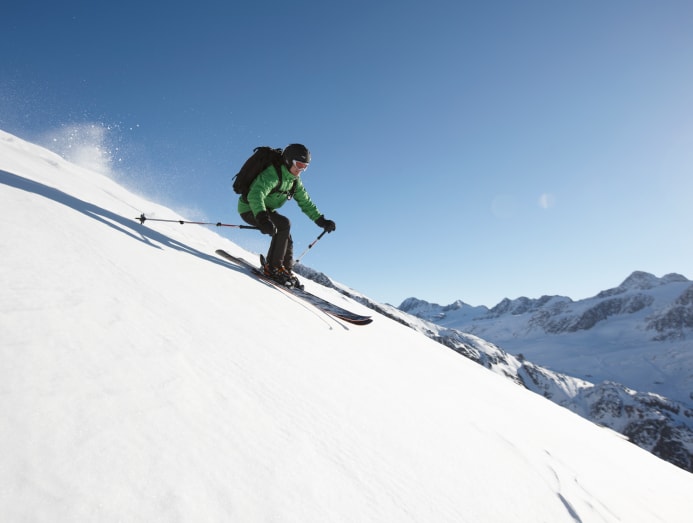 When it comes to bucket-list trips, this takes the cake for avid skiers. Luxury travel operator Scott Dunn has come up with a 34-day itinerary covering the most spectacular snowy slopes in the world from Zermatt in Switzerland to Iceland's Troll Peninsula. In between, it's more party time with fine dining, tours to glaciers and ice caves and adventures like snowmobiling and paragliding. When the day is done, retreat to luxuriously stylish accommodation such as AYA Niseko, Aman Tokyo, Four Seasons Resort Whistler and the eco-conscious and wellness focused Eleven Deplar Farm in Iceland.
More info here.
DIVE INTO THE GLORIOUS HISTORY OF THE BALKANS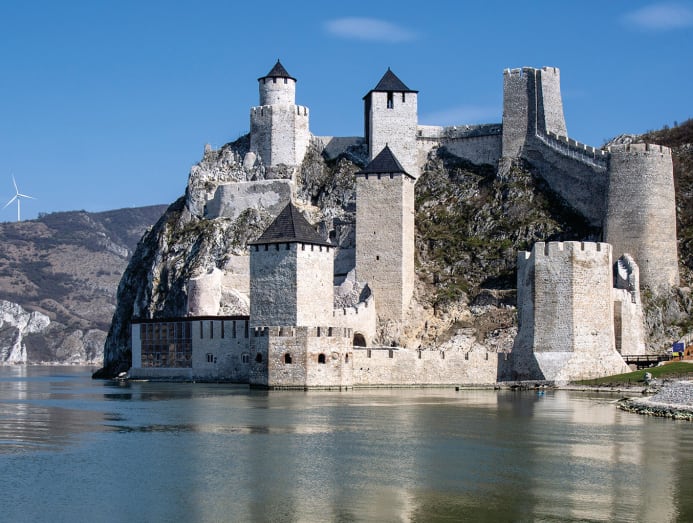 The countries of Albania, North Macedonia, Kosovo and Serbia have long fascinated travellers with their culture and history. Now you can go with luxury travel specialist Intriq Journey, known for its off-the-beaten-track destinations, on their 12-day Mosaics of The Balkans itinerary. Highlights include a private Macedonian dance and choir performance in Ohrid, North Macedonia; archaeologist-led tours in Albania's UNESCO-listed cities of Berat and Gjirokaster; and visits to family-run wineries, museums and one of the oldest Ottoman-style bazaars in Albania. This is the best time to go before the tourist crowds get wind of these gems.
More info here.
ENJOY AN AFRICAN SAFARI HOLIDAY WITH A CAUSE
Luxury travel company &Beyond has teamed up with the School of Wildlife Conservation at the African Leadership University (ALU) to launch the six-day WILDeconomy Masterclass. Hosted by ALU's director of research Dr Sue Snyman, the trip aims to broaden travellers' understanding of the African wildlife economy beyond safari holidays. Besides game drives and walks, there will be plenty of discussion and interactive activities on topics such as carbon markets, game ranching, forest products, as well as hunting and fishing. Accommodation will be in the rustically luxurious &Beyond Grumeti Serengeti River Lodge in Tanzania and &Beyond Kichwa Tembo Tented Camp in Kenya's Masai Mara National Reserve.
More info here.