Japanese with a tropical touch: The nikkei food scene in Sao Paulo, Brazil
Brazil is home to an estimated 1.9 million nikkei (descendants of Japanese immigrants), and Sao Paulo has 900 Japanese restaurants serving 500,000 sushi meals a day. Here is a taste of the city's Japanese food culture.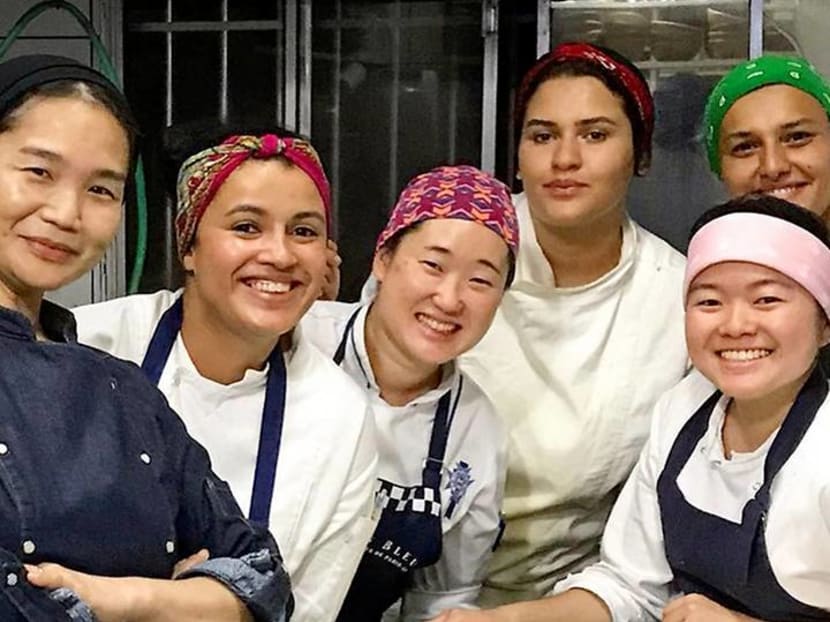 It is not yet dawn and Ken Mizumoto is inspecting large pieces of fresh tuna and boxes of langoustines. In the manner of sushi chefs, he is obsessive about freshness. This is not Tokyo's legendary fish market but its counterpart in the gritty downtown area of Sao Paulo, Brazil, a country that has close historical ties to Japan.
"We do our best to keep the quality as good and the tradition as alive as possible," said Mizumoto, 39, a second-generation Brazilian Japanese who owns ShinZushi, one of the city's best sushi restaurants. Brazil's bars and restaurants association says Sao Paulo has 900 Japanese restaurants, producing more than 500,000 sushi meals a day. 
Brazil is home to an estimated 1.9 million nikkei, descendants of Japanese immigrants, giving Brazil the largest population of Japanese origin outside Japan. Most came during the first half of last century. Of the destinations Japanese migrants went to, says Lidia Reiko of Brazil's museum of Japanese immigration, Brazil "is the one where tradition was better kept".
In ShinZushi, chefs are only allowed to prepare sushi after five years of training. It is a world where the everyday rules and rhythms of Brazil do not apply. People speak softly, Japanese is the lingua franca, precision is paramount.
"The authenticity of the restaurant is not just food, it is also the way you greet and serve people," said Mizumoto. "You cannot eat sushi properly if we play samba in the background."
In silence, he and a staff member undergoing instruction from him slice a 15kg imported bluefin tuna. In 2000, Mizumoto moved to Tokyo to learn the art of sushi. After 11 years, his master told him: "You are ready, you can go back to Brazil."
He took charge of his late father's restaurant, run by a cousin at the time, who, he was shocked to find, was serving US-style sushi. The menu included things like "salmon stuffed with cream cheese", he recalled, in tones a Mexican gourmet might use to describe Tex-Mex food: "Unbelievable".
Tradition is also a theme at Telma Shiraishi's Aizome restaurant, in an old Japanese-style wooden house in an upscale area of Sao Paulo. To make Japanese cuisine outside of Japan, she says, you need its principles "clear in your mind". This year, she became the first Brazilian woman to be appointed Japanese Cuisine Goodwill Ambassador by the Japanese government.
"Some people say the Japanese spoken here in Brazil is more traditional than that spoken back in Japan and that can also go for the food," said Yasushi Noguchi, Japan's consul general to Sao Paulo. But he adds chefs are not averse to mixing Brazilian cuisine in with it.
In Sao Paulo's main Japanese quarter of Liberdade, in the centre of the city, Wagner Yoshihiro Higuchi pours beers and sakes alike in his izakaya, or pub, Kintaro. A wrestler, he inherited his father's passion for sumo and his mother's taste for Japanese pickles, oden hotpot and breaded pork tonkatsu.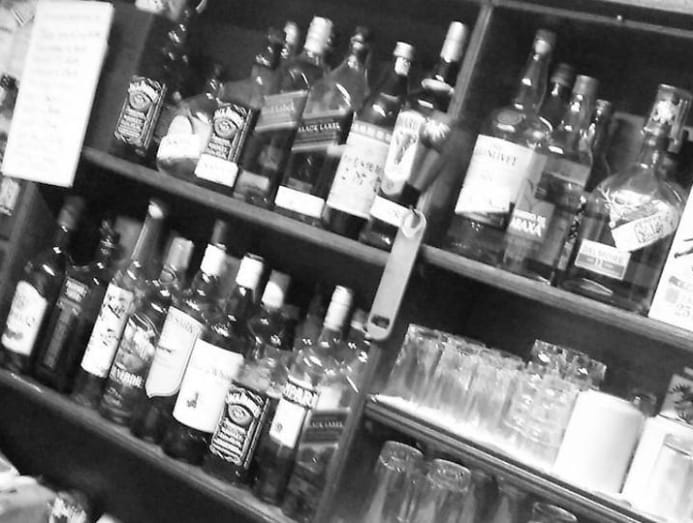 "My father liked drinking after wrestling and my mother cooked very well – handy when you own an izakaya," he said. 
Higuchi and his brother took over Kintaro a few years ago. Their mother still runs the kitchen. At the back of the bar, downing Kirin beers, a Brazilian-Japanese couple discuss plans to migrate to Tokyo to "escape" Brazil's economic slowdown and the government of President Jair Bolsonaro. Nearby, two women speaking Japanese munch a portion of nasu dengaku, miso-glazed eggplant.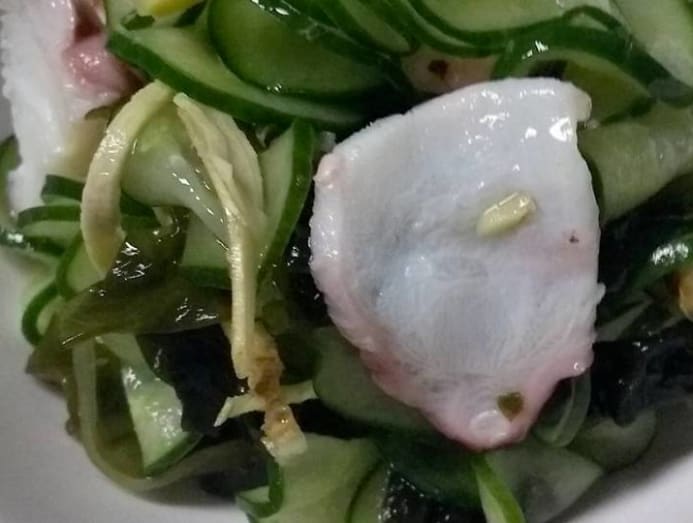 "We serve things that are very Japanese," said Higuchi, such as kinpira gobo, or braised burdock root and carrot. He also offers dishes from the "colony" – as the times when the Japanese first settled in Brazil are known – such as marinated sardines. "One way or the other, we try to maintain the tradition," he added. "Japanese is what we are, but with a tropical touch."
By Andres Schipani © 2019 The Financial Times