What is the world's most remote restaurant and why is it in Singapore right now?
KOKS, a two-Michelin-starred restaurant from the Faroe Islands, looks set to challenge Singaporean palates with unfamiliar Nordic flavours at its monthlong residency at the Grand Hyatt. Fermented lamb tallow, anyone?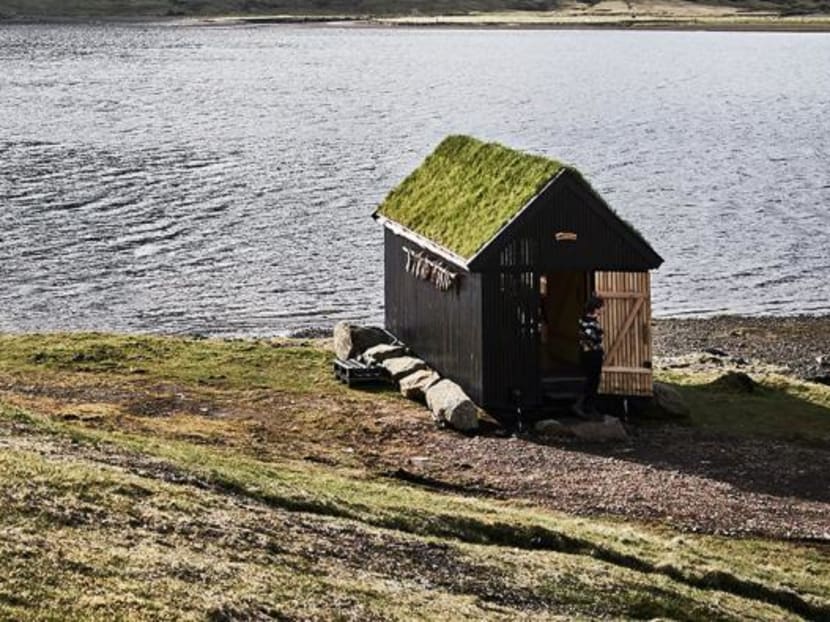 For well-heeled foodies weaned on the gleam and structure of fine European cuisine, a meal at a Nordic restaurant can be a confounding, if not shocking, experience.
There is little meal progression as we know it – more a procession of saucer after saucer of what we recognise as appetisers. A main course, or what we might perceive one to be, could comprise five seemingly disparate elements grouped together by virtue of a different sensibility from which a European chef might operate.
And then there are the flavours that chef Poul Andrias Ziska admits can challenge the palate. Imagine fish, first fermented only to be boiled, or fermented lamb intestines whose pungency one writer described as "between Parmesan cheese and death".
Such is the traditional fare of the Faroe Islands from which Ziska hails; an autonomous outpost of the Kingdom of Denmark marooned 300 km north of Scotland. His restaurant, KOKS (which means "flirt" in Faroese; or, more aptly, one in pursuit of perfection), serves what he describes as "a showcase of what we eat in the Faroe Islands".
Getting to KOKS, located at the foot of the Leynavatn mountains, requires plenty of travelling and an adventurous spirit. It's not called "the world's most remote restaurant" for nothing. One must first fly to the Faroe Islands from Copenhagen (Denmark), Edinburgh (Scotland), Bergen (Norway) or Reykjavik (Iceland), before hitting a single-lane highway, navigating a dirt track, crossing a stream, and driving across rocky paths.
The reward for this undertaking is wildly stunning vistas of deep fjords and craggy mountains, and a dining experience like no other.
Pandemic times, however, have deterred even the most indomitable foodies. It's no surprise then that KOKS' four-week residency at Grand Hyatt Singapore, which begins on Jan 23, has all but sold out (at the time of writing, there are a few remaining spaces for lunch).
"No one comes to KOKS expecting truffles, foie gras and caviar." – Poul Andrias Ziska
WHAT TO EXPECT AT KOKS IN SINGAPORE
To expect the KOKS' residency to offer its exact native elements would be to set yourself up for disappointment. In a phone interview with CNA Luxury, Ziska said that while he plans to bring with him Faroese specialities such as cod, langoustine and fermented ocean perch, the plan is to combine them with ingredients sourced here to create dishes that cleave close to what is served at the mothership.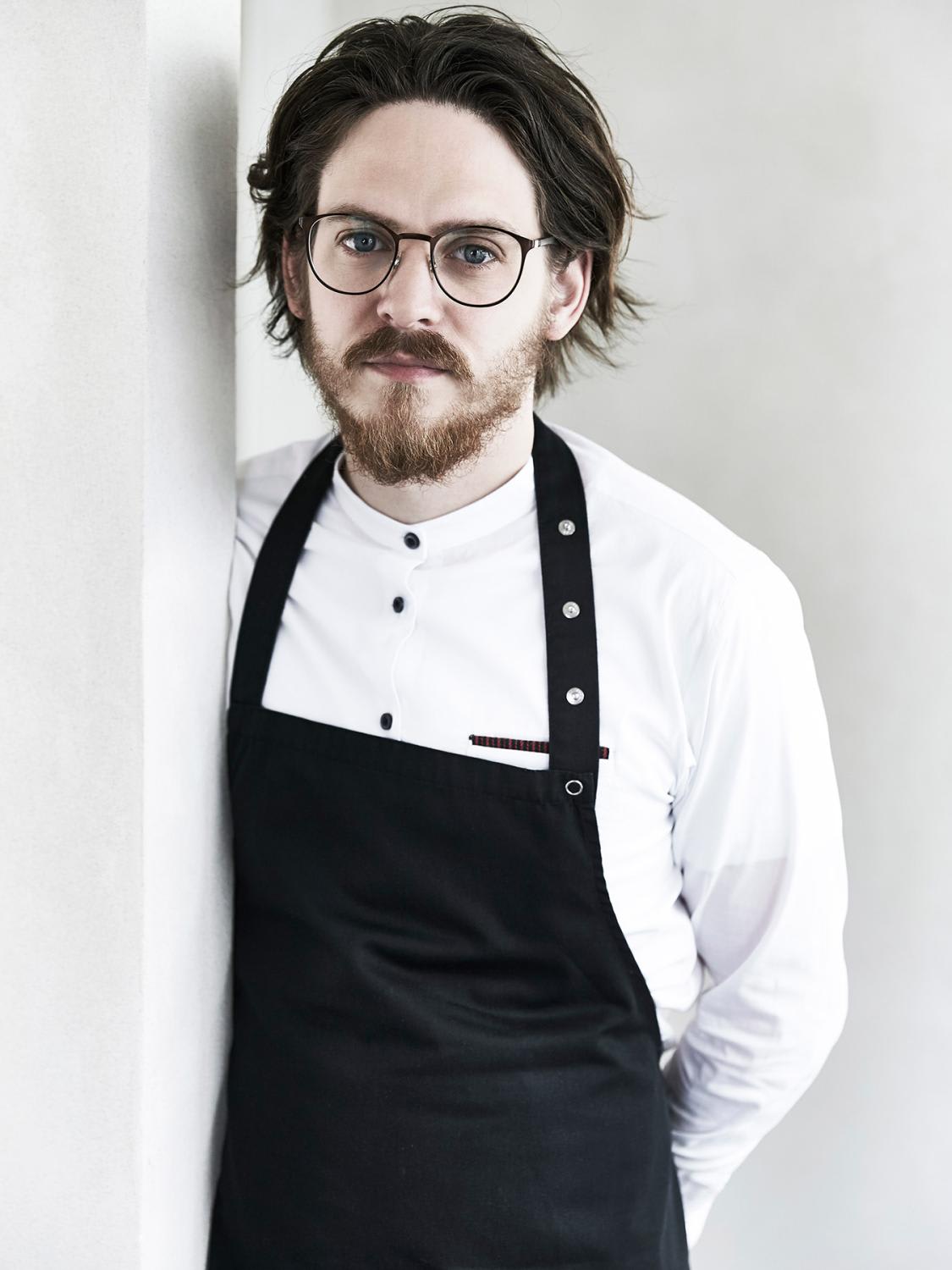 "The fundamentals of the menu have been planned, but we will adjust some of the smaller details like the vegetables when we get [to Singapore]," he explained. "We might use some sort of radish instead of a root vegetable, for example. We have a dish featuring caviar which we usually make with halibut. In this case, I will look at what we have in Singapore [to use in place of the halibut]."
Signature dishes like one featuring fermented lamb tallow served with potatoes will be served in their original glory, and these might just be the ones to challenge palates.
"[Faroese] lamb is wild, so [the meat] is gamier and leaner than lamb from where you might usually get it," he said. "[The lamb] are somewhat farmed, but they just live off the mountains. Their only contact with people is really twice a year – when they need to have their wool cut and when they are slaughtered."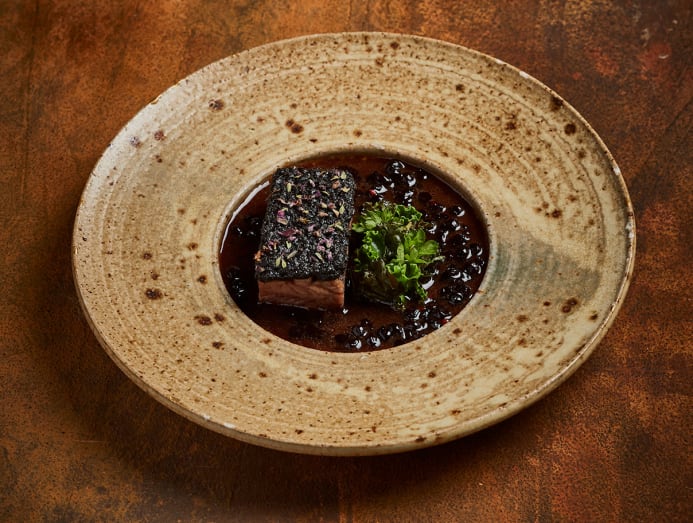 Given that the Faroe Islands are 99 per cent ocean, diners can expect far more seafood than lamb. In fact, Ziska added that the lamb is probably the only meat they will serve at the meals. "[Seafood is] really where our strength is. [In Leynavatn], only a matter of hours pass between the time the seafood is caught and the time our guests eat it."
The menu at the upcoming residency will feature 10 to 12 courses compared to the 17 to 20 served at KOKS.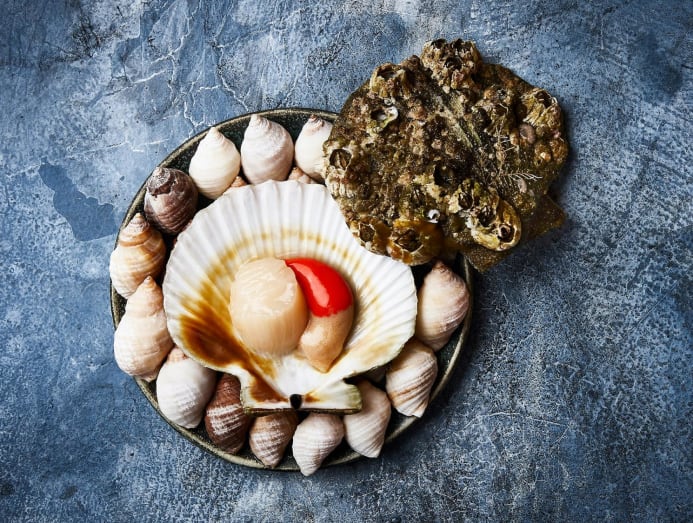 "At home, there are about three courses that are challenging... But I think we can allow ourselves to be a little daring. If you can eat 10 out of 12 dishes, then I think it's interesting that you've had an opportunity to taste something that's a bit challenging. We are always trying to balance the really strong [Faroese] flavours, which can be rough and rustic. We don't want to hide anything. We want to be honest and serve things as they are," he said.
"No one comes to KOKS expecting truffles, foie gras and caviar."
Fine dining foodies: Consider yourselves advised.
"The fundamentals of the menu have been planned, but we will adjust some of the smaller details… [in Singapore]." – Poul Andrias Ziska