What can golfers expect when teeing off at the newly renovated Laguna National?
Along with a newly renovated Clubhouse, golfers can enjoy a range of cutting-edge facilities and services, as well as a new five-star luxury urban resort.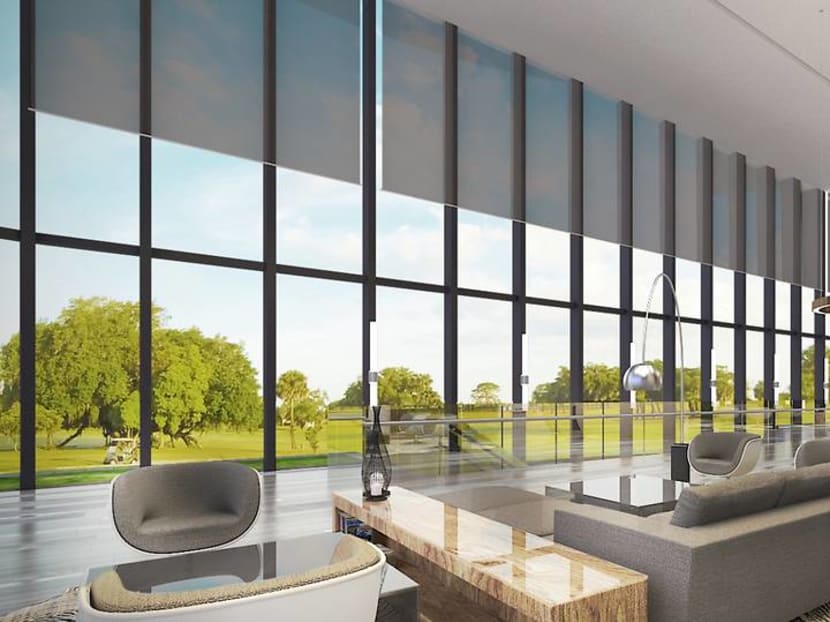 Following a multi-million-dollar face lift, Laguna National Golf & Country Club's new Clubhouse will open its doors end Oct, providing members and guests a seamless, fuss-free golfing experience from arrival to departure.
The opening of the new Clubhouse follows the renovation of Laguna National's two 18-hole championship courses, the Masters and the Classic.
The new Clubhouse boasts stunning facilities designed to provide golfers with a fuss-free experience prior to tee-off up till the end of a session. The golf journey begins upon arrival at the Clubhouse's main level, where members can leave their bags at the bag drop. These will be delivered to the golfing staging area for them.
Meanwhile, they can continue on to The Shop, Singapore's largest on-course golf shop – to check in for their game and browse through golf equipment, apparel and accessories from leading brands.
At the Golfer's Lounge, which is set against a panoramic vista of the Masters Course, members and their fellow golfers can regroup and relax before heading to the golf buggy staging area to pick up their clubs.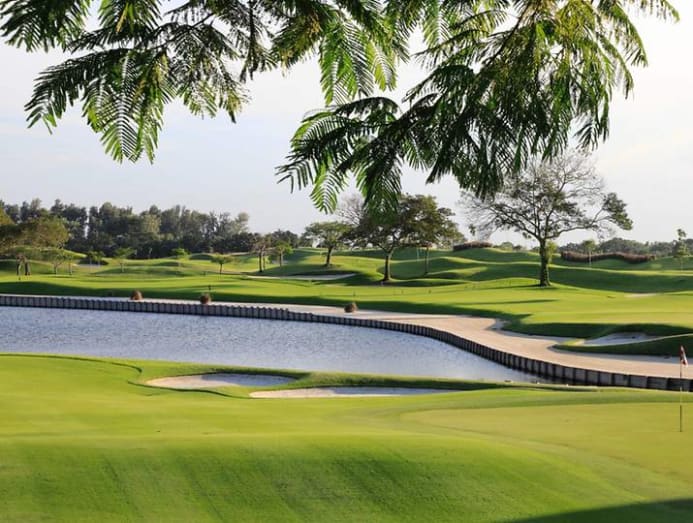 Following the end of a game on either the Masters or Classic course, golfers can retreat to The Nest for a refreshing beverage, snack or meal before heading for a shower at the well-appointed changing rooms.
Meanwhile, golf clubs will be cleaned and transported to the bag drop area for easy pick-up.
Laguna National also offers a VIP Golf Experience, a highly personalised experience that includes a pick-up service to the use of private VIP Changing Rooms – each of which features a common lounge room with television, mini-bar and room service, a private bathroom suite, and custom options such as embroidered bathrobes and top-shelf beverages in the mini-bar.
Cutting-edge facilities and services for players of all levels have also been introduced. Laguna National is the first club in Southeast Asia to implement Laguna Practice powered by Toptracer Range, which provides instant shot replays and statistical feedback that allows players to improve their performance. 

Come November, Laguna National will also be home to a new five-star luxury urban resort, Dusit Thani Laguna Singapore – Dusit International's first property in Singapore. At the new resort, members can enjoy discounts on food and beverage, accommodation, spa, meeting facilities' bookings and more.
"Our ongoing efforts to benchmark Laguna National as a golf destination locally and regionally is two-fold – as a club of choice for members and guests and a preferred destination for major championships," said Mark Isley, General Manager of Laguna National.
"Our team continuously strives to raise the bar, through the incorporation of technology as well. We are excited about sharing new developments and opportunities, especially with the newly opened Clubhouse and the impending debut of Dusit Thani Laguna Singapore, which will allow our members to enjoy a set of social and recreational privileges."