Get behind the wheel of a Lamborghini in this virtual racing tournament
With the launch of The Real Race, Lamborghini is speeding into the world of Esports, its first-ever such series.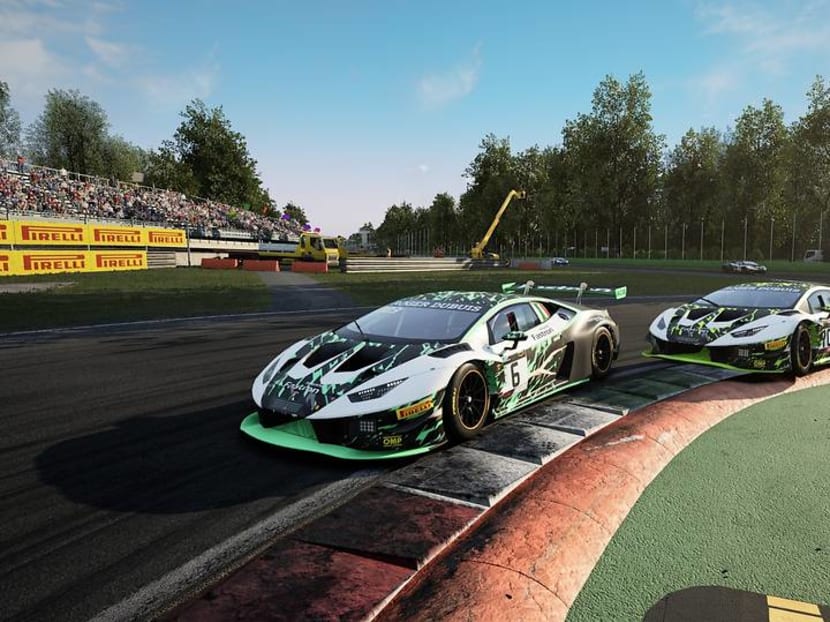 Italian car manufacturer Lamborghini has entered the burgeoning world of Esports, courtesy of the launch of its first-ever Esports series, called The Real Race. The competition, played in the Assetto Corsa Competizione sports car racing simulator, is open to anyone. Players don't need to own a Lamborghini to take part either; all they need is a gaming setup.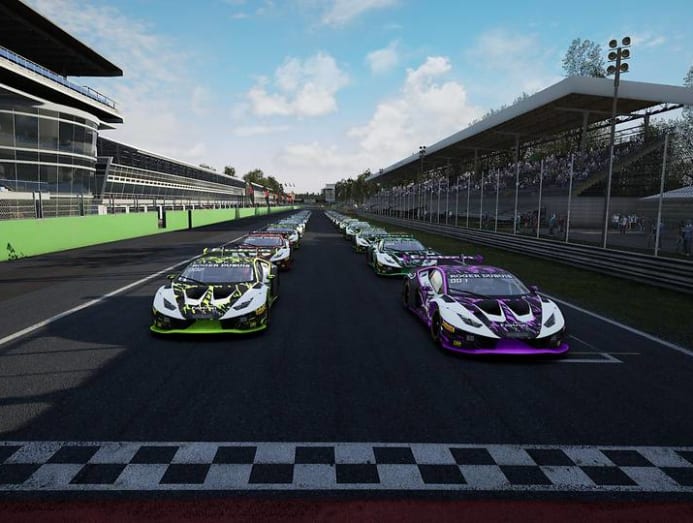 Competitors in the game will drive the Lamborghini Huracan GT3 Evo, the three-time winning car of the Daytona 24 Hours. The car can be customised in 12 different versions by players, with each car displaying the trademark logos of long-standing Lamborghini Squadra Corse partners, Pertamina, Pirelli and Roger Dubuis.
The game will also be used by official Lamborghini Squadra Corse test and race drivers in their real world preparations. Lamborghini Squadra Corse is the car manufacturer's motorsports division that organises competitions such as the Super Trofeo championship.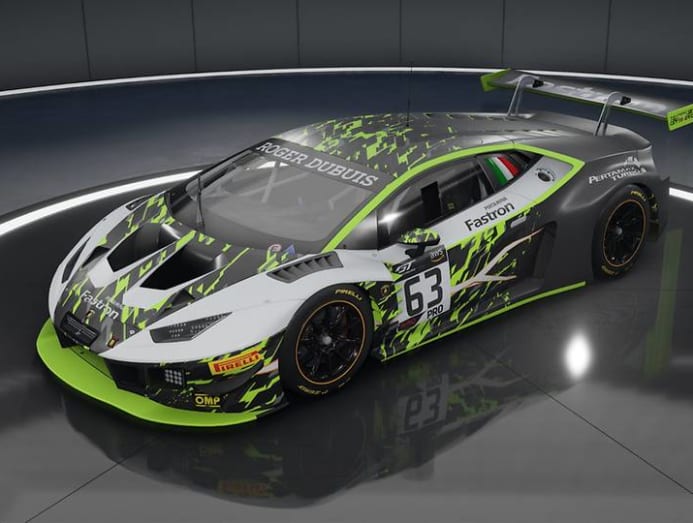 Since May 29, open qualifier weekends for The Real Race have been taking place, with the next one coming up on June 12. Qualifier rounds will take place till August 2, and Lamborghini will fly top-ranked drivers to a live grand finale in September. The location is yet to be determined.
Blending the real and virtual worlds of racing, the top three players from the tournament's live finals will then win a three-day, all-expenses paid trip to Italy, the home of Lamborghini. There, players will have the chance to train alongside Lamborghini Squadro Corse drivers, and drive a real Lamborghini race car at an internationally-renowned racetrack.
Commenting on Lamborghini's venture into the world of esports, Stefano Domenicali, Chairman and CEO of Automobil Lamborghini said, "Sim racing is one of the fastest growing sectors in Esports, with Esports increasingly important to younger generations. I also follow it closely! This is an opportunity for us to combine the excitement of virtual racing with the appeal of Lamborghini cars and our motorsports programme."
"Esports creates an environment where race heroes and top drivers can be challenged by anyone. This encourages wider engagement with real-life racing, reflected by Lamborghini's investment in this new sports platform," Domenicali added.
"This is an opportunity for us to combine the excitement of virtual racing with the appeal of Lamborghini cars and our motorsports programme." – Stefano Domenicali

For more information on The Real Race, visit esports.lamborghini