Limited edition Chinese New Year tipples for toasting to the Year of the Rat
Make the lunar season even more joyous with three specially packaged Chinese New Year alcohol.
What is unabashed festive feasting without a glass (or two) of your favourite drink? While it's always important to exercise responsible drinking, the Chinese New Year (CNY) season calls for a little indulgence. 
Whether they're for your own gatherings or as gifts to the party host, here are three limited edition CNY bottles of booze to ring in the Year of the Rat. 

GLENFIDDICH LIMITED EDITION LUNAR NEW YEAR SETS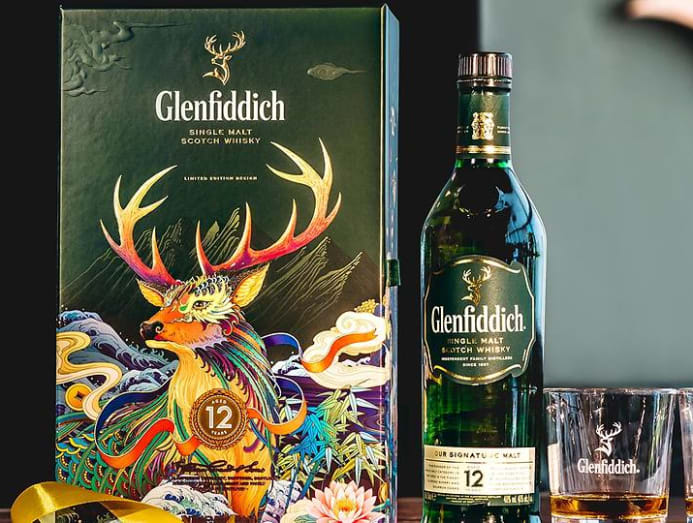 In celebration of CNY, Scotch whisky brand Glenfiddich has concocted a series of limited edition festive sets for the 12 Year Old, 15 Year Old and 18 Year Old. The sets are illustrated by Shenzhen-based artist RLoN Wang, a former student of traditional Chinese painting with a distinct contemporary style. The colourful, multi-layered illustration takes inspiration from Wang's personal memories of family gatherings, as well as the symbolic meaning of "deer" in Chinese folk tales – an animal associated with long life and good fortune.
Available at Malts, 1855 Bottle Shop and Le Rouge
JOHNNIE WALKER BLUE LABEL CNY YEAR OF RAT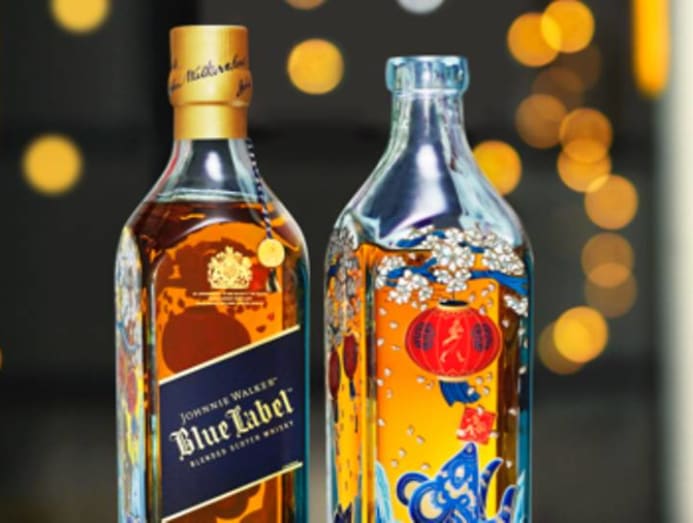 The Johnnie Walker Blue Label is a combination of Scotland's rarest and most exclusive whiskies. This limited edition bottle pays homage to the Chinese zodiac, with the rat taking centrestage. The illustration is meant to capture the wit and intelligence of the creature, heralding the opportunity and good fortune that the rat's arrival signifies.
Available at 1855 Bottle Shop
REMY MARTIN CNY XO GIFT PACK
This year, Remy Martin celebrates the new year by honouring the spirit of harmony – a key notion in Chinese culture. Harmony is represented by circles found throughout the design of the Remy Martin CNY XO Giftpack. For one, the all-red gift box is opened by pushing the rotating centre, a symbolic action that signifies auspicious new beginnings. 
Available on Lazada and Asher BWS