This S$10,600 bottle of cognac lets you embed personalised messages in its stopper
Equipped with an NFC chip in its stopper, the latest expression of Louis XIII allows buyers to surprise their friends or business associates with encoded greetings.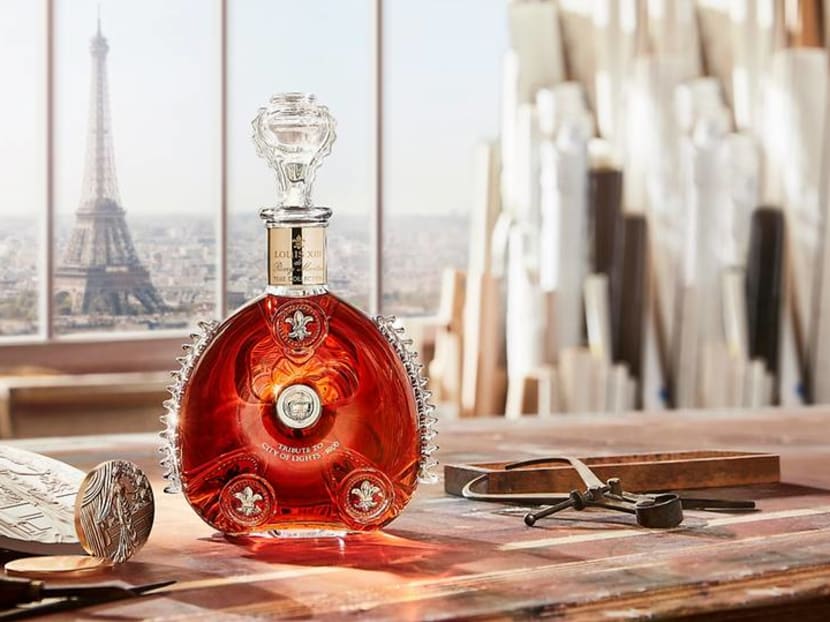 Dubai will host the Expo 2020 come October, but in 1900, it was Paris that hosted the World Fair – the forerunner to the Expo. The Paris World Fair was a global festival of engineering feats and artistic triumphs, with some 83,000 exhibitors presenting a vision of the world a century into the future.
Among these exhibits was Louis XIII, showcased by cognac producer Paul-Emile Remy Martin, who was an active member of the Paris Universal Exposition jury. Appropriately enough, the cognac earned high praise on the merits of its quality and exclusivity.
To pay homage to this pivotal moment in time – the turn of the century, when no other ultra-premium cognac existed – the House of Remy Martin created Louis XIII Time Collection: Tribute to City of Lights – 1900. The cognac is limited to 2,000 numbered decanters.
The decanter is a reedition of the original bottle from the time of Louis XIII's inception in 1874, itself a design inspired by a flask found on a 16th-century battlefield (the Battle of Jarnac in 1569, in which Catholic forces recaptured the Huguenot-occupied Cognac region).
Hand-blown by Hermes-owned crystal manufacturer Saint-Louis, the decanter features 13 dentelle spikes instead of the usual 10, a stopper in the form of an upturned decanter, an elegant neck and seven fleur-de-lys decorated in 18K champagne gold.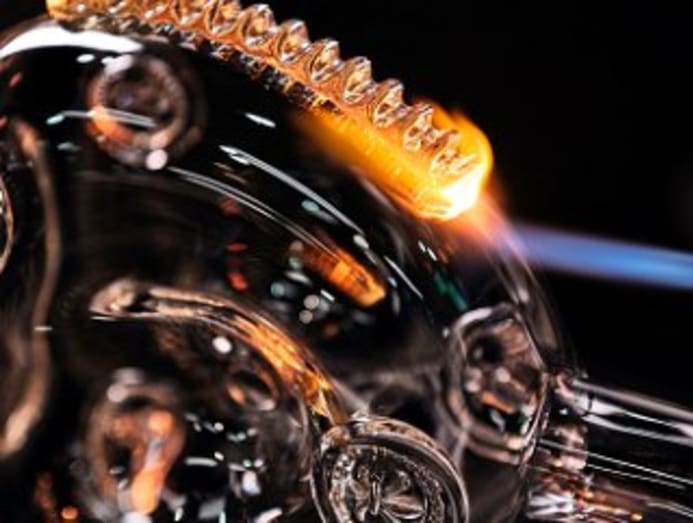 Although rooted in the past, this latest edition of Louis XIII is also a nod to the future: The stopper's cork is embedded with an NFC chip that a) guarantees the product's authenticity; b) gives owners access to the Louis XIII Society, a private club with exclusive content, unique experiences and personalised services; and c) allows buyers to personalise a message for the recipient, such as "Here's to our merger" or "Congrats on your IPO".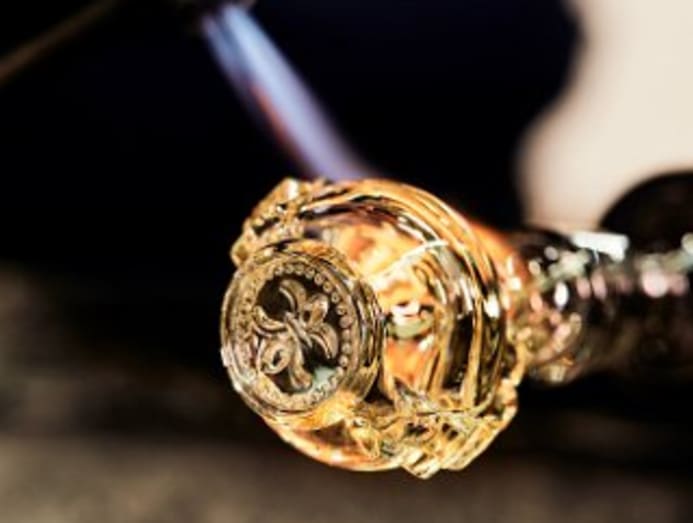 To top things off, the new Louis XIII also comes with a bronze medal, specially minted by the Monnaie de Paris (Paris Mint) workshops and engraved with the same unique number as the decanter.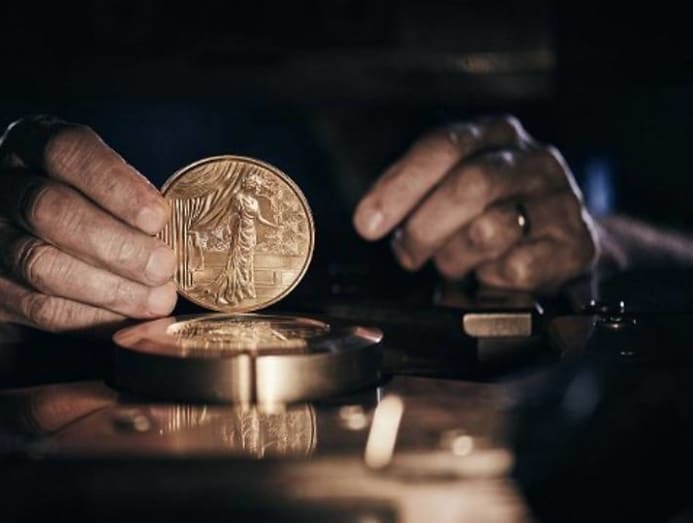 There's history here, too: The Monnaie de Paris, which produces France's euro coins, dates to the 9th century CE, and is the oldest continually operating minting institution in the world. At the 1900 Paris World Fair, it was the Monnaie de Paris that minted the over 40,000 medals awarded during the 210-day festival.
The LOUIS XIII Time Collection II is now available through direct sales from the House, via Louis XIII Private Client Director for Singapore & Pacific Region Morgan De Premorel at morgan.depremorel [at] LOUISXIII-cognac.com (), as well as Changi Airport at S$10,600.