How are Singapore's event planners keeping themselves busy?
From 3D hybrid experiences to marketing and financial workshops, Singapore's luxury event planners are staying productive while waiting for large-scale events to resume.
Pre-COVID-19, glitzy galas and luxury brand events attended by the hundreds featured large on Singapore's society scene. These have mostly gone online, much to the chagrin of large-scale event planners, who take pride in creating atmospheric and memorable experiences through personal connection over gourmet food and wine.
Alexis Lhoyer, global partner and chief business officer of Chab, said that with virtual events and digital broadcasts now taking up 80 per cent of the company's projects compared to five per cent pre-COVID-19, they had to level up in these areas with a "much higher level of motion graphics, video editing and 3D content" through their digital arm Chab Lab. Previously, the agency planned live events such as high jewellery launches, fashion shows, incentive travel rewards, large-scale seminars and experiential marketing experiences.
Earlier this year, Chab incorporated physical and digital elements for a private exhibition of Cartier's [Sur]Naturel High Jewellery collection across Capella Singapore's Grand Ballroom and Living Room, and Cartier's flagship boutique in ION Orchard. In July, it held the first-ever virtual Insead Alumni Forum Europe 2021, a two-day programme that was streamed on a 3D interactive platform with 15 breakout rooms, 700 attendees and 40 speakers around the world. Instead of the usual flat background, the custom-built networking environment replicated elements of Insead's Fontainebleau campus and included a virtual dance floor.
"In the virtual environment, more than ever, content is indeed king. Brands have definitely been open to a lot more ideas, sometimes borrowed from the cinema or the gaming space to engage with their audience," Lhoyer said.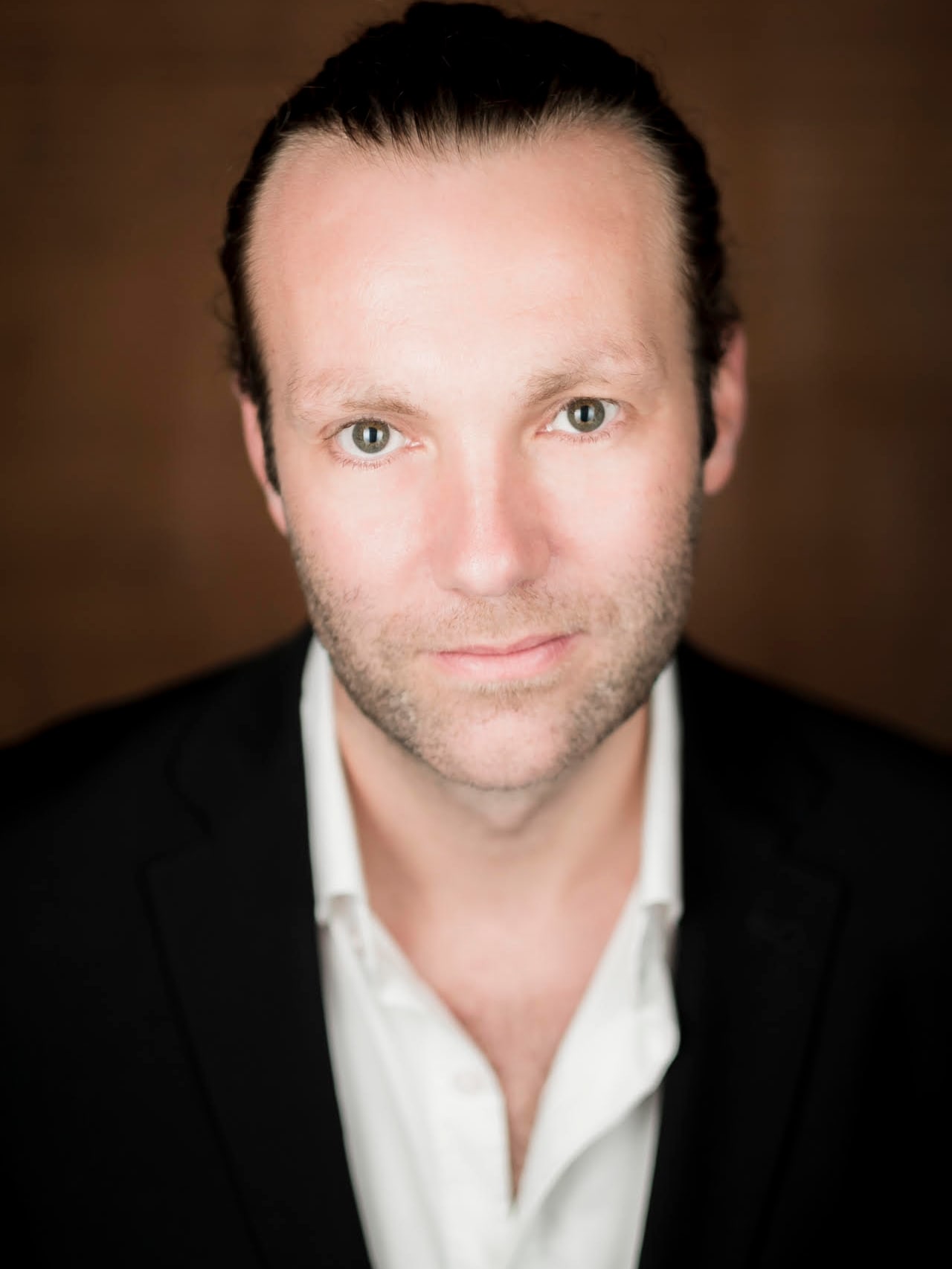 Kitch Lum, managing partner for events at integrated communications agency Directions Group Inc, shared that the challenge for event organisers is to think of ways to create unique guest experiences and to make people feel comfortable on a virtual platform where the human experience is compromised.
"To achieve this, a deep understanding of the customer's profile and attention to every detail matters. They must connect to create engaging and memorable events," she said.
Understanding that many people had developed Zoom fatigue, Lum and her team created a customised microsite for virtual events and partnered a state-of-the-art green screen production studio that supported livestreaming.
For the Dover Park Hospice Virtual Sunflower Dinner last September, the digital fundraiser was complemented by the physical delivery of over 250 four-course meals, according to donation tiers, from restaurants such as three-Michelin-starred Odette and one-Michelin-starred Alma by Juan Amador.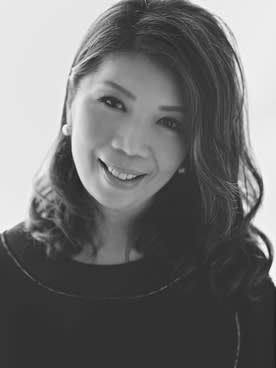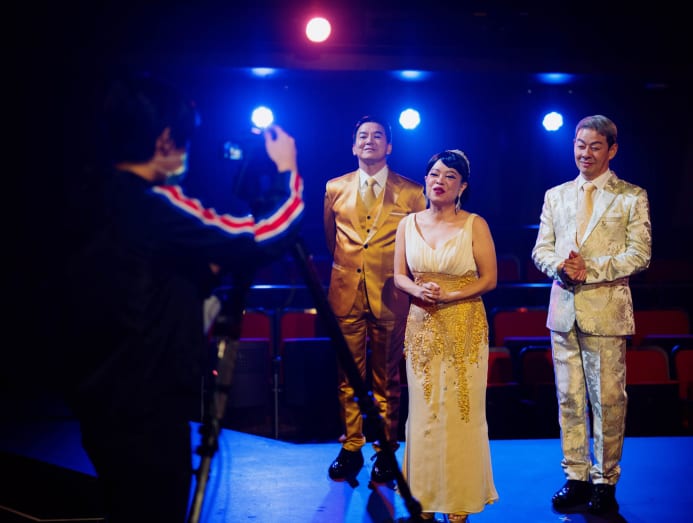 She said: "We encouraged table donors to invite the allowed number of guests to their homes and sent our tech team to set up their smart TVs to their laptops if required. We sent them DIY fun packs and encouraged the guests to dress up their tables and attend the virtual ball together. As our tables were sold with ten seats, the hosts were unable to be with all their guests so we created virtual rooms and a lounge for them to connect."
For recent launches such as luxury silk home wear and bedding brand Silky Miracle's boutique opening and Tiffany & Co's Blue Book Collection 2021 event, depending on dining-in regulations, guests were treated to a private meal before or after their viewing session, which would take place in a store or at an external venue. Otherwise, they took home gifts such as canapes and beverages.
"In the virtual environment… Brands have definitely been open to a lot more ideas, sometimes borrowed from the cinema or the gaming space to engage with their audience." – Alexis Lhoyer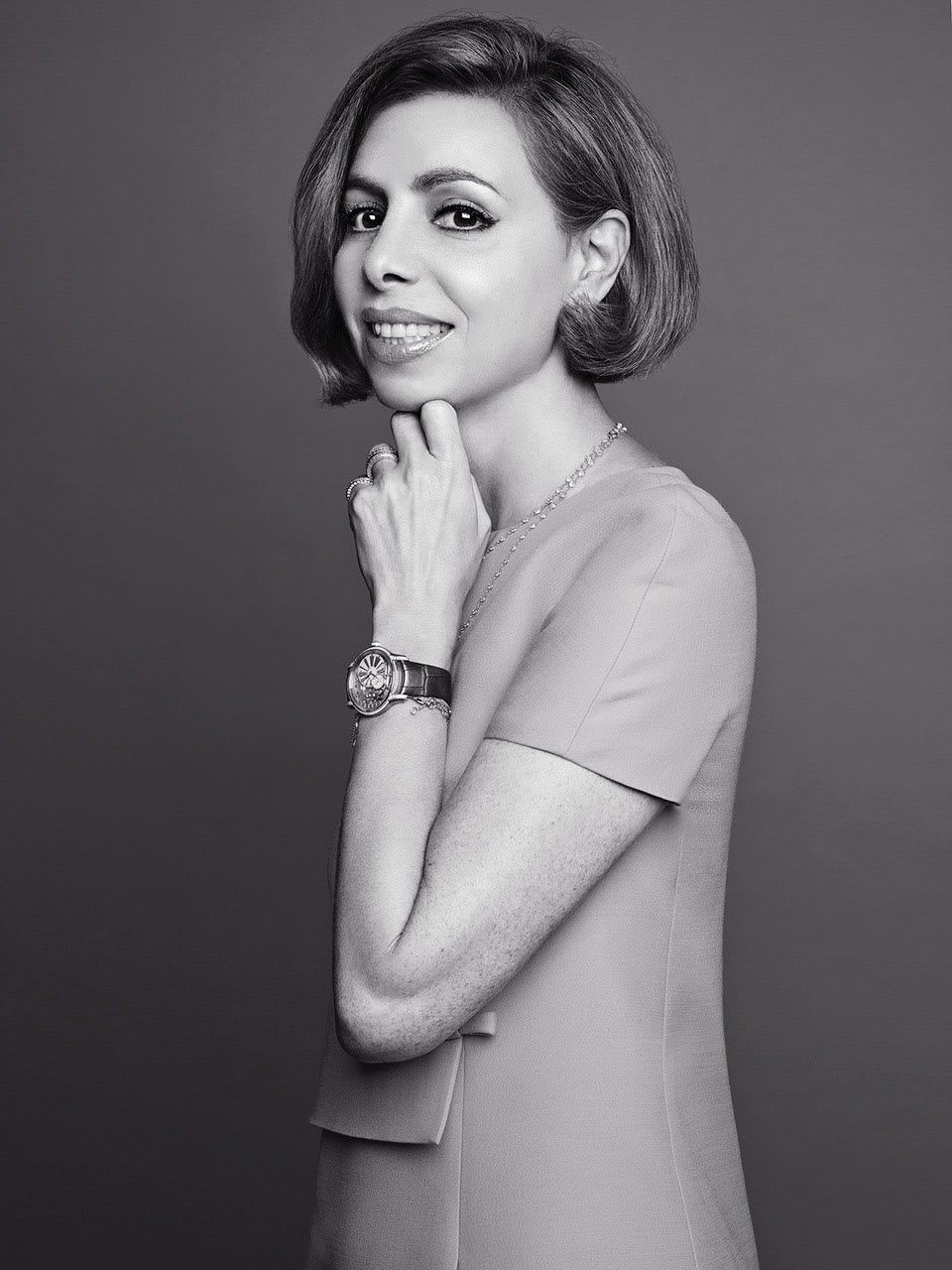 Some planners such as Adagio Events founder Olga Iserlis have found creative ways to hold physical events on a smaller scale while adhering to safety regulations.
The veteran at organising events from large-scale balls such as The Singapore Repertory Theatre's annual fundraisers to intimate soirees chose to focus on the creation of unique experiences that connect attendees with a brand's story. "These experiences are different in format, yet very enticing and interesting," she said.
For example, she organised a private event for Swiss watchmaker Audemars Piguet and local fashion label Laichan last December at The Fullerton Hotel Singapore, where guests arrived in small groups to view the watch models and try the elegant clothing. The food was presented under glass domes and the room was decorated with memorabilia from the worlds of fashion and horlogerie.
At Dolce & Gabbana's Alta Gioielleria high jewellery collection launch in June, where food and beverage were prohibited, Iserlis recreated the feeling of being in Italy with elements such as a table of seasonal herbs, fruits, and flowers as well as lavender and olive trees imported from Italy and other parts of Europe. Guests arrived by appointment only and went home with gifts from Dolce & Gabbana and Italian luxury lifestyle brand Santa Maria Novella.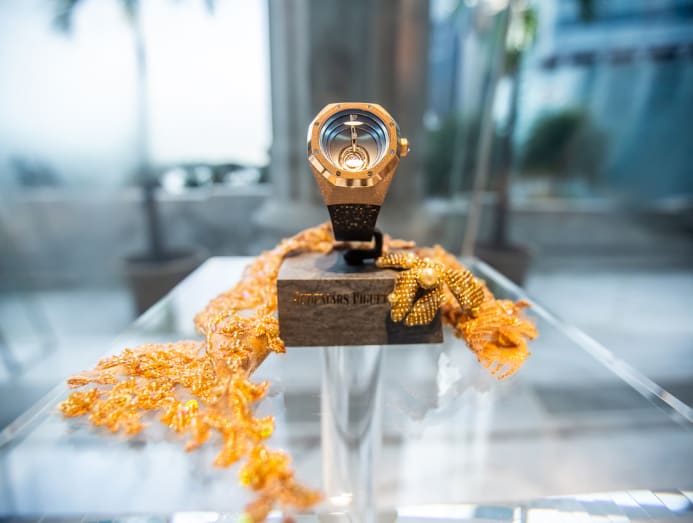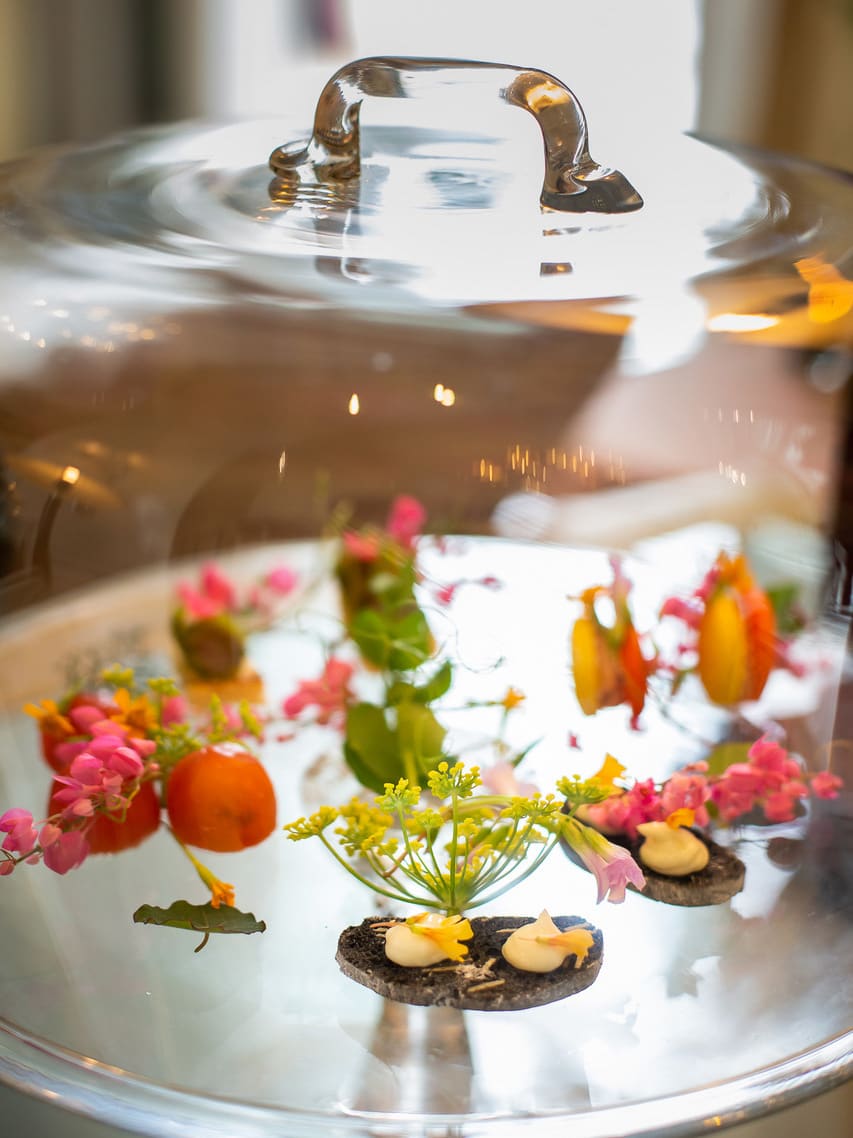 Lucas Yang, co-founder of marketing agency The Inner Clique, noticed an increased interest in business and investment topics from his clients. His company offers holistic solutions in the areas of finance, business and communications and had previously organised events such as Italian jeweller Pasquale Bruni's gala dinner with supermodel Alessandra Ambrosio in 2016 and the annual SeaKeepers Asia Award dinner.
He said: "Pre-COVID-19, we organised more luxury lifestyle events such as jewellery events and gala dinners. Given the current situation now, we noticed a change of trends, where online and virtual events are beginning to gain popularity. With the existing restrictions, there is also a visible drop in interest and spending for lifestyle activities."
His company started organising online workshops and sharing sessions where experts would provide educational and practical takeaways while bringing potential investors and businesses together. Yang shared: "This is the perfect alternative to the events we were doing previously before the pandemic and a beneficial one for our clients and audience alike."
Yang also observed an increase in demand for marketing, public relations and digital consultancy services from the F&B, sustainable farming, medical and designer furnishing sectors. "For example, the lockdown last year taught many F&B businesses the importance of delivery services and digitisation. We devised strategies for them to overcome the challenges posed during the Circuit Breaker and Heightened Alert restrictions," he said.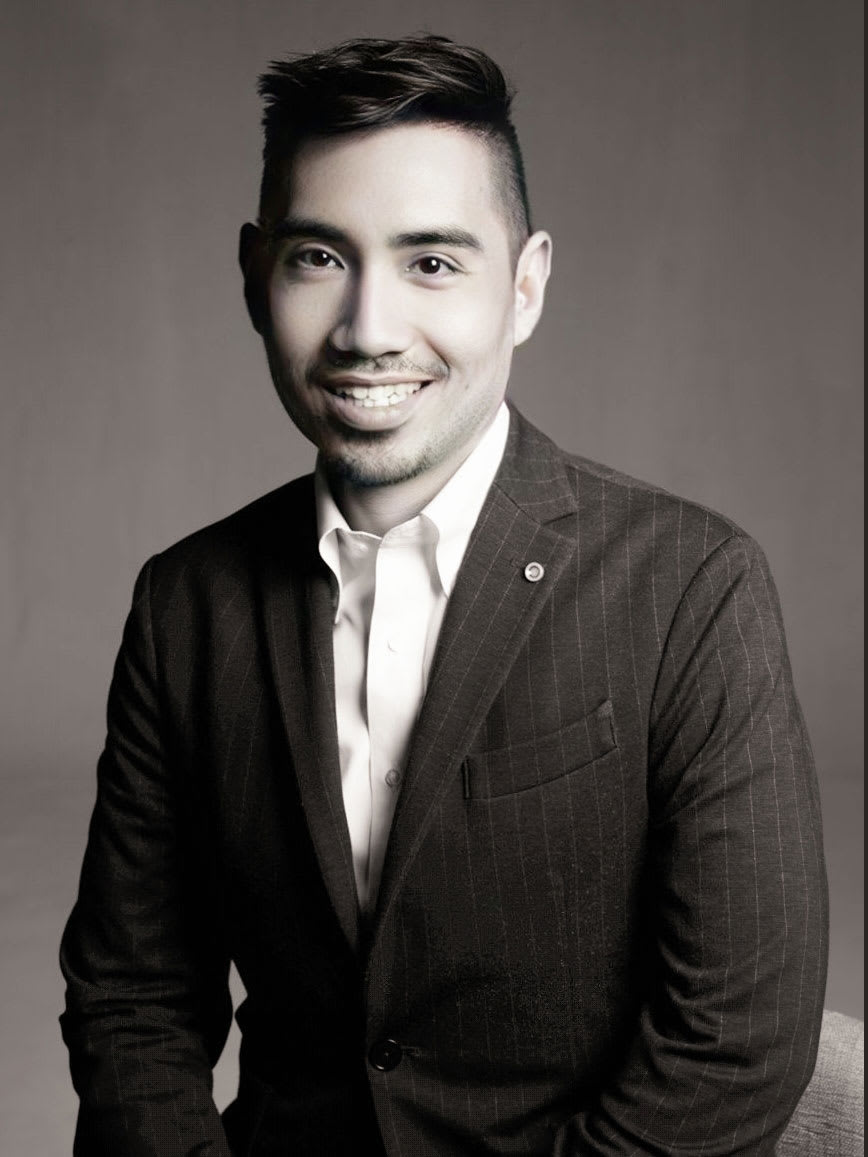 The company's corporate financial planning and family office expertise proved particularly useful as clients become more concerned about creating more effective business streams and prioritising their families. Yang said: "This becomes a key area of our consultancy where we merge both the marketing efforts together with the corporate finance to move the business to a different level. Moving forward, we will be focusing a lot more on omni-channel marketing, as well as individual and corporate financial structuring and inter-generational financial planning."
The common refrain among these event planners is flexibility, versatility and resilience. Make it or break it, it's all up to the individual.
Yang commented: "Being a specialist is a commendable trait, but at times like this, I feel that being a generalist with good knowledge in a number of industries is a huge advantage."
Lhoyer added: "We should continue to explore how we can be agile with our transferable skill sets to remain relatable in the current situation. Our clients still need to create these emotional connections with their own clients, consumers or employees. It's down to us to invent new ways of doing this."