Explore exotic destinations such as Antarctica, Colombia and South Africa at this luxury travel fair
Dynasty Travel will be hosting its first post COVID-19 travel event in Singapore this March, with activities such as a Spanish Flamenco dance lesson, Sri Lankan musical performance and more.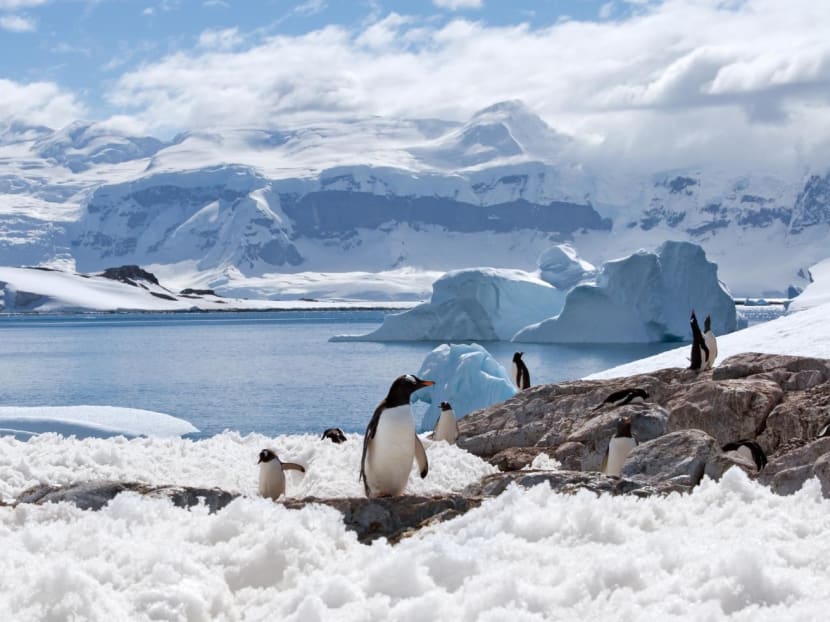 Looking for unique travel experiences for your 2023 adventures? Dynasty Travel, a leading luxury travel company, will be hosting its first post COVID-19 travel event in Singapore, taking place over two weekends – Mar 11 to Mar 12 and Mar 18 to Mar 19 – at the OCBC lifestyle lounge located on Level 4 of Wisma Atria.
With the theme 'March Around The World with Dynasty Travel', the event will showcase popular and exotic travel experiences through a line-up of specially curated experiences. These include activities such as a complimentary Spanish Flamenco dance lesson, sharing session on Colombian nature stories, learning the secret of a an authentic Portuguese custard tart, a Sri Lankan musical performance and more.
The event will also feature a dedicated kids' arts and crafts corner as well as a pop-up market, showcasing organic products and accessories from Spain, ceramics and special food products from Portugal, jewellery from Colombia, spices and teas from Sri Lanka and Carmien rooibos teas from South Africa.
Dynasty Travel was founded in 1978 and following its acquisition by Travel Curators, has recently undergone a brand transformation. Its iconic dragon brand logo has been refreshed with a contemporary design and new colour palette. The ground floor of its Singapore headquarters building has also been transformed into the World X Lounge – where clients can browse travel literature or speak with experienced travel concierge planners.
The company's new mission statement is "travel well, learn more and do good". In this line, sustainability will be a key focus of the company. Its newly revamped itineraries now incorporate low carbon, "slow travel" walking or biking segments. Guests will also experience intimate encounters with locals who will show them a different side of their host countries. The economic benefits of their travel will go to the local communities.
"The recent pandemic has provided a much-needed reset for the travel industry, and at Dynasty Travel, we believe that luxury travel, when done properly, can be transformed into a force for doing good," said Teo Tian Yi, owner of Dynasty Travel.
For more information on the travel fair, click here