Magic Square apologises for 'painful' experience with restaurant booking system
The popular restaurant first made its debut in 2018 as a showcase and incubator for talented young Singaporean chefs. It has now opened a permanent location – but customers expressed disappointment over its ticketing system.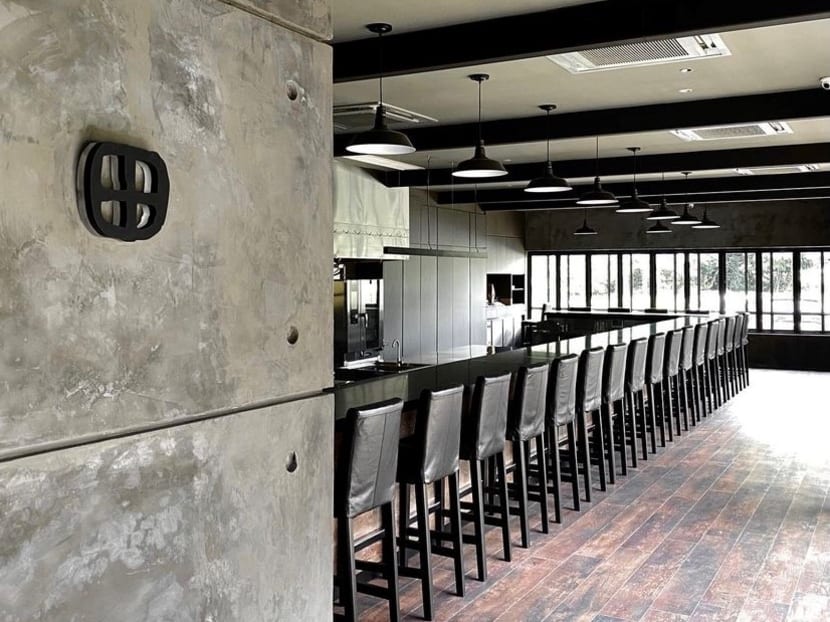 Back in 2018, Magic Square was born, a year-long pop-up where young local chefs took turns to showcase their menus on a rotational basis. The idea behind the restaurant – the brainchild of Tan Ken Loon, founder of The Naked Finn – was to foster young chef talent and equip them with the experience of running their own F&B business.
The pop-up ran for a year up till 2019, with seats selling out every day. After several delays, Magic Square has now made its much-anticipated comeback as a permanent restaurant located at 7 Portsdown Road.
Seats went on sale on Oct 25. However, several customers expressed frustration over the restaurant's ticketing system. According to comments on Magic Square's Instagram post, customers were made to refresh the page after getting an error message. Others were unable to proceed with purchasing tickets after having to select a shipping method. Some were unable to load the site.
Magic Square's ticketing system requires customers to purchase seats on the restaurant's website. They would first have to create an account. Each account can only purchase two tickets per month. The nine-course menu, created by chef Marcus Leow, is priced at S$168++.
The restaurant does not offer dietary options, and all tickets are final and non-refundable. Diners are required to be seated five minutes before dinner commences, and latecomers will only be served courses starting from when they arrive, read the restaurant's terms and conditions.
Prior to seats going on sale, many diners were looking forward to the return of Magic Square, expressing their excitement in the comments section of the restaurant's Instagram posts.
Founder Tan has since released an apology message for the ticketing issues. "Dear customers, terribly sorry for the painful experience with our new ticketing system. We will work with our service provider to resolve all the issues that we faced today. We will release our tickets for November once the known issues are resolved," read a message posted on Magic Square's Instagram Story. "Thank you for your patience, we have sold out our tickets in October."