Money can't buy it: The rewards programme that hooks you up with Lewis Hamilton
Marriott Bonvoy wants to corner the market on next-level experiences – including flying with Manchester United players on their private jet.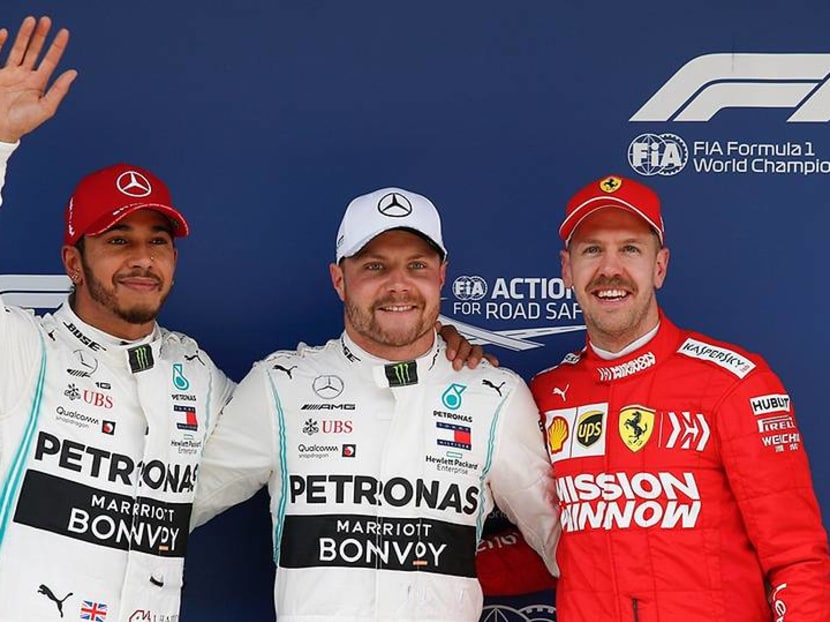 How would you like a little chinwag with Lewis Hamilton? Or if the five-time Formula 1 champion and his ill-advised dreads don't get you all revved up, how about mingling with Manchester United players aboard the team's private jet?
These are experiences money can't buy. But points from money spent can.
"Luxury isn't just a bunch of old men sitting in a dark bar drinking cognac anymore."

Marriott Bonvoy is the new loyalty programme launched earlier this year, which is a consolidation of Marriott International's best rewards programmes – Marriott Rewards, The Ritz-Carlton Rewards and Starwood Preferred Guest – and promises next-level experiences.
"In the old days, luxury used to be for the 0.005% of the world. Today, it's changed. Luxury isn't just a bunch of old men sitting in a dark bar drinking cognac anymore," said Craig Smith, President and Managing Director of Asia Pacific at Marriott International.
Instead, the new luxury traveller might be your average Joe and Jane – just that they're saving their money for a luxurious experience rather than splurging on the latest designer handbag.
"What we're finding is that the purchase of experiences is finally outstripping the purchase of products. People are saving their money for that once-in-a-lifetime experience," said Smith, speaking to CNA Luxury while he was in town for the Formula 1 Singapore Grand Prix.
We were sitting at The Ritz-Carlton Millenia Singapore where a select group of Marriott Bonvoy members would later arrive for an exclusive poolside event. What they didn't know was that Hamilton himself, along with Mercedes teammate Valtteri Bottas, would be surprising them – photo ops, included.
The surprise was part of the Marriott Bonvoy's mission to wow its members who bid for this particular "Moment", which included VIP Hospitality Suite Access to the Mercedes-AMG Petronas Motorsport Team's Silver Arrows Lounge to experience the excitement of the races from a premium viewing location.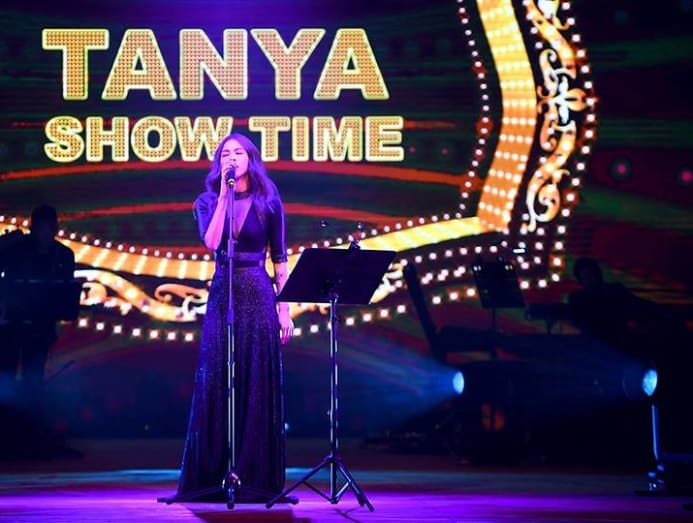 Another group of Marriott Bonvoy members, meanwhile, earned special access to the actual Mercedes team garage and were given a behind-the-scenes tour to understand the engineering that goes into the race.
"They take you through the entire garage and you get to see practice pit stops. Then they take you to the back and give you headphones where you're listening to the engineers talking while you're watching the race. So, you're learning more and you actually feel like you're part of the team," said Smith. 
The experience was made possible thanks to the multi-year partnership between The Ritz-Carlton and Mercedes-AMG Petronas Motorsport. 

As a result of this alliance, you'll now see the Marriott Bonvoy logo emblazoned across Hamilton and Bottas' mid-section on their new suits – earning prominence and publicity for the brand that money can't quite buy, either.
"We want to make it exclusive but the good news is there are a lot of races and we have a lot of partnerships so these are available all over the world. And, we're growing – they're adding another race to Asia next year in Hanoi, and we have a hotel there so it works very well," said Smith.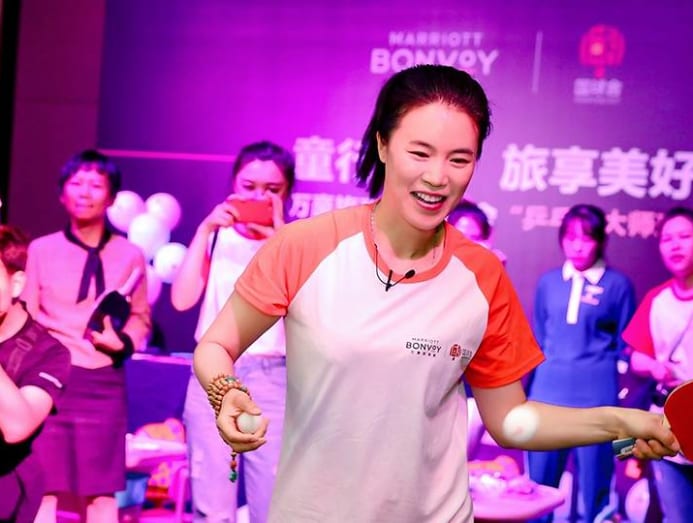 To score access to these affairs, Marriott Bonvoy members have to login online and bid by redeeming the points they've accumulated from staying in any of the 710 hotels and resorts owned by the Marriott International group in the Asia Pacific. They can also earn points at the 2,800 participating restaurants and bars, as well as the 210 participating spas in the region alone.
"I've been in the business 31 years and the word 'luxury' means different things today," Smith observed. "Luxury clients now want to learn something and do more adventurous things. So, we've combined all that and created this loyalty platform where it isn't just transactional – it's a chance for us to give them more; to give them something they can't get somewhere else."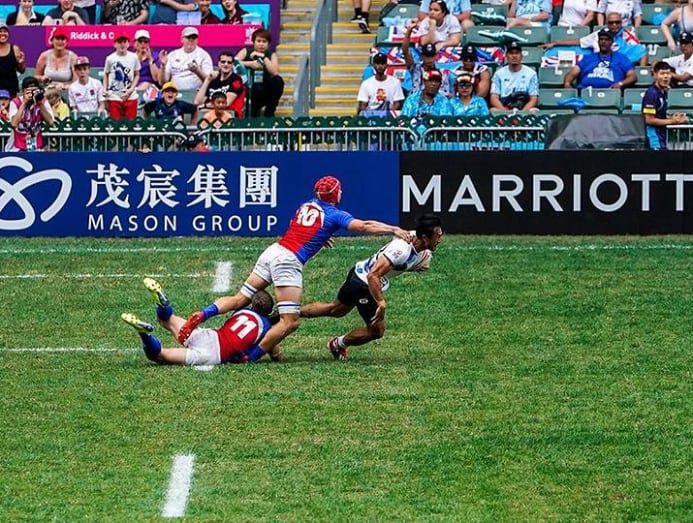 Like riding in a car for an hour with Hamilton and Bottas, which two very lucky Marriott Bonvoy members got to enjoy in Shanghai recently.
Imagine the bragging rights. It only cost a couple of hundred thousand points.