You can soon 'visit' Thailand and use Grab points to redeem Marriott hotel stays
Marriott International is transforming its hotels into foreign destinations, launching day passes and teaming up with Grab to satisfy travel cravings.
Don't be confused when you step through the doors of The St Regis Singapore later this month and are greeted with a wai and a cheery "Sawadee khrup!".
While we wait to go to the Land of Smiles, The St Regis Bangkok is planting itself in our backyard through its counterpart here. Expect special touches such as welcome drinks and cold towels upon check-in, Thai sweets in the room, authentic Thai dishes in the restaurant and The Siam Mary, the hotel's signature twist on a Bloody Mary.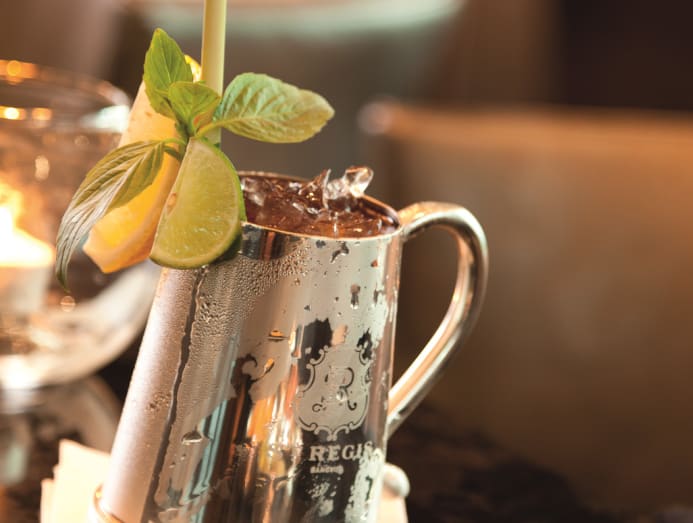 Rajeev Menon, Marriott International's President for the Asia-Pacific (excluding Greater China), said: "People want to get out and see the world. There are flights and cruises to nowhere, so we thought why not bring a favourite destination to their doorstep? We're not talking about just a food festival, but a transformational experience from the time guests arrive."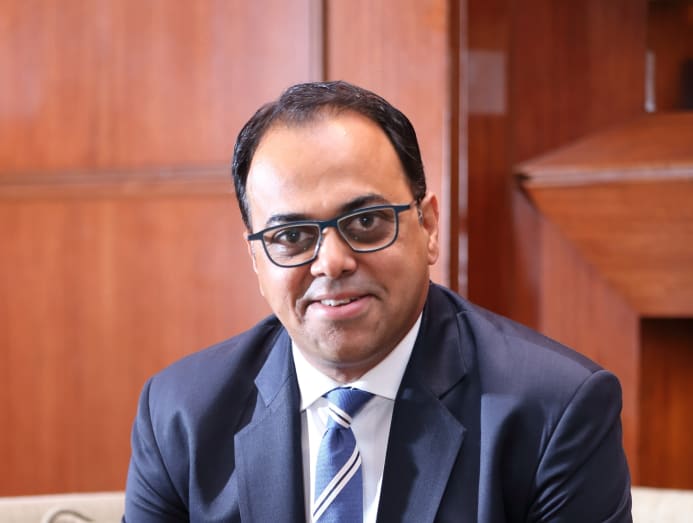 This #YourDreamDestinationAwaits initiative is among a series of creative campaigns that Marriott is launching to soothe pent-up wanderlust among travellers. Besides The St Regis Singapore, at least 10 other Marriott hotels across the Asia-Pacific will recreate elements of a destination that's a favourite with locals.
For example, W Brisbane will serve Sumatran Beef Rendang, King Pao Chicken Noodle and Bintang beer under palm trees and umbrellas a la W Bali-Seminyak.
The JW Marriott Hotel Bangkok will morph into the JW Marriott Nara with lobby ambassadors dressed in kimonos, Japanese music and art installations in the interiors and sake cocktails with Japanese dishes.
Another way to escape the work-from-home doldrums: Check-in for a day or two with Marriott's new Day Pass, Stay Pass and Play Pass packages, which are being rolled out progressively across the world. For now, only Day Passes are available at the Singapore Marriott Tang Plaza, The St Regis Singapore and W Singapore-Sentosa Cove.
The idea is to get some focused work done at the desk during the given period of 6am to 6pm, with high-speed WIFI and business facilities at your disposal. But even if you take a swim, nap or coffee break in between, no one's judging. And since you're already in town or on an idyllic island, might as well round up some friends for a meal or beach sundowners before heading home.
"People want to get out and see the world. There are flights and cruises to nowhere, so we thought why not bring a favourite destination to their doorstep?" – Rajeev Menon
Menon shared that in a recent survey of Marriott Bonvoy loyalty programme members, 82 per cent said they want to continue working remotely for at least two days a week, but not necessarily from home, which can be distracting, stifling, and/or isolating.

"In the Maldives, we're seeing a great demand where the average five- to seven-day stay is becoming longer. People with wealth are basing themselves and doing business from resorts there."
If a swanky hotel room is the balm you need in these mundane times, the chances of redeeming one have just gotten higher. Marriott and Grab recently announced a partnership where GrabRewards points can be converted to Marriott Bonvoy ones and vice versa starting from the first quarter of 2021.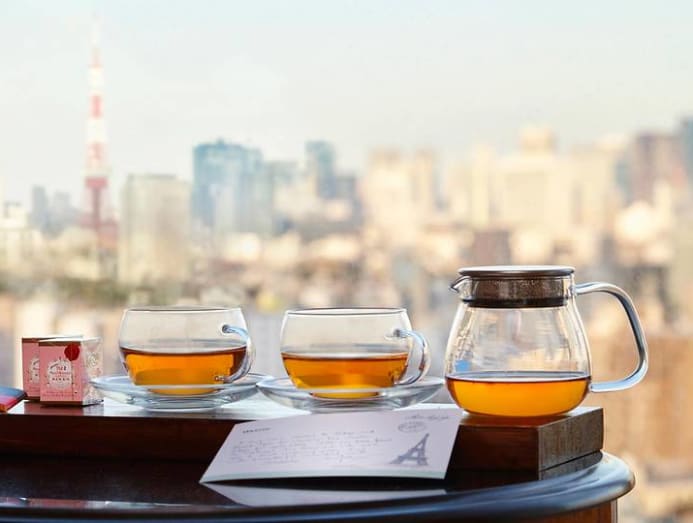 Also in November, food delivery from 600 bars and restaurants in Marriott hotels will be progressively available on the GrabFood platform in six countries – Singapore, Malaysia, Indonesia, Thailand, Vietnam and the Philippines.
Next year, Singapore will be the first country where cashless payments via GrabPay can be made at participating Marriott hotels, and users can find the latest F&B promotions and events via Grab's Merchant Discovery feature.
Menon said, "This partnership allows locals to have access to great food and beverage options, and facilities and services that they typically would have looked at separately. The two-way conversion of points allows you to redeem for whatever you like across both platforms."