MBS reopens celebrity chef restaurants, takeaways available for the first time
The first round of openings from this Saturday (Jun 27) will see the return of five restaurants. Takeaways will soon be available via MBS's new Gourmet Takeaway service.
As malls in Singapore begin reopening their doors to the public, Marina Bay Sands (MBS) appears to be taking a more cautious approach. On June 19, the first day of Phase 2, The Shoppes at Marina Bay Sands opened to only Sands Rewards members in a bid to limit crowd capacity. MBS-operated restaurants, including celebrity chef restaurants, also remained shuttered.
MBS has since announced that it is now ready to progressively reopen its celebrity chef and signature restaurants for dine-in, starting from Saturday (Jun 27). 
The first round of openings will see the return of five restaurants located in the mall – Black Tap, Bread Street Kitchen by Gordon Ramsay, CUT by Wolfgang Puck, Mott 32 and Yardbird Southern Table & Bar. The rest will progressively reopen in July.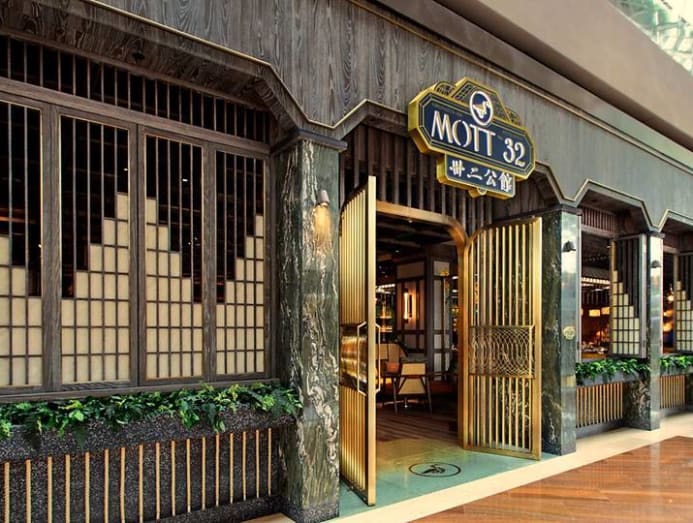 However, as these five restaurants are located within the mall, they are open to only Sands Rewards members at the moment.
DINING IN THE NEW NORMAL
As the restaurants begin to reopen, dining in will look a little different as well. For one, seating capacities of each restaurant will be limited. This includes spacing tables at least one metre apart with a maximum of five people at a table.
During the initial period, most restaurants will also operate with reduced hours. Thus, diners are required to make reservations prior to their visit.
Traditional self-service buffets will also make way for tableside service. Unlimited buffet servings will be served in a la carte style right to the table instead. This will apply to all-day international buffet restaurant RISE, as well as breakfast service at Club55 and Spago Bar & Lounge when they re-open.
In addition, the restaurants are working on digitalising the customer experience. Along with contactless payment, diners will soon be able to view restaurants' menus on their mobile phone by scanning a QR code.
GOURMET TAKEAWAY EXPERIENCE
For those who are still cautious about dining-in, MBS is rolling out a Gourmet Takeaway service starting from July 4. With this service, signature cuisine from MBS-operated restaurants will be available for takeaway for the first time.
For starters, one-Michelin starred CUT by Wolfgang Puck will debut an abridged version of its menu to offer a selection of grilled steaks, while Bread Street Kitchen by Gordon Ramsay serves up its signature classic British fare and plant-based options.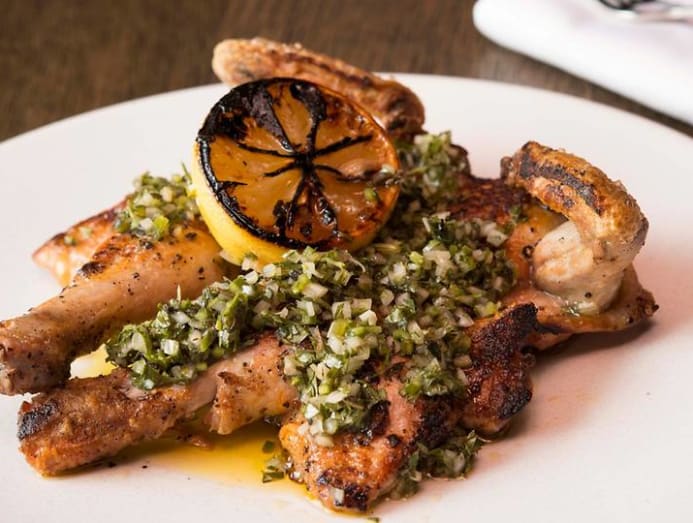 Black Tap's craft burgers and milkshakes, Mott 32's wok-hei infused stir-fries, as well as Yardbird's sharing family packs and brunch boxes, will also be available. Spirits lovers can takeaway handcrafted cocktails and fine wines from selected restaurants.
Guests can choose to collect their takeout via drive-through or a one-stop pick-up counter – both located by the entrance of Sands Expo and Convention Centre, or directly at the restaurants.

Find out more about MBS's Gourmet Takeaway service here