The best facial treatments for men – because 'handsome' doesn't just happen
It's not just the ladies who benefit from a professional spa clean-and-treat – and these treatments for men even include scalp and neck massages.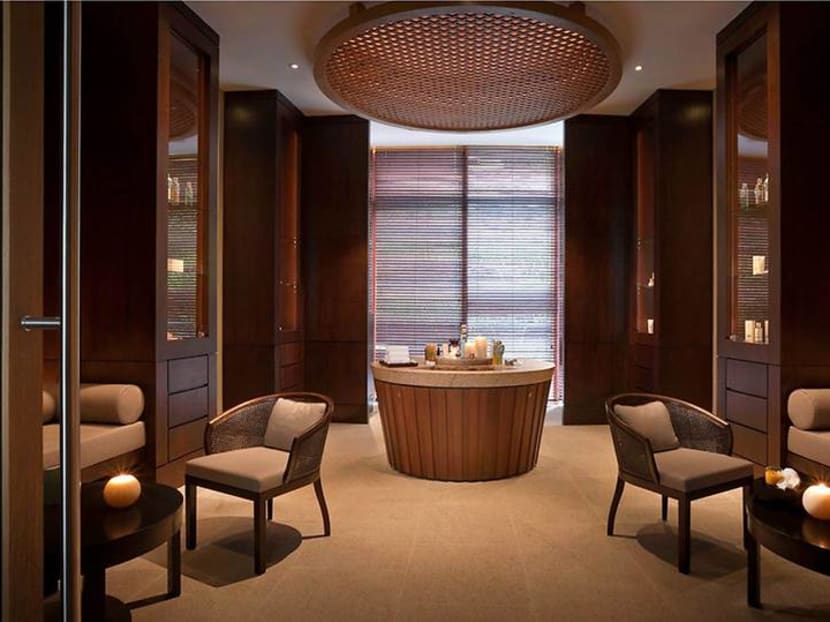 Think washing your face twice a day is good enough? Not really. Men's skin tends to be thicker, rougher and oilier than women's, which is why your skin could really benefit from a proper monthly exfoliation and deep-cleansing.
Treatments designed for men might include a good deep-cleansing mask (far more pleasant than a vigorous manual blackhead extraction) to help rid your pores of deep-seated impurities, giving your skin a more refined and smoother appearance overall, as well as scalp, neck and even eye massages.
It's all part of the mission to get you looking younger and feeling fresher.
And how do you know facial treatments work? Well, just ask the women in your life. They know full well that looking your best doesn't just happen by accident. Make an appointment.
AURIGA SPA: GENTLEMEN'S FACIAL, 60 MIN (S$190)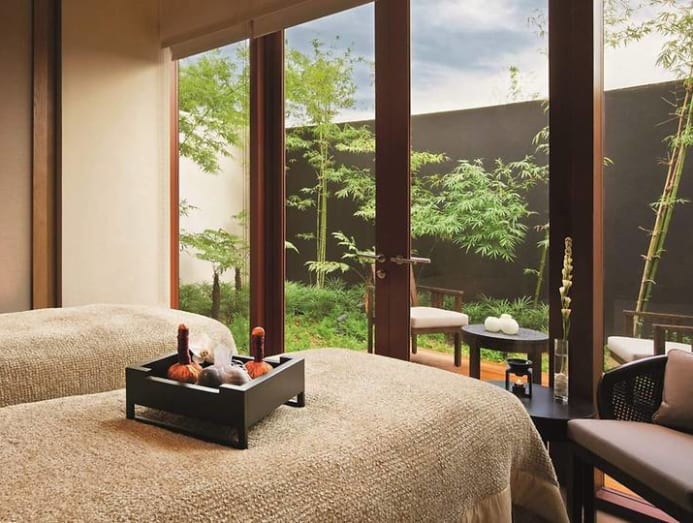 One of the most luxurious spas in Singapore (well, in Sentosa, actually, at Capella Hotel), Auriga Spa offers a facial specially attuned to the skincare needs of gents. Utilising men's skincare products from UK brand The Organic Pharmacy to target your unique concerns, this treatment is for guys who prefer to keep their skincare natural and clean. It's further complemented by a relaxing head, neck and shoulder massage, which one should never say no to.
AWAY SPA: ALPHA MALE FACIAL, 60 MIN (S$180)
W Hotel's hip, futuristic decor extends into its resident spa. The real treat at Away Spa, however, is in this facial that is ideal for men who have a very low threshold for pain – it doesn't incorporate any extraction.
On top of that, you get to enjoy a relaxing scalp massage that will boost blood circulation, which – while not the main point of a facial – is an additional perk that any man would appreciate.

REMEDE SPA: DEFINITIVE MEN'S FACIAL, 60 MIN (S$190)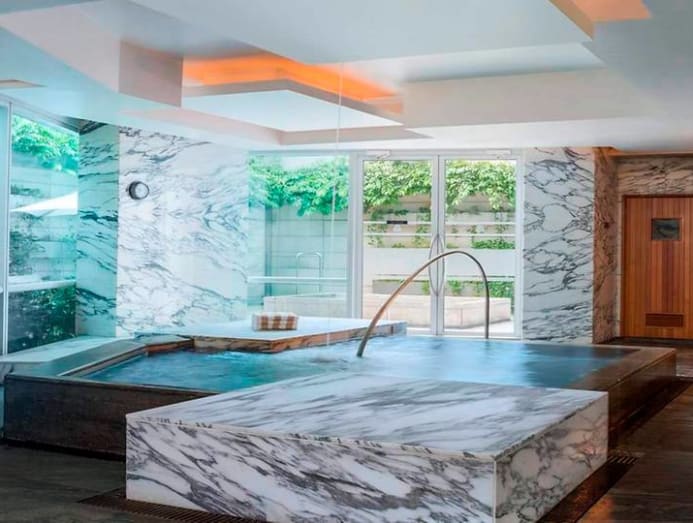 The therapists at Remede Spa understand that every client's skin is unique, which is why each facial experience is adapted to meet specific concerns or preferences that guests might have.
For men, they have designed a deeply purifying cleansing ritual, complete with an anti-ageing and decongesting eye massage, as well as a de-stressing massage for the scalp and neck.
Remede uses Hommage skincare, a premium men's skincare line from Japan.

SULWHASOO: MEN'S FACIAL TREATMENT, 80 MIN (S$120)
The premium skincare brand that has built its name on Korean herbal and medicinal ingredients has several Sulwhasoo spas across the island at which you can treat your skin to the care it deserves.
Designed to build skin resilience and address the skin concerns of men, this treatment utilises products from the Sulwhasoo men's line to target everything from dryness to wrinkles and dullness, depending on your specific needs.
If you're already thinking of trying out the brand's skincare, this facial treatment will give you an opportunity to experience them before you commit.

AESOP SPA: PARSLEY SEED INTENSIVE FACIAL, 60 MIN (S$150)
While not specifically designed for men, this universal facial (suitable for all skin types) at Aesop Spa is ideal for urbanites looking for a monthly skin tune-up. After deep-cleansing and exfoliation, the skin is hydrated and nourished with antioxidant formulations rich in parsley seed extract, a key ingredient in one of the brand's signature lines of skincare products.
For men who have not been regularly using sunblock and moisturiser (unforgivable behaviour, truly), this treatment will help undo the damage that exposure to city pollution, UV rays and constant air-conditioning inflicts on your skin.