Michelin-star restaurant Corner House re-opens with a new chef at the helm
New executive chef David Thien, ex-sous chef at L'Atelier de Joel Robuchon and former executive chef at Refinery Concepts, debuts with a menu that draws from his French-Asian heritage.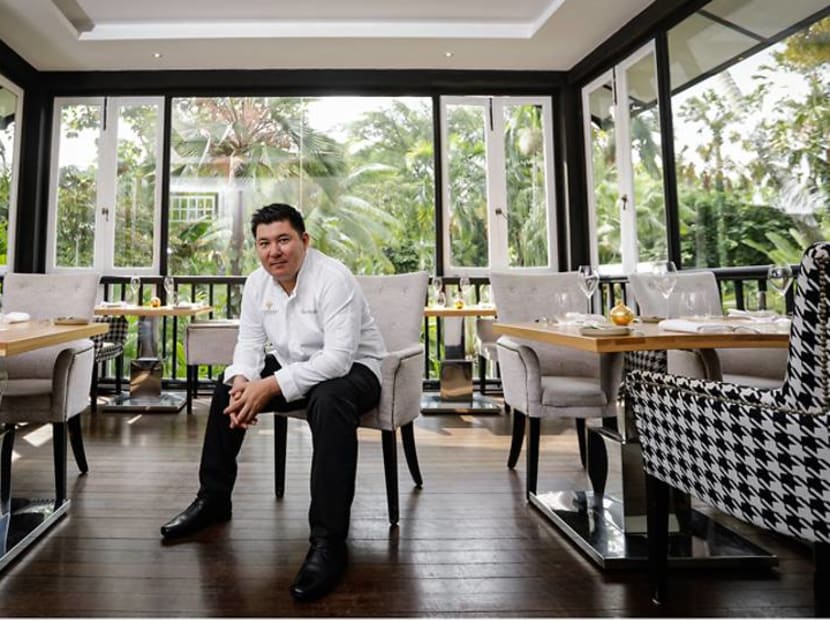 In the six years since its inception, fine-dining restaurant Corner House has been synonymous with its plant-forward menu that reflects the history behind its location in the storied Botanic Gardens. With a new chef at the helm and its reopening last weekend, however, Corner House re-emerges on a brand new slate.
Executive chef David Thien takes over from long-time chef Jason Tan, who left to start his own restaurant which is slated to open in September or October this year. Thien, who is from La Reole, a small village near Bordeaux in France, came to Singapore in 2007 as the chef de cuisine of St Regis Singapore's Italian restaurant LaBrezza. He went on to Crockfords Grill at Resorts World Sentosa where he was chef de cuisine and became sous chef at the now defunct L'Atelier de Joel Robuchon between 2011 and 2012.
In the years since, Thein has served as a consultant chef for the likes of TWG Tea and private members' club Straits Clan. Before coming to Corner House, he was the executive chef at Refinery Concepts, the group behind restaurants such as Fat Cow, The Marmalade Pantry and Bedrock Bar & Grill.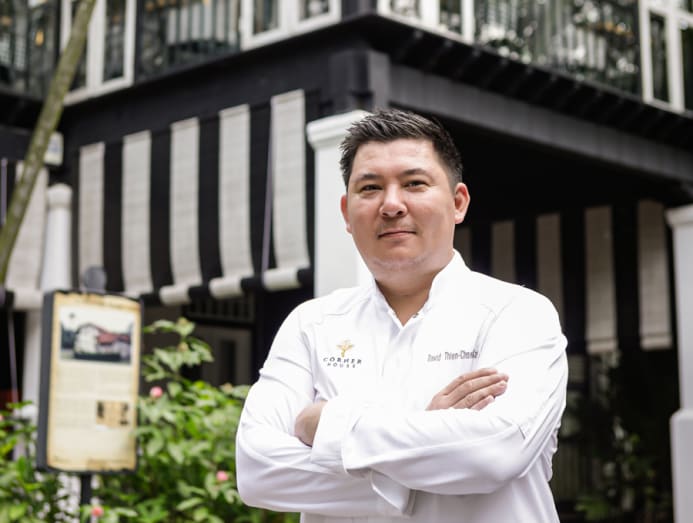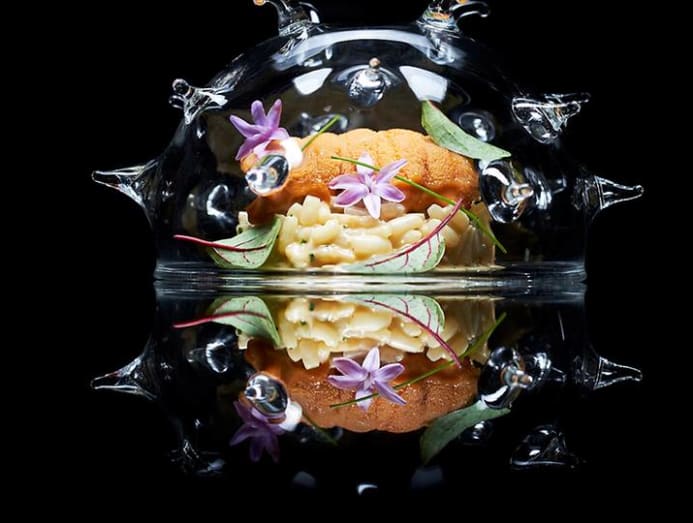 Suffice it to say, the past months have been a great leap of change for Thien. He is now tasked with creating exquisite tasting menus, which he says reflects his French and Asian roots (his mother is Alsatian and Corsican; his father is of Chinese and Mauritian descent).
"It's been an emotional rollercoaster," said Thien with candour of his new role and the timing with which it has transpired. The plan was for the restaurant to open in May; he had taken the mantle just two weeks before Circuit Breaker measures were put in place.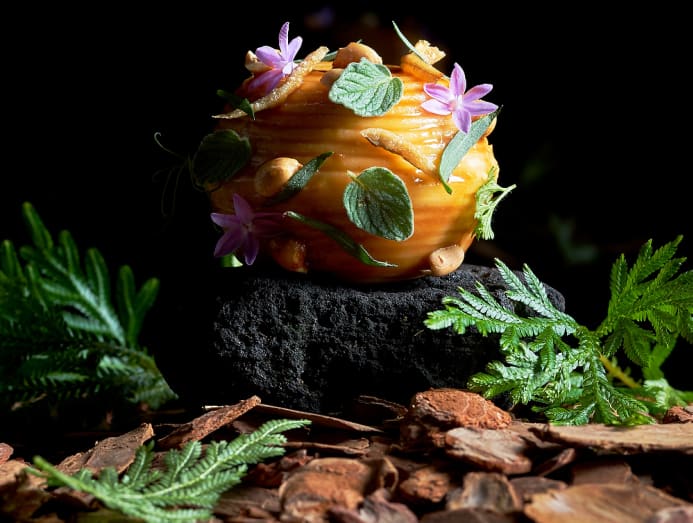 "[There's been] happiness, frustration, perseverance, boredom… [During the lockdown] I worked with some key people to do research and development and used that time to really develop my ideas. Sometimes a dish comes up great; sometimes very far from [what was] imagined. In my previous jobs, I couldn't express myself in the shape of set menus, so I am very excited."
"After living in Asia for so long, I'm accustomed to certain flavours. I really like them and want to use them in my food." – David Thien
LIFE, INTERPRETED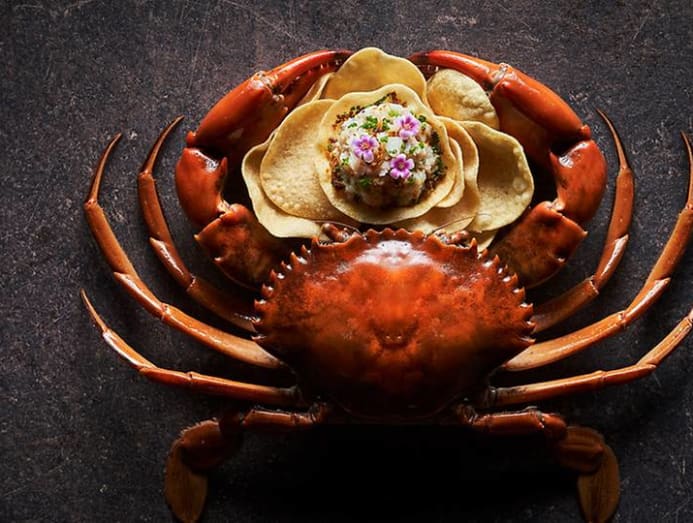 While some dishes are named after Southeast Asian classics, they are distinctly rooted in French techniques, which is where Thien's training lies. Diners can expect the likes of Beef Rendang parsed as a "fusion of pasta and wagyu rendang" accentuated with fresh herbs, flowers and sherry vinegar; and Achards, a play on Mauritian pickled vegetables, which is similar to Southeast Asian achar, where the pickled vegetables are served with a granita of their pickling liquid, burrata cream and cured hamachi (kingfish).
"I don't have a deep knowledge of other cuisines besides French and I don't wish for people to think that I'm pretending to cook their food," Thien pointed out.
"But after living in Asia for so long, I'm accustomed to certain flavours. I really like them and want to use them in my food… My eating habits have changed and so has my cooking. It's a natural process."
Corner House is now open for lunch and dinner, with prices ranging from S$78 for a three-course lunch menu to S$218 for a seven-course dinner, and S$268 for the Chef Menu.