Not your mum's brew: How bird's nest is being reinvented for younger consumers
From floral-infused beverages to freeze-dried blooms, a slew of bird's nest concoctions by young entrepreneurs is reintroducing this traditional tonic to a new generation of health-conscious consumers.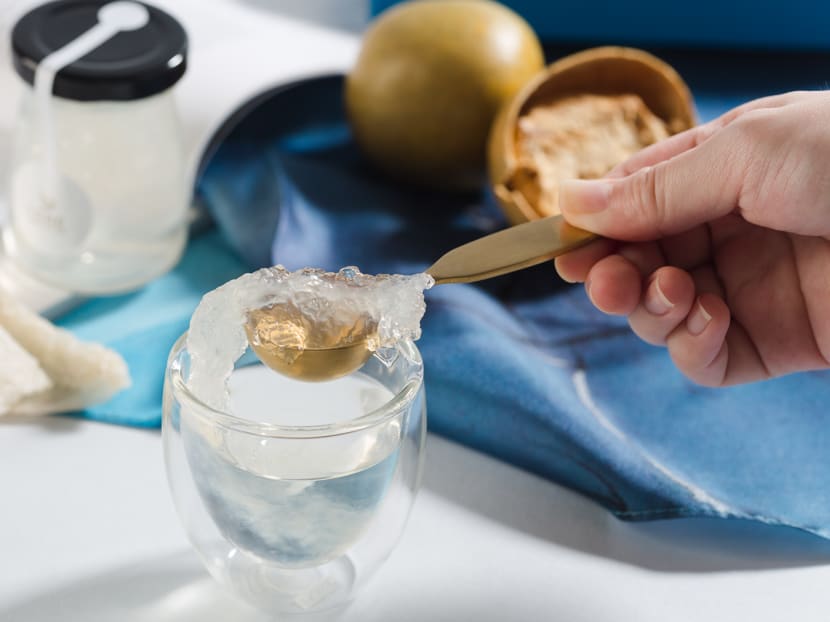 Many Asians have fond memories of their mothers painstakingly brewing bird's nest for them as a health tonic when they were young. But as working adults, few of us have the patience to spend hours cleaning and cooking the ingredients to create the nutritious drink of our childhood.
Well, worry not. A new generation of millennial entrepreneurs are stepping up to offer innovative versions of bird's nest that takes the fuss out of the prep work. While some traditional brands have long been selling bottled bird's nest drinks, next generation brands such as NestBloom, Zhen and Asmara are taking it to the next level with new formulations and savvy marketing strategies to appeal to younger customers.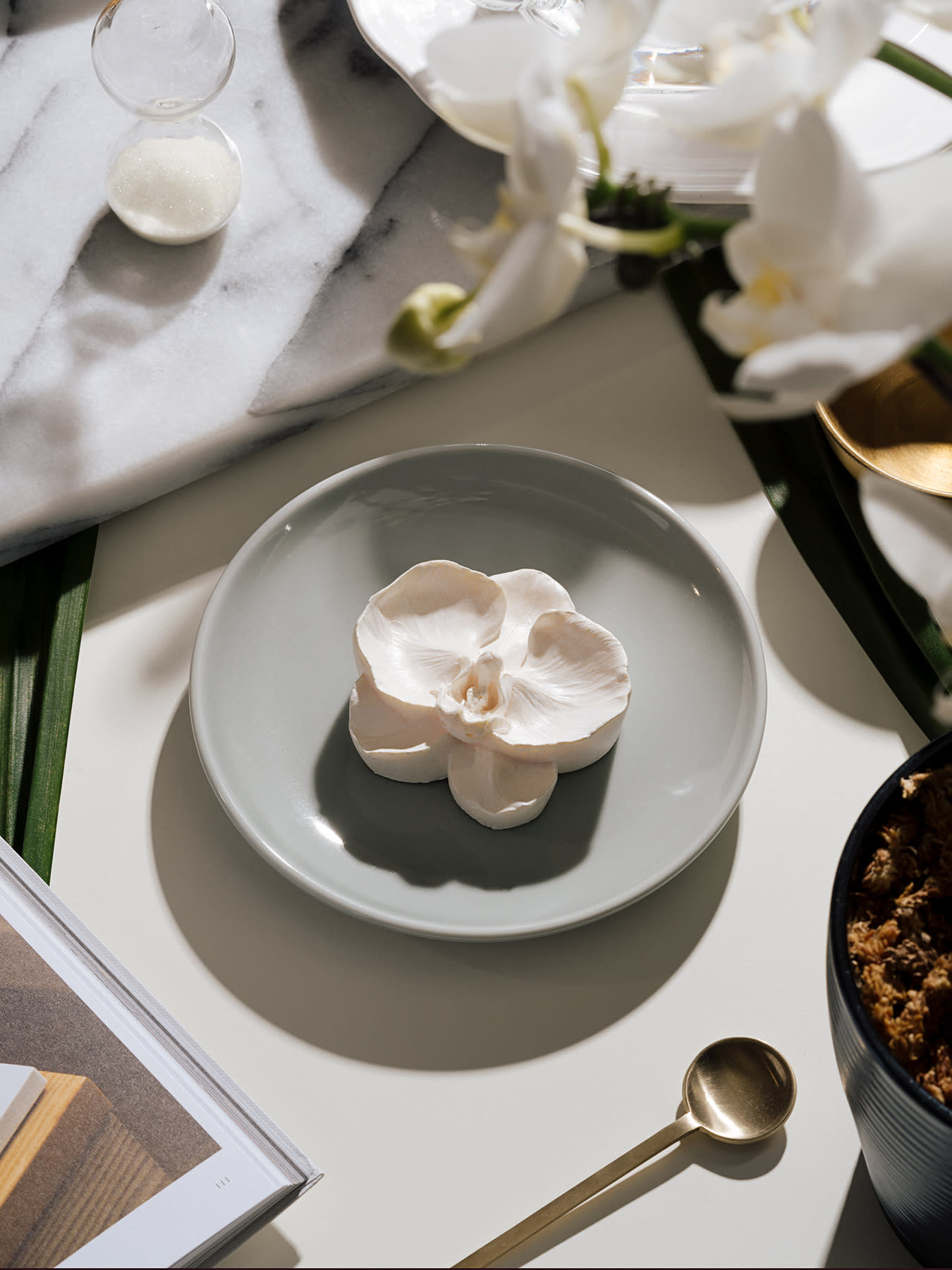 Many of these modern versions of bird's nest are inspired by the founders' own insights into what their generation wants out of this luxury health tonic. For example, NestBloom uses a proprietary freeze-drying method to shape the bird's nest into Instagram-friendly floral shapes while preserving the nutritional benefits of the traditional tonic. Another brand, Zhen, offers bottled bird's nest drinks which incorporate a range of floral infusions to impart a different flavour to the drink.
NestBloom founder Cieyou Lim said, "NestBloom presents a modernised take to bird's nest that many of us might have grown up with, but may not have the patience, time nor confidence in preparing in a traditional manner of consumption."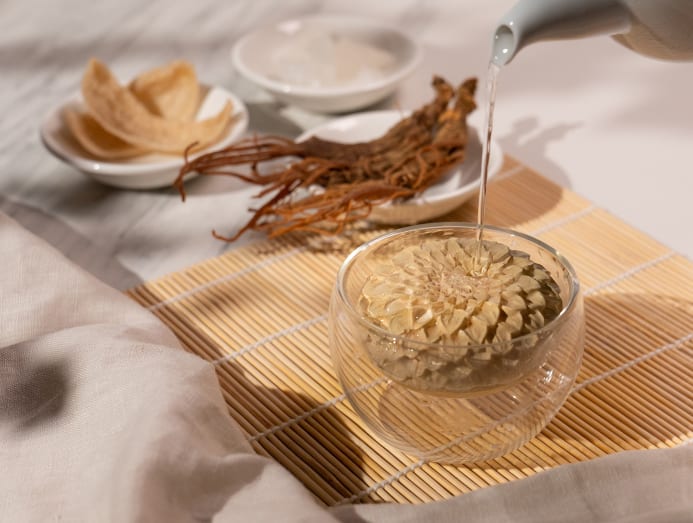 The brand's photogenic "blooms" can easily be rehydrated by adding water to create a dessert-style drink and come in a variety of flavours such as Cantonese almond milk, Korean red ginseng, rose and matcha. "This freeze-drying process also leaves us with a Bloom that is lightweight and easily transportable, suitable for the modern woman who is always on the go," Lim added.
For Kara Arissa Tan, co-founder of Zhen, her eureka moment happened when she hit a rough patch while reading her Master's Degree in the United Kingdom. With a renewed focus on self-care, she decided to leverage her family's expertise of bird's nest to create her own brand with a modern twist.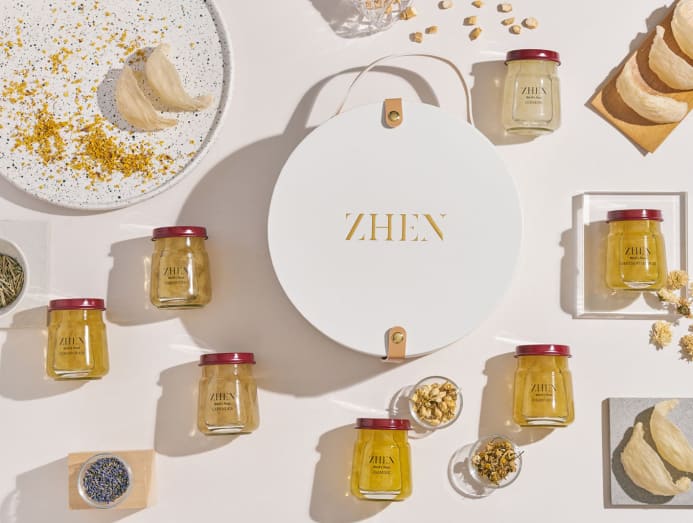 "Instead of the conventional way of using flavourings or essence in my formulations, our bird's nest is specially brewed with flowers like osmanthus and lavender. The flowers are natural and organic, sourced from Australia and Europe and you can still see the little petals in each bottle," she said.
The use of the floral infusions also impart a delicate flavour and aroma to the drink that is akin to enjoying a freshly brewed cup of gourmet tea. This innovation has been well received by many of the brand's customers, said Tan and up next, she is in the process of developing a bird's nest collagen jelly strip.
Over at health tonic brand Asmara, which combines elements of Traditional Chinese Medicine, Malay and Indonesian Jamu, and Indian Ayurvedic remedies to create unique formulations, one of its most popular drinks is Asari Rose 7, which is made with ethically sourced bird's nest.
"Our food scientists wanted to take a clinical and multicultural twist to a very cultural ingredient – edible bird's nest. We realised that youngsters and working adults are sometimes averse to highly sweetened bird's nests or dislike the natural 'eggy' note," said co-founder and managing director Ramesh Krish Kumar, who is also a food scientist.
He also wanted to change perceptions that this ingredient is predominantly consumed by those who are pregnant, going through confinement, elderly or recovering from illnesses.
So, drawing inspiration from Singapore's multicultural society, the team took two years to develop the "rojak" Asari Rose 7 drink. Its ingredient blend includes ashwagandha, an Indian-inspired ingredient used for stress relief and rose, which is used in the popular Malay and Indonesian beverage, bandung. These other ingredients, said Kumar, help to boost the nutritional value of bird's nest, which itself has been shown to offer some health benefits.
"Bird's nest is an excellent source of sialic acids, proteins, peptides, and certain antioxidants. Preliminary clinical studies have shown that bird's nest may have immuno-protective and skin-protective properties. As a protein source, bird's nest may provide certain essential amino acids needed to aid in building and maintaining body tissues," he said, noting that further human clinical studies are required to scientifically ascertain the specific benefits of bird's nest.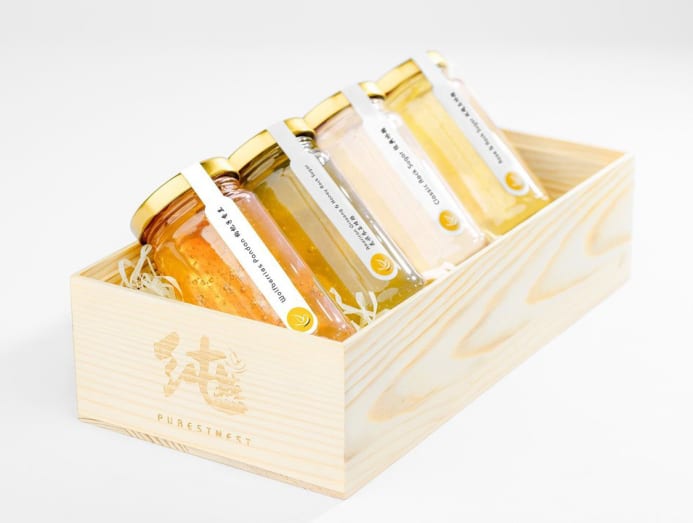 Still, for those who value this premium ingredient, what matters most is the amount of bird's nest that is used in brewing the drink. This is why at The Purest Co, what the brand does is to include the exact grammage of bird's nest that is included in each bottle – many bottled brands only include the total weight of their drinks. "We want the customer to always know that they are getting pure, high quality bird's nest in every spoonful," said co-founder Justin Chiam, who became interested in this product while he was searching for a quality version for his pregnant wife.
To cater to a wider range of taste preferences, the company offers a comprehensive range of flavours of bird's nest products including American ginseng, dang gui as well as collagen and pearl. In addition, they also do not include common "filler" ingredients such as white fungus or seaweed, which some other brands add in to mimic the texture of bird's nest at a fraction of the cost.
Currently in its beta phase, Lene is another up-and-coming brand to look out for. Founder Jaclene Liew, who grew up on her mother's bird's nest brew, has come up with a weekly subscription system to encourage the habit of consistent consumption. "Bird's nests should be taken in small amounts every day and not in large amounts as the body can't absorb too much of these nutrients, similar to how it works when we take vitamins," said Liew. Each jar contains 1.5g of dry bird's nest, an amount tailored for optimal absorption, she added.
In addition, she took a year to experiment with the formula to create a drink that does not contain sugar – Lene's bird's nest is subtly sweetened with monk fruit, which also has anti-oxidant properties.
The effort she spent on R&D is worth it, said Liew, who is gearing up for a year-end launch of the brand. "Especially with the younger generation, we are more conscious about what we put into our body. Health is an investment after all."