Wondering how to spend your National Day weekend? Here are some nifty ideas
Whether you're staying in or heading out, here are a few ideas on what to do this weekend.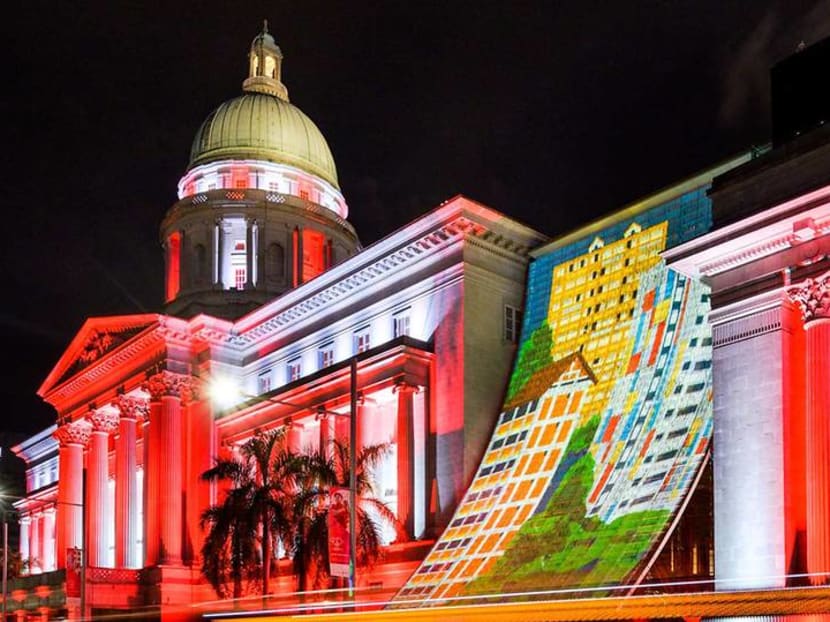 National Day is just a few days away, and as we gear up to celebrate Singapore's 55th birthday, the excitement for the long weekend is building up. But if you're still mulling about how to spend your time, we've rounded up a few suggestions below.
DINE AT MBS SIGNATURE RESTAURANTS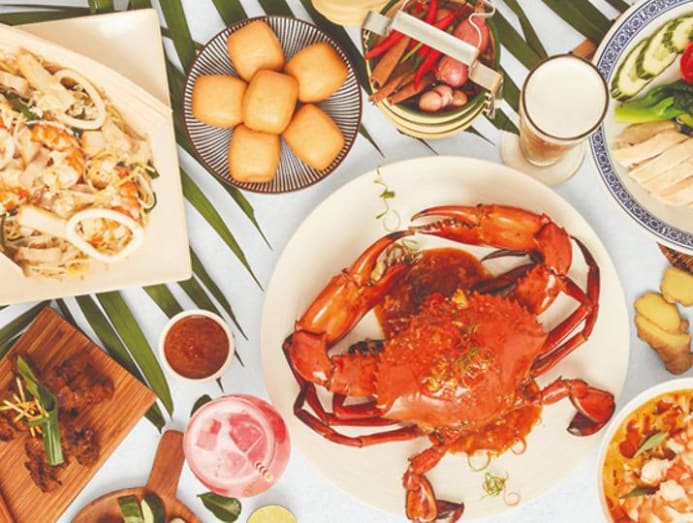 When it comes to celebrating National Day, what could be better than eating to your heart's content? Over at Marina Bay Sands, signature restaurants Black Tap, Mott 32, Bread Street Kitchen and more have launched limited-time National Day menus. Must-tries include RISE's National Day buffet, featuring local highlights like chilli crab, traditional beef rendang and more. 
Read more here
INDULGE IN A 15-COURSE JAPANESE LUNCH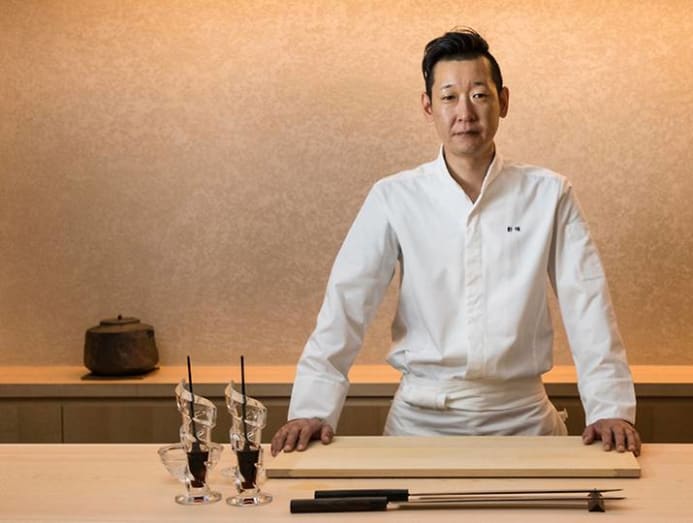 Long weekends are the perfect time to discover the latest offerings on the F&B scene. Check out Sushi Kou, Singapore's latest eight-seater Omakase restaurant. The restaurant serves only two menus – the Aya Menu (10 pieces of sushi plus three dishes; S$380++) or the Kou Menu (10 pieces of sushi and five dishes; S$450++). Aside from the splendid food, watching chef Yoshio Sakuta's knife skills in action is an art in itself.
Read more here
FEAST ON 28 DIFFERENT TYPES OF OYSTERS
For seafood fans, Greenwood Fish Market's popular World Oyster Festival is back this month, taking place from Aug 1 to Aug 31. This year, a record feat of 28 oyster types have been flown in to Greenwood's three restaurants. Diners will also be given an Oyster Journal to note down side-by-side comparisons of the oyster types, akin to a wine tasting experience.
Read more here
ORDER-IN FROM GOODWOOD PARK
If you're still a little hesitant about dining out, Goodwood Park Hotel is celebrating National Day with specialty dishes and scrumptious snacks that can be ordered in. There's the National Day Celebratory Set Menu that features Pork Shepherd's Pie, Chicken Satay and more. The hotel's beloved savoury snacks also make a comeback this season.
Read more here
INVITE A FEW GUESTS OVER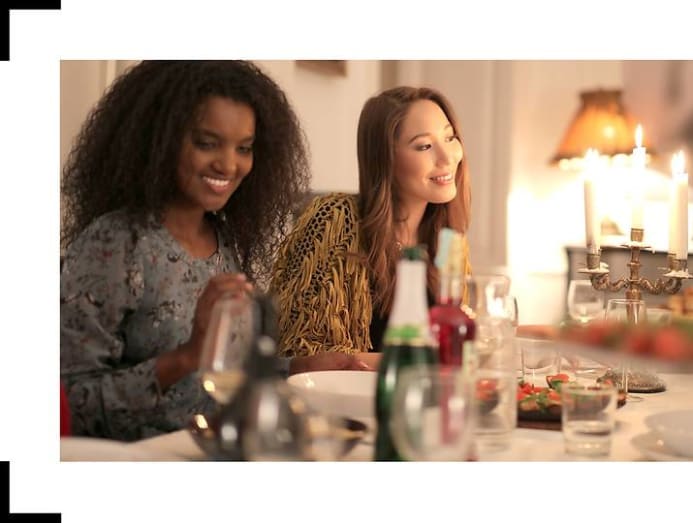 Now that we're well into Phase 2, you can now invite the extended family and friends over. Friendly reminder: Five is still the magic number for any home gatherings. If you're thinking of entertaining kith and kin at home this weekend, we've got some tips from event organisers on how to pull off a safe and successful soiree.
Read more here
BOOK A STAYCATION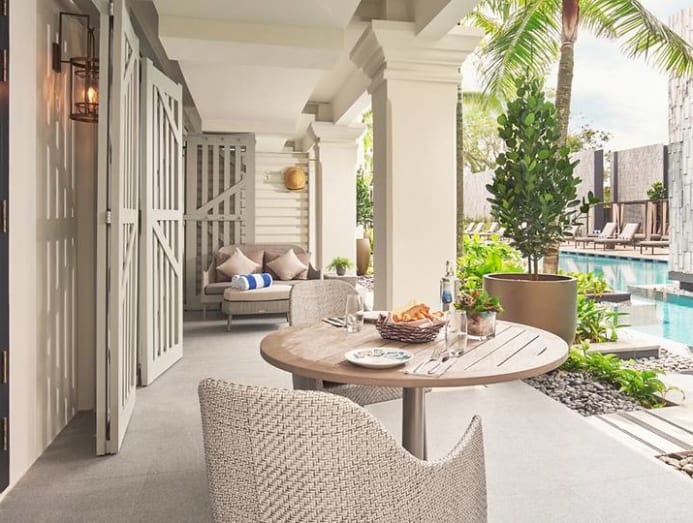 You may not be able to fly off to a tropical resort for a much-needed break this weekend, but a staycation will do the trick. From a fun-filled family getaway to a romantic weekend escape, we've curated a list of the most enticing hotel deals, according to occasion, hobbies and interests. 
Read more here
GAWK AT THE WORLD'S SECOND BIGGEST DIAMOND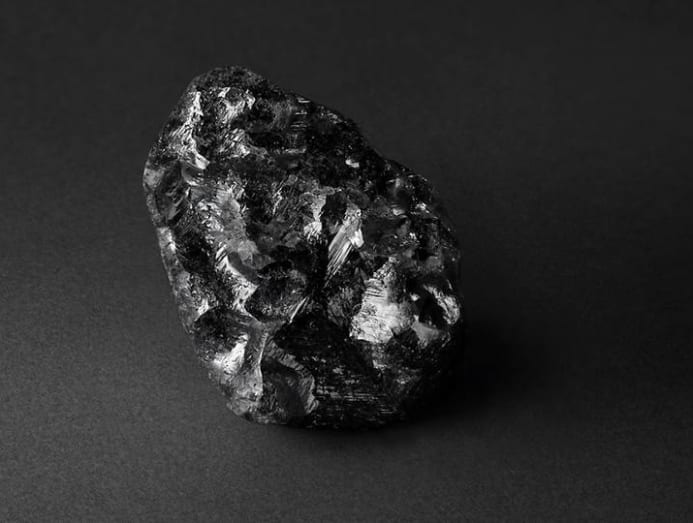 Jewellery and gem enthusiasts: Louis Vuitton's Sewelo diamond, the second biggest diamond ever to be discovered, is now in town. Make an appointment and head over to Louis Vuitton's Island Maison at Marina Bay Sands to feast your eyes on this stunning unpolished stone.
And if you missed the house's Savoir Faire showcase, a number of hard-sided trunks and furniture pieces have also been moved to Island Maison, lining the basement tunnel-walkway that leads to the boutique.
Read more here
VISIT THE NATIONAL GALLERY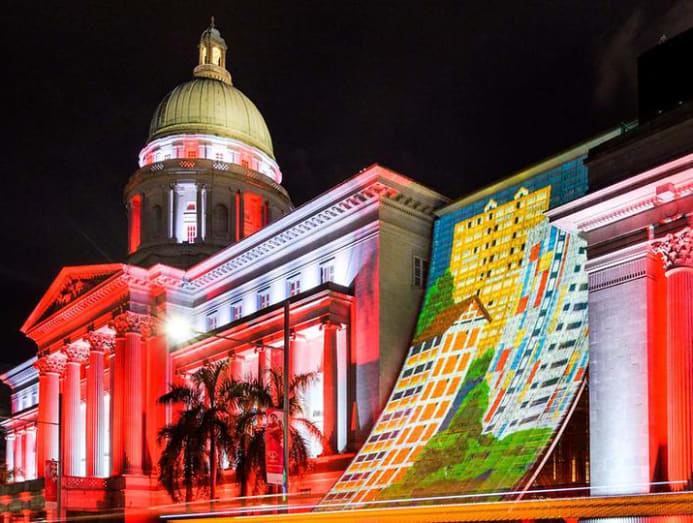 To commemorate Singapore's 55th birthday, National Gallery Singapore is gifting all Singaporeans and Permanent Residents (PRs) a free one-year Gallery Insider membership, which gives you priority access to all exhibitions. From 7pm onwards, the gallery's facade will also light up in the national colours of red and white, along with projections of 60 artworks from local artists.  
Find out more here
PERK UP YOUR LIVING SPACE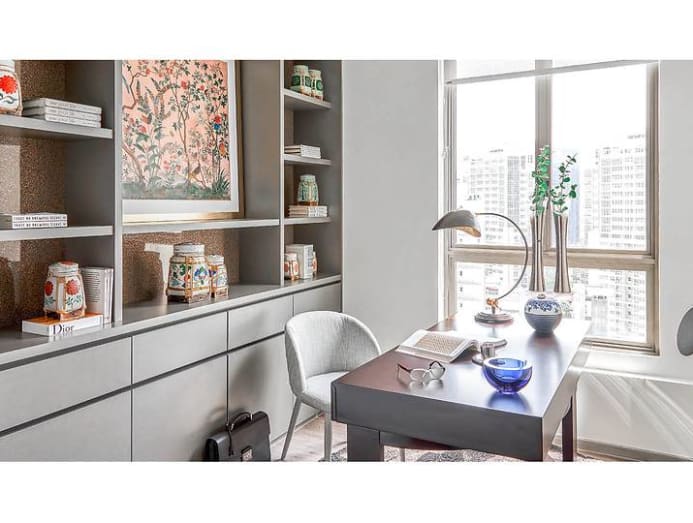 Have you been meaning to do a little redecorating at home? The long weekend is the perfect opportunity to start planning a spruce up. To help you get started, design experts share their tips and tricks on how to make your home a great place to live, work and play.
Read more here
EMBARK ON A ONE-DAY SILENT RETREAT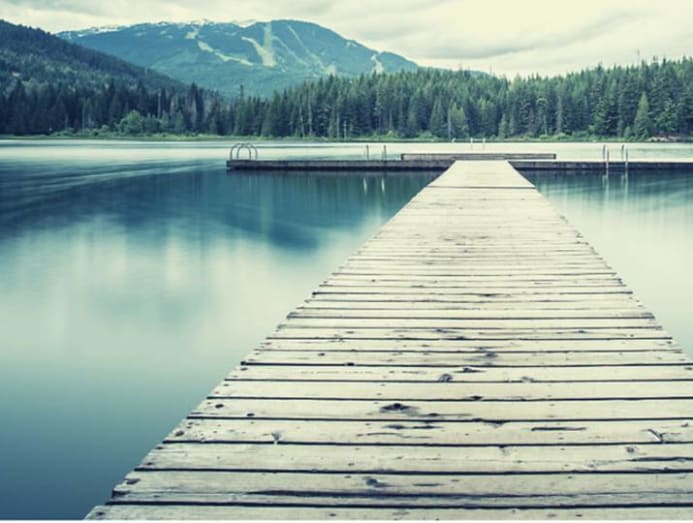 If you're thinking of taking it slow this weekend, try embarking on a one-day silent retreat. Without all the distractions of work and social media, this experience helped CNA Luxury's resident fitness junkie achieve a sense of clear headedness.
Read more here