5 Netflix shows that take you inside the lives of the world's wealthy
Luxurious properties, designer fashion, scandalous drama. These Netflix shows will get you hooked before you can even scream "Opulence!"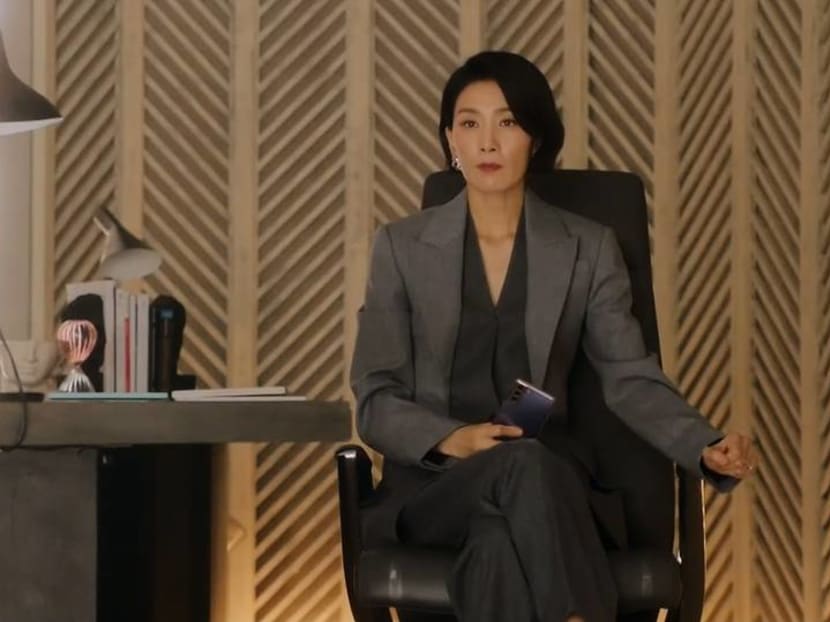 Now that Phase 2 Heightened Alert has returned, we're back to staying home as much as possible. So what do you do to beat the semi-lockdown blues? Binge-watch TV, of course.
If you're in need of some form of escapism, here are five Netflix shows that will whisk you into the (not-so) picture-perfect lives of the super-rich.
ELITE
There's nothing quite like a juicy teen drama to take your mind off things. Elite is a Spanish series that's part-teen drama, part-thriller and part-romantic drama. It follows the lives of a bunch of privileged students at Las Encinas, one of the most exclusive private schools in Spain.
There are already four seasons on Netflix – each with its own murder/mystery plot. The latest season just dropped in June, along with four Elite Short Stories, essentially spin-off episodes meant to prelude the latest season. In a sum, Elite is Spain's answer to cult US favourite, Gossip Girl.
HALSTON
If you're a fashion fiend, you'll definitely love this one. Netflix's limited series Halston is a biopic of the legendary American fashion designer Roy Halston, whose style defined the disco fashion era of the 1970s and 1980s.
Starring Ewan McGregor as Halston, the series tells the story of the designer's iconic career, as well as his party life. It charts his rise to fame as well as his escapades at New York's famous Studio 54 nightclub. It also stars other influential figures from Halston's heyday, including actress Liza Minnelli and jewellery designer Elsa Peretti.
Iconic fashion, disco-era glam and hedonistic partying, what's not to love?
MINE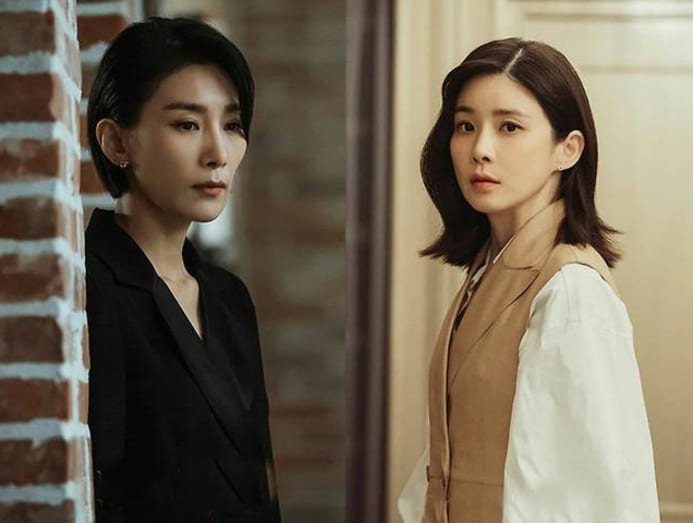 Looking for your next K-drama to binge on? Check out Mine, which follows the lives of powerful women from the family behind fictional South Korean corporation, Hyowon Group.
Starring Kim Seo-hyung and Lee Bo-young, the K-drama centres around two daughters-in-law living together inside the mansion of the conglomerate Han family. In case you're wondering just how rich the Han family is, they drink water from the glaciers of Antartica and use a golf cart to get around the house.
The arrival of a mysterious tutor, played by Ok Ja-yeon, upends the lives of the family. Keep your eyes peeled for outfits and accessories from Hermes, Dior, Fendi, Ferragamo, Alexander McQueen and more.
THE PARISIAN AGENCY: EXCLUSIVE PROPERTIES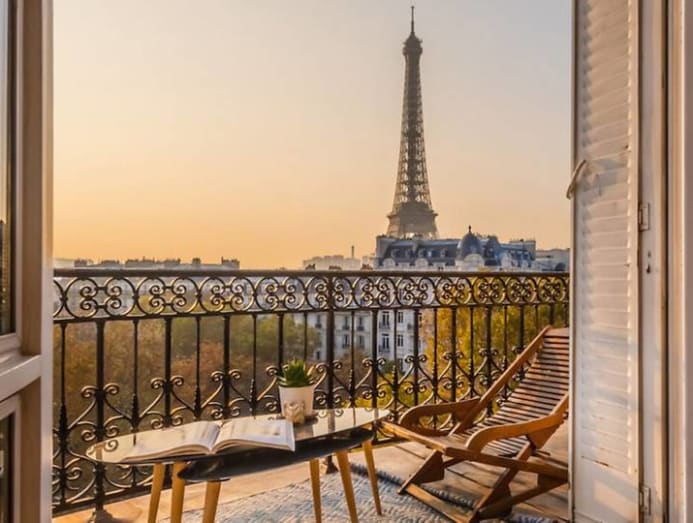 We must admit, feasting our eyes on the world's fanciest luxury properties is our guilty pleasure. In The Parisian Agency: Exclusive Properties, fall in love with opulent French chateaus, lavish countryside mansions and chic Parisian city apartments.
The five-part docu-drama follows the Kretz family, who own a luxury property business in Paris where they help wealthy clients buy and sell fabulous homes in France and abroad. Aside from extravagant properties, expect a slice of family drama as well. As they say, every family has its issues.
YOUNG ROYALS 
Royal drama is always intriguing, so here's a new series to put on your must-watch list. Young Royals is a Netflix original series from Sweden, released on Jul 1. The six-parter tells the story of the young Prince Wilhelm, who's next in line to the Swedish throne.
After getting involved in a huge scandal, the prince is sent off to boarding school, which gives him the chance to explore his true self. When he falls in love, he must decide – follow his heart, or honour his duty to country.
BONUS: GOSSIP GIRL ON HBO MAX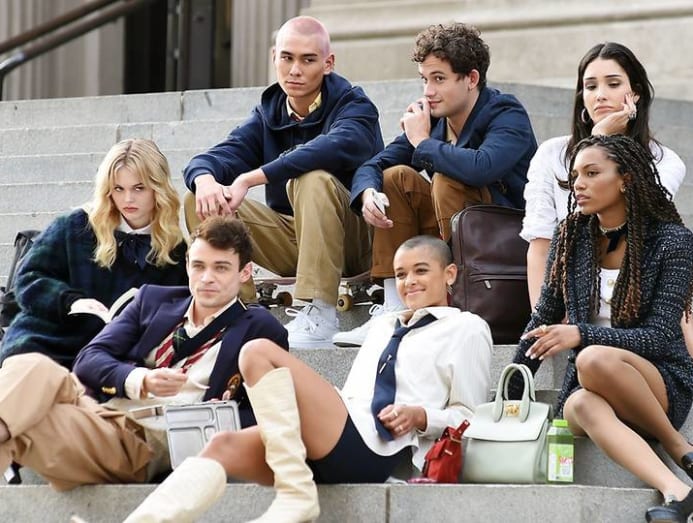 Speaking of Gossip Girl, the much-awaited reboot of the series has finally arrived. You won't be able to find it on Netflix though. Instead, you'll have to catch it on HBO Go on MeWatch. 
For the uninitiated, the original Gossip Girl followed the lives of New York City's private school elite and their scandalous lives. Though the premise is the same, the new reboot features an entirely new storyline focusing on a new cast of Gen Z students. 
Does it live up to the original? Well, tune in to decide for yourself.