New hotel in Singapore to open opposite Shangri-La in 2023
The Standard Singapore will be located on Orange Grove Road, right in the heart of the city.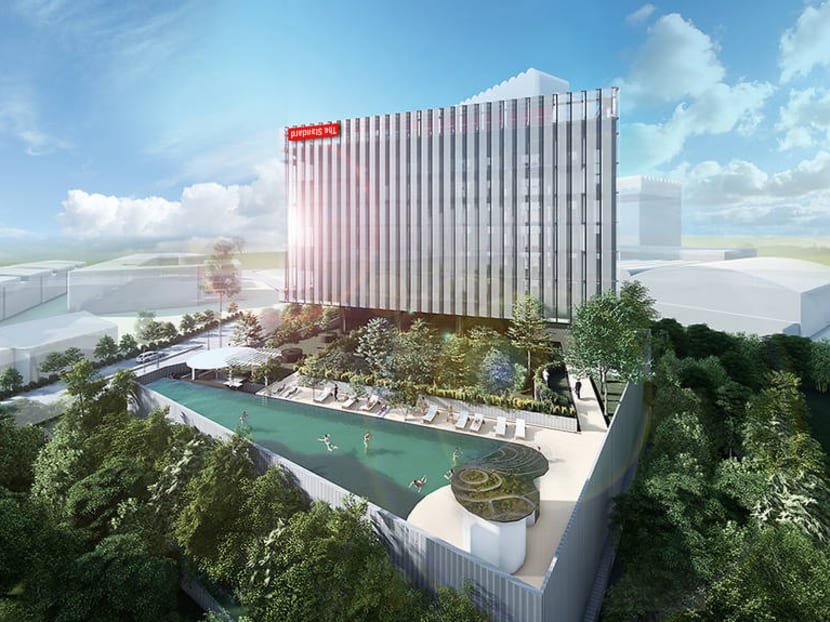 Singapore will welcome a new hotel in 2023. Boutique hotel brand The Standard has announced plans for its property in the city, which will sit on prime location on Orange Grove Road, right across from Shangri-La, Singapore.
The 143-key hotel will feature The Standard's signature F&B concepts, and arts and cultural programming along with an infinity pool and pool bar set within a lush botanical courtyard.
It will be one of the few hotels to be built from the ground up in Orchard Road and will benefit from close proximity to the bustling shopping belt. It will also be a short walk away from the Singapore Botanic Gardens.
The Standard hotel brand was founded in West Hollywood in 1999. It has since expanded to New York, Miami and London, and is now making its foray into key Asian cities. The Singapore outpost follows behind various openings in Southeast Asia. The Standard, Hua Hin is scheduled to open in November 2021, while The Standard, Bangkok Mahanakhon, is scheduled to open in 2022.
"Singapore is a culturally rich and dynamic city that is ready to embrace the creativity and personality of The Standard," said Amar Lalvani, CEO of Standard International. "Singapore has emerged into an incredibly important and innovative hub in Asia and we couldn't be more excited about this development."
The Standard Singapore will be developed by Invictus Developments, a boutique real estate investment company owned by the family of Indonesian businessman Bachtiar Karim. "We are delighted to bring The Standard into Singapore. They are known for pushing boundaries and challenging norms which reflect our values. Their unconventional and offbeat approach will bring a differentiated experience to the current offerings in the vicinity," said Chayadi Karim, principal of Invictus Developments. 
Singapore is a culturally rich and dynamic city that is ready to embrace the creativity and personality of The Standard. Singapore has emerged into an incredibly important and innovative hub. – Amar Lalvani