Why apprentice tasters in Hennessy have to remain silent for at least five years
The rigour, bordering on reverence, is necessary when it comes to crafting a blend as rare as the Hennessy Paradis Imperial, says Hennessy's head of distilleries Olivier Paultes.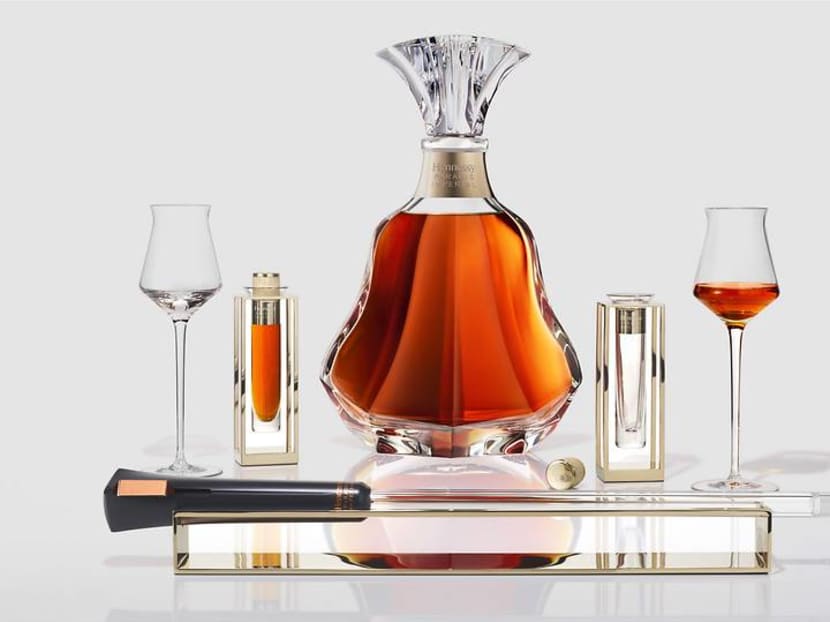 If you are an apprentice in Hennessy's tasting committee, Olivier Paultes, the cognac house's head of distilleries, wants you to be completely silent when you are tasting the eaux-de-vie (colourless brandies distilled from Ugni Blanc wine) alongside your senior colleagues. You can't say a word for 10 years. Until then, it is watch and learn; speak only when spoken to.

"Our tasting committee consists of seven members: Hennessy's eighth generation master blender, Renaud Fillioux de Gironde; a cask expert; a wine specialist; a distillation expert; two young colleagues, one of whom is a 33-year-old woman – a first in our committee; and me," Paultes told CNA Luxury. "The young members can smell, taste, and, of course, spit [the eaux-de-vie], but it is forbidden for them to talk or comment. It is only after five years that we start to ask them some questions."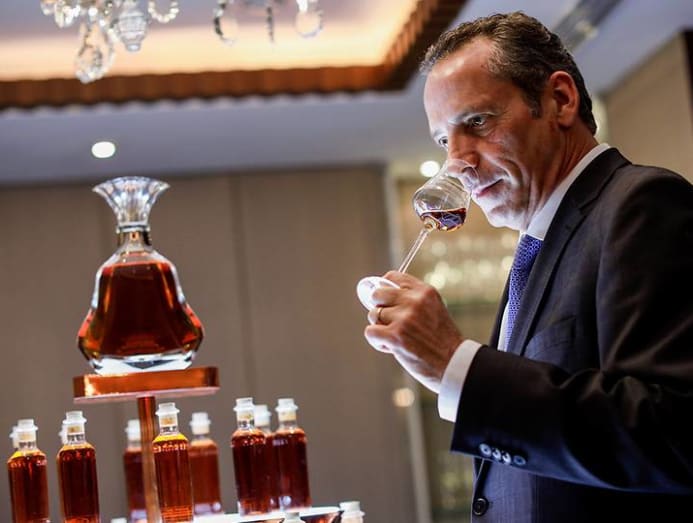 The decorum seems like an austere rule lifted from a top Tokyo sushi joint, where an apprentice has to spend several years preparing sushi rice before his itamae or head chef allows him to make sushi for guests. But for Paultes, such a rule is hardly anachronistic. "Tasting is all about concentration," said Paultes. "I want [my younger colleagues] to focus carefully on the subtleties of the different eaux-de-vie, and learn how to age them [in casks]."

The 55-year-old Paultes is no stranger to the art of ageing and blending brandies. His great-grandfather and grandfather were master blenders in Cognac. He first entered the industry as an inventory hand for small cognac producers, taking stock – and sniffing – their collection of eaux-de-vie. At 23, he joined Frapin, a family-run cognac producer, to learn about blending. Two years later, he was promoted, becoming France's youngest cellar master.

After 24 years at Frapin, Paultes joined Hennessy in 2011, where he is responsible for the quality of the eaux-de-vie sourced from 800 distilleries in Cognac. Hennessy's eaux-de-vie come from the four top crus in Cognac: Grande Champagne, Petite Champagne, Borderies, and Fins Bois.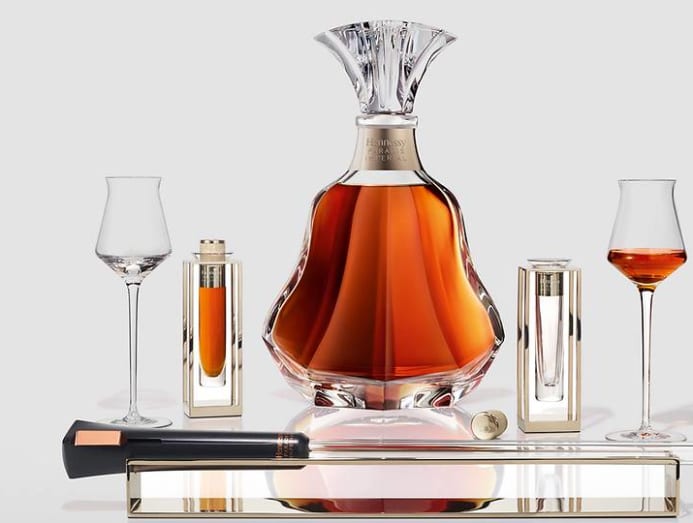 Each eau-de-vie has "its own [specificities]", which will influence how it is aged and blended, said Paultes. "For example, with an eau-de-vie that has a delicate perfume, you'd want to put it in old casks of eight to ten years old, to preserve its aromas. For a brandy that is spicy, you can use it for our X.O blend, which has that flavour profile. If your eaux-de-vie selection is not precise, you can't make a good cognac."

The Hennessy Paradis Imperial – the jewel in Hennessy's portfolio – requires a very precise selection of eaux-de-vie: Just an average of 10 out of 10,000 eaux-de-vie from any given harvest have the potential to go into the blend for this particular spirit.

"For the Paradis Imperial, we pick eaux-de-vie that have a lot of floral aromas. We are looking for elegance," remarked Paultes. The premium cognac offers notes of jasmine and cedar, with delicious mandarin peel flavours that unfurl on your palate. There is a hint of spice; a whiff of cardamom. Its finish is long but not overpowering, fading gently like the glow of a sunset. Paultes, who was in town recently to launch the new Hennessy Paradis Imperial, said it has "finesse and a very good balance".

The 2019 edition of the Hennessy Paradis Imperial offers an exquisite crystal decanter designed by artist and designer, Arik Levy; and a Louis Vuitton-crafted trunk – available on special order – that holds four magnums of the Paradis Imperial.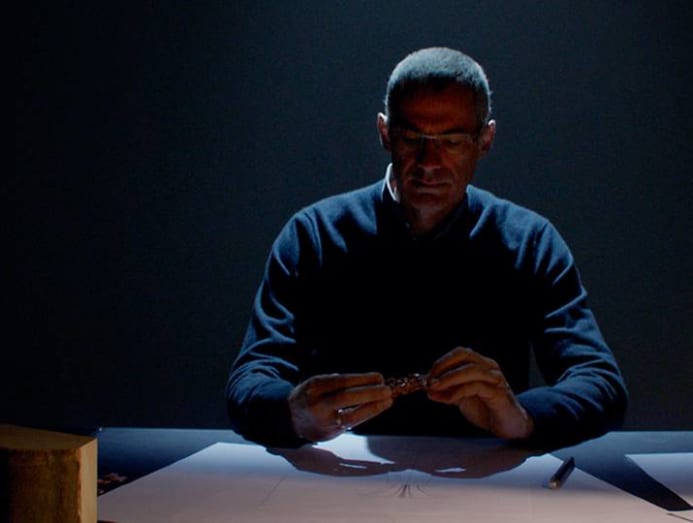 More than 100 top eaux-de-vie of varying ages form the Paradis Imperial's blend, with the oldest being a brandy of about 130 years old, which was stored in a demi-john or large glass jar. Paultes clears up a common misconception about cask-ageing: You can't have an eau-de-vie that is aged for 130 years in wood. If you fill a 350-litre cask, you will have only 14 litres left after 100 years because of evaporation. Once an eau-de-vie has reached its peak or "point of elegance", it is transferred to a demi-john to prevent evaporation.

When it comes to food pairing, Paultes says you should match delicate cognac with light dishes. Thus, the elegant profile of the Paradis Imperial means it can be paired with Asian roast duck. "It also pairs well with chocolate" he added. "If you are having heartier food like red meat, then the robust, spicier X.O would work well with it." 

Rustling up a Hennessy-based cocktail isn't a faux pas in Paultes' book, as long as you keep to younger cognacs like the V.S.O.P or X.O. In fact, Hennessy's website lists 29 cocktail recipes, all of which have been tested and approved by the tasting committee.

However, the only way to drink the Paradis Imperial is – in Paultes' words – "neat, neat, neat". "You have to respect the hard work of our master blender," he said.
To order Hennessy Paradis Imperial, email clementine.wee [at] mhdsg.com (). Price upon application.