Good looks vs capability: Does how you look matter in the workplace?
As one writer discovers, superficial appearance does have an impact on how people respond to others in business.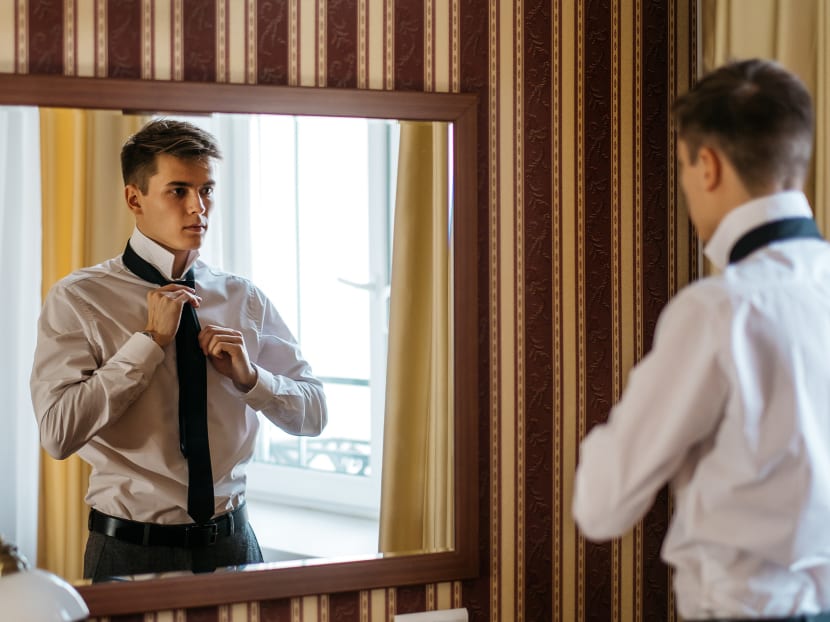 Last year I was contacted by a loyal reader. He had watched me do a live interview at a virtual conference. "I just wanted to check in with you and see if you were OK healthwise," he began. "You look considerably frail now."
He had pasted into his email a row of different pictures that have topped my columns over many years, plus a singularly unflattering screenshot from my online interview. I did indeed look "considerably frail". At that point, I was starting to feel like it, too.

I reassured him I was fine, healthwise, despite the pandemic, just slightly older than in the portraits he had picked out. Still, I leapt at the chance last week for the FT's photographer Charlie Bibby to reshoot my byline picture.
My reader's misplaced concern was only one reason to update my byline. Past column photos depict me unsmiling in suit and tie. Yet for months, I have been writing about the pros and cons of working flexibly, tielessly and suitlessly. I wanted to match my picture to my current appearance (rather than keeping the six-year-old version as a sort of talisman of eternal middle age), to crack a smile (which I seem to recall was forbidden when columnists' portraits were last shot), and to align my look with the tone of my columns and the approach of many hybrid-working readers.
Does what I look like affect your appreciation of what I write? You tell me. Three things are clear, though. First, thanks to social media, it is no longer just columnists who fret about the image they project to the world. Second, most people have spent more time than ever in the past 18 months studying their own faces, and other people's, in videocalls. Third, research does suggest superficial appearance has an impact on how others respond to people in business.
Plastic surgeons have found many people suffering "lockdown meltdown" and "Zoom panic" about their online appearance, the FT reported last year. Some had been self-administering Botox, with dire outcomes, or using enforced isolation to book and recover from facial surgery. That group must be outnumbered by many more who have changed or polished online profile pictures during lockdown. (I should make clear that while I have had the front of my house re-rendered, I have had no cosmetic work done during the pandemic.)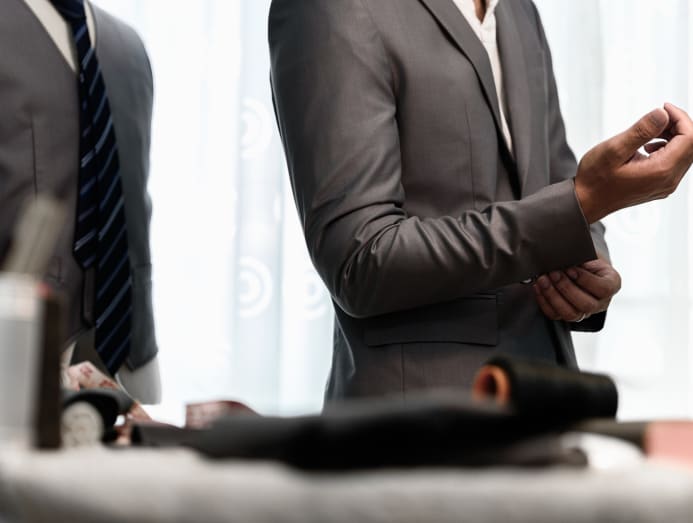 A 2014 study in The Leadership Quarterly by Christopher Olivola, Dawn Eubanks, and Jeffrey Lovelace suggested male leaders within business, the military and sport shared common facial features. Researchers concluded (male) leaders may be selected in part by how they look.
Women face a sexist reaction, too. The "beauty is beastly effect" applies to female candidates judged physically attractive, who face discrimination applying for jobs in male-dominated sectors, such as construction. (Women can apparently offset the effect by acknowledging they are not typical of applicants for such jobs.) One paper presented to last week's Academy of Management annual meeting used a sample of Chinese chief executives of listed companies and found investors reacted more negatively to acquisitions conducted by attractive female CEOs.
Other work suggests physical strength in men is equated with leadership qualities. To find out, researchers Photoshopped different undershirted upper bodies on to pictures of men and women and asked "do you think this person is a good leader?" Taller people earn more than their shorter counterparts over a 30-year career, according to another well-known study.
These are depressing findings, for women in particular. But they should also unsettle anyone who feels as though the substance of what they do is more important than the surface impression they leave.
Physical fitness, body shape and, in some disciplines, artistic merit, play a part in putting Olympians on the podium. But athletes would be rightly upset if their physical attractiveness, or lack of it, affected their medal chances.
Column-writing is less sport than showbiz. In fact, though, only two readers who are not relatives have ever commented on my picture. One was the reader I first mentioned. The other wrote to me in 2018: "Read your article. Noticed your photograph as well. Your problem is that your hairline has receded." I politely declined his suggestion that I should apply aloe vera pulp, almond oil and coconut oil to my scalp.
So I'm happy if a few of you decided to press on to the end of this column because of my winning smile, rather than my winning arguments. But it's when complaints mount about my considerably frail research, prose, or opinions that I'll really have to worry.
By Andrew Hill © 2021 The Financial Times