Sculpt, tone, strengthen: 5 of the newest fitness studios in Singapore to check out
From boutique personal training gyms to a studio that focuses on recovery, there is a hip hangout for you to get fit in style.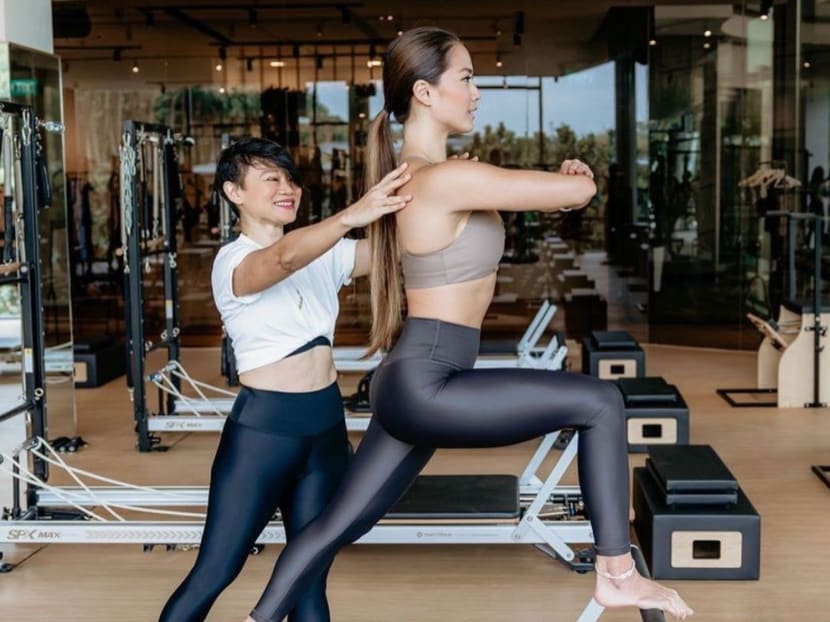 Fret not if you were unable to snag a very chic sweat sesh at the recent HermesFit pop-up gym. In fitness-obsessed Singapore, there is always a swanky new studio to book yourself into and to sculpt, tone and strengthen your physique to an approximation of physical perfection. Of course, as any fitness expert worth their salt will tell you, consistency is key when it comes to getting in shape, so once you have found your jam, do commit to a regular exercise routine and you will eventually see those gains you crave.
With this flourishing of the fitness scene right here in the little red dot, here are some noteworthy spots to get your sweat on at, no matter what your preferred choice of physical activity is.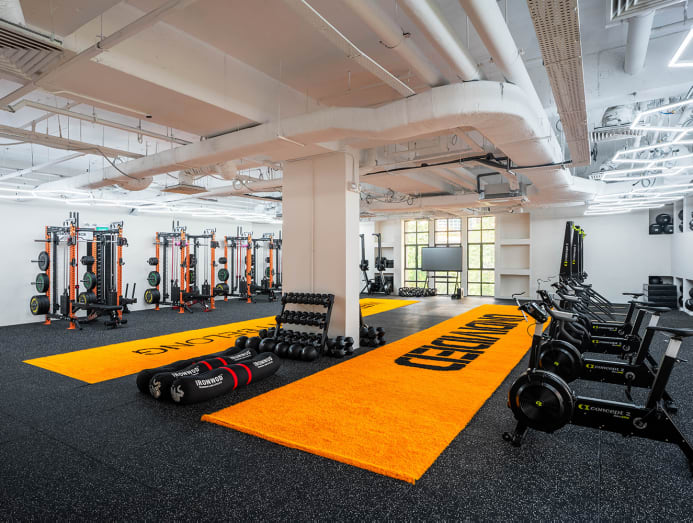 For those who are serious about living that fitspo lifestyle, check out UNDIVIDED Performance, a spacious 3,500 sq ft functional fitness boutique studio in Tanglin Road. It focuses on incorporating the personal training experience into small classes of just eight to 12, so expect plenty of detailed instructions and adjustments to level up your technique for maximum effect.
The 60- to 75-minute classes focus primarily on strength and conditioning and are timed as such to provide coaches with the opportunity to spend quality time with members. The experienced coaching team ranges from a South African competitive CrossFit athlete to coaches who are experienced with training children as well as pre- and post-natal training for mothers to one who is on Singapore's powerlifting national team.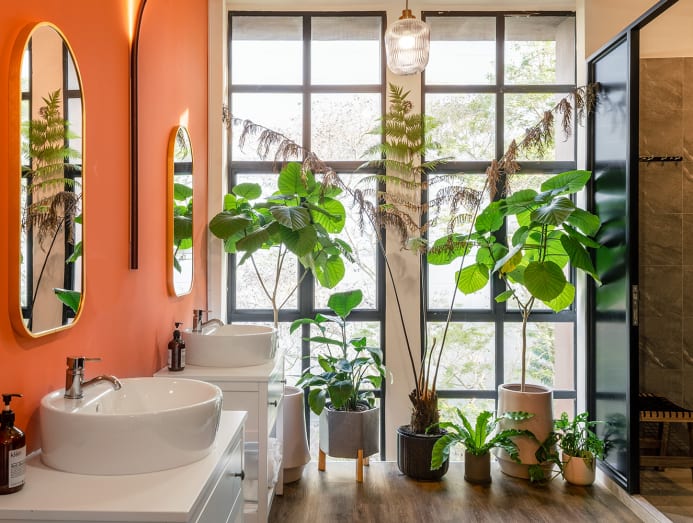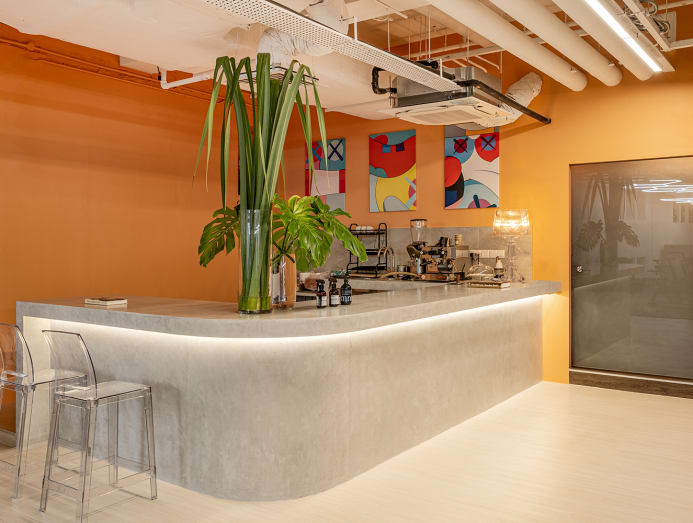 The gym is also equipped with extremely hard-to-find fitness equipment such as the FlipSled which combines the function of a sled and tire flip in one and is used by professional NFL athletes in the US and CoolMitt, a machine developed and backed by Stanford University to regulate the body's core temperature and used by American Olympians.
Of course, it is also important to watch what you eat in the quest for those ever elusive six-pack abs. So, for some nutritional guidance, ask founder Jonathan Chiang, who is also a personal health coach, to draw up a dietary programme to help you optimise your fitness performance to see results faster.
FLYPROJECT
With eight locations in Malaysia, this popular pilates studio finally makes a hop across the Causeway to set up its first Singapore studio in tranquil Dempsey. Located in Loewen Gardens, Flyproject is outfitted with state-of-the-art Reformer machines for power-packed yet low impact workouts to improve strength, flexibility and overall fitness.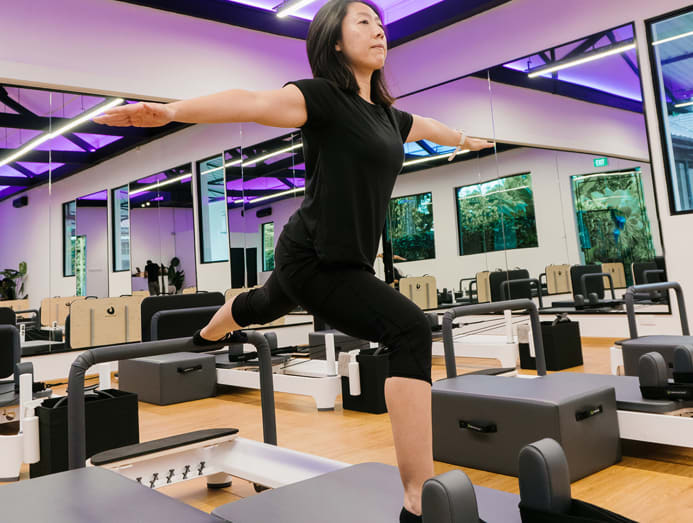 The 50-minute group sessions range from classes that are suitable for beginners like the Flyreformer Flow to introduce the basic movements on a reformer to challenging sessions such as the Flyreformer Tone with complex, choreographed reformer pilates sequences for advanced practitioners. The classes feature dynamic movements, isolated muscle holds and movements to the beat of a curated soundtrack for a touch of fun – and to improve your coordination at the same time.
True blue gym bunnies who are in it to get shredded might be interested in this new 3,800 sq ft gym smack in the middle of the central business district on Robinson Road that offers classes that are a blend of hardcore CrossFit and cardio-busting high intensity interval training.
The group class-based strength and conditioning focused Anarchy Club, features carefully curated sessions with clear fitness objectives such as strengthening the upper or lower body muscle groups or improving cardiovascular aerobic and anaerobic capacities for goal oriented type A individuals. All trainers are also NCSF/ACE PT certified to ensure they have sufficient training and experience to keep members on track with their fitness goals in a safe and sustainable manner. And if you are prone to feeling bored with repetitive deadlifts, squats and lunges, fret not. The classes are designed to vary things up with a wide range of movements and exercises to keep you constantly engaged and alert.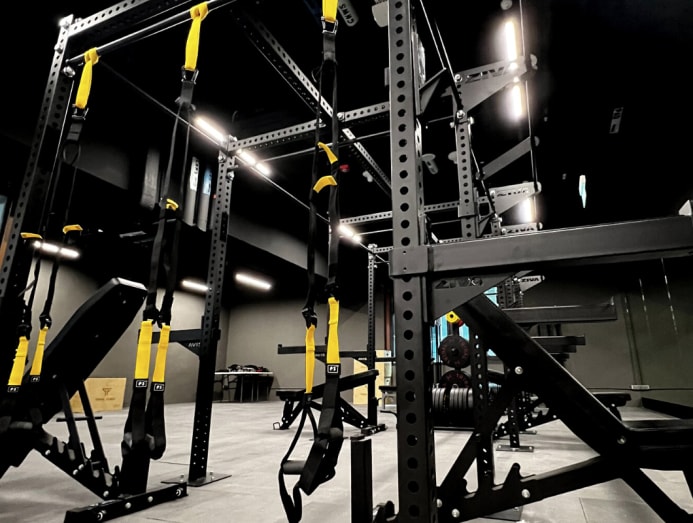 Best of all, the gym has dedicated shower and locker facilities (surprisingly, this is not often the norm in smaller gyms) and also provides bath amenities so you do not need to hotfoot it home post-workout in your sweaty gear.
VIVA
For a day of self-care, head to Viva, a new pilates and beauty studio on Sentosa Cove to escape the madding crowd. The tranquil two-storey getaway houses Pilates reformer machines for group classes that range from pre-and post-natal sessions to sweat & tone and cardio blast workouts that dial up the intensity of the exercise. There is also a private studio for those who prefer one-on-one or duo sessions.
Then, post workout, head to the beauty salon section of the studio to enjoy a pampering range of hair, nail, facial and other beauty services so you will leave the space looking and feeling like a brand new person. There are also plans to introduce recovery and rehabilitation services in the future to complement the current suite of services available at Viva.
SPHERE
No workout is complete with a solid cool-down or better yet an all encompassing recovery session. To enjoy all of this under one roof, it does not get more stylish than the all-white art gallery-inspired Sphere, which focuses on recovery therapies. The 4,800 sq ft Parable Studio-designed space is outfitted with modern recovery-centric facilities such as a full-spectrum infrared sauna, cold plunge pool and sensory deprivation float tanks.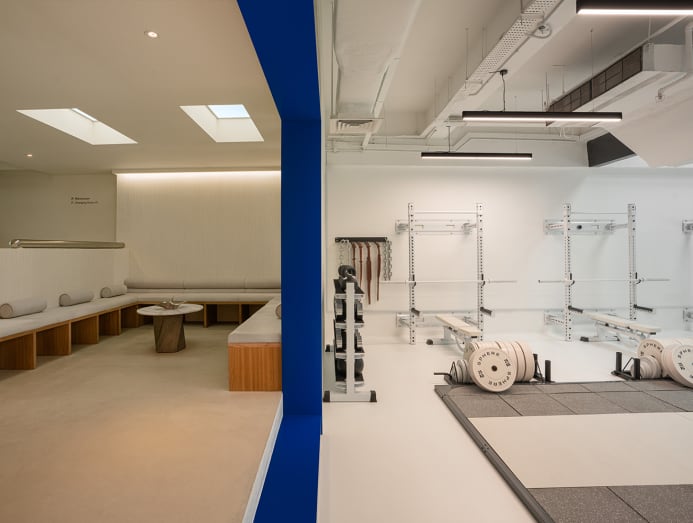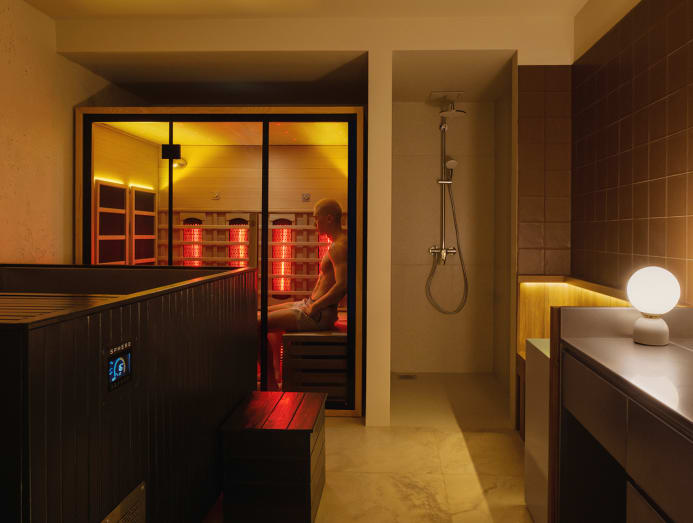 The studio also has a boutique gym space for personal training as well as small group fitness sessions. Or to get the best of both worlds, sign up for the studio's APEX programme where coaches will develop personalised routines that offer strength training sessions together with contrast and floatation recovery modalities to help achieve optimal fitness.
BONUS: TECHNOGYM
If the pandemic has turned you into a workout from home kind of person who would rather not share air space with other heavily breathing fitness fanatics, this might be the right time to upgrade your gear. Leading Italian fitness and wellness equipment brand Technogym has just launched a 570 sq m showroom on Mohamed Sultan Road to showcase its latest equipment.
Design-loving types will adore the Personal Line designed in collaboration with architect Antonio Citterio. This range features a complete range of uber stylish cardio equipment from the more traditional treadmill, bike and elliptical to the iconic Kinesis – Technogym's exclusive innovation to improve strength, balance and flexibility.
There's also the compact and minimalist looking MYRUN treadmill and the sleek Technogym Bench training station that looks so stylish, it could very well double up as a piece of furniture in your living room – we mean training area. Or if you would rather stream action packed spin cycle classes, the brand's Technogym Ride bike comes with a generously sized 22 inch screen for you to conveniently access your favourite training apps and content. Now all you need to do is dim the lights and blast your speakers.