You can now test-drive a Porsche in Dempsey, limited to 39 drivers a day
At the Macan Experience from Nov 17 until Nov 21, fully vaccinated visitors can test drive Porsche's new sporty SUV.
Visiting the Dempsey area within the next couple of days? From now till Nov 21, Porsche is taking over The Pantry at Dempsey Hill for a pop-up experience that lets you get up close and personal with the brand new Macan.
It's the first public display pop-up of the sporty third-generation Macan SUV in Singapore. The car now boasts a sharp new design and a new operation concept.
Event highlights include a comprehensive walk-through around the new car, presented by Porsche professionals. You'll also get to embark on a test drive of the Macan around Dempsey, limited to 39 slots daily on a first-come, first-serve basis.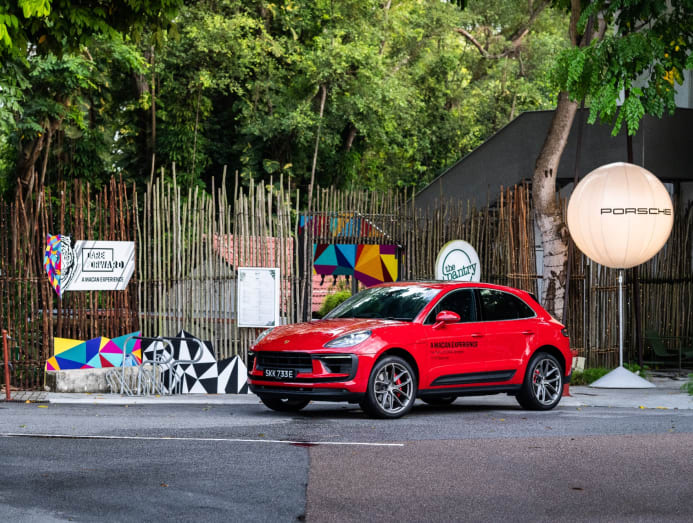 Snap a picture at the various photo spots or take part in a leather crafting activity where you can take home your very own customised leather keyholder.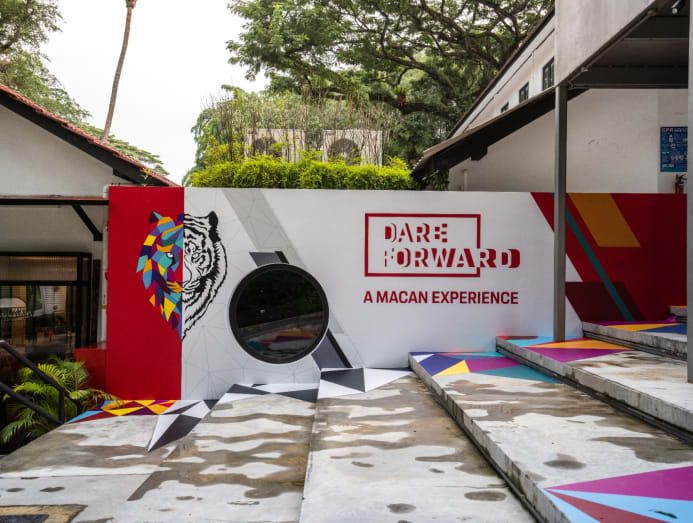 The Macan Experience is open to fully vaccinated guests from 9am to 8pm till Nov 21. Those who wish to register for a test-drive are advised to come early to book their slots. You'll need to bring along your Singapore driver's license (minimum possession of three years) along with your NRIC. Drivers have to be between 27 to 69 years old.
For more information, visit the Dare Forward Macan Experience Facebook page here.