Post-Brexit, how will Singaporeans travelling to Britain and Europe be affected?
Air, rail and sea travel should not be affected, and visa requirements are not expected to change either. But immigration queues at EU airports could get longer, while hotel rates in Britain could go up.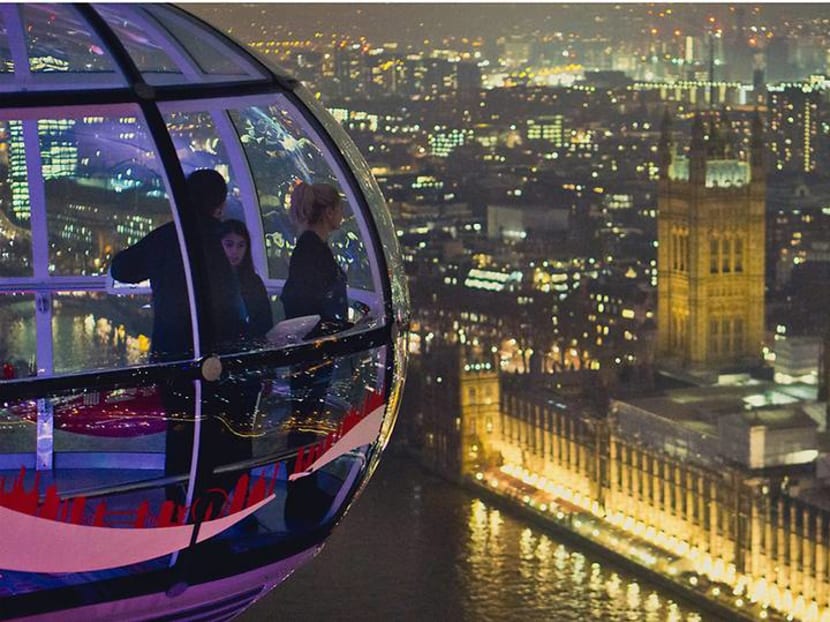 On January 31, Britain ended almost half a century of European Union membership. That doesn't mean everything will change overnight: There will be a standstill period, as both sides work out the final details before the end of 2020.
Borders and how travellers will cross them are some of the biggest issues. With Britain in the European Union, people and goods have been able to go from one country to another seamlessly without going through passport or customs control. One sticking point has been how to deal with the border between Northern Ireland and the Republic of Ireland, which will remain a member of the European Union.
While Brexit's effect on Britain's economy and politics is uncertain, there is more clarity for travellers. Here's what you need to know if you are planning to travel to Britain and the European Union in the post-Brexit world.
WILL AIR TRAVEL BE AFFECTED?
It shouldn't be.
Before its exit, Britain has set up bilateral open-skies agreements with countries, including the United States, Iceland, Switzerland, Morocco and Albania. It is in the process of setting up similar treaties with other countries.
"The UK is taking all the steps necessary and is rolling out the welcome mat," said Ninan Chacko, a former chief executive at the Travel Leaders Group, which represents 50,000 travel agents in North America.
"The UK is taking all the steps necessary and is rolling out the welcome mat." – Ninan Chacko
WHAT ABOUT FLYING BETWEEN BRITAIN AND EU COUNTRIES?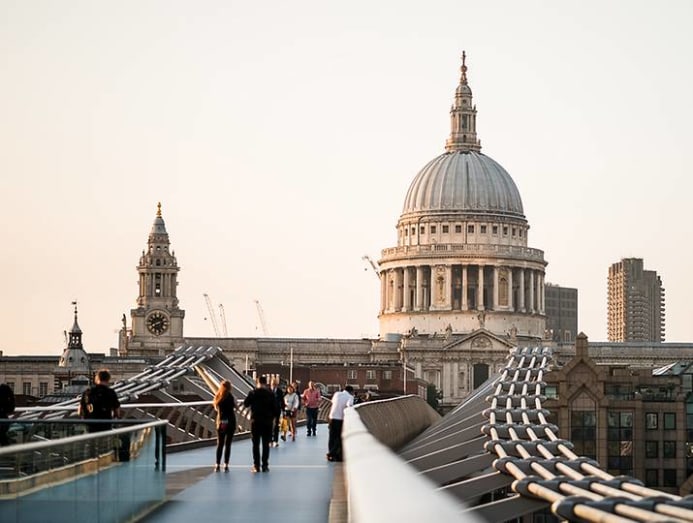 If you travel to Britain, then fly to a European Union country, you will have to go through customs and immigration in both Britain and that country, as before.
The changes will be more apparent to British and European Union nationals, who have been able to move between countries using just a national ID card. When traveling between Britain and the European Union they must use a passport. After December 31, 2020, European Union citizens will not be allowed to use national cards to enter Britain.
The European Commission proposed that British nationals be allowed to travel to the European Union for short stays of up to 90 days in a 180-day period, if Britain allows European Union citizens the same privilege. This 90-day period will be marked with a stamp in passports.
WHAT ABOUT TRAINS AND FERRIES BETWEEN BRITAIN AND THE EU?
The British government has said that trains, ferries, cruises, and bus and coach services between Britain and the European Union will run without changes after Brexit. Passengers already undergo passport and ID checks before departing on the Eurostar train, and those will continue. Travellers who need visas should continue to make sure they have them.
WHAT ABOUT VISAS?
Singaporeans travelling to Britain do not need visas and that is not expected to change after Brexit. They do need a passport that is valid for the duration of the trip. If they are going from Britain to a country in the Schengen Area (a group of 26 European countries that allow free passage across their borders) they need a passport that is valid for six months after their trip.
After January 2021, as part of a new security system intended to screen visa-free travellers, Singaporeans will be required to register with the European Travel Information and Authorization System (ETIAS). Getting the authorisation involves registering online and paying a small fee. The ETIAS requirement happens to coincide with Brexit but the two are not related.
WILL AIRPORT LINES BE LONGER?
For Singaporeans travelling to a European Union country, most likely, simply because British citizens will now be standing in the passport control and customs lines with them.
Right now, when arriving in Barcelona, for example, non-European Union citizens stand in one line and European Union travellers stand in another. With Brexit, the British will move to the non-European Union line, which could slow things down.
"Say a flight to Berlin has 150 UK citizens, 50 German citizens and 20 citizens from the US, Canada, Japan or wherever, the non-European Economic Area line will normally have 20 people in it, but now it will probably have 170 people in it," said Tom Jenkins, chief executive of the European Tourism Association.
But for travel to Britain, Chacko of Travel Leaders Group said things shouldn't change. Earlier this year, ePassport kiosks were introduced in at least 16 air and rail terminals in Britain, including Heathrow. The kiosks allow travellers from Australia, Canada, Japan, New Zealand, Singapore, South Korea and the United States to stand in the same line as European Union citizens, keeping the lines moving.
WILL IT BE MORE OR LESS EXPENSIVE TO TRAVEL TO BRITAIN?

The more than three-year battle to implement Brexit has been bad for the British economy, but good for international travellers.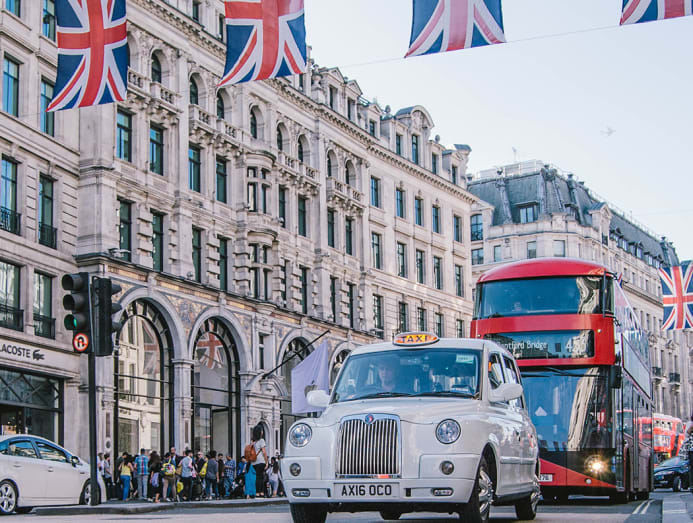 The value of the pound has fallen to about S$1.79 to the Singapore dollar, down from about S$2.21 to the Singapore dollar in August 2015. That has made it cheaper for Singaporeans and other nationalities to travel to Britain. In 2018, London welcomed 19.1 million international visitors, with record numbers from the United States and China, said Laura Citron, chief executive of London and Partners, the mayor's official promotional agency for London.
WHAT ABOUT HOTELS?
Although it will be cheaper for Singaporeans to travel to Britain because of the weaker pound and strong Singapore dollar, there might be more domestic competition for hotels, raising prices for rooms.
"Outbound business from Britain is down – why is that important? Because a lot of British people are staying within Britain during their holidays, meaning they are competing for available hotel rooms, excursions and dining reservations," said Gavin Tollman, chief executive of Trafalgar, a tour operator based in Britain.
"Outbound business from Britain is down – why is that important? Because a lot of British people are staying within Britain during their holidays, meaning they are competing for available hotel rooms, excursions and dining reservations." – Gavin Tollman
By Tariro Mzezewa @ 2020 The New York Times