Singapore's private dining chefs find new ways to stay afloat with income flattened
Besides pivoting to takeaway menus, they are also offering products and services like Japanese fruit box subscriptions, bottled sauces and chef-for-hire.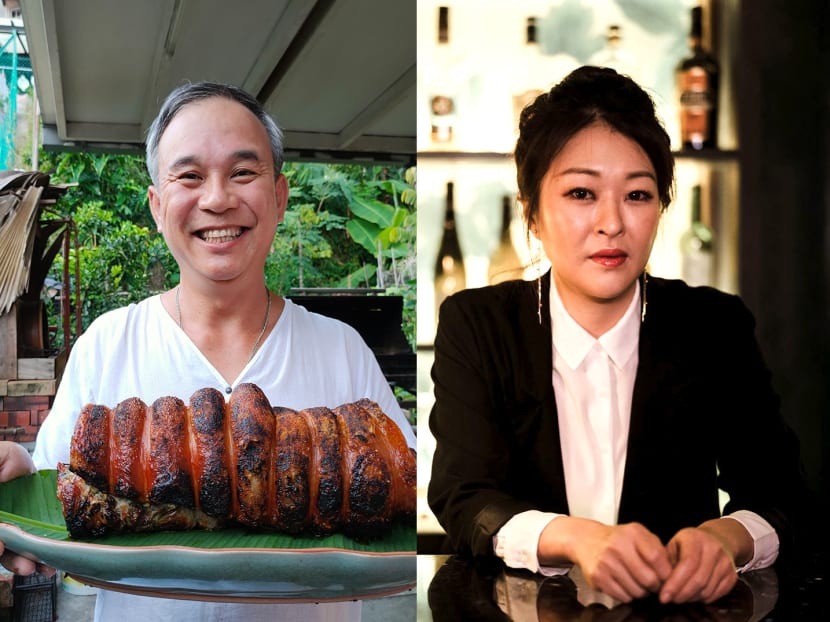 To say that private dining chefs are having an eventful month is an understatement. With no dining-in allowed until Jun 13 (as of now), all private dining bookings have either been postponed or cancelled.
Home chefs that CNA Luxury spoke to all said that their income was already drastically reduced by as much as 40 per cent with the initial whittling of group sizes from eight to five. With some fully booked until the fourth quarter of the year, there was little room for postponement when the hammer came down in mid-May. Supplies also had to be quickly adjusted to minimise losses.
Sandra Sim of Ladyboss Dining Club, which is fully booked until November, had a flood of queries from customers on their bookings. "We had no choice but to offer cancellations as we may not be able to reschedule all their bookings given the uncertainties around Phase 2 (Heightened Alert). We are grateful for our guests being so understanding," said Sim. "As our dinners are omakase-style and we shop fresh for every session, we had less issues with inventory and suppliers."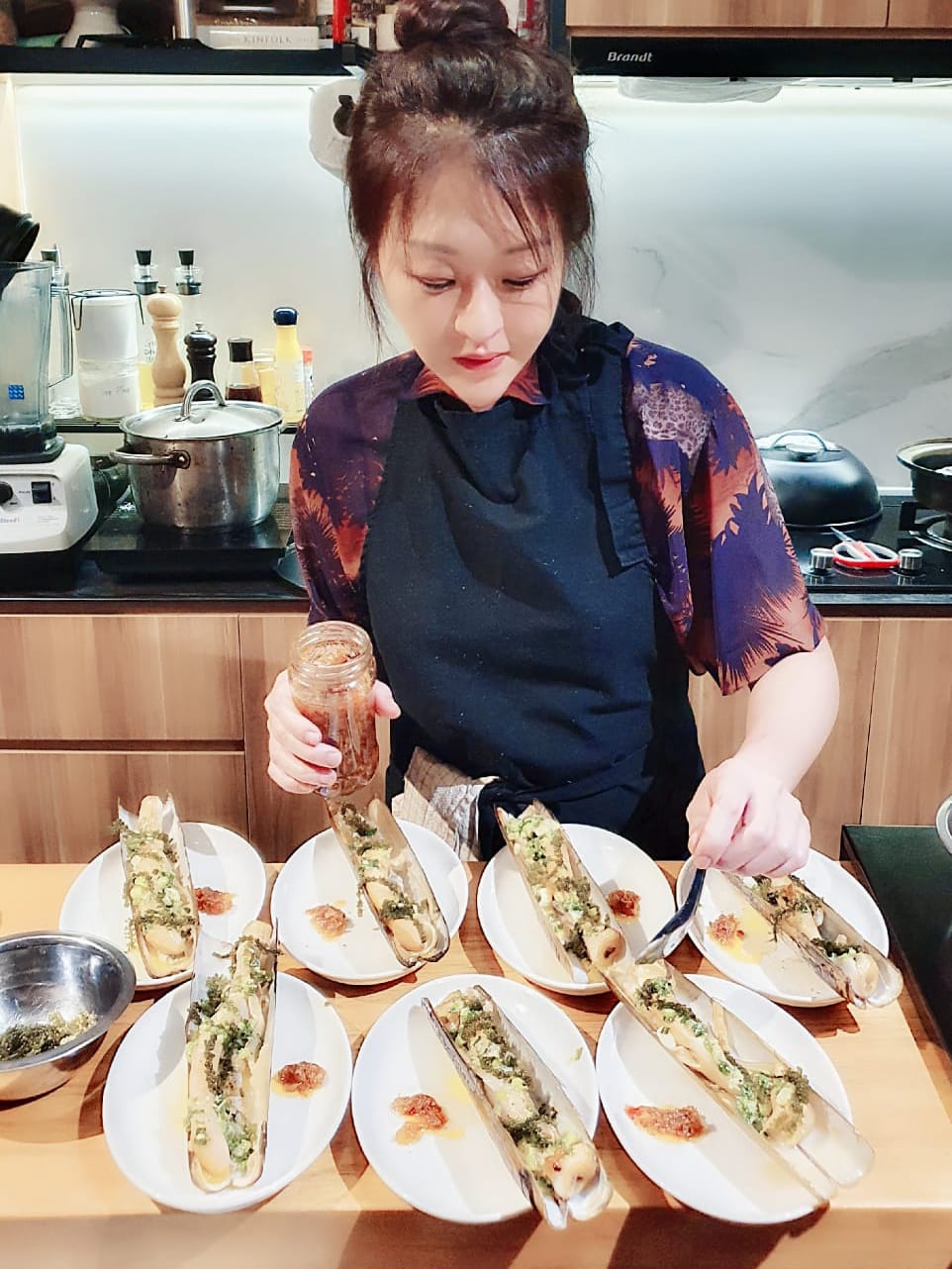 At The Sundial Space, all bookings for dining in the garden gazebo at couple Mark and Hilary Lee's bungalow home were offered alternative dates or a refund. Sundial's man behind the stove, Lee, added: "Some food was lost but our main supplier was really accommodating and helped us to sell some of the more expensive ingredients we had bought".
Pun Im's Vincent Pang said that he "saw the writing on the wall" when COVID-19 cases began to surge and he started conceptualising take-outs as a business model. When group sizes were reduced, he allowed guests to downsize their groups to a minimum of four persons even though it meant a 50 per cent loss in profits.
"I order my ingredients on a weekly basis based on my diners' menu choices, so fortunately I was able to quickly adjust to a smaller quantity," said Pang. He is now offering takeaway set menus for two.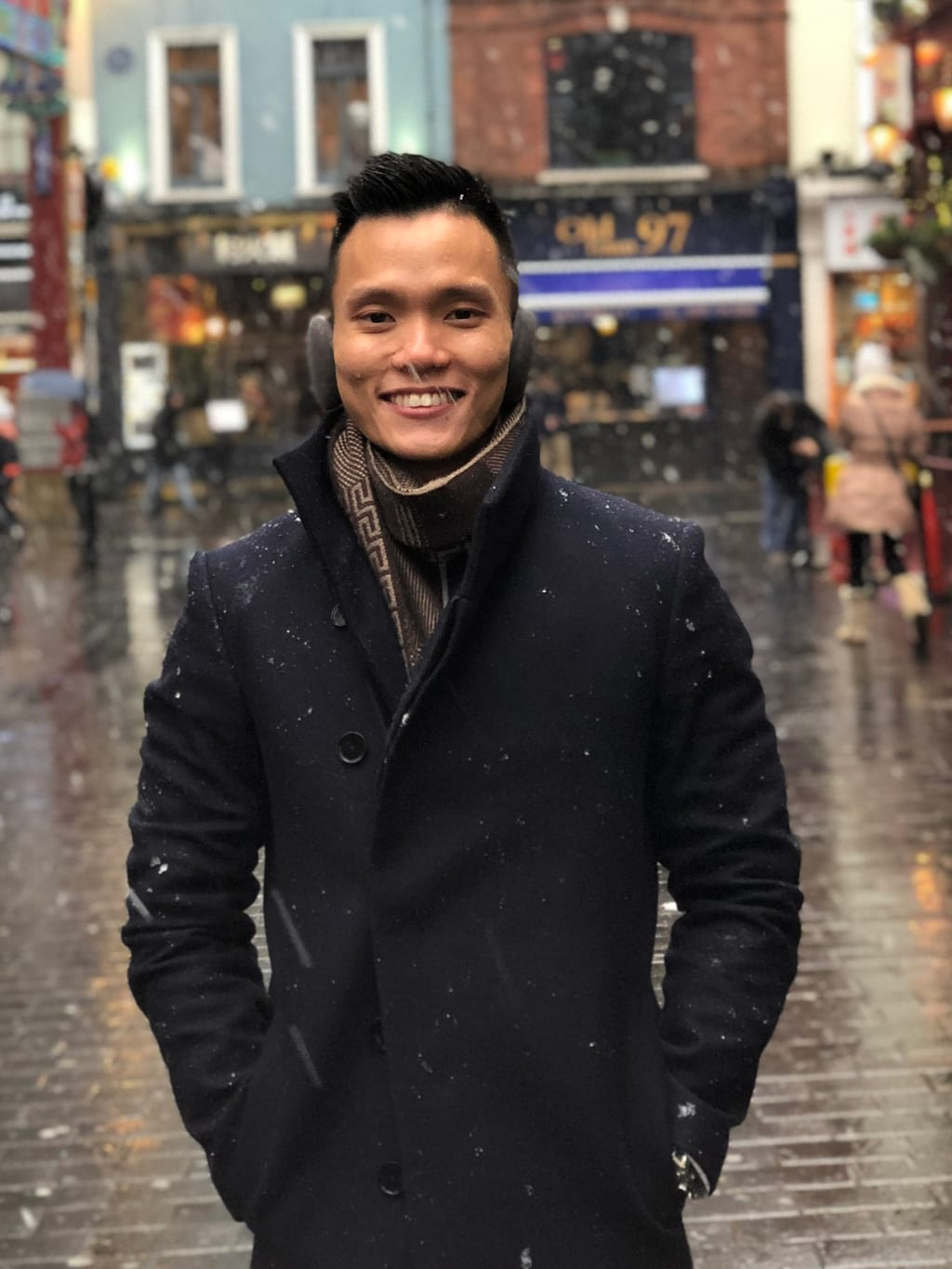 While all the chefs felt that a longer runway would have helped them to cope better, they also acknowledged that the changing COVID-19 situation required quick action on the part of the government to stem the rising number of cases.
Lucky House Private Kitchen's Sam Wong summed up the stoic outlook among them when he said: "I think having a longer runway or not, taking on the coronavirus is a must. So even if it's two, three days or even a shorter time, we must do what is required. As a private chef, we have to be nimble and make changes quickly to adapt, such as doing takeaways, to survive."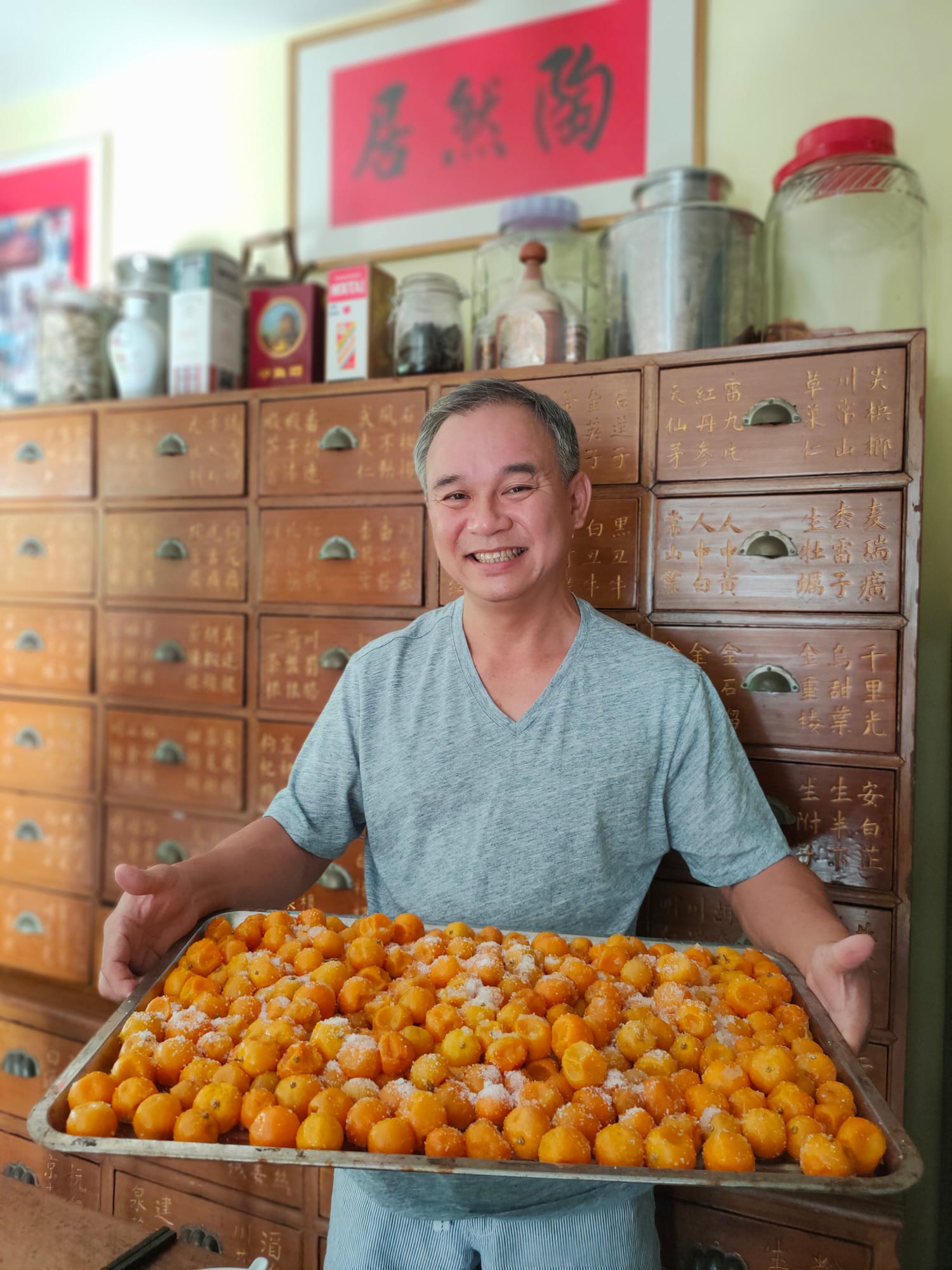 Here are the options that various chefs are offering from now until Jun 13.
HOME PRIVATE DINING
Mary Silva Sundarason is not only adept at Keralan cuisine from her hometown, the Malabar Coast of India, but also a pro at whipping up a steak, nasi lemak and pasta.
During this period, she is serving her usual Kerala, Laksa, Crab Feast and Indian menus as takeaways. However, she has removed dishes that contain raw coconut and garnishes as well as raw salads to maintain freshness.
You can also pick up crowd favourites such as kiam chye chicken curry, shepherd's pie, and eggplant parmigiana.
LADYBOSS DINING CLUB
Chef Sandra Sim's modern Chinese line-up for takeaway and delivery includes signature dishes such as lobster noodles, premium char siew, soy sauce chicken and waxed meat and oyster claypot rice.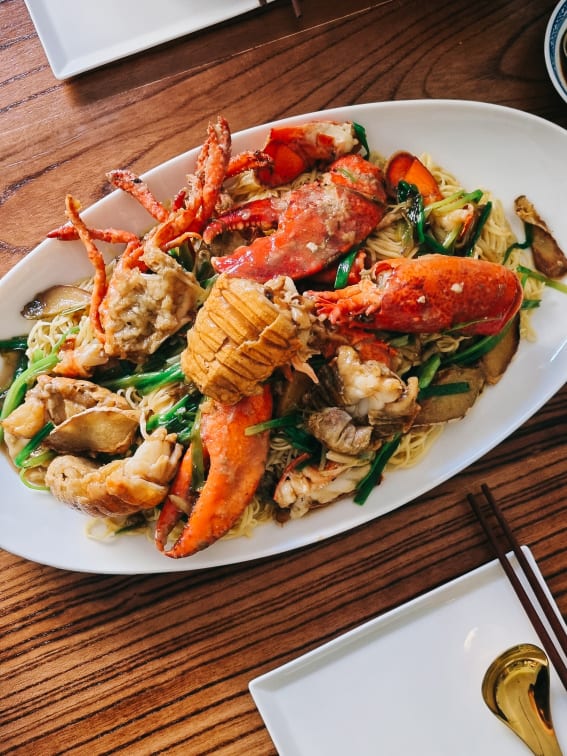 Only available from Fridays to Sundays.
Order via WhatsApp at 8511 5077 or Instagram @ladybossdiningclub
LUCKY HOUSE CANTONESE PRIVATE KITCHEN
The earliest date to score a dinner seating at Chef Sam Wong's home is – get this – April 2023 (maybe even later now that current bookings are postponed). Meantime, better luck ordering these takeaways instead.
Dishes change weekly and include signatures such as crayfish hor fun (S$165), corn-fed chicken with caramelised garlic (S$65) and charcoal-boiled soup (S$120). Each dish can feed four to six persons and are available for lunch and dinner on Wednesdays and Fridays.
Order via WhatsApp at 9823 7268
PUN IM
From his menu of Thai-French fusion creations, chef Vincent Pang has selected items that can be easily re-heated and whose textures would not be compromised during transport.
Each set for two includes salads and mains such as green curry and Hokkaido pork belly char siew, with only six sets available daily from Wednesdays to Saturdays.
"I'm eventually aiming for eight to 10 sets with a set menu rotated every two weeks," said Pang.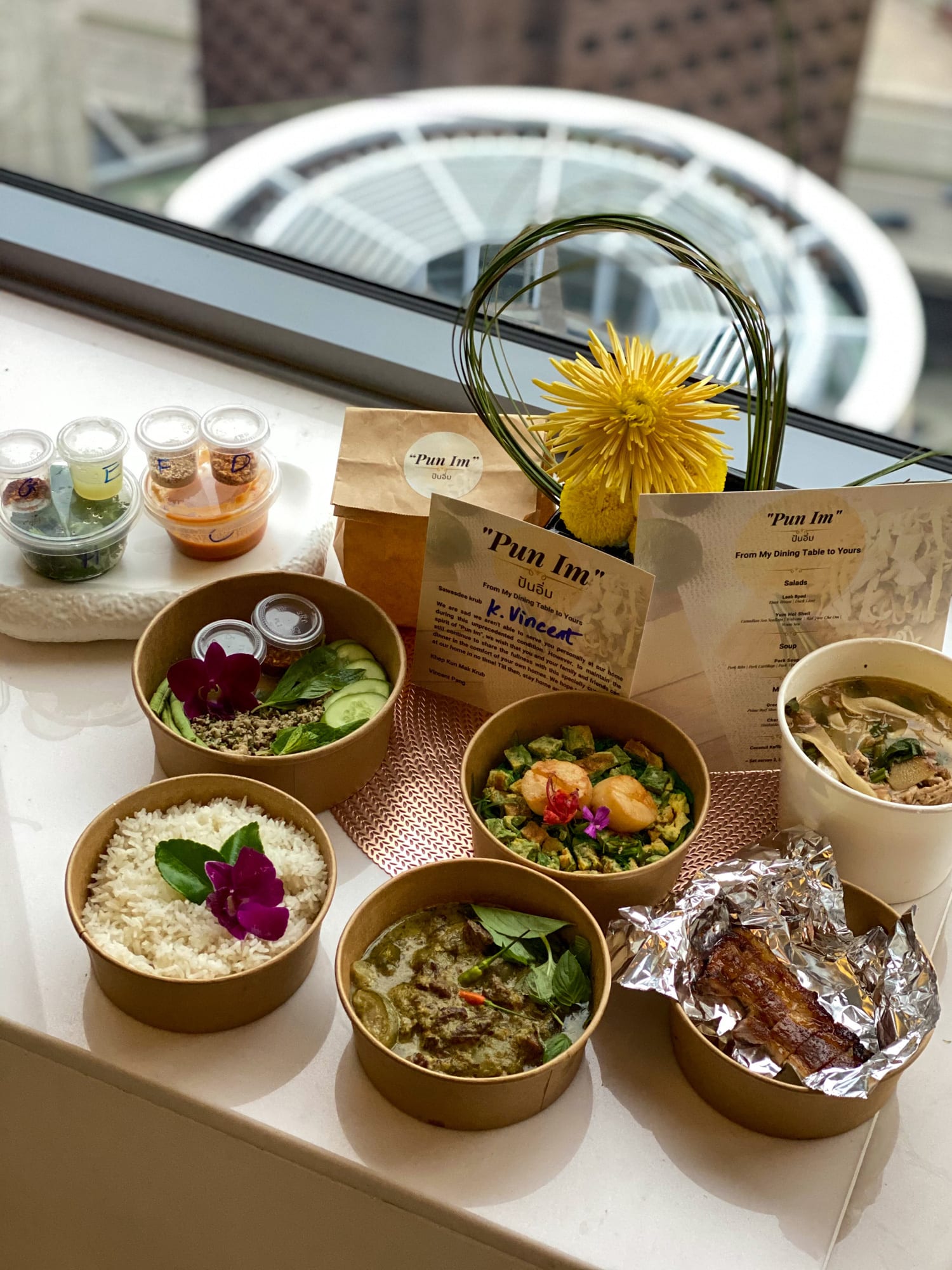 S$176 per set for two. To order, message Vincent every Monday from 6pm on Instagram @vincentpjy
THE ORIENTALIST HOUSE
While chef-in-residence Reiko Yoshikawa has "no immediate plans to do any takeaways or deliveries", the well-connected Tokyo insider has launched a Japanese fruit order platform, Fresh Japan SG.
Think top-end produce such as S$180 Shine Muscat grapes from Nagano and juicy S$150 ruby-red Sato Nishiki cherries from Yamagata. Seasonal box subscriptions start from S$135 per week for a minimum of four weeks.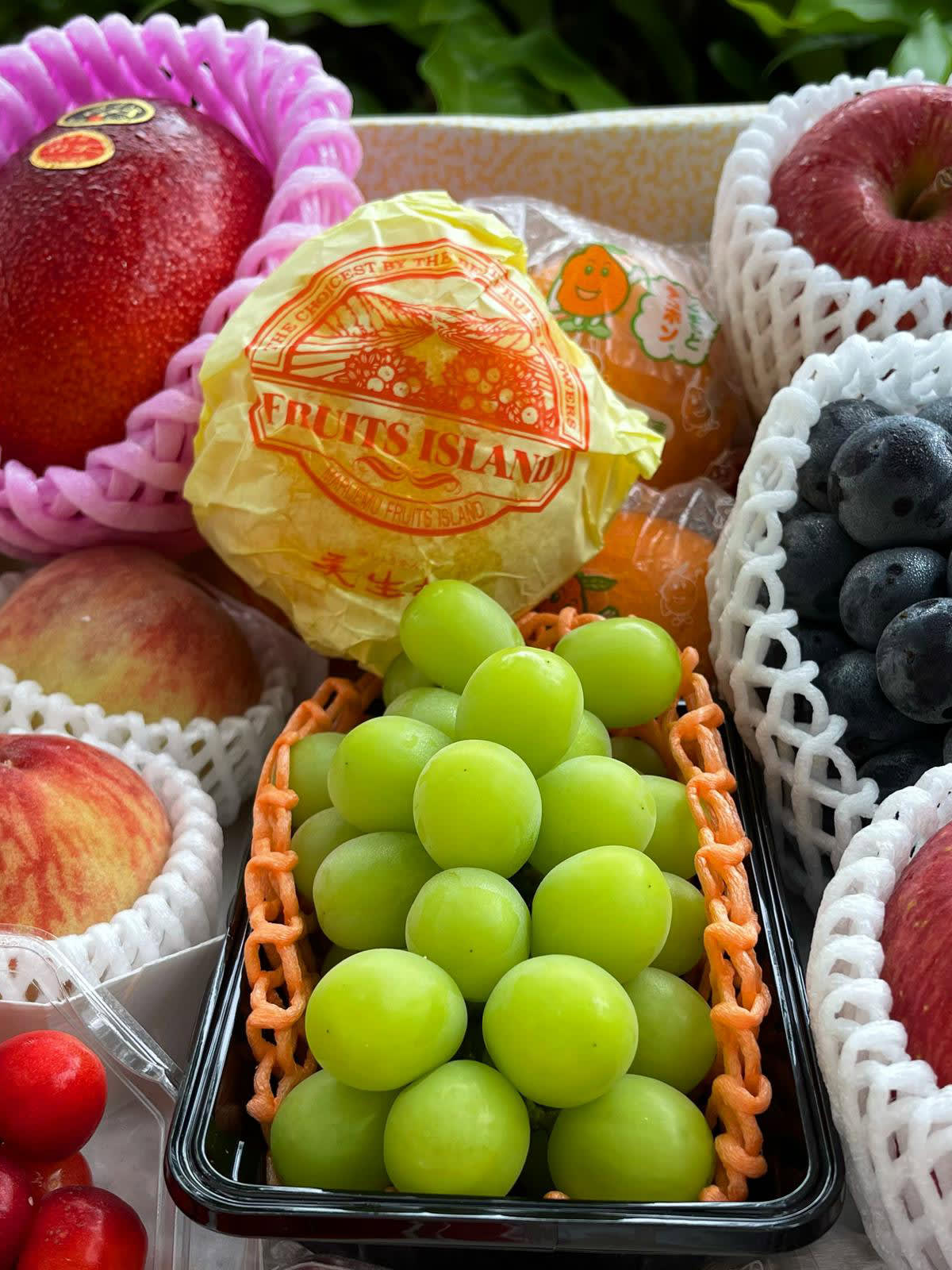 "Our customers will receive their deliveries literally one day after they are hand-selected and packed in Toyosu, exactly like how it works for the highest-end fruit shops in Tokyo," said Yoshikawa in an email out to The Orientalist House customers.
Order from www.freshjapan.sg
THE SUNDIAL
For takeaway, The Sundial's Mark Lee is offering an aperitif package of homemade duck liver and madeira pate with a bottle of Niepoort Nat Cool Branco 2019, a Portuguese minimal intervention wine in partnership with Colheitas, a wine merchant specialising in Portuguese fine wines, old and rare port, as well as madeira wines and other fine spirits.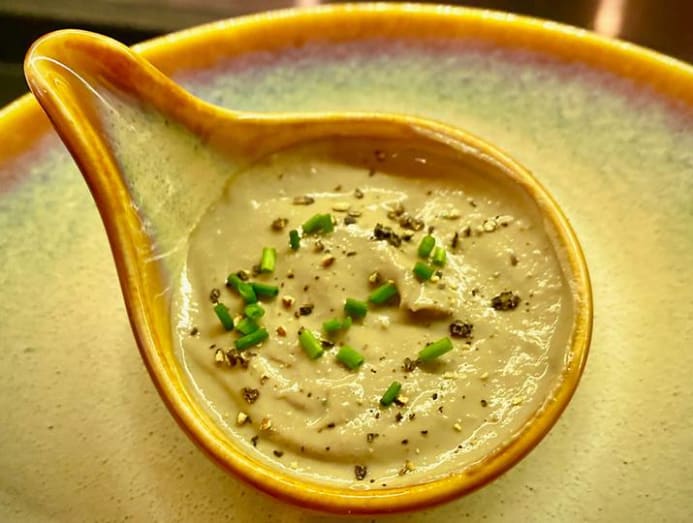 You can also get the Sundial Experience At Home where Lee will come to your house to cook for a minimum of four persons. Ask for his signature mains: The Westholme wagyu rump cap roast or a chargrilled Rangers Valley black onyx porterhouse steak. And while there's a smidgen of slots now, book one in their garden for August or September.
Check @thesundial.space for updates and book through thesundial.space
WEI PRIVATE KITCHEN
Chef Ang Wei Ming, whose menus revolve around modern Nanyang cuisine, will not be reprising last year's "circuit breaker" takeaway sets.
Instead, he is working with Quan Fa Organic Farm to make products like kimchi, vegetable pickles and sauces with their produce. Watch this space when the products are launched in early June.
Check @weiprivatekitchen for updates or email chefweiming [at] gmail.com