All about access: In Singapore, private wine and spirits clubs are on the rise
Despite the closure of wine subscription club The French Cellar in May, new players like Diageo Private Client, Emperor Champagne and 67 Pall Mall remain confident in Singapore's potential as a base for their operations and business expansion.
After three decades as a banker in London, Grant Ashton decided to call it quits and pursue his passion for wine. Originally intending to open a wine bar, Ashton came across the empty site of a former Hambros Bank branch on Pall Mall, a street known for its gentlemen's clubs in the 19th century. The building, which was designed by the late architect Sir Edwin Luytens, had been vacant for 15 years. In 2015, he turned the place into the swanky 67 Pall Mall, a members-only wine club.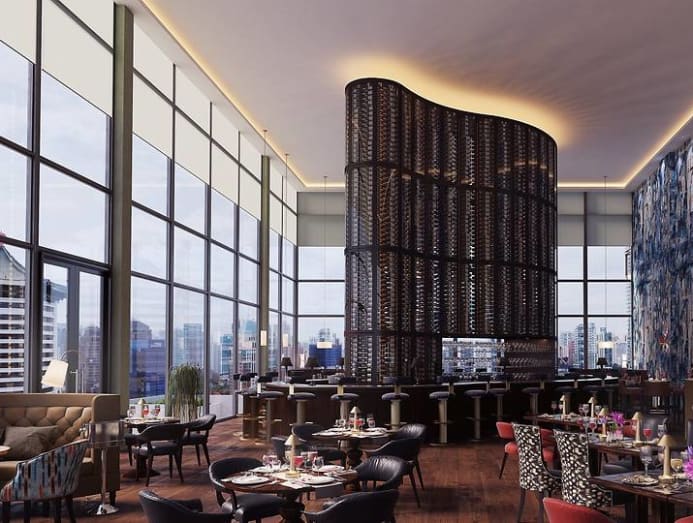 67 Pall Mall has since become one of the most talked about wine hotspots in London. It has more than 4,400 wines from 42 countries, as well as a team of 17 sommeliers led by Master Sommelier Ronan Sayburn. The club also has more than 800 wines available by the glass: The wines are dispensed from the bottles via the Coravin, a handheld tool that inserts a needle into the cork to extract the wine.
Entry into 67 Pall Mall requires an annual membership fee of £1,500 (S$2,640) although if you are under 35 or a wine professional, you get to enjoy cheaper fees of £1,000 and £750 respectively. 
67 Pall Mall will open in Singapore – its first outpost outside of London – in the third quarter of 2020. The club will be located on the 27th floor penthouse of Shaw Centre. The Singapore outlet looks set to outdo its predecessor's wine offerings. It will have over 5,000 wines from 42 countries, and an impressive 1,000 wines available by the glass. 
The club will also store members' wine collections in a state-of-the-art cellar that will maintain the temperature between 13°C and 14°C, and keep humidity levels between 65 percent to 70 percent. There will also be wine events and educational classes conducted by three of Singapore's resident Masters of Wine.
67 Pall Mall Singapore's membership costs S$200 per month for Singaporeans, with no joining fee. Those under 35 pay S$150 per month.
"Singapore is a sophisticated market with an increasing appetite and appreciation for wine, making it the natural choice in our first step to international expansion," said Ashton, 67 Pall Mall's founder and chief executive officer.
The city-state's reputation as a wine and dine destination also attracted the attention of Australian Kyla Kirkpatrick, the founder of Emperor Champagne, the largest online champagne retailer in Australia. It also offers a subscription service for its members, delivering them curated shipments of champagnes each month. Kirkpatrick launched the Singapore offshoot of Emperor Champagne in August, although it offers only the subscription service concept.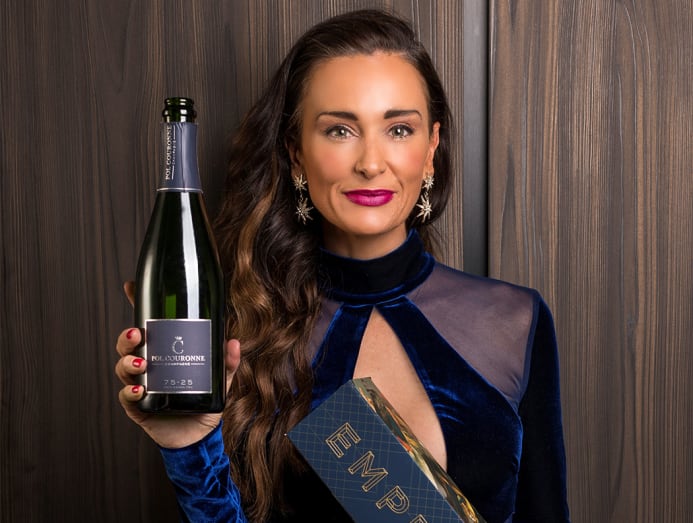 Emperor Champagne Singapore's subscription service comprises three tiers: Champagne Lover, priced at S$128 per month; Champagne Connoisseur at S$238 per month; and Champagne Collector at S$888 per month and limited to only 12 members. Apart from champagne shipments, each tier also comes with benefits such as crystal flutes, monthly video tutorials that offer information on the bubblies, access to member-only events (a member can also attend an Emperor Champagne event held in Australia), and discounts off Champagne tours.
It's worth nothing that wine subscription clubs haven't exactly soared in Singapore, though. In May, The French Cellar, a subscription service that delivered French wines to its members, shut its operations suddenly after a five-year run, citing "difficult business circumstances".
So is the Singapore market ready for another wine subscription club? Kirkpatrick believes so.
"I think we are ready. We have been proven as a reputable service provider in Australia over the last 15 years, and we haven't set up our office in Singapore only to go away in a hurry. We will work with the same energy and gusto that we do in Australia," said Kirkpatrick. "Singapore is the gateway to Asia for us. The wine education level [of the consumers] is good, and the interest in wine is very strong."
Kirkpatrick hopes the club will "open people's eyes to the great variety of champagnes that are available – from the big brands like Moet & Chandon and Veuve Clicquot, to small growers who aren't just following what their fathers did but are taking a global perspective".
Over in the whisky scene, drinks giant Diageo is giving Scotch acolytes access to rare drams with its Diageo Private Client service, which began in 2018. Customers are hosted at the cosy Diageo Private Client Suite located in the company's office on George Street (the Singapore office is the only one with such a space for private guests). The Private Client team digs into their Diageo Rare & Exceptional portfolio of whiskies to curate personalised offerings for customers.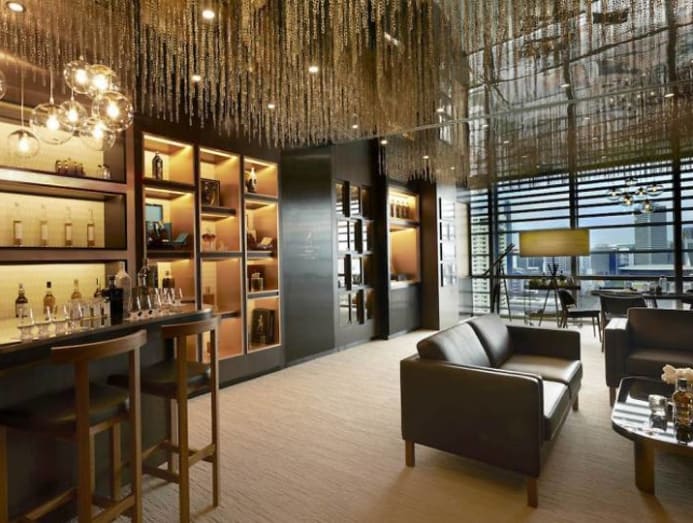 Some of the brands from the portfolio include the ghost distilleries of Brora and Port Ellen – whisky stocks from these distilleries, which closed in 1983, are limited, and the next batch of 40-year-old whiskies will only be available in about 40 years' time – and the prestige range of Johnnie Walker variants such as The John Walker Masters and King George V. The ultimate treat is the Casks of Distinction programme that gives you access to a very small number of casks selected by a team of master blenders in Scotland.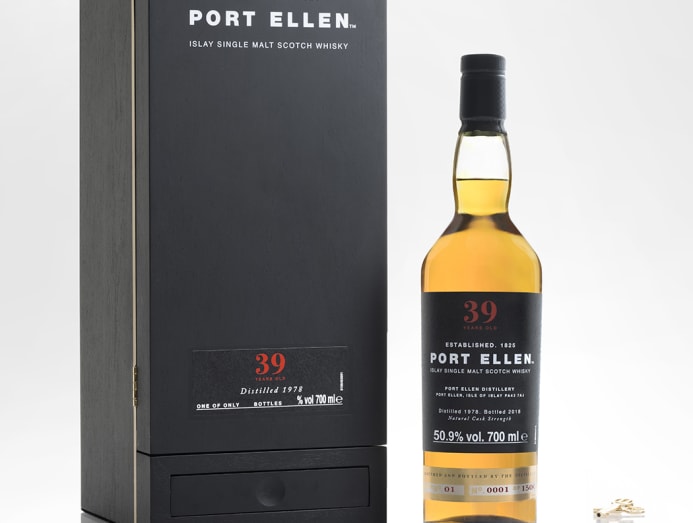 "Owning a cask represents the single and purest expression of the distillery. The next best part of being an owner of a cask is you will get to decide when to bottle it within the next five years," said Wong Mei Ling, general manager of Diageo Rare & Exceptional.
There is no membership fee to use the Diageo Private Client service. "We work with private individuals who are looking to purchase exclusive spirits – by bottle or cask – and offer them the very best in our range," said Wong. "All clients can order from our Private Client team members, either from their experiences in the Suite or at one of our selected events. The order is then processed and delivered to their preferred address in Singapore within three to four working days."