Rare Sips: A treasured Scotch, a small-batch cognac, and a cult Japanese dram
Bunker down and savour a 60-year-old Dalmore, an old cognac from family-owned producer Merlet, and a delicious whisky from Mars Shinshu. The latter two are available for delivery.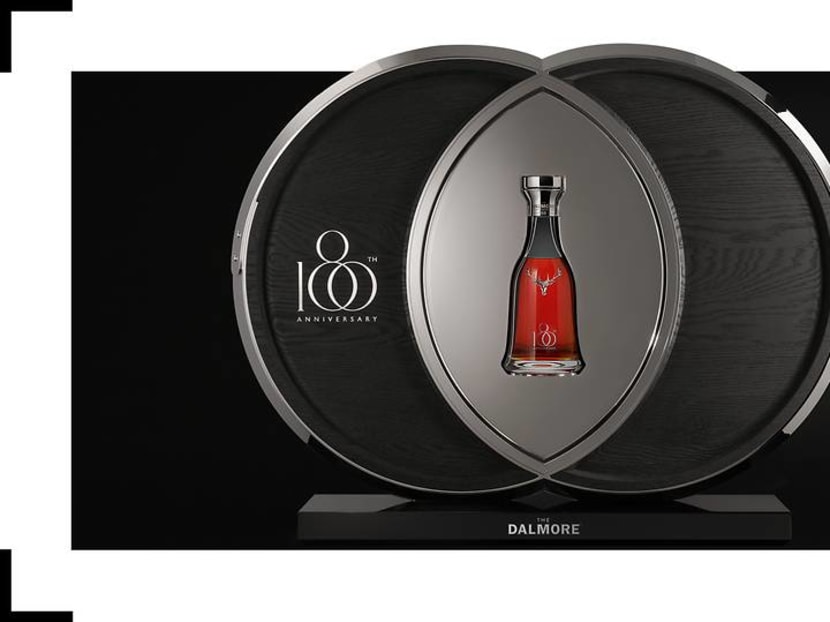 The Dalmore is on a roll. Barely a year after releasing its one-off 49 Year Old "L'Anima" – a collaborative edition between master distiller Richard Paterson and Osteria Francescana's chef Massimo Bottura which sold for £108,900  (S$190,000) at Sotheby's – the distillery is launching a limited edition of The Dalmore 60 Year Old (POA).
The whisky, which marks the distillery's 150th anniversary, is sourced from two rare ex-sherry casks that date back to the distillery's days under the Mackenzie clan in the mid-20th century. The spirit in the casks was first distilled on June 7, 1951, and left to slumber for six decades. Only three decanters will be available worldwide.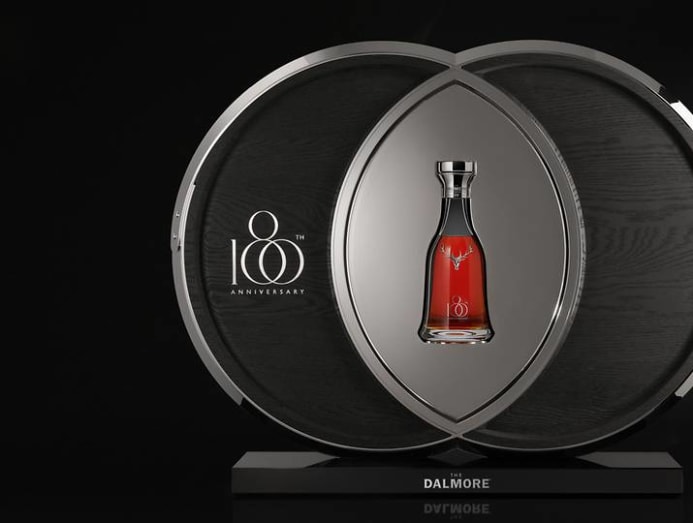 "Nurturing and caring for these two casks has been a true labour of love," said Paterson. "The reunion of the two spirits has produced an unforgettable whisky that is truly greater than the sum of its parts."
Expect a rich, luscious pudding in a glass. According to The Dalmore, the whisky will have aromas of toffee, marmalade and liquorice, and notes of banana fig cake, pecans, raisins, and almonds.
Visit thedalmore.com for more information
Over in Japan, Mars Shinshu distillery, which was shut from 1992 to 2011, has acquired something of a newfound cult status as fans of Japanese whisky look beyond the usual – and increasingly scarce – elixirs from Yamazaki and Nikka. The Nagano-based distillery, which is the third most prominent whisky producer in Japan, was also thrust into the limelight after snagging prizes at the recent editions of the World Whiskies Awards.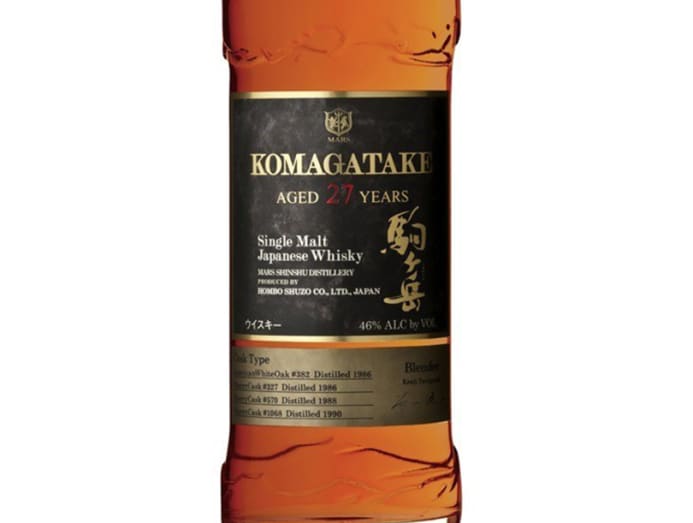 The distillery is known for making whiskies aged from a combination of casks. The Mars Shinshu Komagatake 27 Year Old (S$2,500) is a blend of three sherry casks from 1986, 1988 and 1990, and an American oak cask. For those who prefer the fruity styles of Speyside, this single malt is worth checking out. It offers notes of creme brulee, cherries and spices wrapped in a plush, round texture. Drink this lovely nectar neat.
Available for delivery from La Maison du Whisky. Tel: 9066 7044
The beautiful thing about cognac is, there is much to discover about the independent brands that are often overshadowed by the big houses, which splash their names across marquees and magazines. Much like champagne growers, these small, family-owned producers remain under the radar but many of them have been a vital cog in the cognac ecosystem, supplying their excellent eaux-de-vie to the large cognac houses.
One of these family producers is Merlet, who have been making cognac in the French region of Saintonge since 1850. L'Esprit de Guy (S$1,307), which is a limited edition of 500 bottles, pays homage to the late Guy Merlet, the third-generation distiller of the family. The cognac is a blend of old eaux-de-vie, including one from 1948 (80 per cent of the blend), the year Guy's son, Gilles – the current head of the distillery – was born.
L'Esprit de Guy is a delightful whirl of almond, walnut, honeysuckle, and vanilla flavours. The bottle is presented in a walnut and oak box.
Available for delivery from La Maison du Whisky. Tel: 9066 7044