Revisiting familiar Hong Kong favourites: From iconic hotels to celebrated restaurants
Rekindling our love for Hong Kong.
Although there's undoubtedly an historic friendly rivalry, few cities can match Singapore and Hong Kong when it comes to a cultural bromance.
The countless connections between the two Asian powerhouses, as well as the regularity with which we used to fly from one to another, meant that the pandemic has been especially hard on the special relationship.
But now that Hong Kong has removed almost all COVID-19 rules, there hasn't been a better time than now to plan a trip back.
So to get you back in the Hong Kong swing of things, here are some of the iconic destinations and eateries that we can't wait to experience once again as we rekindle our love for the +852.
STAYS
The Mandarin Oriental: The definition of a Hong Kong hospitality legend, the original MO marks her 60th anniversary next year and remains the city's best located hotel with a level of service which continues to set the standard. With Michelin-starred Cantonese dining at Man Wah and Mandarin Grill, one of the city's finest spas and numerous iconic bars, this is one spot that will be difficult to leave once you arrive.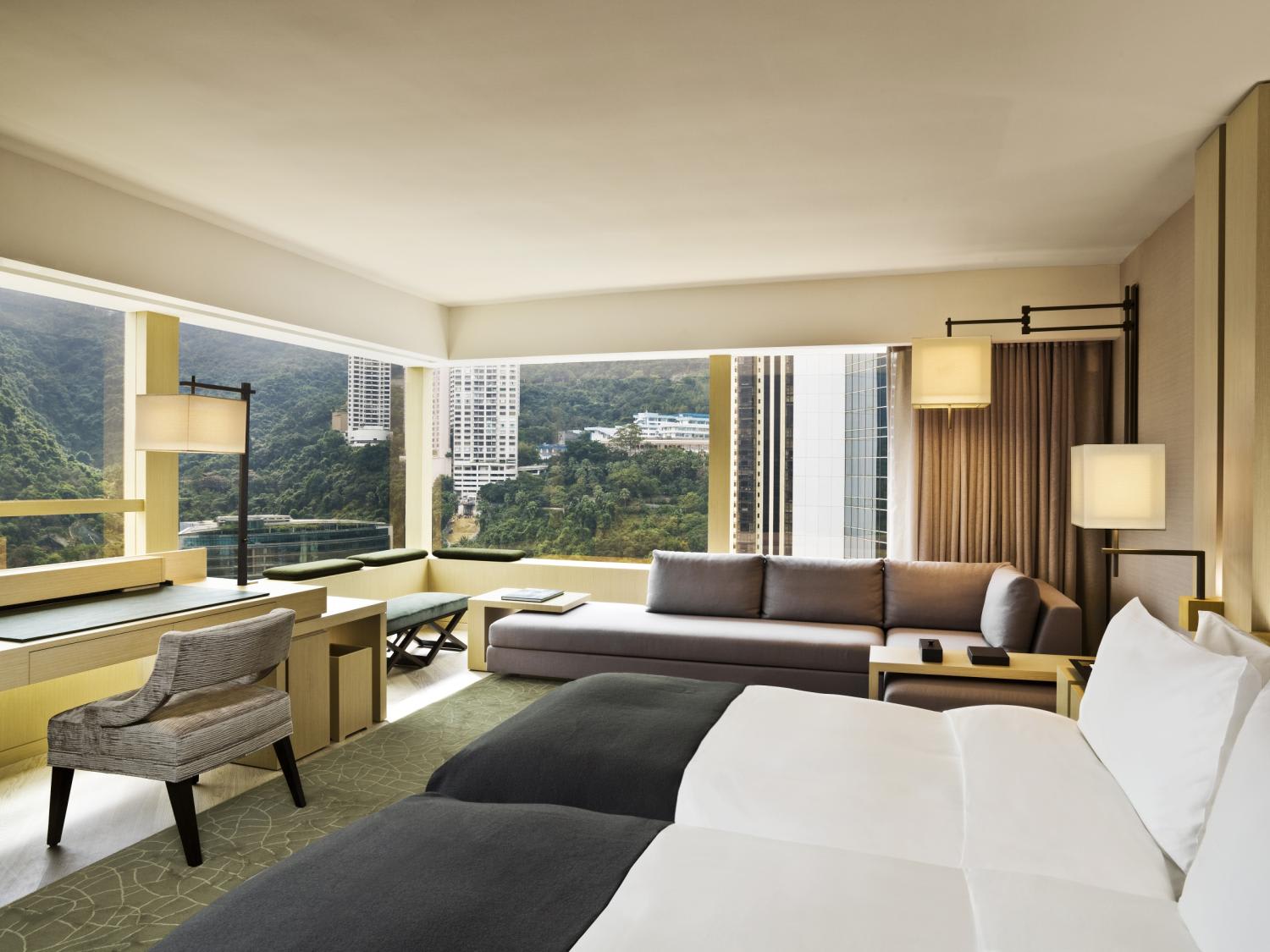 The Upper House: It's easy to forget that The Upper House is a relative newcomer to Hong Kong, such is the way that it has woven itself into the fabric of the city. Design and art are integral to the elegant, understated Pacific Place favourite, while the stunning Andre Fu Suite reaffirmed the hotel's commitment to progressive contemporary styling. Don't miss stellar plates from Chef Cary Docherty at Salisterra, served with some of the city's best views.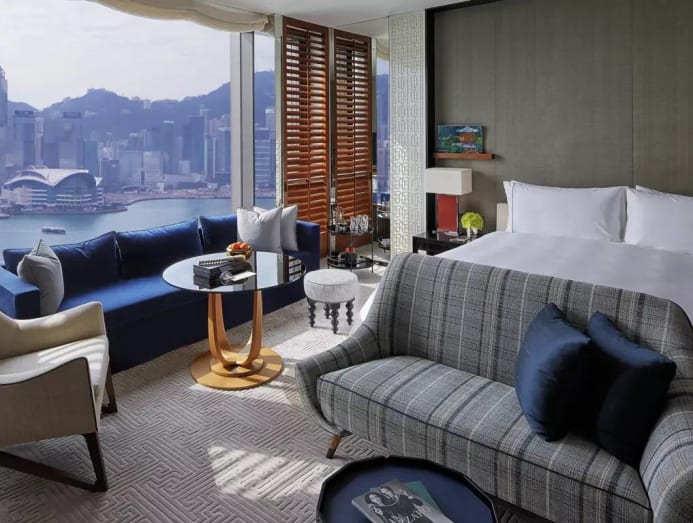 Rosewood Hong Kong: One of the newest arrivals among the city's luxury hotels, Rosewood Hong Kong quickly won both local and international fans thanks to the impeccable interiors of its spacious suites, jaw-dropping views and top-drawer dining at spots including Chaat and The Legacy House. Sophisticated and refined, this 'vertical estate' more than lives up to its elevated billing.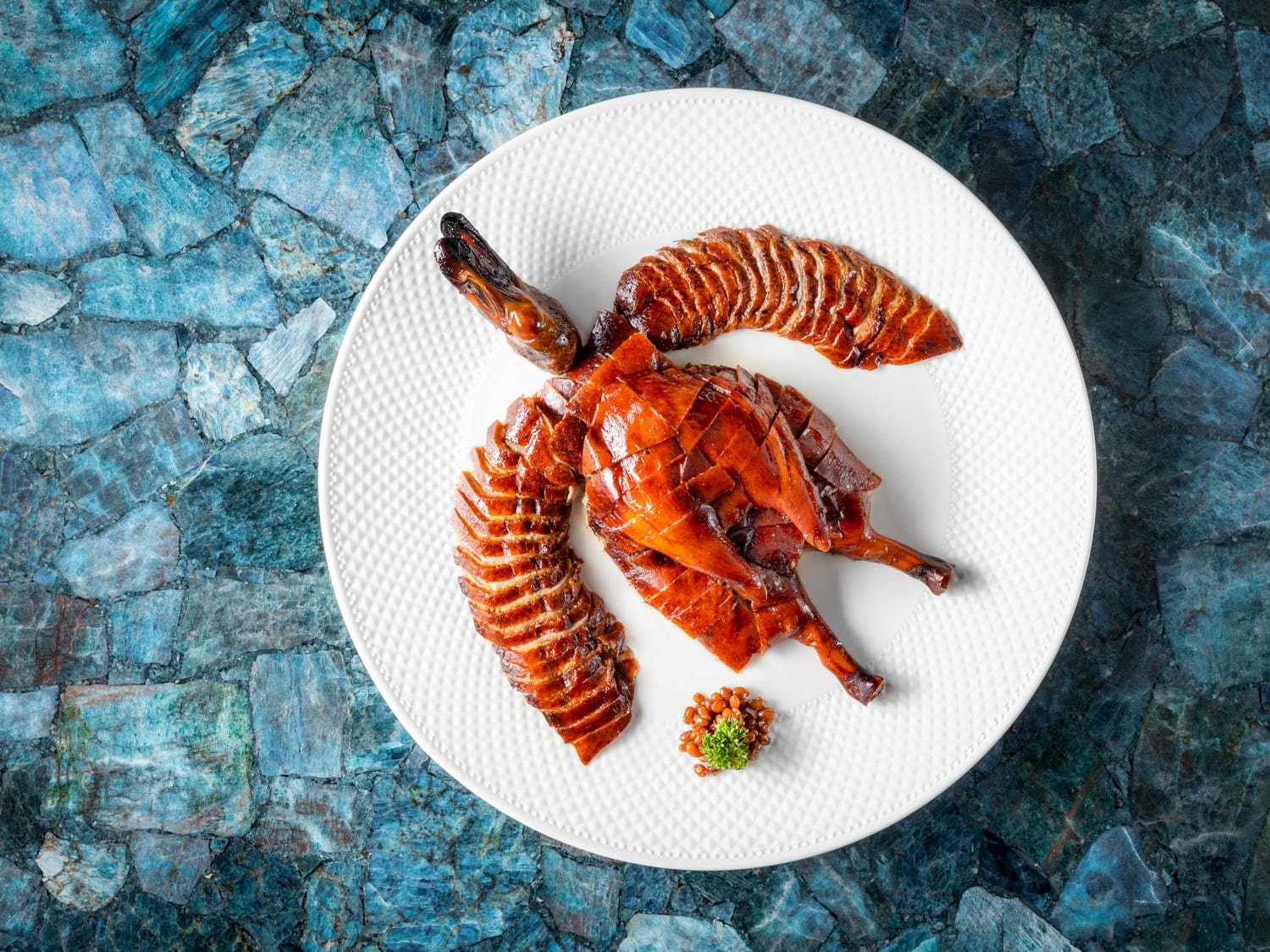 Yung Kee: A true Hong Kong institution, the temple to roast goose Yung Kee in Central took advantage of the pandemic to undergo a top-to-toe renovation to mark 80 years in business. They have something for everyone, from takeaway char siu rice for under HK$100 (S$13), to the full roast goose experience which made their name, served in some of the city's most beautiful dining rooms.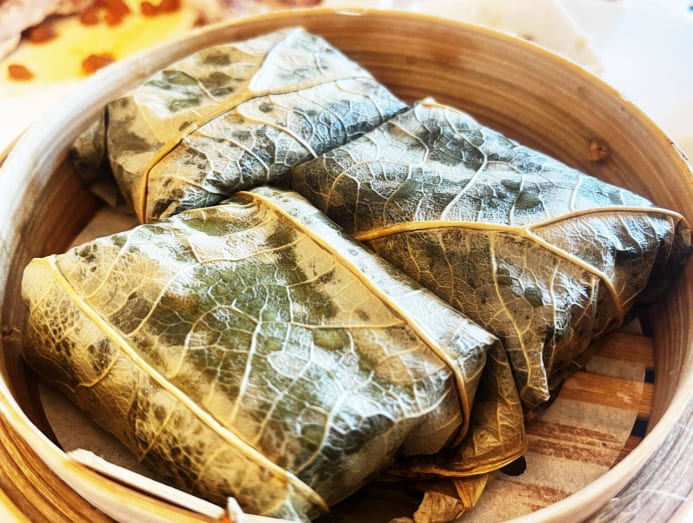 Luk Yu and Maxim's Palace, City Hall: Dim sum is invariably one of the first meals we seek out when landing and two iconic spots are must-visits. Maxim's Palace at City Hall is the vast dining room overlooking the harbour where old-school trolleys are pushed by brusque ladies serving perfect examples of dumplings, cheong fun, chicken feet and more. The three floors of Luk Yu Teahouse resonate with history as white-jacketed servers ensure that crispy deep fried chicken and fried noodles with sliced beef keep locals and visitors coming back for more.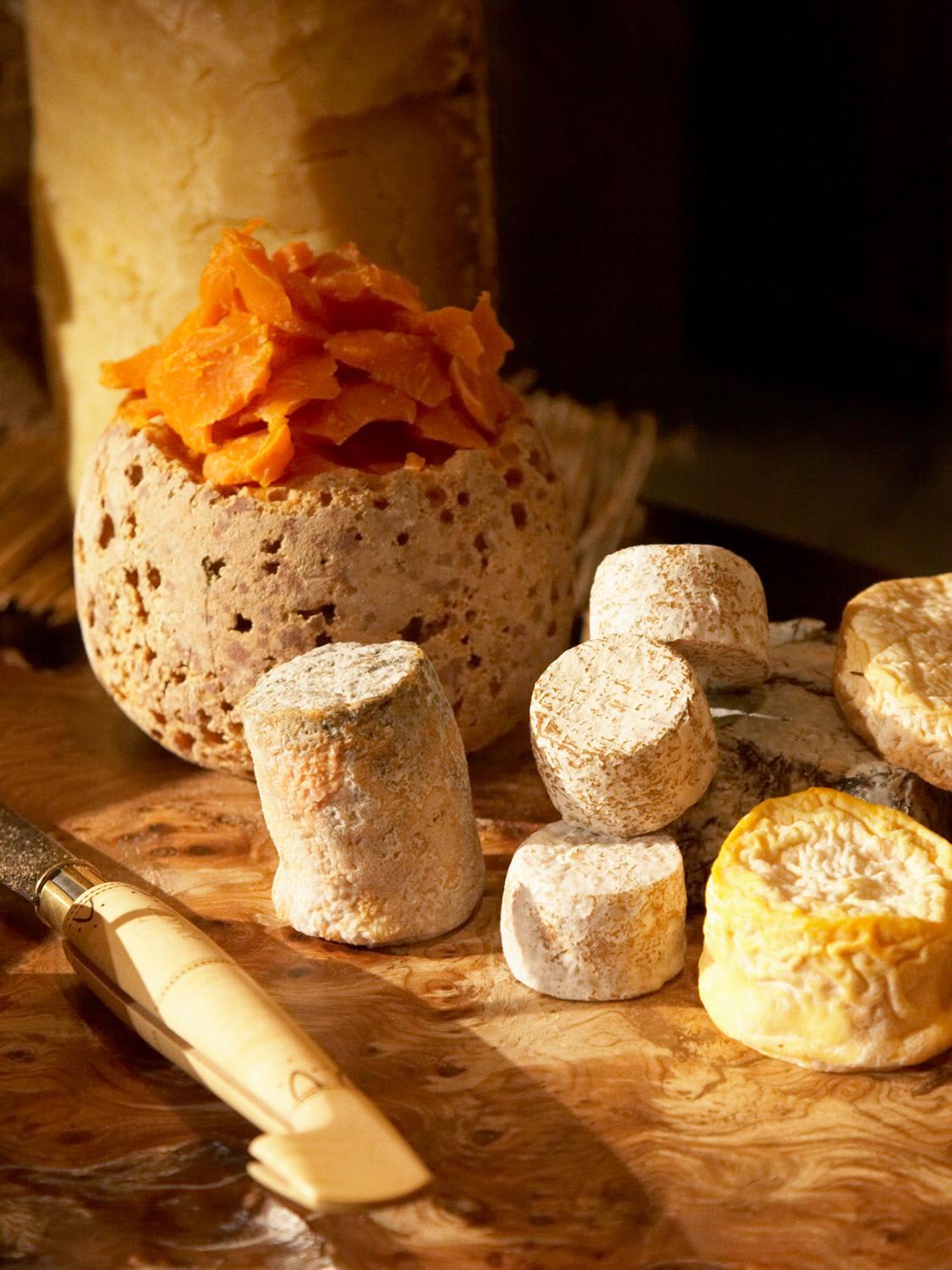 Caprice and Lung King Heen: Only 138 restaurants on the planet hold the culinary Holy Grail of three Michelin stars, so for the Four Seasons Hong Kong to feature two of them under one roof is nothing short of extraordinary. Caprice offers some of the finest French cuisine anywhere outside of France, while Lung King Heen is famed for its impeccable Cantonese dishes and brilliant dim sum. A gastronome's paradise.
The Genuine Lamma Hilton Fishing Village: It has no links at all to Hilton but this spot on sleepy Lamma is a cult favourite among fans of the freshest seafood. For hikers, it's the perfect treat after walking the length of the island, but it's also adjacent to the ferry terminal. Fried calamari, clams and steamed fish are all must-orders, along with ice-cold Tsingtao or Blue Girl beers.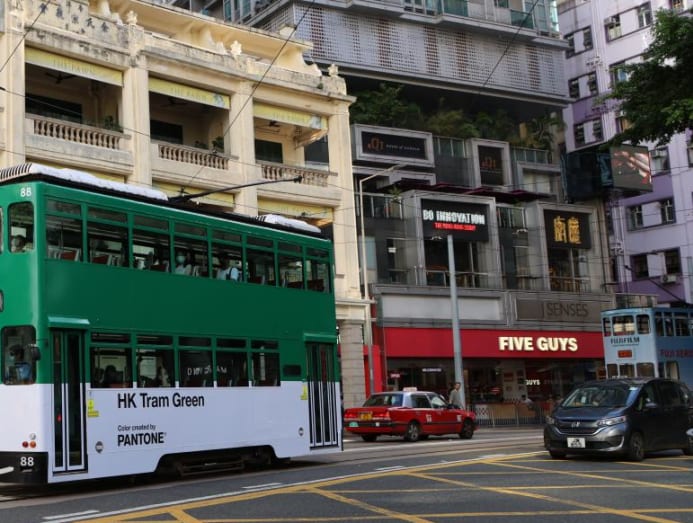 The ding-ding: Still the cheapest and most iconic way to get around Hong Kong Island, the Hong Kong Tramways, better known as the 'ding ding' have been in operation since 1904. Occasionally rickety - although newer air conditioned models are a revelation - there's no more relaxed way to watch the world go by. They also run a 'Tramoramic' sightseeing tour with guides in eight languages.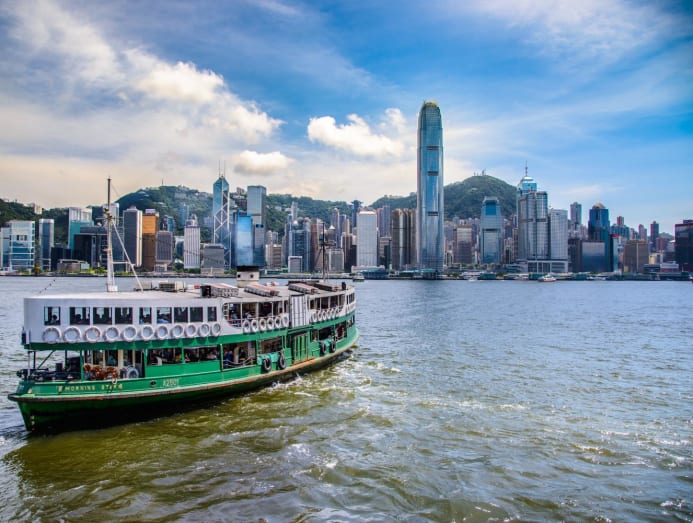 The Star Ferry: Few urban journeys anywhere can match the romance and awe of hopping aboard one of Hong Kong's Star Ferry boats. Dating back to 1880, the original trip would take around 45 minutes, but today you cross Victoria Harbour all too soon. Grab a seat by the window for a reminder of why this is one of the world's greatest and cheapest travel experiences.
Hikes: One of Hong Kong's greatest attributes is its stunning variety of hikes, from hidden beaches to jungle clad islands, urban discoveries or epic mountain trails to test the most experienced of walkers. There are so many to choose from, but our favourites include a comparatively gentle walk up to Braemar Hill Park for incredible views, a boat ride out to Tai Long Wan for a picture-perfect beach where camping is allowed or the perennial favourite of Dragon's Back which shows Hong Kong Island's astonishing diversity. Just be sure to go with company and be well prepared.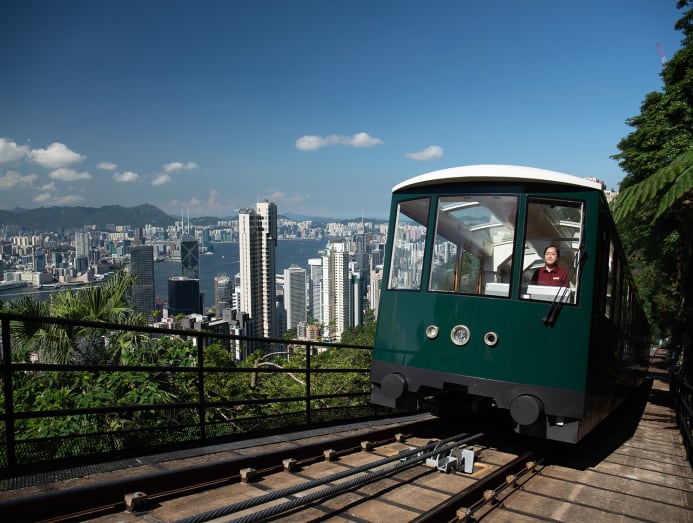 The Peak Tram: Our final Hong Kong must-do has also reopened after undergoing an impressive facelift. The Peak Tram closed for an HK$800 million upgrade with new tramcars, replacement of all rails and refurbishment of the termini to reduce waiting times. What hasn't changed is the childlike thrill of climbing Victoria Peak in vertical comfort, your jaw hitting the floor as skyscrapers and jungle surround you before you end up overlooking one of the world's greatest views atop The Peak.