This Rolls-Royce interactive game is a brain teaser. Can you crack the code?
You don't have to own a Rolls-Royce car to download and play this game, inspired by the new Wraith Kryptos collection.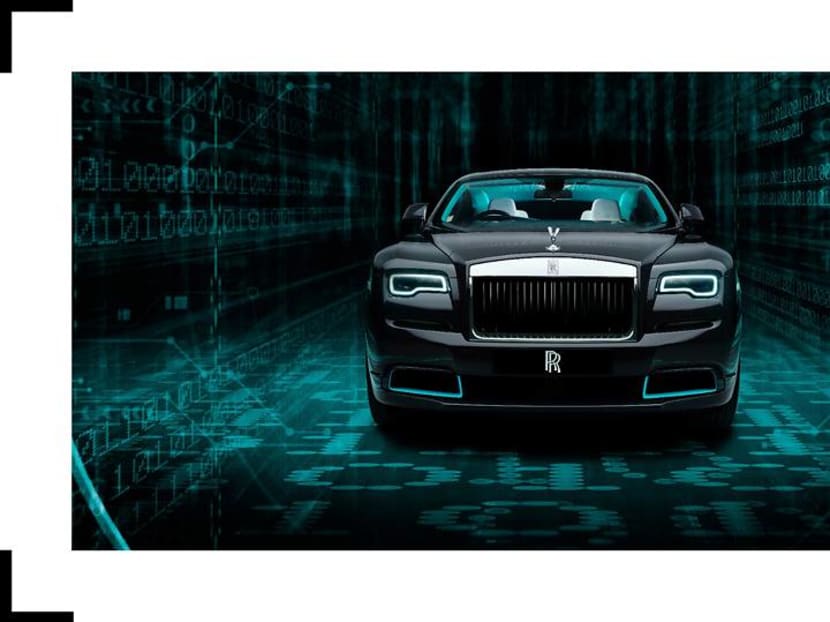 In early July, British automaker Rolls-Royce unveiled its latest special edition model – the Wraith Kryptos collection. Inspired by a designer's fascination with cryptography, the limited collection of just 50 cars incorporates complex, cryptic messages and codes embedded within the fabric of the car.
Only those who own the car would be able to unravel the series of clues, which Rolls-Royce claims leads to "an enlightening conclusion". On completion of the challenge, owners of the car are invited to submit their findings via Rolls-Royce's exclusive members' club, the Whispers Application.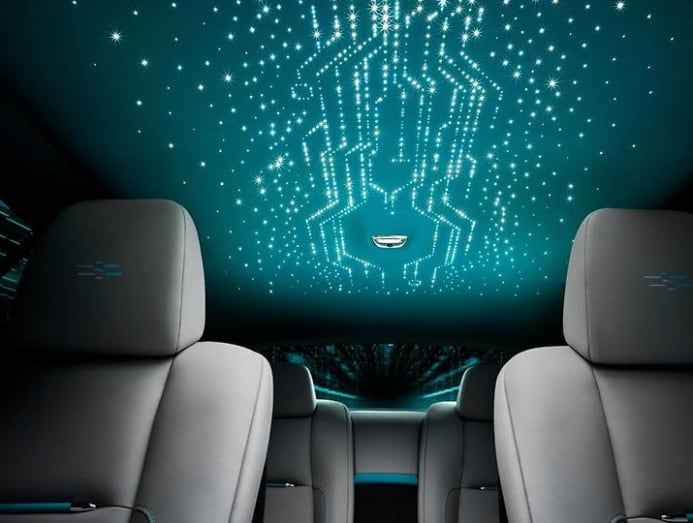 Considering that only 50 Wraith Kryptos cars will be released, getting the keys to one may not be easy. Instead, you can join in the fun with Rolls-Royce's new online game. Anyone with a penchant for cryptography may enter the online game's challenge.
Players enter the game on mobile via Rolls-Royce's website. The game consists of four different levels. The first level is a time-pressured challenge where players are invited to guide an orb through a maze by titling their mobile device in the direction they wish to travel.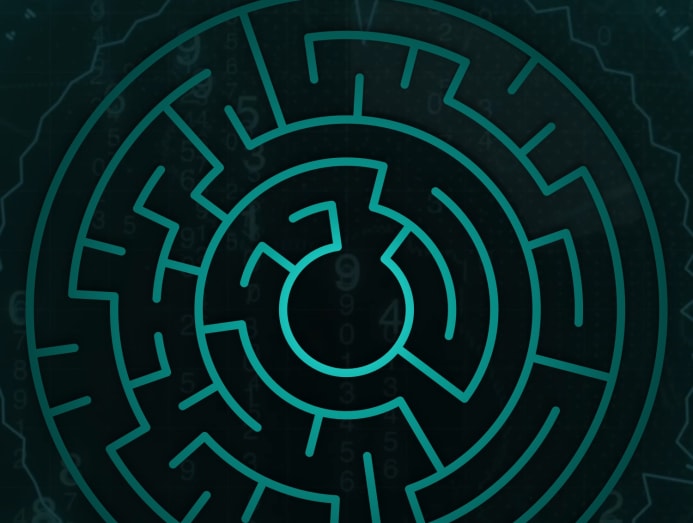 Next, players will have to answer a series of cryptography questions. The third level is meant to test observation skills, while the fourth and final stage consists of cryptographic ciphers and according to Rolls-Royce, is "the reserve of the most agile and determined minds alone". Each level gets progressively harder for players to put their skills to the test. Ready, set, go!