Famed Michelin-starred chef Sergio Herman to open restaurant in Grand Hyatt Singapore
The opening in Singapore marks the Dutch chef's first foray into Asia. The restaurant will take over the space previously occupied by mezza9.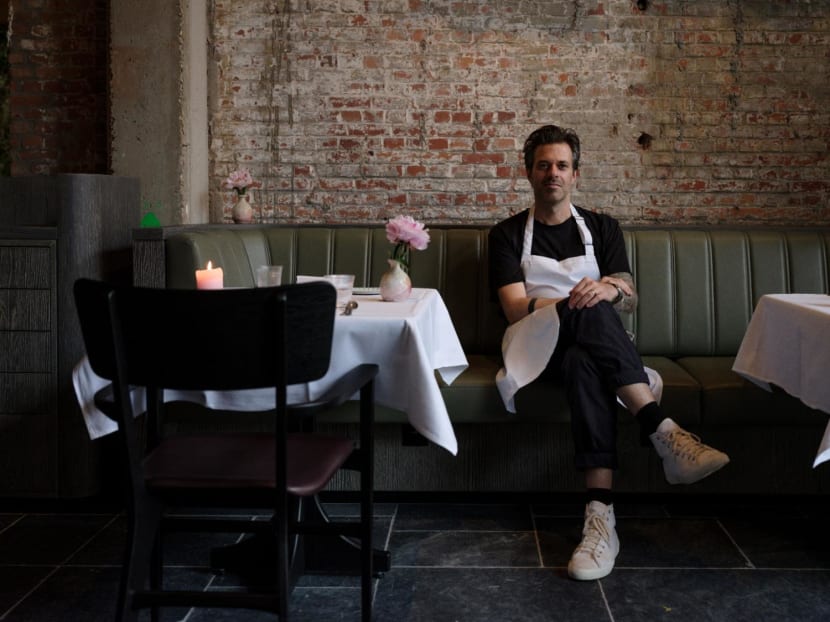 After an illustrious career in Europe, acclaimed chef-entrepreneur Sergio Herman is set to open his first restaurant in Singapore. Hotel group Hyatt on Thursday (Aug 25) announced a ground-breaking collaboration with the chef that will see him opening a new dining concept in Grand Hyatt Singapore.
Slated to launch in the second quarter of 2023, the restaurant will be located at the hotel's iconic mezzanine level, taking over from mezza9. The closure of mezza9 was announced back in June 2022, after the hotel began renovation works for a massive facelift, scheduled to be completed in the first half of next year.
The concept for Herman's new restaurant is still in the works, the chef said at a press conference held on Aug 25. Herman is a household name in the Netherlands and Belgium, famed for running a slate of successful restaurants. He is also a mentor on prime-time cooking shows and has launched his own product lines in tableware and champagne.
Herman gained prominence when he transformed Oud Sluis, his family's humble mussel restaurant, into a culinary powerhouse. It earned three Michelin stars every year since 2005, along with annual placements on the World's Best Restaurant lists.
In 2013, he famously shut Oud Sluis at the peak of its success. He then went on to build a culinary empire with two-Michelin-starred Pure C, one-starred AIRrepublic and one-starred Le Pristine in the Netherlands and Belgium. He also launched fast-food casual concept Frites Atelier in 2016.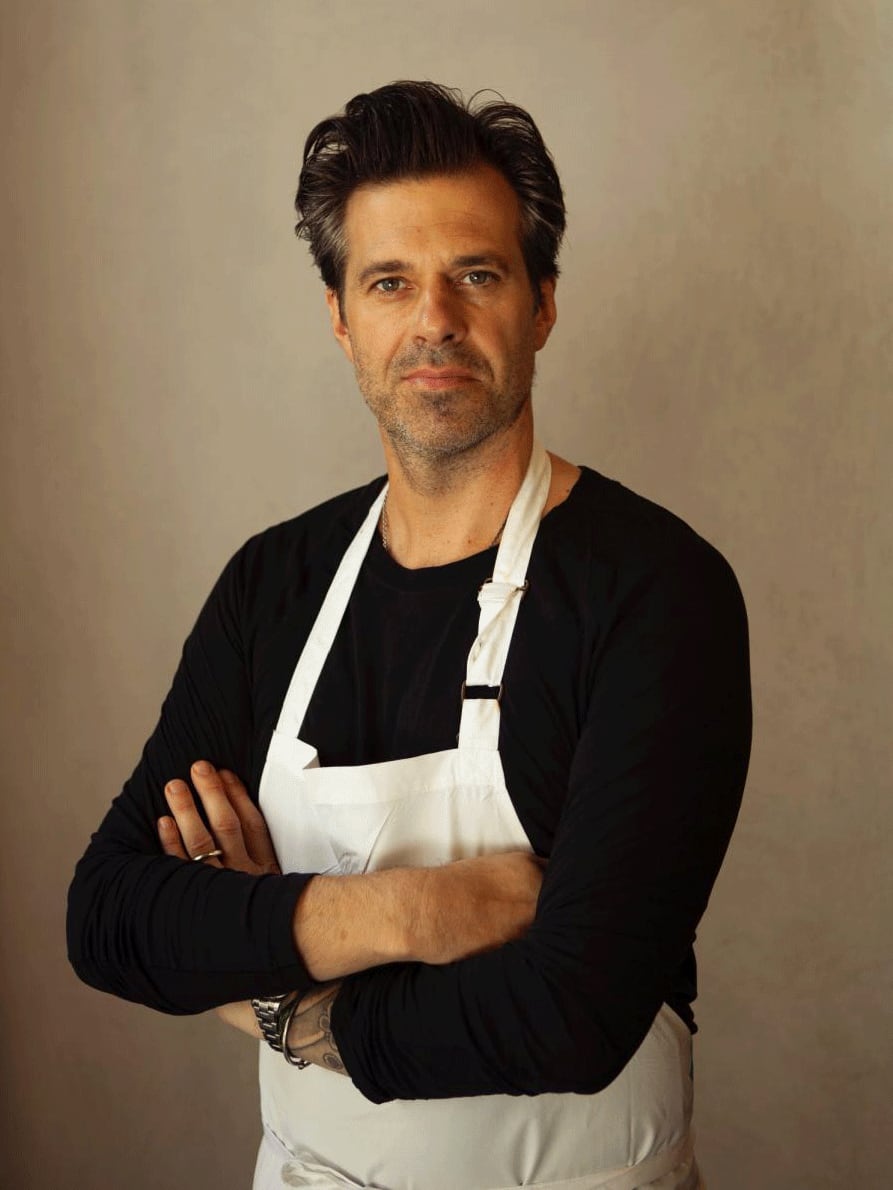 The opening of the restaurant will mark Grand Hyatt Singapore's first chef-driven F&B concept since its opening in 1971. The collaboration came about through a friendship between Herman and Andreas Stalder, senior vice president, F&B operations and product development of Hyatt, Asia Pacific.
"When we first met with Sergio in 2017, we instantly recognised that we share a common vision to forge a dynamic new style of hospitality that will better serve what our guests are looking for today and for the future," said Stalder. "This unique collaboration between Grand Hyatt Singapore and Sergio Herman Group was first sparked by chemistry and continues to be fuelled by mutual admiration and respect. We are excited to join hands to craft our culinary roadmap with the introduction of a fresh exciting new entry into Singapore's competitive dining scene."
The collaboration also marks Herman's first foray into Asia, and his first outside of Europe. Herman said: "Planting our flag in the heart of a dynamic city like Singapore will broaden our culinary horizon. We are determined to make this a success and establish it as a new classic."
Grand Hyatt Singapore is scheduled to close completely from Sep 19 as it embarks on the final phase of its two-year long renovation. When it reopens in Q1 2023, guests can expect several reimagined spaces such as an all-new wellness-centric Terrace Wing, a five-storey cascading garden and waterfall feature, as well as brand new rooms and suites. Long-time F&B favourites Pete's Place, Oasis and Straits Kitchen will also be revamped.