Singapore Archifest 2020: Can architecture save the world?
That's the big question posed by this year's architecture festival, which kicks off today and runs until Oct 31. Expect a mix of physical and online activities for both professionals and the public that address public health issues and climate change.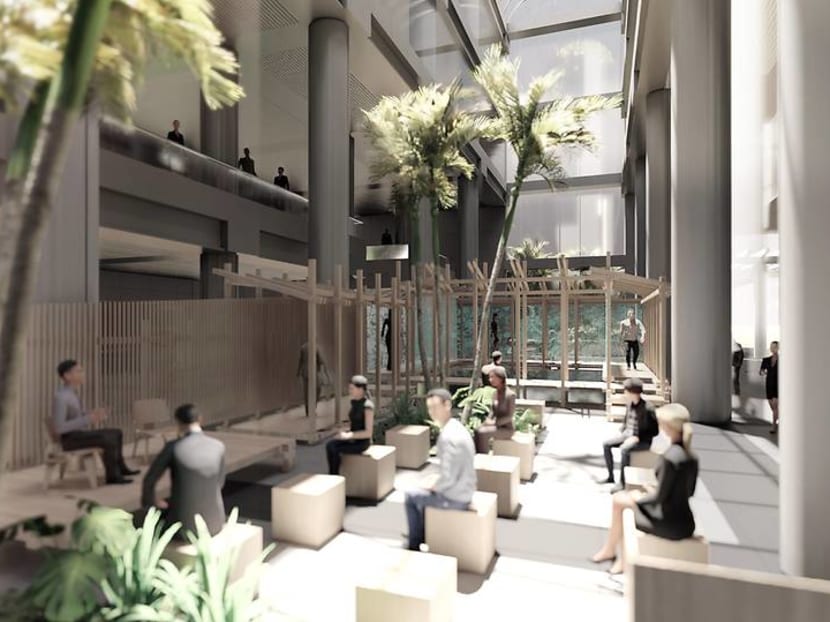 Despite the challenges of holding large-scale events during the COVID-19 pandemic, this year's Singapore Archifest will go ahead from Sep 25 to Oct 31. The annual event organised by the Singapore Institute of Architects (SIA) has been celebrating architecture and the built environment since 2007. In the midst of the COVID-19 pandemic, it sees even greater reason to do so.
"A festival of architecture like this is still important and relevant, as architecture impacts us all. It is our home, school workplace, park and city," said festival director Dr Chong Keng Hua, who is also an Associate Professor of Architecture and Sustainable Design at the Singapore University of Technology and Design (SUTD) and Founding Partner at design consultancy COLOURS: Collectively Ours.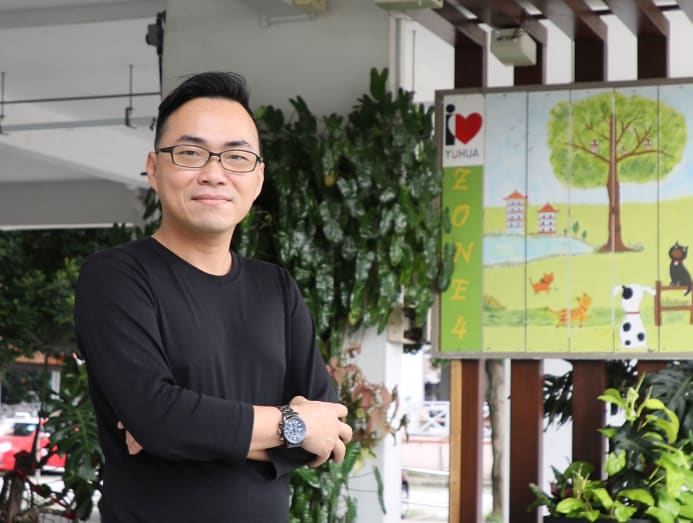 He says that this year's theme, Architecture Saving Our World, brings home the urgency of ecological and humanitarian topics that have long been glossed over, such as public health issues and climate change.
"A super-aged and hyper-dense city is particularly vulnerable to unexpected situations, such as the COVID-19 pandemic. The built environment has been a contributing factor to these symptoms, but could architecture also be the cure?" he challenged.
Rather than simply grandiose form-making experiments, architecture can help solve real, global issues if it is responsible, germane and genuine. The festival hopes to encourage that by bringing a sense of optimism to the current state of gloom.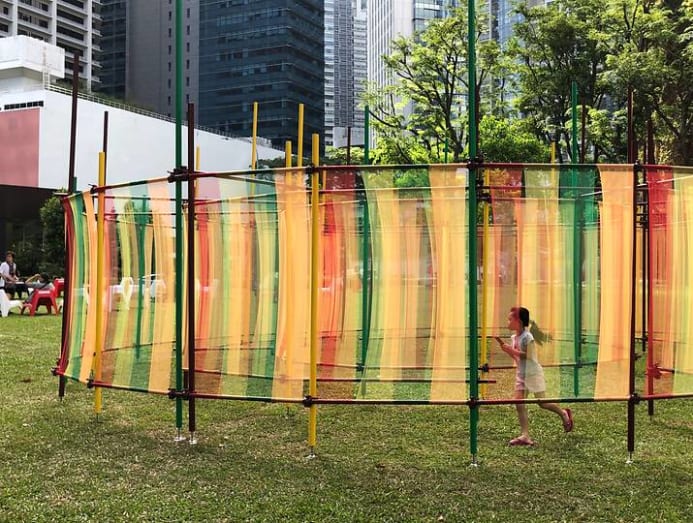 Due to safe distancing restrictions, this year's edition will have many firsts, such as decentralised activities and a hybrid of physical and online activities. The organisers' aim has increasingly been to reach a wider community and the festival's digital presence will allow it to do so even more.
"A festival of architecture like this is still important and relevant, as architecture impacts us all. It is our home, school workplace, park and city." – Dr Chong Keng Hua
There is a plethora of activities for both industry players and common folk.
The digital SIA Conference will feature inventive professionals from the region, such as Vietnamese architect Vo Trong Nghia of VTN Architects known for his green house designs, as well as Prasoon Kumar of BillionBricks Singapore who is developing powerHYDE – the world's first self-financing carbon-negative solar home solution.
Participants can also attend pop-ups organised by PARK(ing) Day Singapore that will transform parking lots into public spaces, design a prototype dwelling for the homeless with architecture students and design studio WY-TO, tour the Edible Garden City's Queenstown Farm or submit a Doodle Art sharing how architecture has made a difference in their lives. The competition closes on Sep 25 and winners will be announced during the Festival.
The Archifest Pavilion is also going online this year. The winning entry comes from mother-and-son duo, Madam Chin Hang-Ping and Joel Wong – a partner at local architecture firm ADDP and founder of Los Angeles-based OWIU (The Only Way is Up) Design respectively.
The interactive 3D tour sees Madam Chin's abstract landscape photographs printed on Light Emitting Surface (LES) glass that gives dynamism to the stills.
Titled Reclaiming Connectivity, the Pavilion emphasises humans' innate need for connection amid prevailing safe distancing measures. "The structure offers a walk that almost feels like a healing journey – something both humanity and the world needs," commented Dr Chong.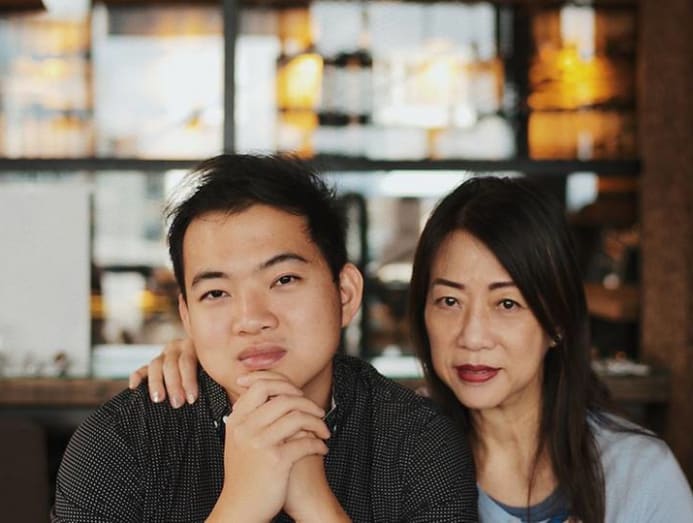 In spite of the time difference, Wong found working with family to be easy. "I never realised how much of my views on architecture were picked up from my parents. They've always been very opinionated about design and construction."
On the post-pandemic world, he believes that architecture needs to look beyond adapting to immediate demands and constantly evolve so as to become better equipped for society at large.
Dr Chong agrees, but highlights that it is important that architects "expand their scope to work closely with technologists, engineers, social scientists, environmentalists, farmers, healthcare workers, community facilitators and educators in pushing architecture to the frontline."
This is important, as the changes that are to come range are multi-faceted and inter-connected.
"At the personal level – [it will affect] the way we live, work and play; at the community level – the way we interact with others, share community and public spaces [in a way to] bring back social interaction and urban vibrancy while maintaining safety and hygiene; at the city level – how socio-economic infrastructure is planned to be equitable and sustainable, prioritises slower and healthier travel modes within town, introduces productive landscape to increase local food production, promote pro-family, etc," he expounded.    
These changes are grounded by the fundamental human need to connect with people, especially loved ones; having a balanced working-personal life; being healthy and happy; leading a fulfilling life and helping others; as well as creating a sustainable world for our children.
Architecture has a long way to go before achieving these goals, but the festival hopes to inspire those with the power to take a step in the right direction.   
For more information on Singapore Archifest 2020, visit www.archifest.sg