5 unique activities if you're planning a VTL trip to Australia
With the Singapore-Australia Vaccinated Travel Lane (VTL) starting on Nov 21, here are five unmissable activities for your jaunt Down Under.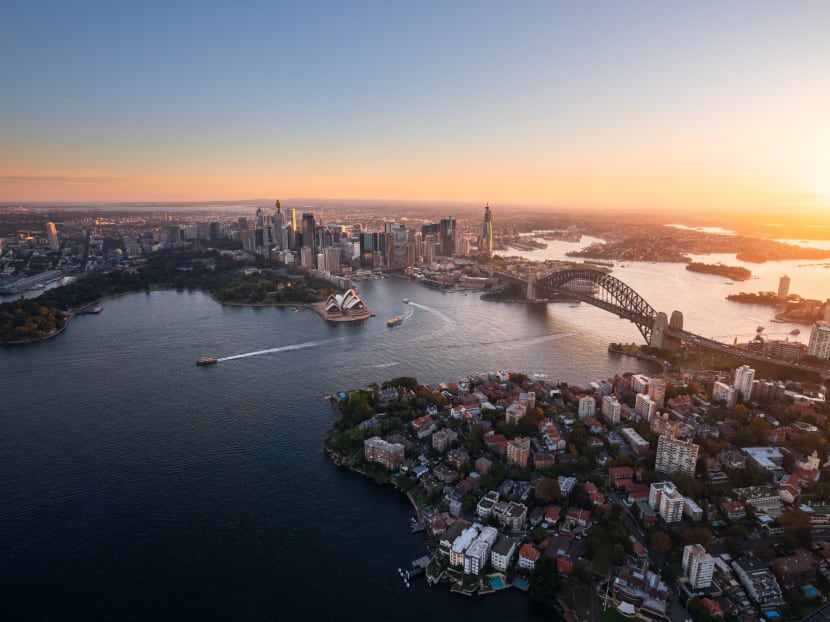 Holidaymakers, rejoice. Starting from Nov 21, travellers from Singapore can now travel to Australia via the new Vaccinated Travel Lane (VTL).
You may be a little bit rusty at holiday planning, so here are five exciting activities we've rounded up in New South Wales, Victoria, Queensland and more.
CLIMB THE SYDNEY HARBOUR BRIDGE
Are you an adrenaline junkie? The Sydney Harbour Bridge has launched two new climbing routes. Climbers can follow a new route that takes you from south to north of the bridge, and back again, covering 3.3 km. If you're a history buff, there's also the Burrawa Climb, led by an Indigenous Storyteller who shares facts and stories about Sydney's local aboriginal culture, its languages and history.
VISIT SYDNEY'S HIGHEST BAR
The Sydney Tower, the city's tallest structure, is now home to Bar 83, Sydney's highest bar.
Grab a tipple or two at this striking venue, located 83 levels above ground. The bar also features floor-to-ceiling windows, retro decor, specialty cocktails and a delectable menu of sharing plates and Australian classics.  
STAY IN AN ECO-FRIENDLY SKY POD
Want to get up close and personal with Australia's iconic wildlife such as koalas, kangaroos and wallabies?
Book a stay at Sky Pods, a new eco-friendly, self-contained luxury accommodation situated on a private wildlife refuge property on the rugged coast of Cape Otway, Victoria. Each pod boasts a fireplace, modern amenities and a picturesque view of the Southern Coast.
VISIT AN UNDERWATER MUSEUM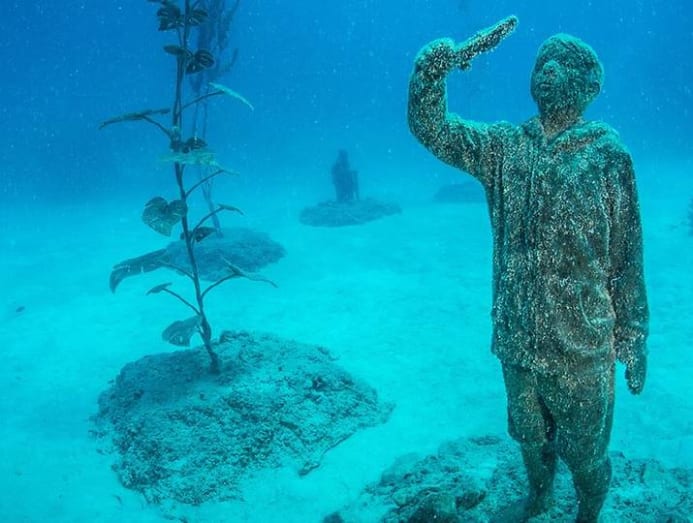 A one-of-a-kind experience awaits at Townsville's Museum of Underwater Art (MOUA), submerged in the shallows of the Great Barrier Reef, Queensland. The only underwater art museum in the Southern Hemisphere, MOUA is a blend of art, science, culture and conservation. It consists of must-see installations by renowned underwater sculptor, Jason deCaires Taylor.
RENT A PRIVATE ISLAND
There's nothing quite like spending time on a secluded island, especially if you have it all to yourself. Make a booking at Haggerstone Island Resort in Far North Queensland, one of the most remote private island resorts in Australia.
The island accommodates up to 12 guests at a time, with each private villa offering its own pristine beachfront and sea view. Activities include fishing, snorkelling over coral gardens, beach combing and helicopter trips to private waterfalls, mountainous sand dunes and more.
Editor's note: Currently, the border reopening only applies to flights arriving in Sydney and Melbourne. All other Australian cities continue to be subject to international arrival caps determined and administered by the Australian state and federal governments. All passengers on capped flights are required to undertake quarantine in a government-appointed quarantine facility regardless of vaccination status. (via Singapore Airlines)