From early adopter to e-payment paradise: Singapore can lead the world
Our little red dot has caught up with the world in digital payments, and now it has to learn how to lead, says Sudheendra Shantharam, co-founder and Chief Technology Officer of KaHa.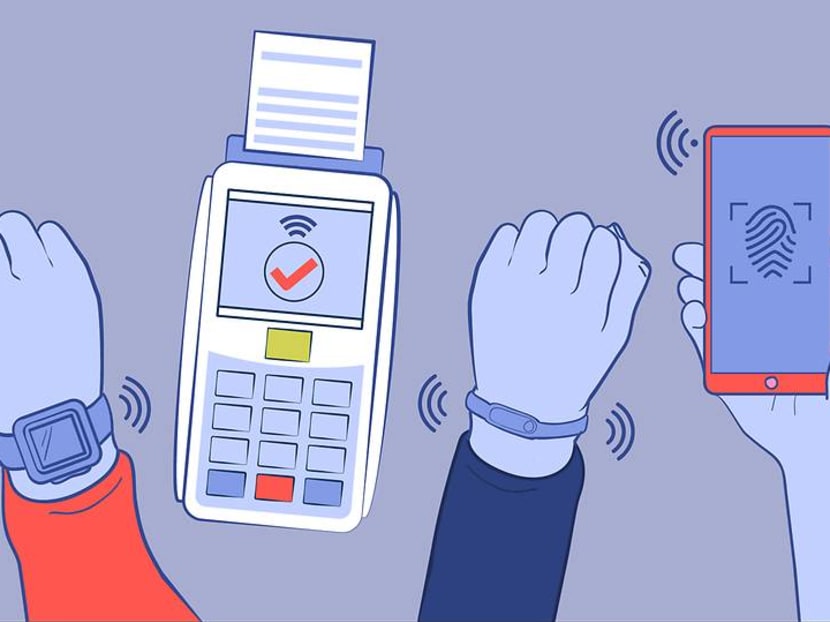 Singapore's position at the forefront of digital financial technologies is not a recent thing, though today it's better-placed than ever.
It became an early adopter in digital payments 30 years ago, with the launch of automated bill payment services like the General Interbank Recurring Order (GIRO).
Then, in the early nineties, its train network began supporting digitised monetary transactions with stored-value fare cards. Innovations in transit, parking and toll payments like EZLink have followed.
And for consumers, digital payment solutions like VISA and Mastercard have developed a dense network in the country, making it easier for them to pay without worrying about having to carry wads of money.
CASH IS (STILL) KING
Yet in spite of all these innovations, cash is still king here. Even as late as 2015, ATM withdrawals were only worth about 60 per cent of electronic payments – a low figure compared to other developed countries.
The fact is that older technologies still serve their purpose so well in Singapore that it has become more difficult to introduce new and better cash-free solutions that have been sweeping the world.
For instance, many of the places where Singaporeans make small, daily purchases, like hawker centres, still predominantly deal with money. Efforts have been made to encourage hawkers to adopt e-payment systems, but this is happening only very slowly. That is because there is no compelling reason for these cash-heavy businesses to mend what they don't think needs fixing.
THE BENEFITS OF E-PAYMENTS SYSTEMS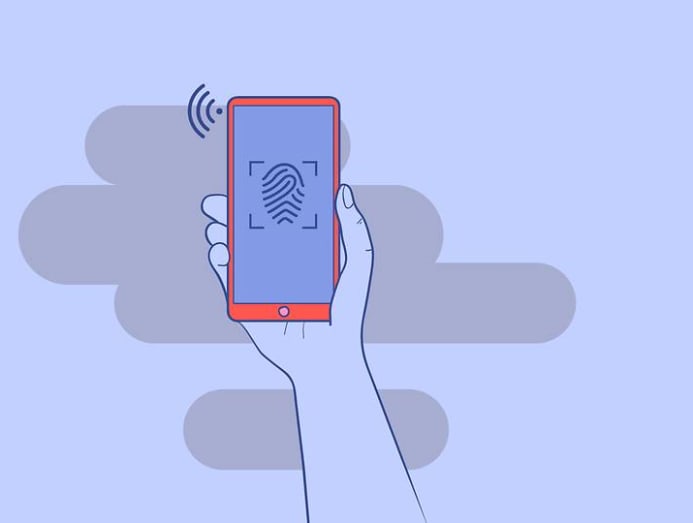 Before adopting an e-payments system, they must first be convinced of its benefits. These include greater productivity, more security, seamless transactions and strong user demand.  
The government is also pushing cashless transactions, aiming to make the country cheque-free by 2025. There is no shortage of services designed to replace coins and notes. Singapore uses a number of mobile-based payment platforms, such as Dash and GrabPay, which began to appear in 2014.
Another service, peer-to-peer money transfer solution PayNow, was launched in 2017, allowing users to send payments via their mobile phones without requiring bank account details.
Though mobile-based payments have gained in popularity, Singapore has been a little late to the party compared to other countries – not least digitised payment giant China.
But the dramatic rise of wallet providers that invite users to scan barcodes at the register has led to confusion for many consumers. Indeed, vendors and customers have both reported they prefer to use cash than to navigate all the barcode stickers at the point of sale.
SINGAPORE'S FIRST UNIVERSAL QR
Last September, financial authorities launched Singapore's first universal QR, in a bid to make things easier for Singaporeans. This service helps vendors use a single QR code for payment from any of their favourite wallet apps.
Though this system still has room for improvement in terms of penetration, Singapore might now be catching up with other countries. I believe we are now ready for our next leap into some truly futuristic forms of payment.
WEARABLES AS DIGITAL PAYMENT
Already in use are wearables that are more convenient and secure than using a physical contactless card. On the horizon, consumers will be able to go as far as making payments using facial and voice recognition, as well as their biometric data.
Wearables like smartwatches integrate with popular wallets such as Apple Pay, Google Pay and Dash through NFC or near-field communication.
Apple Pay, which works through Apple Watch, was launched in Singapore in 2016. EZLink has also created specialised fitness bands that work in a similar way to its cards. I see huge potential in this approach, especially as the large-scale adoption of wearables has not yet happened.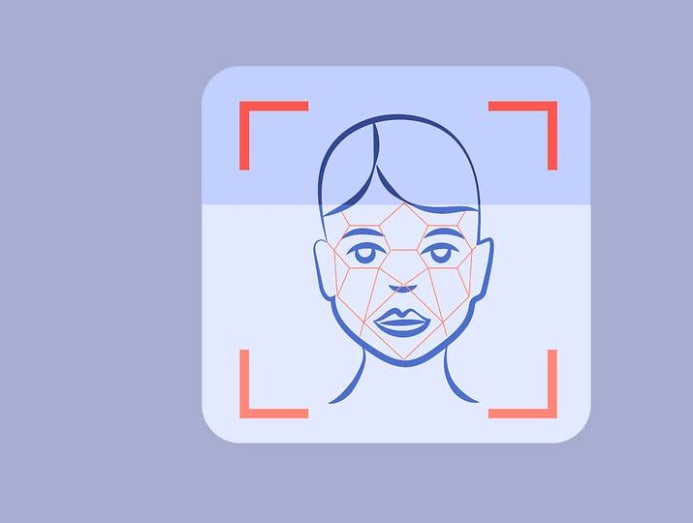 Meanwhile, facial recognition is destined to change everything from policing to making payments at the local grocery store, though it will be another year or two before it enters the mainstream.
Similar to facial recognition, voice recognition is also becoming accurate enough to identify individuals. Fingerprint recognition is thoroughly tested and perhaps safer than facial and voice recognition. It will also be the most convenient method to make payments as it requires neither a card nor a device to work.
With each step in Singapore's journey towards an electric economy, consumers have typically been enjoying better security and more seamless transactions. As these benefits become more widespread and persuasive to shoppers and vendors, demand for electronic payments is only bound to increase.