COVID-19: Our guide to staying home and surviving the circuit breaker period
Feeling trapped within your four walls? Running out of activities to do? Get through the circuit breaker with CNA Luxury's guide to bunkering down at home.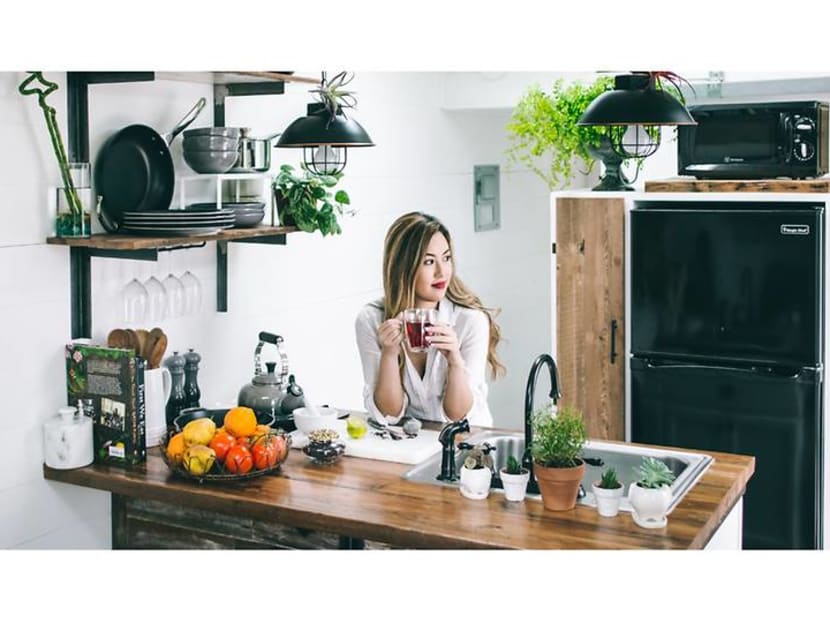 With Singapore pretty much in semi-lockdown – the government having introduced "circuit breaker" measures calling for everyone to stay home – your bedroom is now your office, delivery services are the mealtime norm, and social interactions are limited to online chats and gatherings. 
Our day-to-day routines have certainly been turned on their heads, but fret not, there are several ways to entertain yourself and your loved ones at home, while keeping your mental health in check.
Here is CNA Luxury's guide to surviving – and possibly thriving – in circuit breaker mode. 
LISTEN TO WELLNESS PODCASTS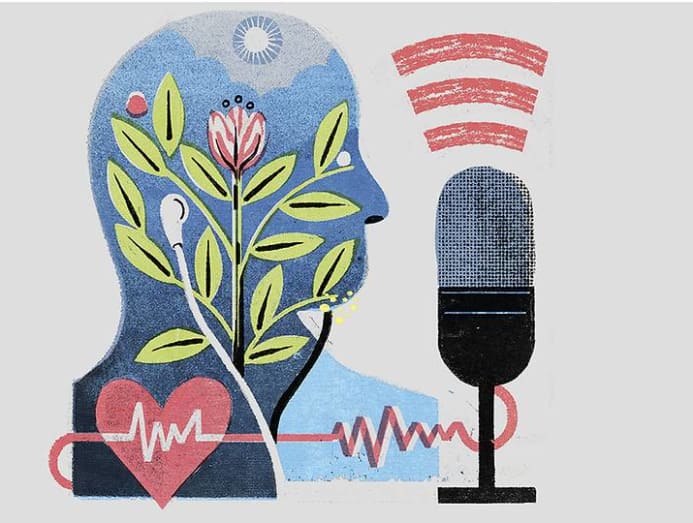 Staying home can put us in a gloomy mood. If you're in need of some wellness tips, check out our list of podcasts for a healthier mind and body. The list includes podcasts with excellent fitness tips, nutrition advice as well as ways to improve your mental health.
Read here
DOWNLOAD HEALTH & WELLNESS APPS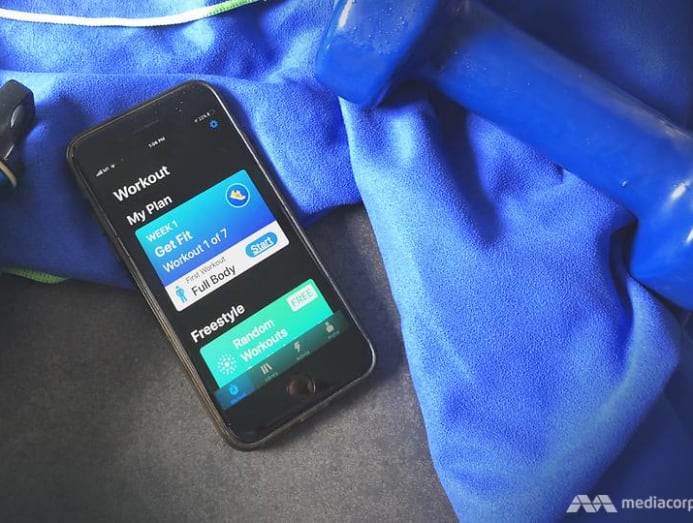 Do you constantly feel sluggish? Find yourself constantly reaching out for that packet of chips? To keep your fitness in check, we put together a list of health apps to download on your phone. There are also wellness apps that help you to keep tabs on your diet, and control your alcohol intake.
Read here

TRY CHALLENGING ONLINE WORKOUTS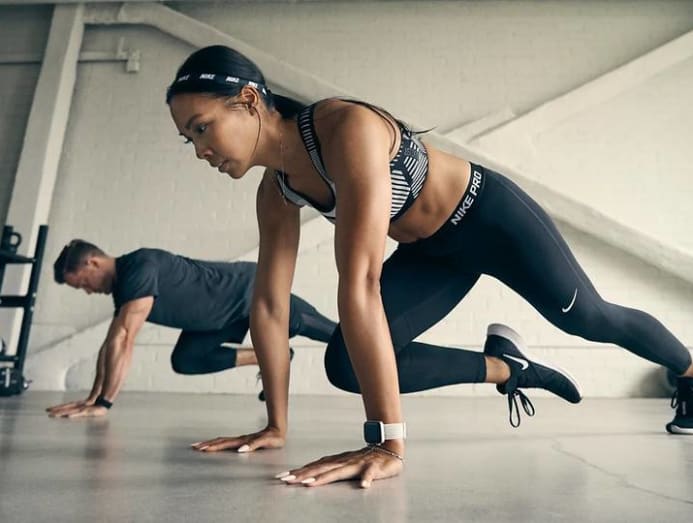 Your regular gym and exercise studios have closed, but there are still ways to get your workout in while being confined within your four walls. We test drive some of the most challenging online workouts available on the Internet right now.
Read here

FOOD TAKEAWAYS & DELIVERY OPTIONS
Dining out is no longer an option, but if you're no Masterchef in the kitchen, you can always takeaway or order-in. From a Nasi Lemak Grain Bowl to Linguine Cartoccio, our list of F&B delivery and takeaway options cover whatever your taste buds may fancy.
Read here

ENJOY SPECIALLY PRODUCED CONTENT FROM LUXURY BRANDS
With physical shopping taking a backseat, several luxury brands have launched content platforms to engage, entertain and lift spirits during this difficult time. Check out these from Bottega Veneta, IWC and Panerai.
GET A DOSE OF VIRTUAL CULTURE
The world's most iconic cultural institutions may have closed their doors for now, but that doesn't mean you can't get a dose of culture as you hunker down at home. We round up virtual museum tours as well as concerts and other artsy activities to enjoy from your couch.
Read here
GIVE YOUR HOME A MAKEOVER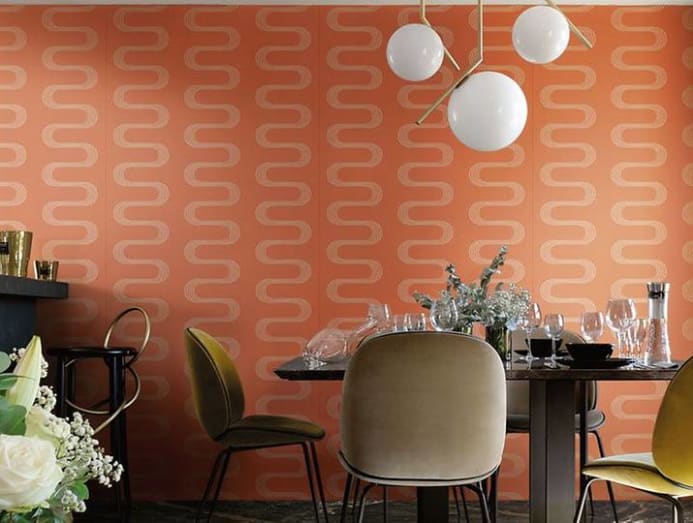 Staying home more often is the perfect excuse to give your home a makeover. If you need some inspiration, have a look at this round up of 10 interior design trends for 2020.
Read here

UPGRADE YOUR HOME ENTERTAINMENT SYSTEM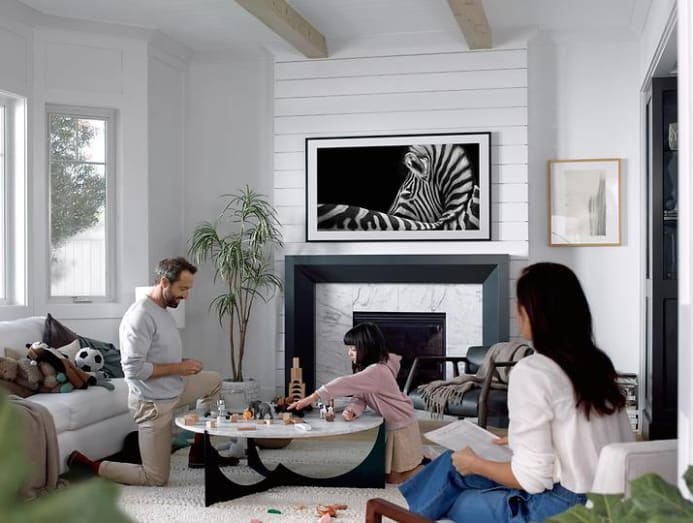 Don't settle for tinny audio or subpar visuals while you're stuck at home devouring Netflix. We round up the best entertainment gadgets, available for purchase online, to take your home theatre setup to the next level.
Read here

HANDLE DIFFICULT FAMILY MEMBERS COOLY AND CALMLY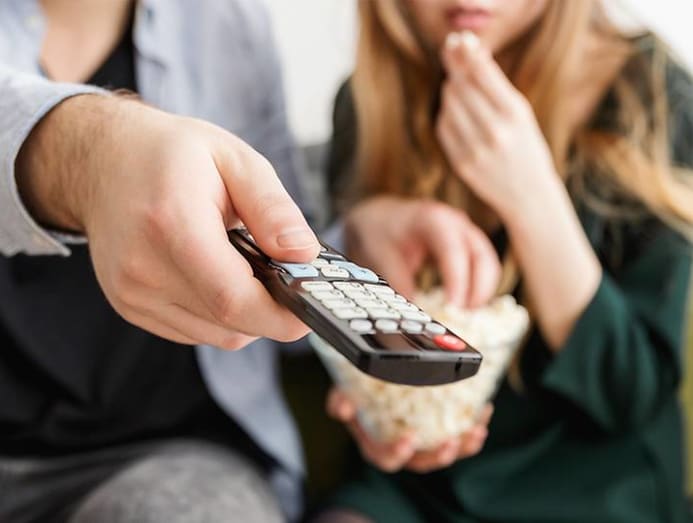 Spending 24 hours with your partner, juggling home-based learning for the kids and caring for elderly parents can leave you craving for your own space. During the 2019 festive season, we shared some tips for dealing with difficult relatives. The advice could come in handy now that you're cooped up at home with the kin.
Read here
FIND "THE ONE" ONLINE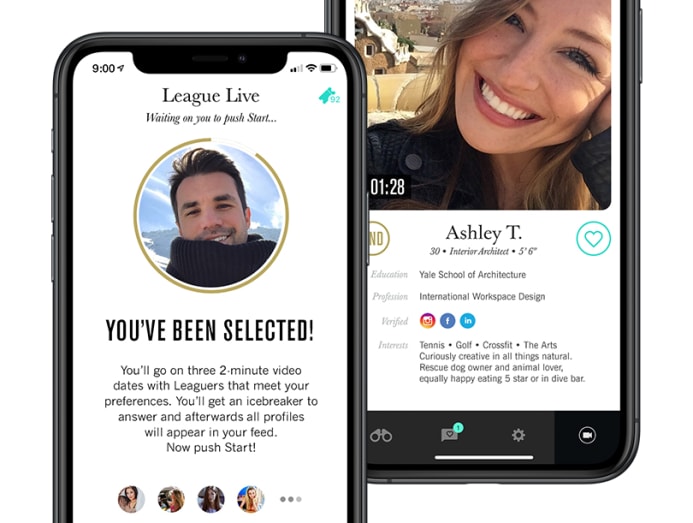 As a single person, the circuit breaker may have thrown a wrench in your dating life. But that doesn't mean your search for "the one" has to come to a halt. We reviewed an online dating app called The League, which could help you find your Harvard hottie or Stanford sweetheart without leaving the house.
Read here

GET A GOOD NIGHT'S SLEEP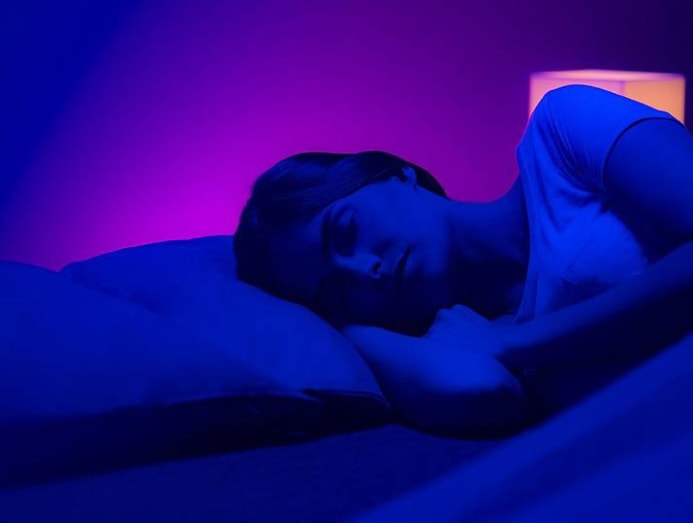 The key to enhancing productivity while you work from home is getting a good night's sleep. This list of sleep-optimising devices and gadgets will ensure that you catch enough zzz's to function in tip-top condition, and look well-rested when it comes time for your Zoom meetings.
Read here
TAKE TIME TO SLOW DOWN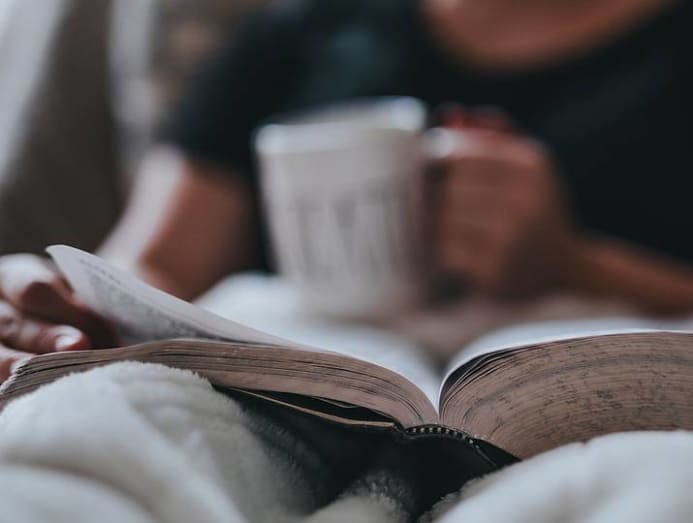 There's a silver lining to the pandemic – it might be a good time to finally appreciate the joys of slow living. Taking cue from Bali's Nyepi Day – which the Island of the Gods observed in March – we shared how one can make use of this time to appreciate the beauty of staying still.
Read here