Singapore Cocktail Bar Association launches S$120,000 fund to support bar staff
Those who have lost their jobs or taken salary cuts of more than 30 per cent can apply for financial assistance from the fund.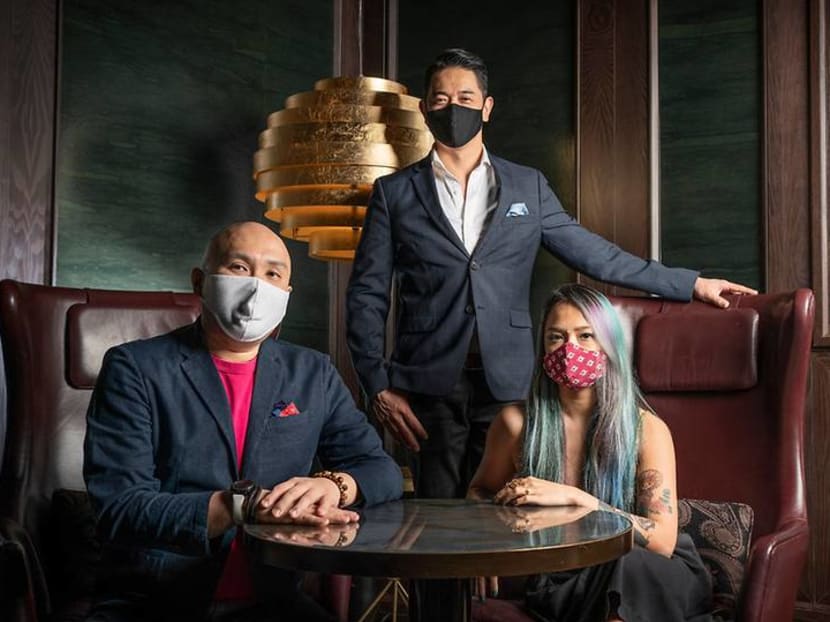 Employees from the nightlife industry who have lost their jobs and need financial help can now benefit from the SCBA-SBF Foundation Compassion Fund. The S$120,000 fund is the result of efforts by the Singapore Cocktail Bar Association (SCBA), which raised S$60,000 from corporate sponsors.
This sum was then matched by the Singapore Business Federation (SBF) Foundation through its industry-led Compassion Fund that aims to strengthen businesses and support workers in need.
Cocktail bars, particularly those in the Central Business District, continue to be adversely affected by COVID-19 restrictions such as the 10.30pm closing time. With many opening from between 6pm and 7pm each night, this means operations are limited to up to just four hours a day.
"Add to that safe distancing and limitations on group size, and revenue is barely enough to sustain overheads and rentals," explained SCBA committee member and owner of cocktail bar Nutmeg and Clove Colin Chia. "Thus, despite the reopening of food and beverage venues, we continue to see members of our community lose jobs or take a hit on their income."

The SCBA-SBF Foundation Compassion Fund will render direct support to up to 240 bar staff in the cocktail bar community.
Singaporeans, permanent residents and work pass holders who have lost their jobs, are transiting between employers within the nightlife industry, or whose salaries have been reduced more than 30 percent between Apr 1 and Jun 30 can now apply for help from the fund. The relief amount is capped at S$500 per individual, whose salary does not exceed S$3,400 per month.
SCBA is currently raising funds for a second and third round of reliefs, which will directly support member bars. It hopes to finalise sponsorships for the New Bar Support Fund and the Industry Recovery Fund before the end of this month.