Stirring things up: The Singapore Cocktail Festival returns
The festival looks set to make a big post-pandemic comeback. We highlight some of the events you should check out.
Cocktail parties don't come any bigger than the Singapore Cocktail Festival. Currently in its ninth edition, the event will be held from May 5 to May 21, and will also see the return of the Festival Village, which was absent during the pandemic. Some of the world's best cocktail talents and spirit brands will be in town during the fortnight-long celebration.
Held from May 5 to May 7, the 7,400 sq m Festival Village at Bayfront Event Space will feature over 100 cocktails, each priced at S$15. The village will be divided into various themed areas such as Artisanal Spirits, a section for international spirit brands like Maya Pistola Agavepura and The Hachi Shochu; SG Bar Pop-ups, a space for local bars to flaunt their signature drinks; and Gourmet Food Street for eclectic bites. For the first time, the Festival Village will also feature international Headliner Bars such as Taipei's Indulge Experimental Bistro, Sydney's Maybe Sammy, and Hong Kong's Penicillin.
Those who prefer to nurse their drinks in a bar can look forward to the City Takeover, which runs from May 5 to May 21 ‒ 47 top local bars will shake up drinks created exclusively for the festival. Between May 8 and May 13, the international Headliner Bars will also be hosted by award-winning local bars to present a variety of cocktails. Here's what you can expect from these collaborations.
PENICILLIN X REPUBLIC, MAY 8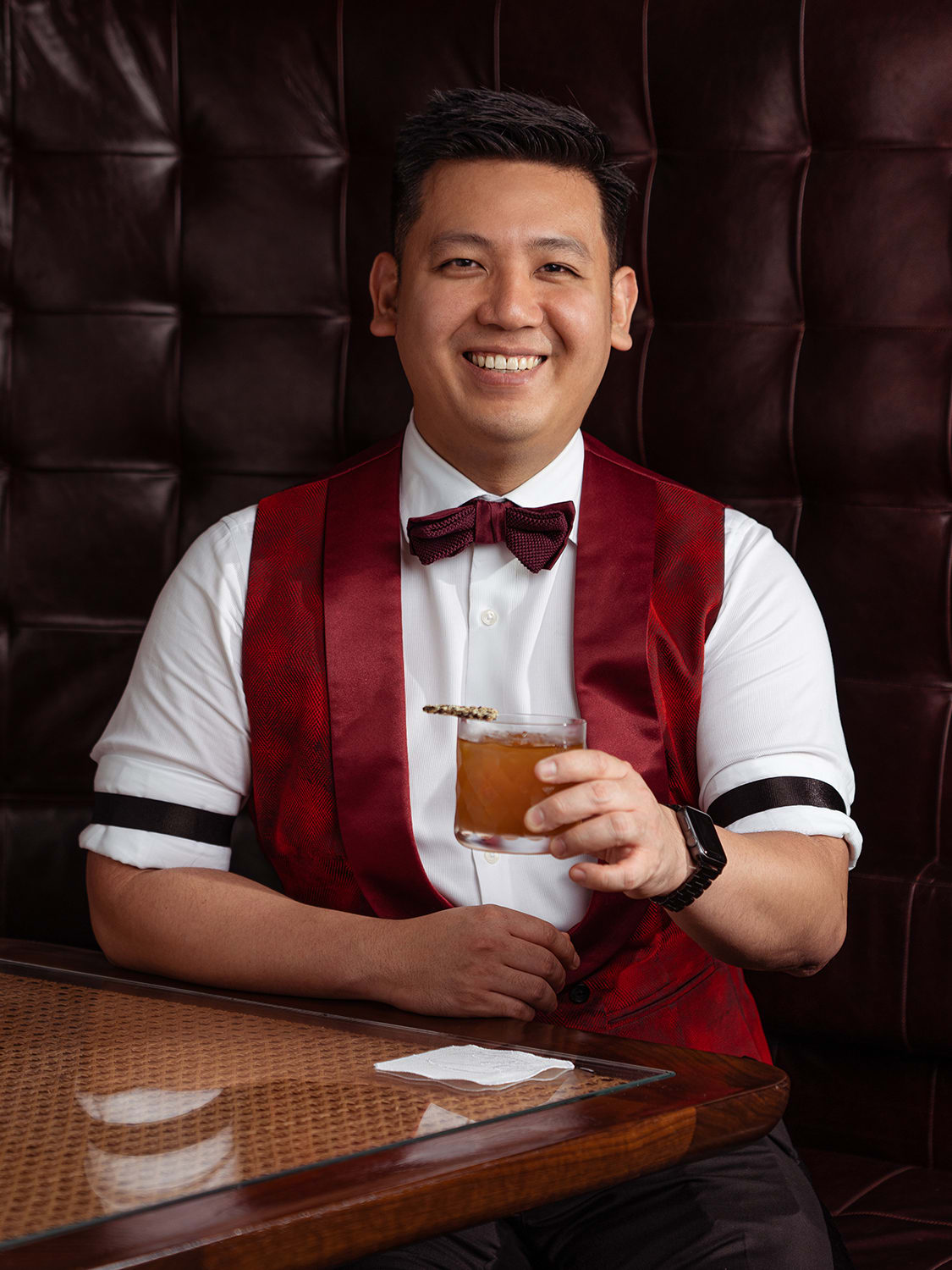 Agung Prabowo from Hong Kong's Penicillin will team up with Martin Villareal from Republic to present four unique cocktails from their Spring-Summer menu. Expect drinks such as Tropicana, a concoction of Smokey Monkey Shoulder Whisky, pineapple, coconut, Italian aperitif, and Asian spices; and Foraged and Found, a mix of Oregano Monkey Shoulder, gooseberry sherbet, carrot-turmeric seed cordial, and mezcal.
Cocktails priced at S$26 each.
THE BAR AT THE HOUSE ON SATHORN X THE ELEPHANT ROOM, MAY 9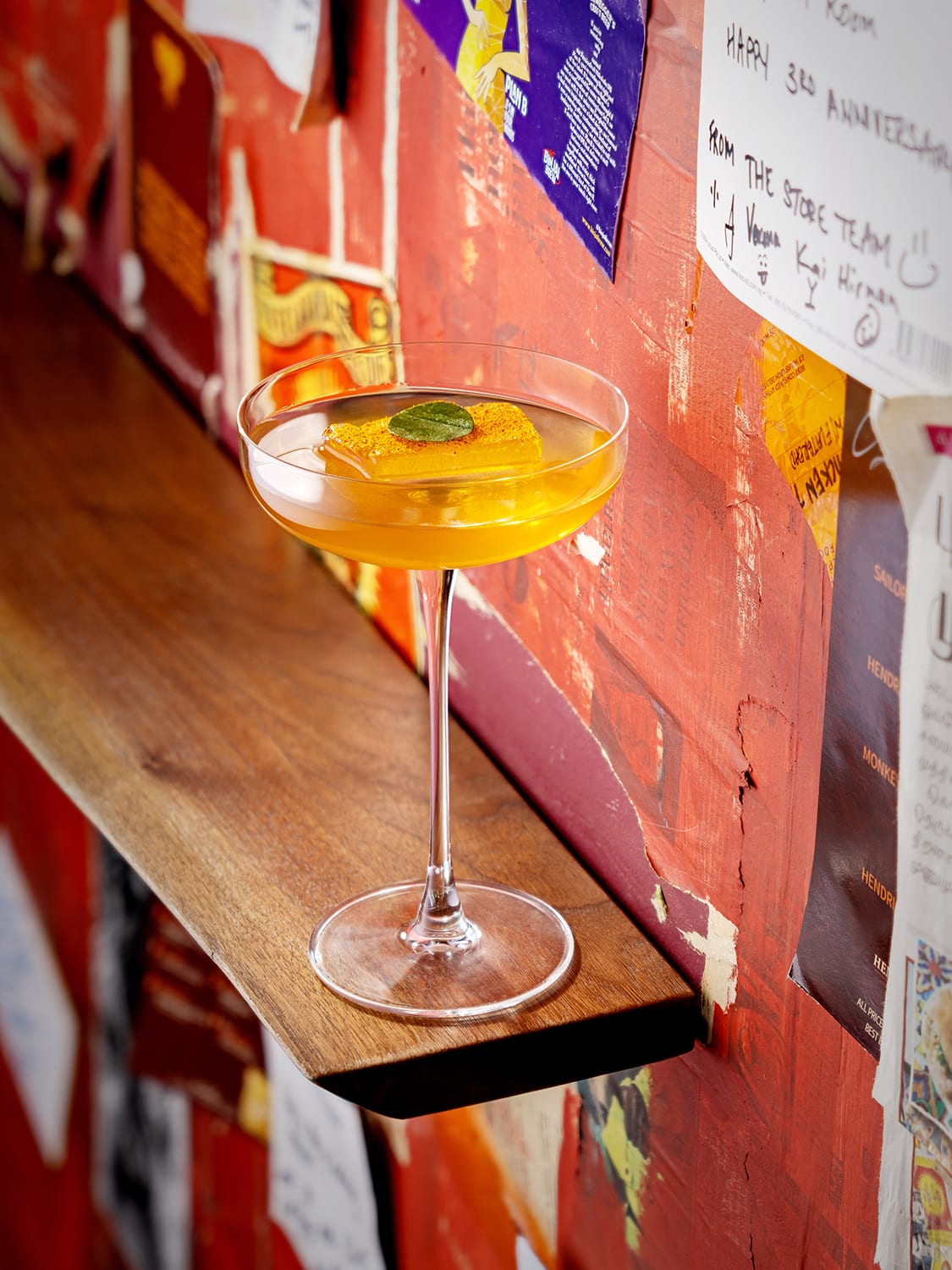 Bartenders Krist Sirinukul and Andreas Baasch from Bangkok's The Bar at the House on Sathorn will rustle things up with Yugnes Susela from The Elephant Room to create drinks inspired by Singapore's Little India and Thailand's national heritage, using ingredients sourced from Tekka Market. Sip on exotic tipples like the Indian Coffee, a heady potion of Jack Daniel's, Bru coffee mead, vetiver, and murukku.
Cocktails priced at S$24 each.
RECRAFT X STAY GOLD FLAMINGO, MAY 10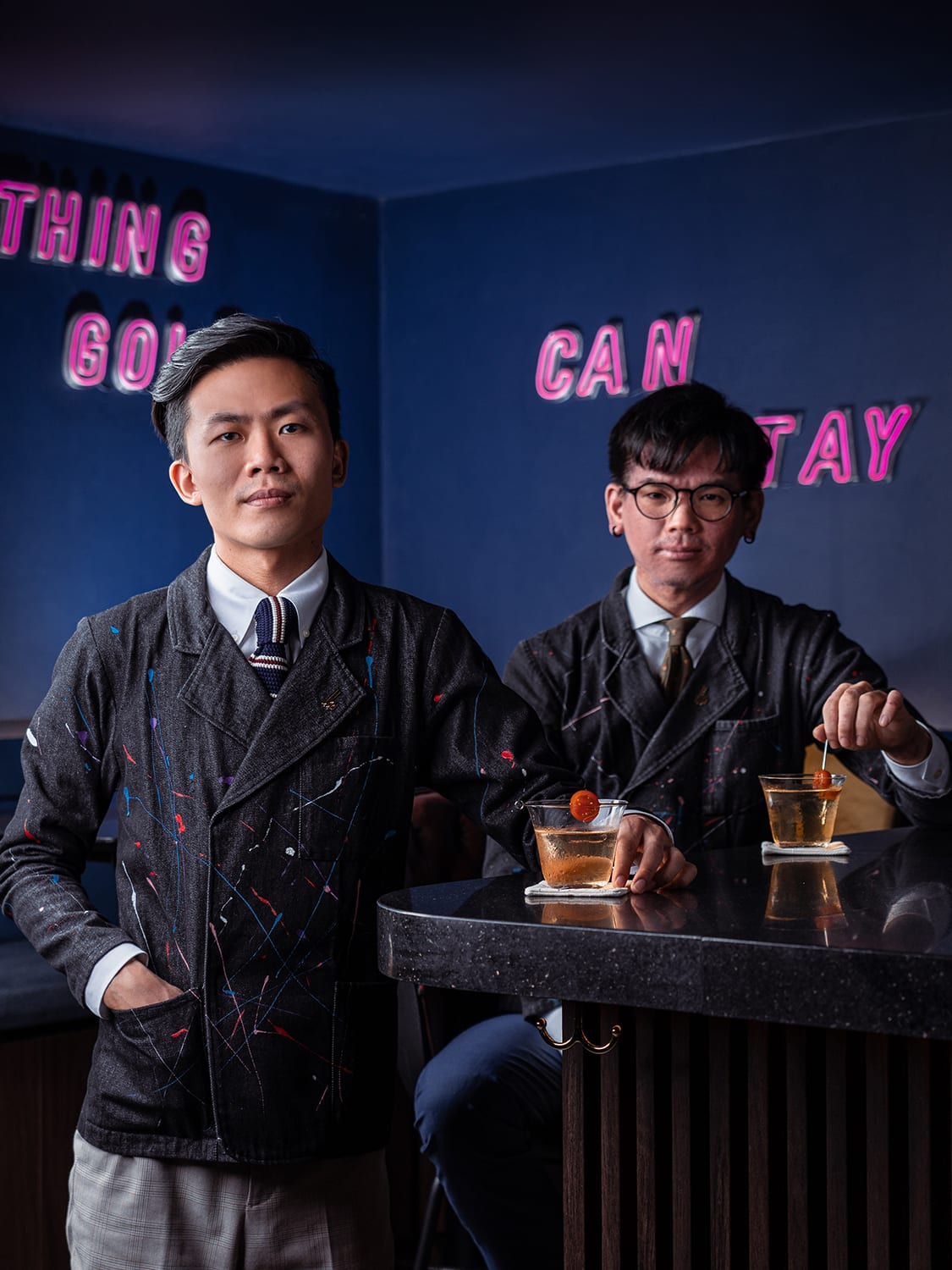 Touted as an "intimate secret speakeasy meets high energy rock and roll", this team-up will pair Manila's speakeasy ReCraft with the edgy Stay Gold Flamingo. Guest bartender Romuald John Ramirez will shake things up with Stay Gold Flamingo's Bai Jiawei and Jerrold Khoo. Expect exotic libations like New Manila, which splashes together Monkey 47 gin, curry vermouth, pandan syrup, ginger beer, and calamansi.
Cocktails priced at S$26 each.
MAYBE SAMMY X ANALOGUE, MAY 10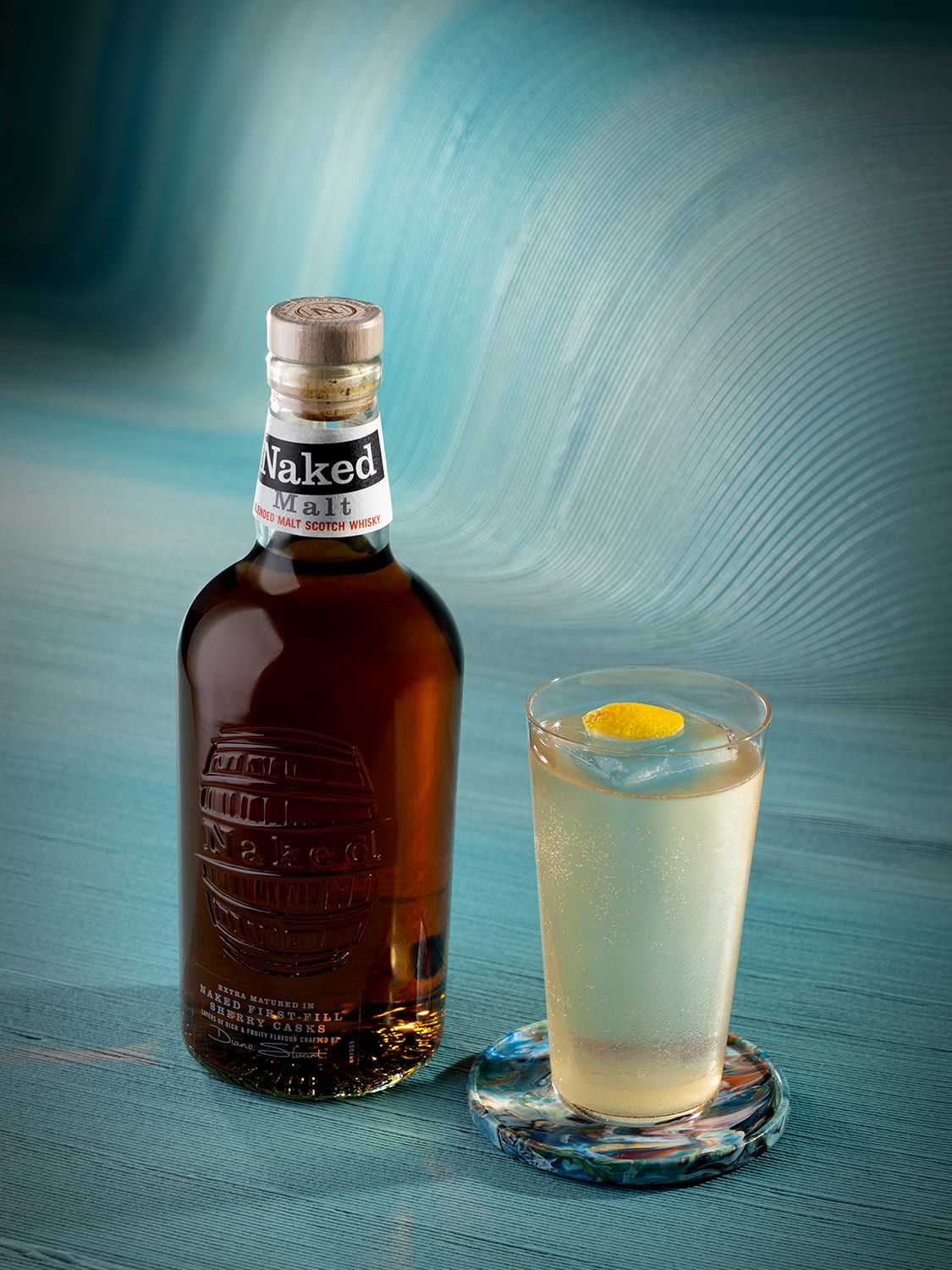 Known for its Old Hollywood glamour-inspired drinks, Sydney's Maybe Sammy is arguably Australia's most famous cocktail bar, having won just about every industry award there is. It will join hands with Analogue to create funky potions like Flamingo Highball, a passionfruit-flavoured take on the classic cocktail; and Hound Dog, a blend of BBQ-distilled Naked Malt whisky, Italian liqueurs, lemon juice, orgeat, and angostura bitters.
Cocktails priced at S$28 each.
INDULGE EXPERIMENTAL BISTRO X MANHATTAN, MAY 11
Singapore's Manhattan and Taipei's Indulge Experiment Bistro — two of Asia's most inventive bars — will rustle up creative cocktails. The event is also a showcase of two exciting young talents: Manhattan's up and coming bartender Tae Suk and his Taiwanese counterpart Grace Tsai. Look out for the refreshing Flora/Elegance, a gin base cocktail with ginger lily syrup, vermouth, lychee puree, and lemon juice.
SIDECAR X ORIGIN BAR, MAY 13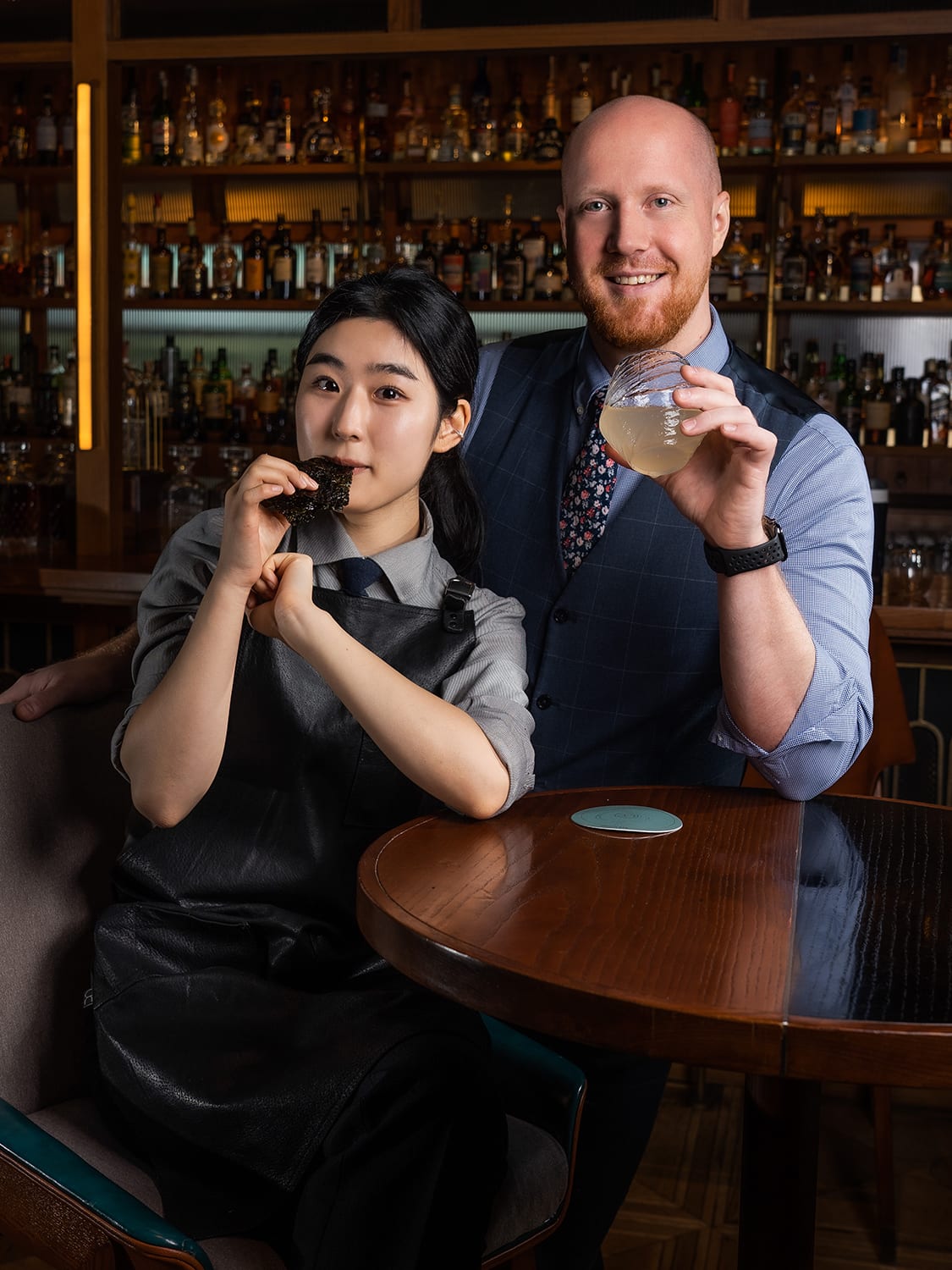 Bartenders Adam Bursik and Cherry Lee from Origin Bar will join hands with Lopsang Lama and Yangdup Lama from India's Sidecar to bring you some playful cocktails. Try the Betel Nut Negroni, a blend of Malfy Gin, pan supari vermouth and Campari. For something fragrant, check out the Agony of the Leaves, a brew of Malfy Gin, second flush Darjeeling tea, lime acid, palm candy syrup, and soda.
Cocktails priced at S$26 each.
For more information, visit Singapore Cocktail Festival - SGCF 2023