The Singapore tour operators helping travellers navigate complex safety protocols
Amid ever-changing COVID-19 regulations, travel operators now have dedicated experts on hand to liaise with local governments and international health organisations to ensure that their travellers experience the smoothest journey possible.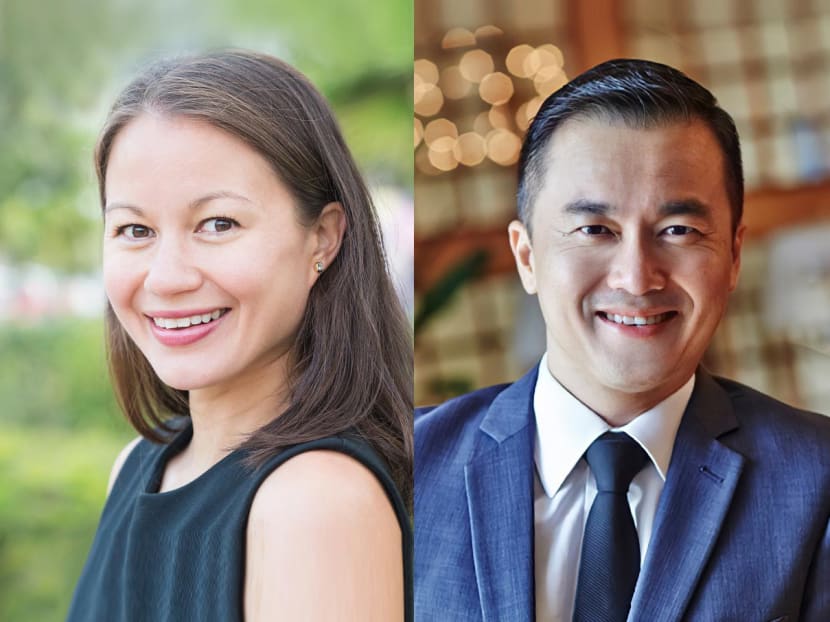 While holidays used to mean breezing past immigration gates before hopping on a plane, the pandemic has now built up a barrage of administrative and health check hoops to jump through the moment we book a flight or hotel.
Does this mean we're resigned to stressful holidays of constantly monitoring regulations, anxiety over missing forms, and panic at what to do if a sudden lockdown occurs?
Not if you place your itinerary in the hands of experienced travel operators, such as The Travel Corporation (TTC), Scott Dunn, andBeyond and Lightfoot Travel.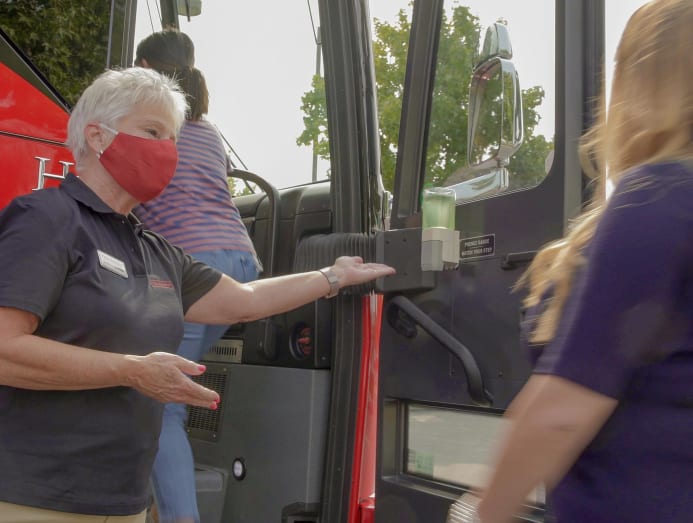 Last June, TTC included a Wellbeing Director, who would be present throughout the entire journey, on all its Insight Vacations and Trafalgar trips of more than 20 guests. They are currently already deployed on trips in Europe and the United States and new ones are being trained in areas such as providing on-going personal support and 24/7 assistance; ensuring supplier partner engagement and compliance; and daily monitoring of distancing and hygiene standards.
Nicholas Lim, TTC's Asia CEO, said: "From customer feedback sessions, we found out that our guests felt more reassured that they are in good hands and supported by an on-road team of three people every day – an expert Travel Director, a careful and considerate driver, and a dedicated and specifically trained Wellbeing Director, whose presence means that our Travel Directors can focus entirely on delivering exceptional and seamless stress-free experiences."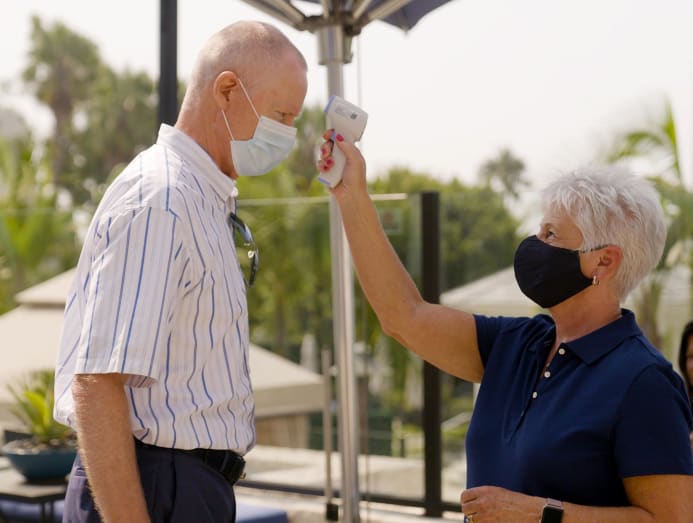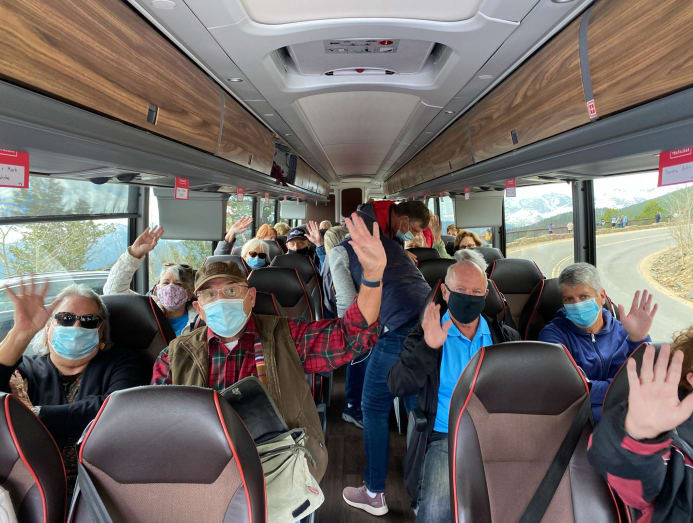 The Wellbeing Directors are responsible for staying up to date with the latest health authority and local government guidelines and ensuring that all parties involved comply with these regulations.
When an incident happens, such as if a guest feels unwell or displays COVID-19 symptoms, the director will activate an "Incident Response Protocol" and liaise with local authorities on the directives to follow, which can vary across countries.
"As we closely monitor the respective governments and WHO's guidelines on the latest COVID-19 news and cases, we can better advise guests on which countries and destinations within that country are most suitable for them." – Sheena Seah
Wayne Nupen, andBeyond's regional touring director, says that the luxury experiential travel company tailoring exclusive safaris and tours in Africa, Asia and South America reports weekly to the US federal agency, the National Institute for Occupational Safety and Health, which holds regular online seminars on procedures and guidelines.
It also follows the prescribed procedures of the World Health Organization (WHO) and the Centers for Diseases Control and Prevention (CDC) and guidelines of the Tourism Business Council of South Africa
Nupen said: "Based on various government announcements regarding changes, we verify how these will be implemented and applied, then look at what impact these changes will have on the overall guest experience before contacting the impacted guests to re-work travel arrangements. We are able to easily evacuate guests, arrange tests, flights and any other requirements they may need to comply with the restrictions."
Lightfoot Travel's head of business development Nikki Pang says that their global teams in Hong Kong, Singapore, Dubai and London are constantly securing the most flexible COVID-19 cancellation policies from its global partners.
They also go through government websites to read the fine print and to clearly explain the latest requirements to their clients on their chosen destinations. The closest testing centres to clients' homes and holiday destinations are identified and the logistics for pre-departure or arrival tests are all outlined.
"We are able to easily evacuate guests, arrange tests, flights and any other requirements they may need to comply with the restrictions." – Wayne Nupen
Case in point: Lightfoot had a client from Hong Kong who was recently travelling in Iceland for the summer. "Suddenly the country they were transiting through on the way back was moved to Hong Kong's highest risk category, resulting in 21 days of hotel quarantine instead of the previous seven days.
"At that time, thousands of people were trying to change their flights in order to make it back to Hong Kong before the changes took place, and we were able to secure the last few business class seats on a new flight that avoided the high-risk country," Pang shared.
Last year, Scott Dunn also quickly transferred a guest travelling in Sapa, Vietnam, to another hotel when a COVID-19 case was discovered in his original choice of accommodation.
Scott Dunn Asia's sales and service manager Sheena Seah shared: "We managed to arrange for a private transfer to bring the guest to Hanoi early the very next day – as it's dangerous to drive through the mountains at night – and booked the guest in a new hotel for the trip."
The luxury bespoke tour operator also has destination managers updating the entry and exit requirements on the systems so that their travel specialists can advise guests accordingly.
Seah said: "We have received frequent requests from guests with concerns on minimising contact with the public to ensure the health and safety of their travelling group. As we closely monitor the respective governments and WHO's guidelines on the latest COVID-19 news and cases, we can better advise guests on which countries and destinations within that country are most suitable for them."
"From customer feedback sessions, we found out that our guests felt more reassured that they are in good hands and supported by an on-road team of three people every day." – Nicholas Lim