Put down the meat: The Singapore Vegan Festival is back
With plant-based eating more popular than ever, the event offers a showcase of options that are available all year round.
When the Singapore Food Festival returns on Aug 27, it will feature the third edition of the Singapore Vegan Festival. Organised by EatRoamLive, the Vegan Festival will feature food tours, masterclasses, talks and dining events that hope to raise awareness about veganism and advocate the improved health and wellbeing associated with it.
According to data company YouGov, one in 20 Singaporeans are either vegetarian or vegan, led by those aged between 35 and 44 years old. In the last decade, plant-based food options have proliferated across the island, from vegan hamburger patties served at the likes of Burger King and Omakase Burger to the opening of the first plant-based eatery and grocery store concept Green Common.
Whether for health, religious or environmental concerns, it is clear that veganism is a growing movement in Singapore and businesses are responding to the demand.
COOK, BUY, EAT
Among the familiar names helming the festival is chef Emmanuel Stroobant, who will conduct masterclasses – both in person and virtual – on how to create an exquisite dish of mushroom dashi angel hair pasta.
Chef Damian Piedrahita, the CEO and founder of 4MY, the food tech company behind Singapore's first vegan camembert, will also conduct classes how to prepare an appetiser of avocado camembert roll with lemon foam, garlic and turmeric mayo.
Back for another run is the festival's popular Market In The Sky, which will be held on Sep 4 and Sep 5 at the atmospheric SKAI Suites at Swissotel The Stamford. With the Festival's key goal to support businesses that produce and sell vegan food and lifestyle products, the Marketplace will showcase brands like Nourish, an online retailer of Singapore's vegan brands; vegan and keto dessert producer LOCABA; Singaporean patisserie ROA; and vegan beauty kitchen Oasis.
Those game to discover places to eat vegan can join the festival's first Vegan Food Tour. Participants will be led across Little India, Chinatown, Joo Chiat and Katong, to discover hidden hawker gems and interesting stories behind the culinary delights.
Naturally, dining out will feature as a strong part of the festival, with eateries such as Italian restaurant and bar Amo, local microbrewery LeVel33, Indian restaurant Fennel by Komala Vilas, and Chinese restaurant LingZhi Vegetarian serving specially curated menus.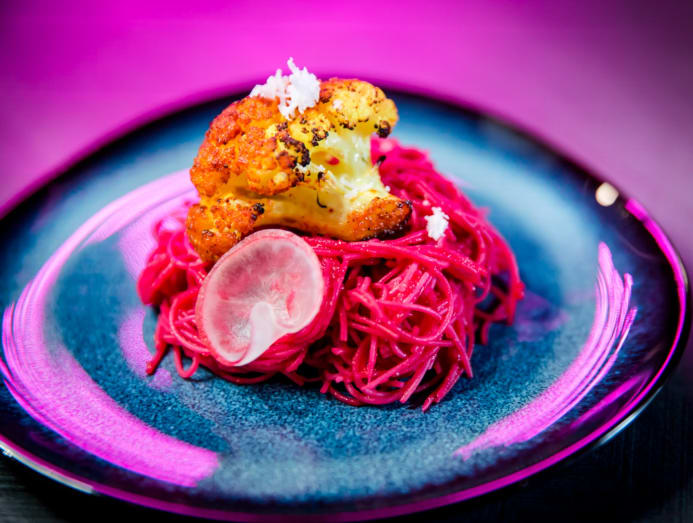 PLANT POWER
If you need convincing about the merits of going vegan, citing perhaps a fear of the lack of energy to indulge in your favourite sports, British athlete Fiona Oakes will be speaking on a panel titled Athletic Performance, Recovery And Nutrition On A Plant-based Diet.
Oakes knows a thing or two about plant-powered performance – she holds four world records, including that of being the fastest female to run a marathon on each continent plus the North Pole.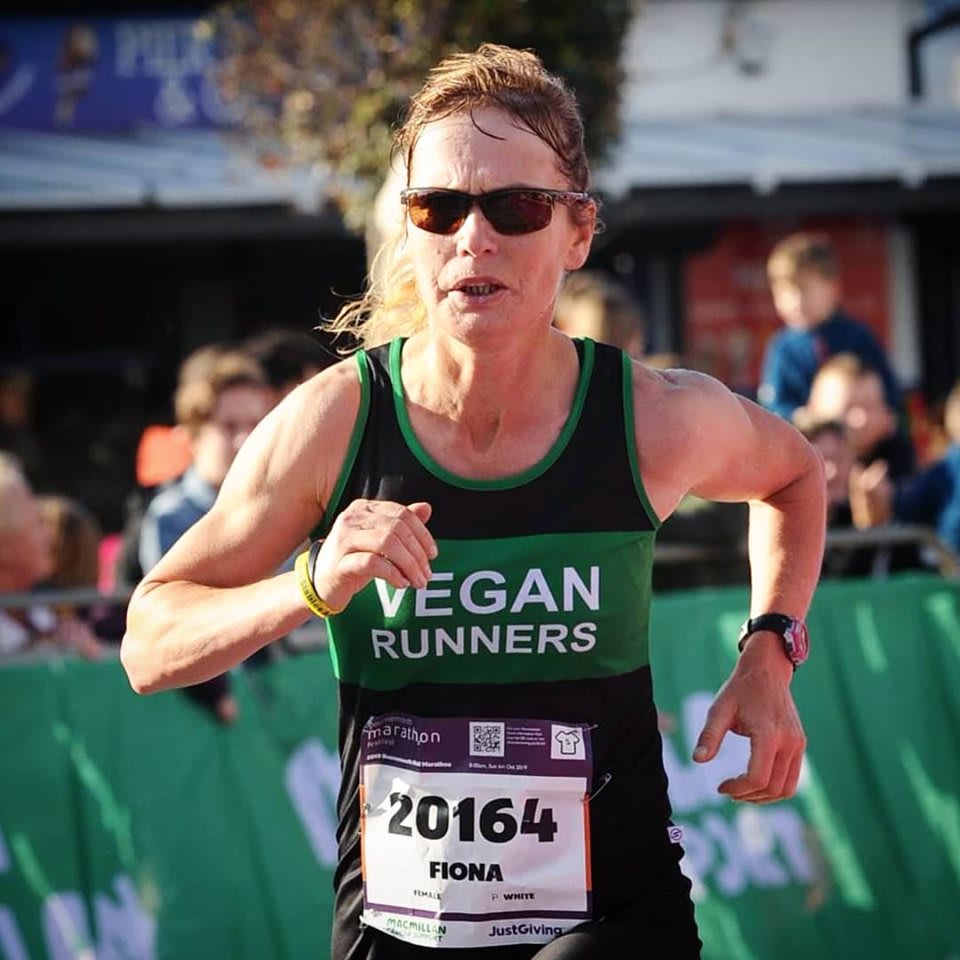 Also on the panel is Indian climber Kuntal Joisher, the first vegan mountaineer to climb Mount Everest not once, but twice. Currently training to compete in a natural bodybuilding competition, Joisher plans to climb each of the world's seven summits in the next few years in complete vegan gear.   
Now if you'll excuse us a moment, we think we hear the quiet flap of our excuses flying out the window. The Singapore Vegan Festival runs from Aug 27 till Sep 5.