All about access: Small group tours are the next big thing in luxury travel
Personalised experiences and the rare opportunity to explore lesser-known destinations are making this format of travel ping the radars of discerning travellers.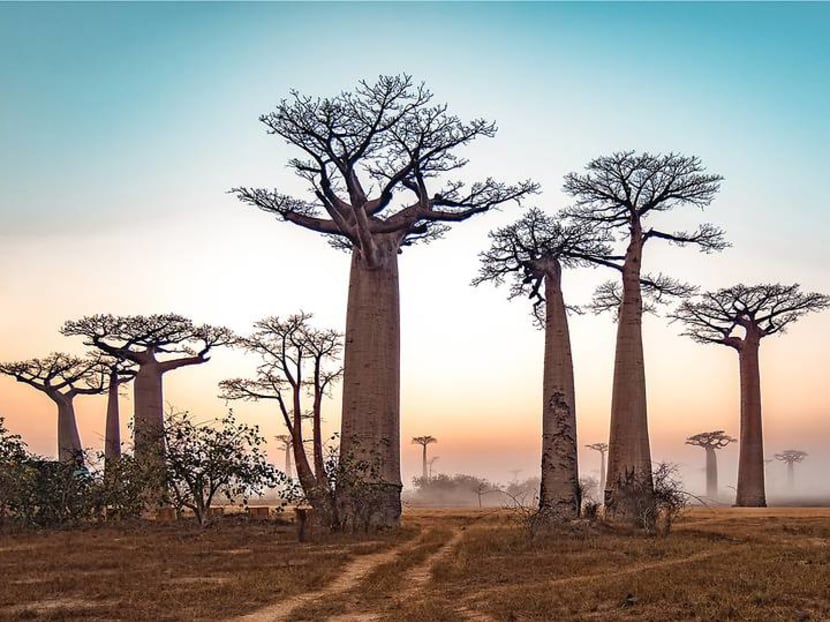 Last November, a small group of four intrepid globetrotters travelled deep into Ethiopia's remote Omo Valley to spend four days with the Kara tribe, whose tribespeople are known for their intricate – some say fashion forward – face and body paintings. They were on bespoke travel agency A2A Safaris' newly launched Tribal and Cultural Safaris, a small group tour format of about six to eight people.

"We also arrange lion, giraffe, elephant and rhinoceros darting and collaring activities which are in an undisclosed location so as not to alert potential poachers. These are life-changing experiences and clients come back as ambassadors for these animals. They are not merely viewing wildlife or taking photographs but getting to know the species more intimately and learning about their plight," said Jose Cortes, co-founder of A2A, on the cultural and conservation focused small group tours which offers access to such one-of-a-kind experiences.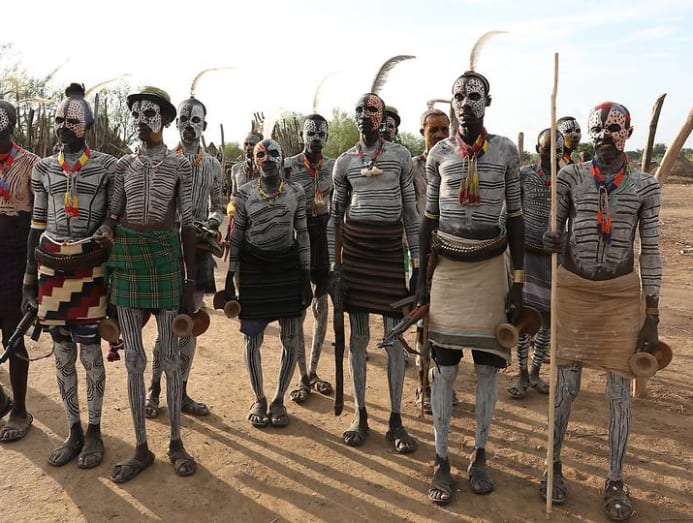 As travellers develop more sophisticated tastes and seek out one-of-a-kind experiences beyond sightseeing and checking off a to-do list, there is a rising demand for these intimate tour formats – and the travel experts are happy to cater to this crowd.

Luxury tour operator Scott Dunn just launched its Signature Departures itineraries that emphasise luxury, personalised service and exclusive experiences in off-the-beaten-track destinations.

Chris Mok, manager of Scott Dunn's Signature Departures programme, explained, "We always try to include a number of unique and exclusive experiences in all our small group tours, such as gaining access to restricted caves at the famous Mogao caves at Dunhuang in our Charms of Rustic Xinjiang Signature Departure or being able to visit the Grand Egyptian Museum before its opening in our Majestic Egypt itinerary."

As there are fewer travellers on a tour, the guides are also able to take into consideration the guests' individual interests, he added.

At Walk Japan, which organises walking tours in lesser-travelled parts of Japan such as the rural or mountainous regions, this is how the travel agency is able to show travellers an authentic side to Japan. In smaller villages for example, there simply isn't an infrastructure in place to host larger groups of tourists.

"We like to stay in family-run accommodations which are more authentic. However, these tend to accommodate smaller groups hence the size limit," said Paul Christie, chief executive officer of Walk Japan. "Also, if you are walking in a large group, it also becomes a problem for tour leaders to attend to everybody without being overstretched."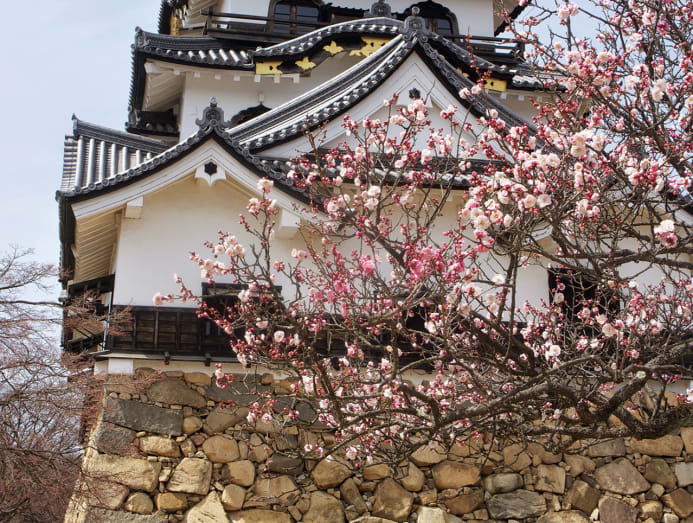 There is also a social element to traveling smaller groups. "This format can generate camaraderie over the course of a few days. " Christie added.

And while small group trips don't come cheap in comparison to coach tours or self-organised holidays – for instance an all inclusive 9D8N trip to Georgia and Armenia organised by Scott Dunn starts from S$6,990 per person – travellers enjoy plenty of perks such as inclusive meals, the accompaniment of an expert guide, with necessary expenditure including tips and insurance covered.

In other cases, like with A2A's trips that may require an expensive security detail in sensitive regions and specially chartered transport to remote locations, it makes sense for travellers to split the cost among a small group of people instead of going on a private bespoke trip, which could be prohibitively expensive.

Ready to deep dive to a place you never dreamt you would visit? Here are four travel operators that offer small group tours.

A2A TRIBAL AND CULTURAL SAFARIS
Specialty: Insiders' access to cultural as well as gourmet wining and dining experiences

What to expect: This year, A2A is launching food, wine and art tours to South America and Africa. Think private cooking classes, foraging sessions and dinners with former chefs of rock stars like David Bowie and The Rolling Stones – just imagine all the juicy stories shared over tipple and nosh – in Cape Town. Or coffee trips in Ethiopia, tequila adventures in Mexico or visits to high altitude wine regions in Argentina.

Size: 6 to 8 people

SCOTT DUNN SIGNATURE DEPARTURES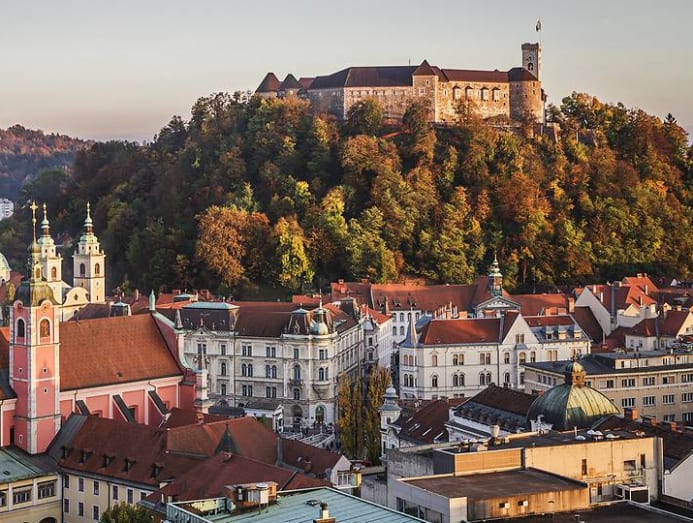 Specialty: Exclusive experiences in lesser travelled destinations

What to expect: Off-the-beaten track travels to "un-chartered destinations" such as explorations of Papua New Guinea's natural landscape, wildlife watching via an air safari in Madagascar and visiting the countries of the Silk Road. The travel agency has also launched a new series of "gourmet hiking"-themed small group tours to destinations such as Slovenia, where the rare white truffle grows.

Size: Up to 16 people

WALK JAPAN
Specialty: Walking tours to Japan's rural countryside

What to expect: Relatively fit travellers who can walk for at least three to four hours in comfort will enjoy Walk Japan's classic itineraries like the 11-day Nakasendo Way which meanders along a historical road connecting Kyoto to Tokyo, passing through ancient villages and charming traditional inns along the way. The company is also launching shorter five-day tours in April with a focus on lighter walking and more gastronomy and onsen stops along the way to Oita in Kumamoto and Gifu in Nagano.

Size: Up to 12 people

&BEYOND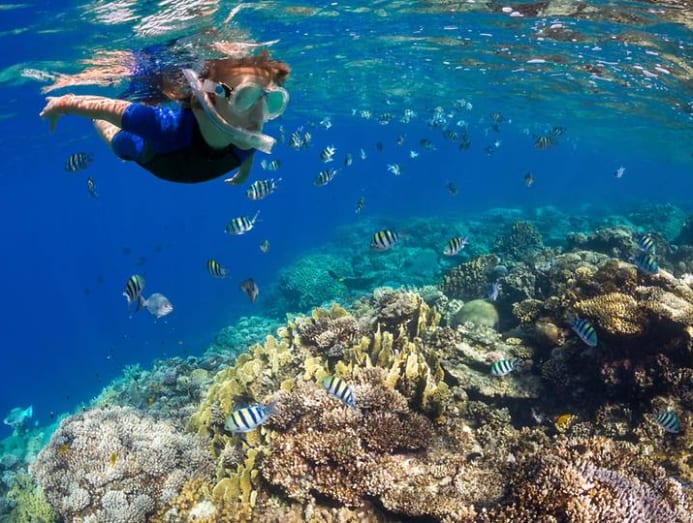 Specialty: Privately guided marine activities with a focus on conservation and community development
What to expect: This six day trip, located on &Beyond's Vamizi Island in Mozambique, is led by Oceans Without Borders' Dr Tessa Hempson, an experienced marine conservationist. Guests will get the opportunity to be involved in conservation activities, like fish tagging and monitoring reef systems and learn about the marine environment directly from marine specialists. Those who are certified to scuba dive may also choose to go on a dive at a protected grey reef shark breeding site.
Size: 2 to 6 people