Solein ‒ a new protein ingredient 'made from air' ‒ makes its debut in Singapore
Created from CO2, air and electricity, Solein touts itself as the world's most sustainable protein.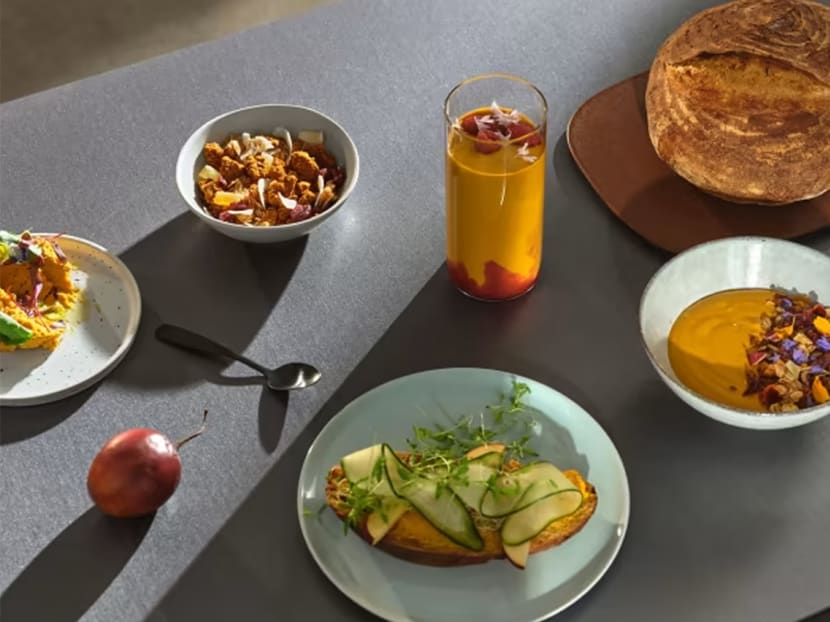 The laws of nature used to dictate that you simply cannot grow food out of thin air. But these are exciting times, as anyone who's ever used ChatGPT to write an article about revolutionary new foods will tell you.
In a world first, Finnish food tech company Solar Foods debuted what it calls "the world's most sustainable protein" on May 25 in Singapore.
Called Solein, the protein ingredient is produced using a bioprocess that sees microbes fed with carbon dioxide, hydrogen and oxygen and small amounts of nutrients. Solar Foods describes the process as one that resembles winemaking, "with carbon dioxide and hydrogen replacing sugar as the source of carbon and energy, respectively". This innovative production method offers another promising solution to the ever-growing challenge of sustainable food production.
Solein takes the form of a fine mustard-hued powder with little inherent flavour. It disintegrates upon contact with moisture, sticking to the roof of your mouth, your tongue, or the back of your teeth — wherever it makes first contact — much like a melted wheat wafer. Its micronutrient composition is reportedly similar to that of dried soy or algae — 65 per cent to 75 per cent protein, 10 per cent to 15 per cent dietary fibres, and 3 per cent to 5 per cent mineral nutrients.  When it comes to usages, Solein enriches the texture of various foods by lending a full-bodied silkiness. Its emulsifying properties make it useful in ingredients like mayonnaise, salad dressings, and dairy-free ice creams and cheeses. When mixed with an acid, Solein forms a gel that Solar Foods says, "makes it possible to create vegan cheese products that closely mimic traditional cheese". The fact that it dissolves uniformly in water solution with little sedimentation means it works well in soups, sauces and drinks.
"Its high protein content and functional properties also make it a valuable ingredients for other food manufacturers to make things like plant-based seafood and meat," said Solar Foods CEO Pasi Vainikka as we nibbled on grilled pumpkin bathed in a Solein "salted egg yolk" sauce at the product's launch event. Held at Pugliese restaurant Fico, it saw Singapore-based chefs Oliver Truesdale Jutras and Mirko Febbrile demonstrate the delectable ways in which Solein can be used throughout a four-course meal.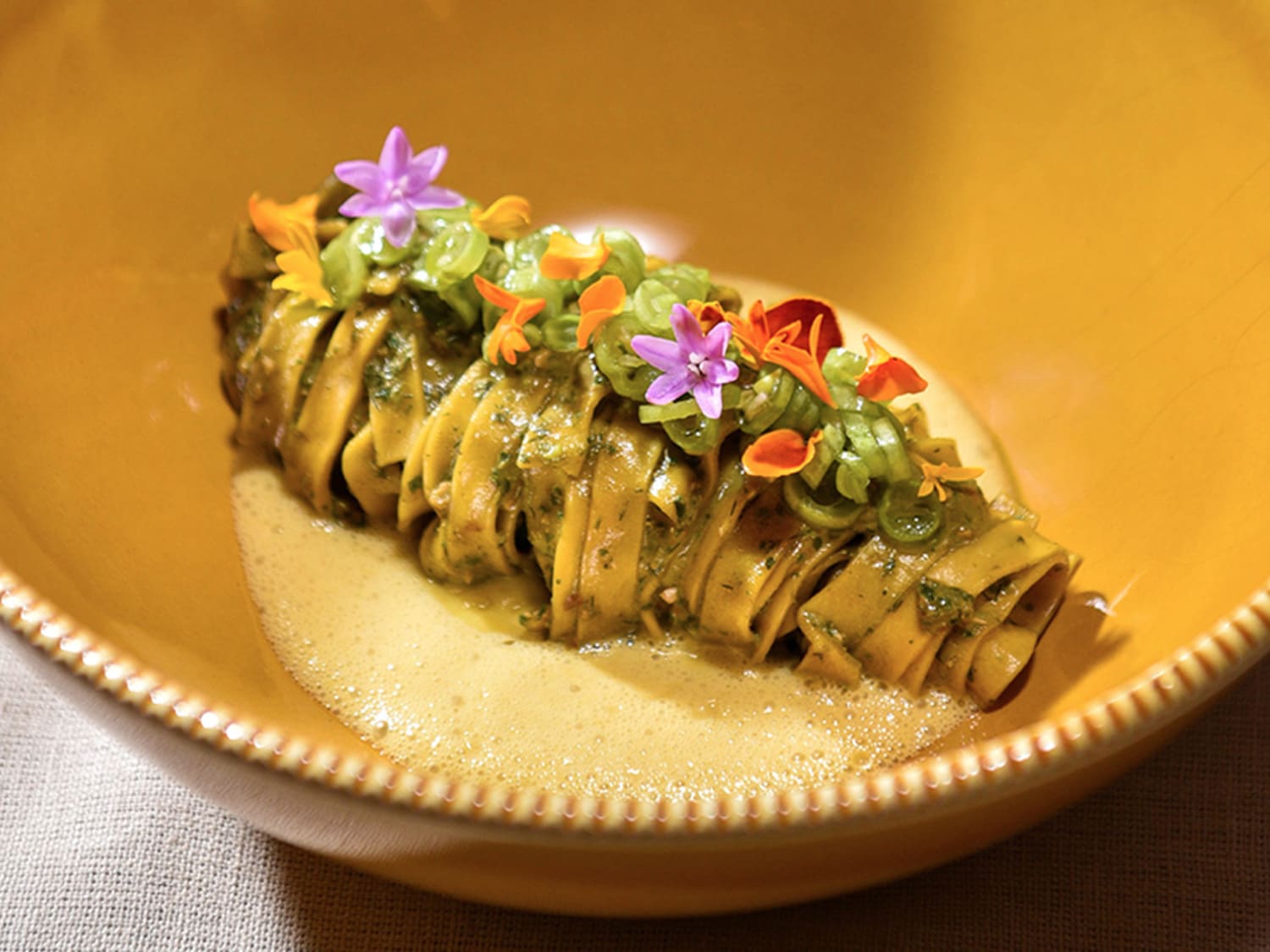 Singapore is the only country in the world to have given Solein regulatory approval. Vainikka said that approval in the European Union and North American is expected to follow in the next year or so. As such, Solein will only become widely available after its proof-of-concept plant is fully operational in 2024.