How spirits makers are turning to making sanitisers to tackle the shortage
From France's Pernod Ricard to small craft gin distilleries in the UK, spirits makers in Europe are joining efforts to boost production of hand sanitisers to help fight the spread of the coronavirus.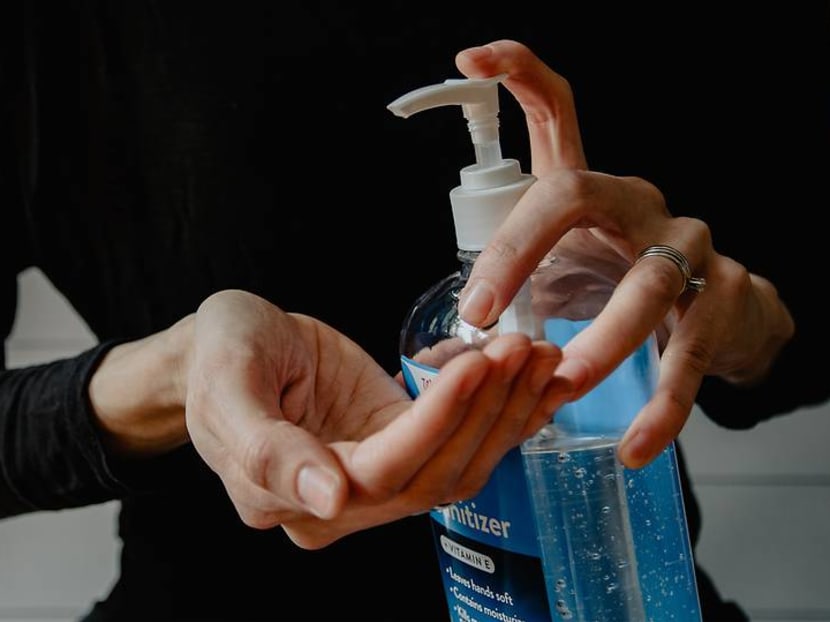 The move comes as the UK government prepares regulatory changes to aid a switch in production, and as healthcare systems, businesses and customers in Europe struggle to secure to procure sanitisers, as well as other medical supplies, as infection rates rise. 
Stocks of isopropyl alcohol, a vital ingredient for hand gels and alcohol wipes, is also in short supply in Europe, with prices for the chemical jumping sharply.
Companies that make highly concentrated ethanol or other alcohols are well positioned to either supply ingredients or make anti-bacterial liquids or gels. The World Health Organization advises using an alcohol-based hand rub against coronavirus as an alternative to soap and water.
Pernod Ricard said it will supply alcohol to producers. Olivier Cavil, a spokesperson, said: "We have been mobilising and looking at how we can supply our 96 proof alcohol to partners to produce sanitising gel." He said work was under way in the UK, France, Ireland and Sweden. "Several options are being considered, and the taxes and regulations in countries may complicate matters." 
Luxury goods group LVMH announced on Sunday that it would retool production lines in its French perfume factories to produce sanitising gel to be donated to hospitals. Industrials and chemicals companies are also stepping in, with Poland's biggest oil group Orlen switching to sanitiser production at a plant that normally makes windscreen wiper fluid and industrial oils.
Distillers use 96 proof alcohol as the base for drinks such as gin and vodka but as their factories are not equipped to make gels, some are opting to make liquid sprays, while others like Pernod Ricard are seeking to supply ingredients.
The transition to making hand sanitiser is difficult for UK distillers, for example, because those using denatured alcohol – which cannot be consumed – must be licensed, said Alan Powell, co-ordinator of the British Distillers Alliance. Those using drinkable alcohol face high taxation, at £28.74 (S$49.73) per litre of pure alcohol.
HMRC, the UK tax authority, said it could unveil measures soon to address such issues. Distillers said HMRC already appeared to be fast-tracking licences for those seeking to make hand rubs.
Some small distillers have pushed ahead. Liam Hirt, who runs Psychopomp and Circumstance in Bristol, south-west England, said he started making sanitiser out of hybrid alcohol normally used in whisky and gin, after his child's nursery ran out.
He has been giving the sanitiser away to local people, asking them to make donations to a hospital in lieu of payment. "We are going to keep it up for as long as we possibly can but we could do with some help," he said, adding that he had continued paying alcohol duty and hence faces losses from the initiative. 
In Ireland, Bronagh Conlon, owner of Listoke Distillery and Gin School in county Louth, has diverted production to bottled sanitisers, which it is selling at cost price to local companies, doctors' surgeries and nursing homes, while also donating some to charities. 
"We can't produce enough," said Conlon. "We've run out of bottles ourselves and other local businesses have been helping us to source bottles." 
Listoke is producing sanitiser "in around 62-63 per cent-proof" alcohol, in line with WHO guidelines that it must be above 60 per cent proof to kill the Covid-19 virus. "My motivation was just to have something for ourselves, family and friends – and then it escalated big-time," she said.
Additional reporting by James Shotter in Warsaw
By Leila Abboud, Judith Evans, and Arthur Beesley © 2020 The Financial Times