Are your kids feeling listless? 8 activities to keep them entertained after HBL
Mums and dads, we've got you covered. These activities will allow your kids to play, learn and explore without having to leave the house.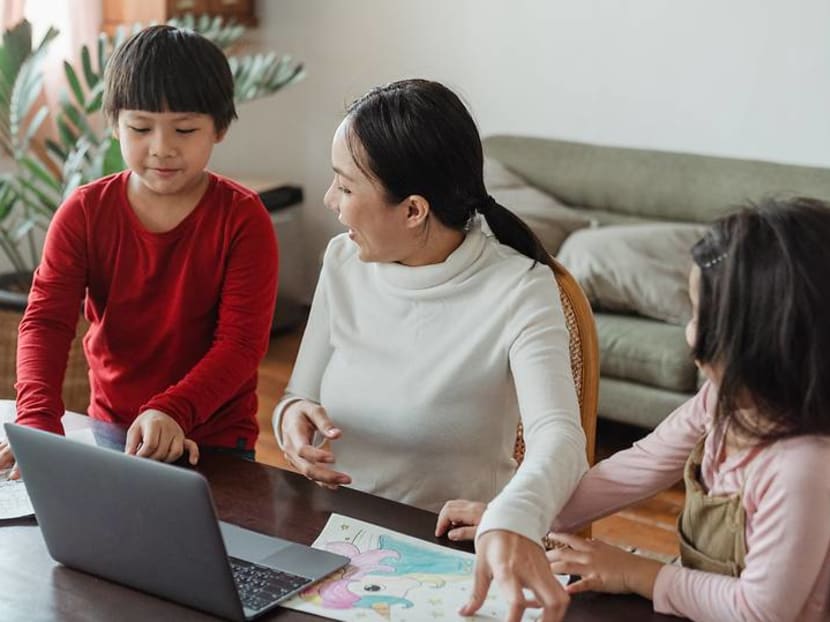 Now that home-based learning (HBL) has resumed, your kids are home with you 24/7. If you're working from home as well, how do you keep them engaged and entertained once they're done with their classes?
We've rounded up a list of stay-home activities for when you're out of ideas. You might want to bookmark this for the upcoming June school holidays as well.
ART ACTIVITIES WITH GALLERY KIDS!
The National Gallery Singapore has an online portal that will allow your kids to unleash their inner Picassos. There are interactive games, storytelling video sessions, art tutorials and more to keep them entertained for hours.
Find out more here
DISNEY PARKS VIRTUAL RIDES
Are the kids dreaming of their next trip to Disneyland? Take them on virtual rides instead with immersive, 360-degree POV videos available on Disney Parks' YouTube channel. There's a variety of rides to choose from, from the Slinky Dog Dash roller coaster, to the Under the Sea Journey of the Little Mermaid.
EDUCATIONAL ACTIVITIES WITH NAT GEO KIDS
Let the little ones learn more about animals, science, history, geography and more with National Geographic Kids' online resources of videos, quizzes and more. There are also educational action and adventure games that will make learning a fun activity.
Check it out here
KIDSSTOP ACADEMY STAY HOME LEARNING KIT
Here's a stay home science activity that will keep your tots occupied. Embark on a virtual learning session with Science Centre's KidsSTOP Academy Stay Home Learning Kit. For a fee of S$10, you'll get a dinosaur fossil activity kit mailed to your doorstep, along with a video tutorial with a KidsSTOP educator.
Find out more here
MARVEL SUPERHERO ONLINE GAMES
After a day of HBL, the kids deserve to play some games. Marvel HQ has a host of superhero online games, featuring Spider-Man, Iron Man, Hulk, Thor, Captain America and more.
Check it out here
MEET THE ANIMALS WITH WILDLIFE RESERVES SINGAPORE
If you had plans to take the kids to the Singapore Zoo during the school holidays but now prefer to stay home, you can virtually meet the stars of the Animal Friends Show. Say hello to Buddy the Golden Retriever, Mio the Scarlet Macaw and more, and learn tips and tricks for caring for these animals from their trainers.
Find out more here
PRINTABLE COLOURING BOOKS
Remember how luxury brands came up with colouring books last year? Now's the perfect time to take them out again. Dior's colouring book, for example, consists of seven pages of tropical-inspired scenes to paint and colour. Bvlgari, Manolo Blahnik and Gucci also have their own colouring sheets.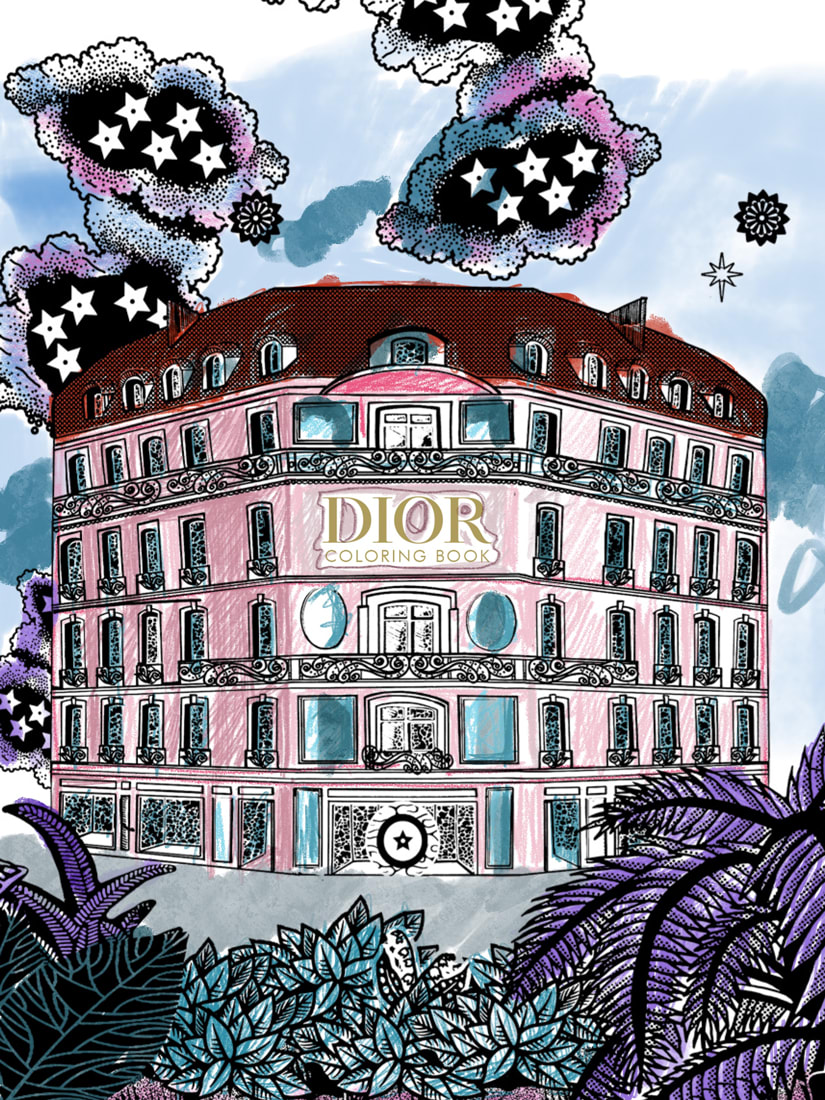 STORYTELLING SESSIONS WITH GATEWAY KIDS
If your children are a little younger in age, the Gateway Kids Club has a series of online storytelling sessions. You'll need to sign up to the company's mailing list to receive links to watch the shows.
Find out more here