Here's how you can bake like Janice Wong with easy recipes and premix packs
Janice Wong is launching Bake at Home, allowing aspiring bakers to easily replicate some of the award-winning chef's all-time favourites at home.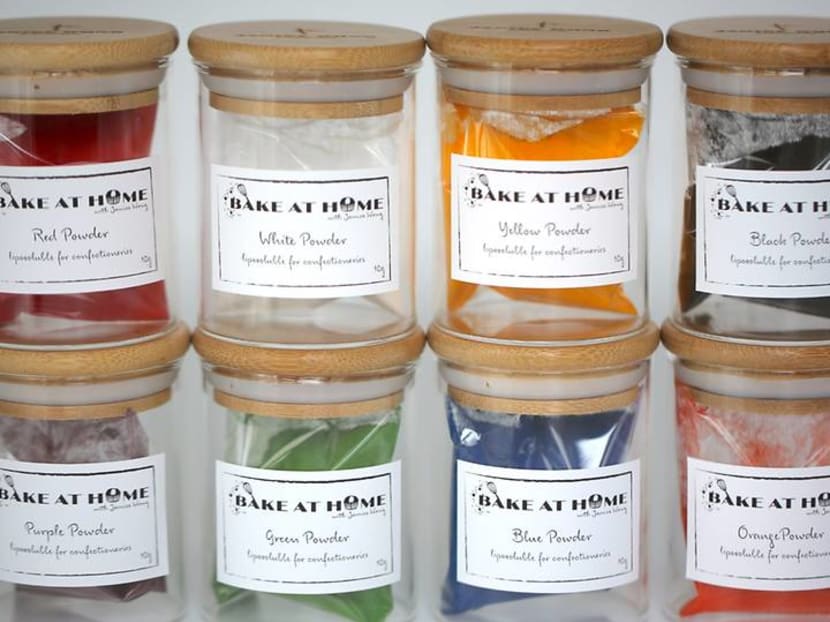 In need of some boredom busters while staying at home? With an abundance of free time on your hands, now might be the chance to practice your baking skills.
Here to help is award-winning pastry and dessert chef Janice Wong, who has launched Bake at Home, an online store selling premix cake packs, baking ingredients, equipment and accessories so that families can easily replicate some of Janice Wong's all-time favourites and classics at home. Three flavours – red velvet, green tea and chocolate – are currently available.
The premix packs include the basic ingredients needed to make the cakes, all you need to do is add fresh yoghurt or milk, oil and eggs. A step-by-step recipe guide is also included in the pack so that even first-time bakers can get involved.
In addition, all items needed to decorate the cakes are available on the site, with many more products being added on a daily basis. Keep a lookout for new, creative recipes you can try at home.
Items are available for purchase via Janice Wong's Bake at Home website here