Super Bowl 2022: 5 of the most expensive halftime shows in history
Caught this year's Super Bowl halftime extravaganza featuring Dr Dre, Mary J Blige, Eminem, Snoop Dogg and Kendrick Lamar? This is how much it costs to stage a performance with the biggest names in music.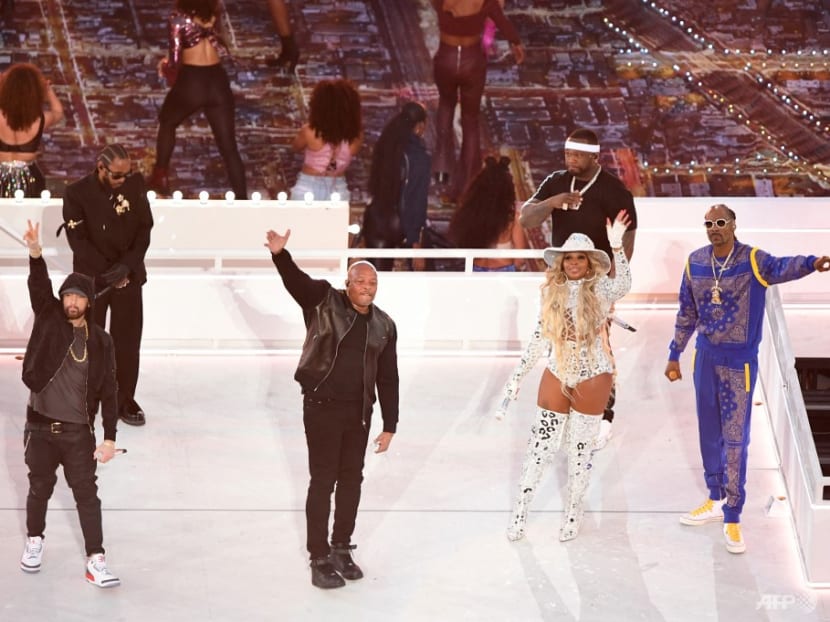 The annual Super Bowl halftime show is one of the biggest musical performances in the world, so it may come as a surprise that the NFL pays its headline performers absolutely nothing. Instead, the NFL pays for production costs to set up the performance, with some musicians also throwing in their own money.
It's a massive production with complicated technical elements, so naturally, the cost of staging a halftime show can be sky high. One year, Katy Perry rode into the stadium on a mechanical golden lion. Another year, Lady Gaga parachuted into her performance from the roof.
Still, for entertainers and musicians, the show is a coveted gig. The Super Bowl is one of the most televised programmes and performers typically cash-in through a bump in sales and streaming post-performance.
Here's a look at the five most expensive Super Bowl halftime shows ever. 
2022: DR DRE, MARY J BLIGE, EMINEM, SNOOP DOGG, KENDRICK LAMAR, 50 CENT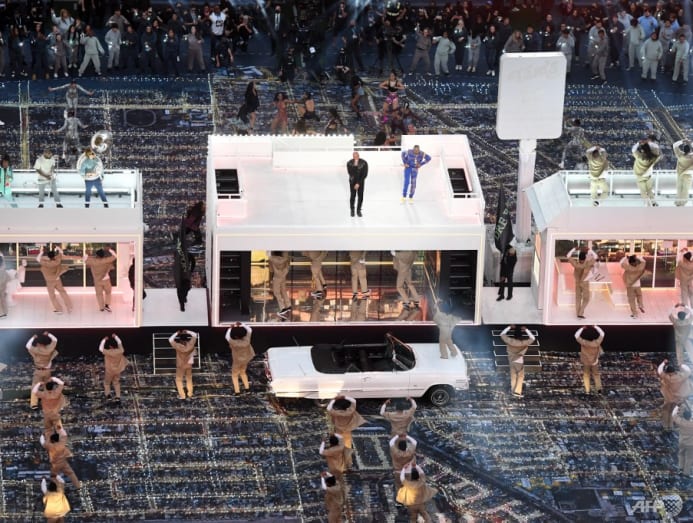 Cost: US$20 million (S$26.9 million)
Average viewership: 117 million
Ad revenue: TBC
This year's performance tapped into millennial nostalgia, bringing together some of the biggest names in rap and hip-hop. Taking to the stage were Mary J Blige, Eminem, Dr Dre, Kendrick Lamar, 50 Cent and Snoop Dogg.
The performance was reported to have a budget of US$13 million. Dr Dre himself said he threw in US$7 million of his own money, rounding up the cost to US$20 million.
2021: THE WEEKND
Cost: US$17 million
Average viewership: 91.63 million
Ad revenue: US$545 million
Last year's performance was headlined by Canadian star The Weeknd, whose real name is Abel Tesfaye. For the first time in the Super Bowl's 55-year history, due to the pandemic, The Weeknd was forced to perform from the stands rather than the pitch.
That didn't stop the singer from splashing out on his performance. The multi-faceted set cost in excess of US$17 million, with The Weeknd personally spending US$7 million of his own money.
2020: JENNIFER LOPEZ AND SHAKIRA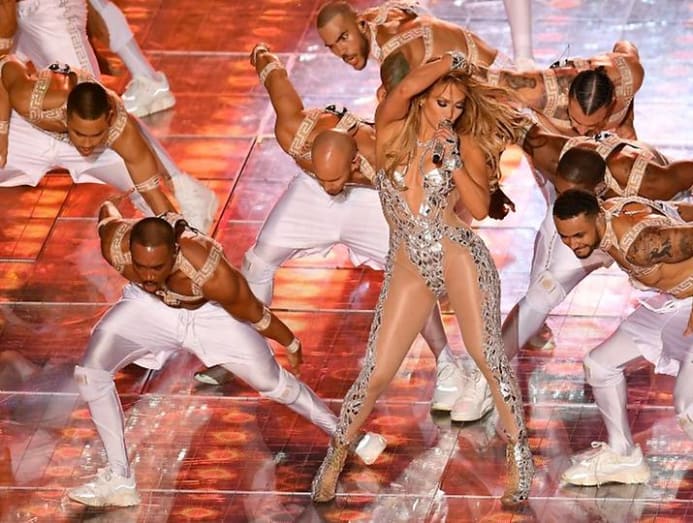 Cost: US$13 million
Average viewership: 101.32 million
Ad revenue: US$450 million
J Lo and Shakira dazzled in 2020's show with an overwhelming spectacle showcasing the best of Latina talent. With a bevy of dancers, the two stars performed separate hits as well as a duet. Lopez was also joined on stage by her daughter, Emme Muniz. 
The show reportedly cost US$13 million.
2017: LADY GAGA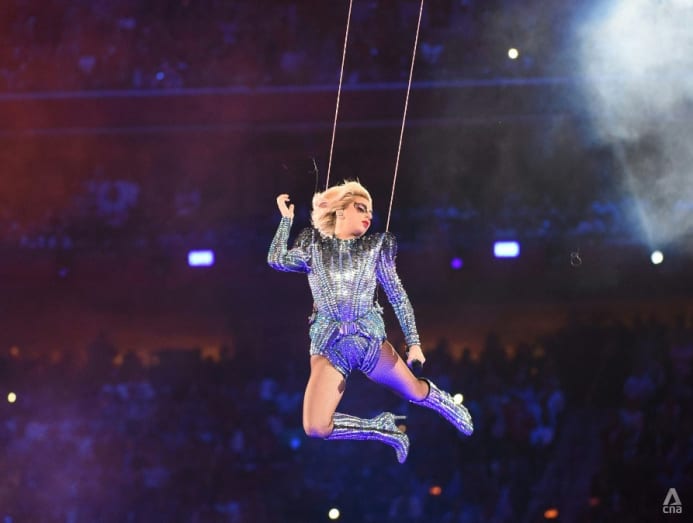 Cost: US$10 million
Average viewership: 111.32 million
Ad revenue: US$500 million
In true Lady Gaga style, the actress made an unforgettable arrival to her 2017 performance by entering the roof on a gold trapeze. The technical difficulty of the stunt and the many drones involved in the production pushed the performance's price tag to US$10 million.  
2007: PRINCE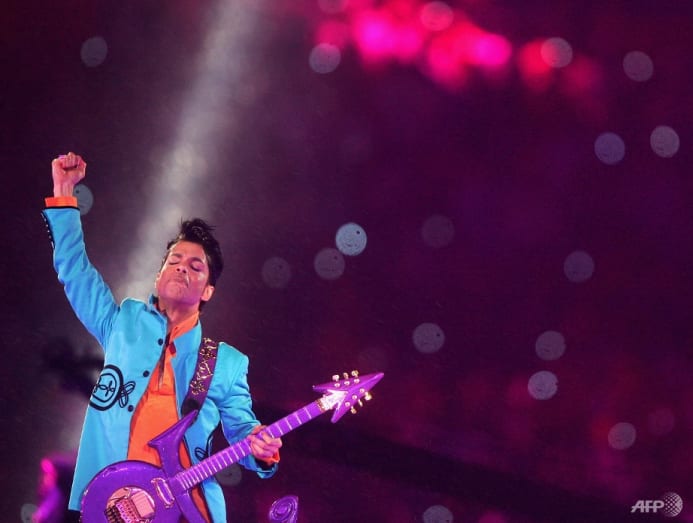 Cost: US$12 million
Average viewership: 93.18 million
Ad revenue: Unknown
Who could forget the legendary Prince's performance in 2007? The late Purple Rain singer performed in a downpour, belting out classics such as Let's Go Crazy and Queen's We Will Rock You. Reports estimate the cost to have been US$12 million.