Supercars, superyachts and Michelin meals: How to score a dream Mediterranean vacay
Newly launched small group tours along Europe's Mediterranean coast are curated with ultra-indulgent activities and hotel stays.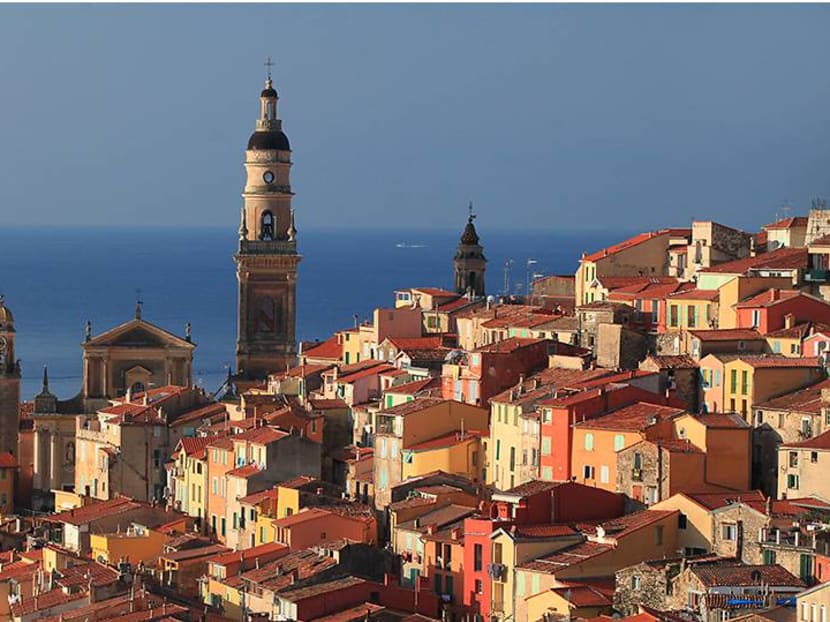 Fancy sailing on a superyacht in Catalonian waters, dining at Alain Ducasse's famed three Michelin-starred Louis XV restaurant in Monaco, or going on an exclusive truffle hunt in Croatia? These may sound like bucket-list activities on an ultra-luxe Eurotrip but get this – they are no longer practically impossible to gain access to.
This is thanks to a new initiative called Mediterranean Luxe, a collaboration between eleven tourism boards and travel providers featuring specially curated itineraries that offer an opulent spin to the multi-country bus tours of Europe that Asian travellers are so accustomed to.
Instead of harried, well-trodden trips that focus on the capital cities of Europe and quick photo ops at key attractions (you know exactly what we are referring to, don't you?) this newly launched programme takes the opposite approach.
For starters, the Mediterranean Luxe trips are designed as small group tours, which are fast becoming a favourite form of travel among discerning travellers. And instead of bringing you to the usual suspects in Europe, these itineraries go a little off the beaten path to destinations along the breathtaking Mediterranean Sea, including Croatia and its capital city Zagreb; Spain with the region of Catalonia; France; and Monaco.
The nine-day itineraries, which have been created by the tourism boards from these regions in close collaboration with global travel services provider Kuoni Travel Services, venture through Valencia, Barcelona, Montpellier, Marseilles and Nice to conclude in Monaco; or depart from Monaco to Milan, Venice and Croatia.
Reto Kaufmann, Vice President, South and Southeast Asia of Kuoni Global Travel Services, said, "It is our goal to offer travellers from the Asia Pacific region unique, valuable and sensory destination experiences on the Mediterranean Coast. Our key focus is to facilitate travelling in small groups."
Compared to the usual travel stops at bustling museums or crowded shopping streets, highlights of the Mediterranean Luxe trips are highly sought after experiences that would otherwise be difficult for individual travellers to sign up for. They include driving supercars in Monaco, home to the prestigious Monaco Grand Prix; a behind-the-scenes guided tour of the historic Croatian National Theatre; and meals at restaurants that showcase the region's best cuisine, such as the one Michelin-starred L'Epuisette in Marseille.
"Backed by ten regional partners all being considered as insiders and influencers, we have worked closely to create unique packages that reveal something inspiring and unexpected for even the most seasoned travellers," Kaufmann added.
The accommodation is top-notch too. The group has partnered with The Leading Hotels of the World group to offer luxury accommodations at every stop along the way. Think El Palace in Barcelona or Le Negresco Hotel in Nice.
And if long, monotonous rides on coach buses does not quite float your boat, these trips have been carefully planned to allow you to indulge in both slow as well as ultra-fast travel. Some connections will be done via Rail Europe's extensive network of train routes while those who are inclined may pick self-drive options by Avis. Long haul flight connections will be offered by Turkish Airlines, which connects to the Mediterranean destinations directly via Istanbul.
With everything sorted out for you, all you need to do is pack your suitcase with enough #ootds for every day of the trip and you are good to go!