The super-rich don't just want opulence – they want to be entertained
Planning for exclusive parties requires organisers to think beyond luxury, says Shah Dillion, founding partner of Elite Bar Solutions.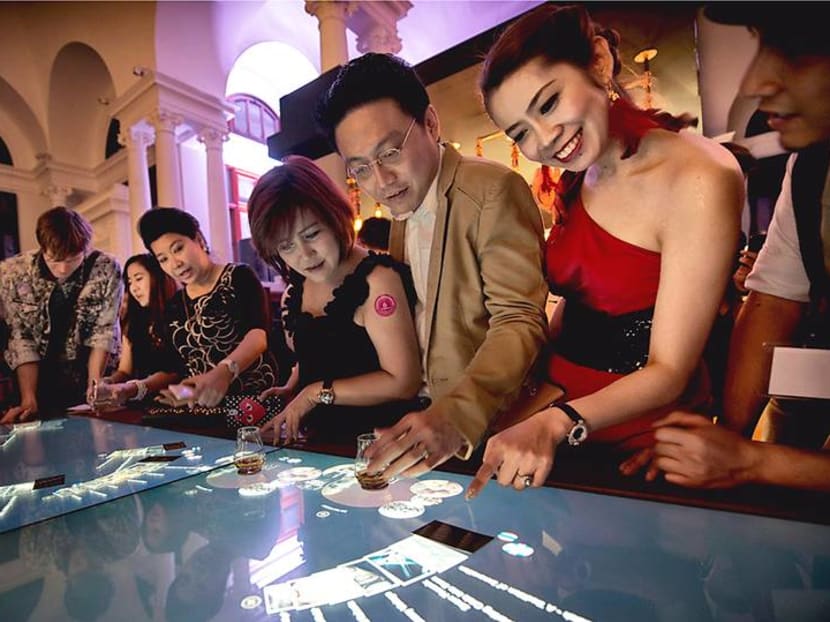 He says major events sometimes tend to over-complicate matters, often leading to unnecessarily high levels of ostentation. In many cases, organisers get carried away with opulence while paying too little attention to the substance.

"The super-wealthy are well used to luxury regardless, so if a cocktail show is too self-indulgent, too self-conscious, many of the elegant guests in attendance will switch off," explained Dillion.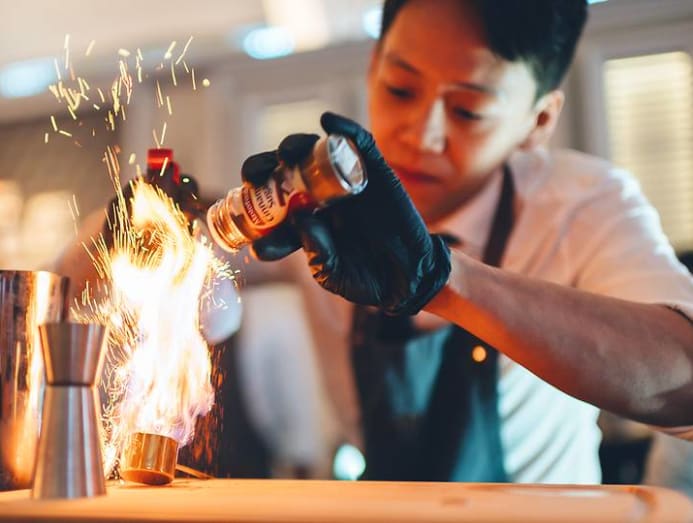 For the Clifford Pier event, he focused on the quality of the cocktails mixed by a team of eight bartenders in a purpose-designed island bar in the centre of the gathering. The mixologists would serve as the entertainers staging a blend of circus chicanery and mystical mixology that could be viewed from all sections of the venue.
The cocktails were devised to assault the guests' senses. Dillion decided these would include dry-ice drinks swirling in mist, and beverages that had been smoked with cigar tobacco leaves to create a deep, smoky flavour.

Cinnamon would be set alight to sparkle and entertain while adding depth of flavour to the drinks. To delight a mainly Singaporean guest list, he would also offer a sous vide of bourbon infused with bacon, and garnished with bacon strips. This, he expected, would be among the favourites.

There is no cookie-cutter approach to staging a high-profile event, though there are some constants.

As was the case here, cocktails are usually the star. But if there's one thing that is guaranteed to get the super-wealthy excited, it is building elements of technology into an event.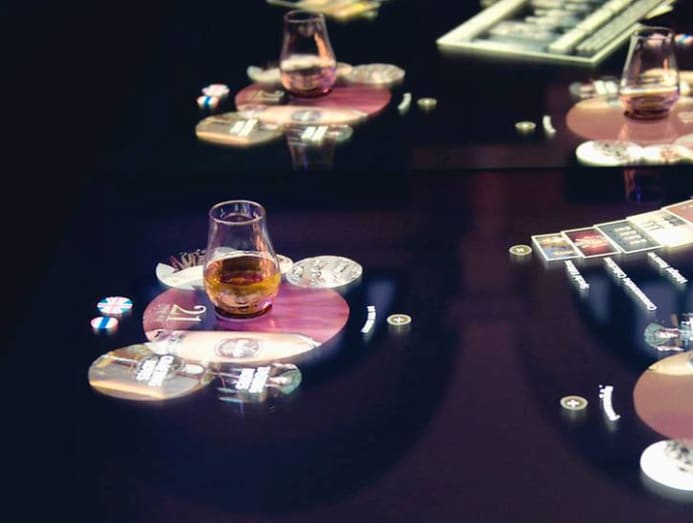 Many sumptuous gatherings cannot see past luxury, "but what I see will engage high-net-worth individuals most is technology platforms. We can also use these to incorporate sponsors' brands messaging into the spectacle, so everyone is happy," Dillon said.

He recalls combining cutting-edge technology with the heritage of a centuries-old whisky brand sponsor. Together with the client and their creative and technology partners Goodstuph and Make Studios, they conceived a strategy that would leverage the distillery's rich history by using interactive touch-based screens and multimedia animations in an immersive video tunnel.

"We put together a model distillery made out of live-sized replicas of actual equipment, fitted with video screens, fragrance stimulators and accompanied by interactive touchpads to inform guests. This really complemented the traditional activities like whisky tasting that were also taking place," said Dillon.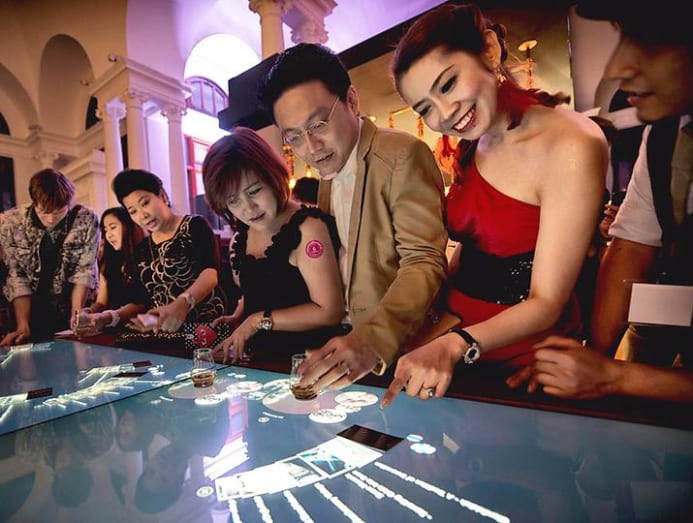 "Guests were surprised by the interactive MultiTaction touch-screen table used during the whisky tasting sessions. It could analyse and give details on every guest's dram thanks to the 2D codes under each glass."
In a subsequent event, the same MultiTaction tables were used for intimate dinners where when each plate was placed on the table, the screen will showcase the food and the whiskies it would be best paired with. To top off the experience, a roof of hanging whisky inspired desserts created by a local celebrity chef would lower, providing a tactile experience to match the digital one.

Even showstopper elements to an event have to be thought through, and it's not the case that if something is solely spectacular, it will automatically impress. Rather, it has to have context and appeal to the desires of the ultra-wealthy. Ultimately, they want to be greeted with something novel and memorable.

"It's important to concentrate on the basics and understand what the guests expect," said Dillon. "It is our job to give them more than they could have expected and leave them them with something profound to remember. If we achieve that, we have done it well."

"What I see will engage high-net-worth individuals most is technology platforms. We can also use these to incorporate sponsors' brands messaging into the spectacle, so everyone is happy." – Shah Dillon, founding partner of Elite Bar Solutions