Singapore food tech company launches S$1m restaurant relief fund
The fund aims to boost revenue for Singapore bars and restaurants by allowing them to transform into TiffinLabs Partner Kitchens, with zero upfront costs.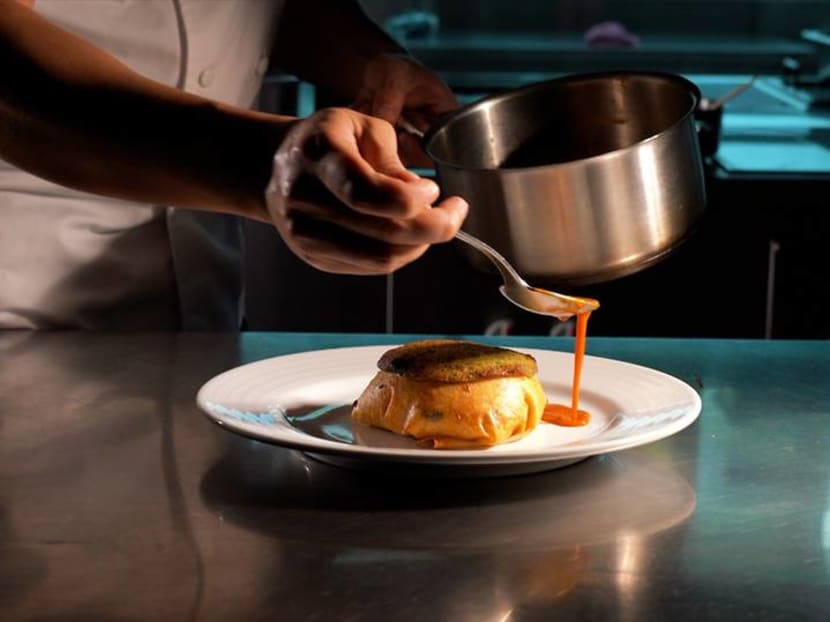 TiffinLabs, a Singapore food tech company and digital restaurant group, has launched a S$1 million restaurant relief fund in support of local restaurants.
The fund will go towards helping restaurants and bars take advantange of underutilised kitchens to boost delivery revenues, the company said in a press release.
Established in 2020, TiffinLabs operates and manages 45 delivery optimised digital restaurant brands, which cook out of the company's own restaurant as well as a network of partner restaurants.
The fund will allow bars and restaurants to come on board as a TiffinLabs Partner Kitchen, with zero upfront costs. Bars and restaurants previously focused on dine-in will be able to seamlessly pivot their traditional business models by becoming cloud kitchens.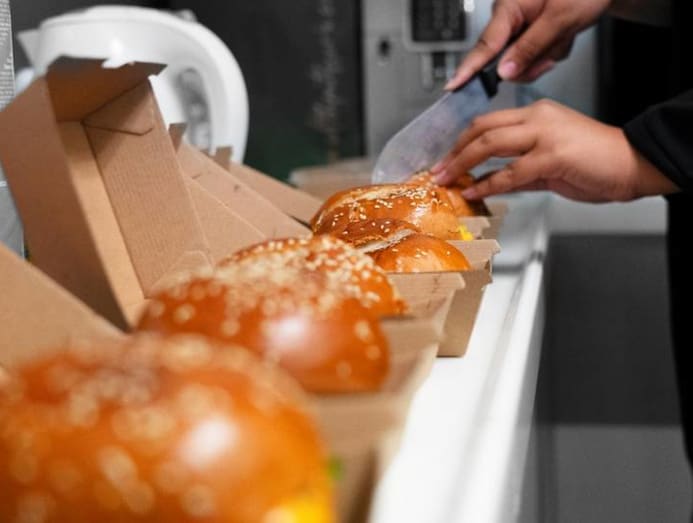 This will allow them to create parallel income streams through the addition of curated delivery-optimised brands, fulfilled through the partners' kitchen. TiffinLabs will also assist restaurants in optimising the productivity of staff, rent and equipment.
Existing TiffinLabs Partner Kitchens are enthusiastic about the increased revenue and better margins they have achieved, the company said. "The incremental profits from TiffinLabs' brands helped us retain staff and pay rent," said Martin McGettigan, managing director of Boomarang Bistro & Bar.
Partnering with TiffinLabs has also helped homegrown F&B group Harry's "increase our online delivery sales", said Stanley Chiang, sales & marketing anager of Harry's International. 
The group added TiffinLabs' Korean-Mexican brand La Takorea, which features plant-based chicken TiNDLE, across its locations islandwide for dine-in and delivery.
"With unpredictable dining regulations and enforced limits on restaurant capacity and entertainment in Singapore, we recognise that the past year has been extremely difficult for our local F&B community," Phuminant Tantiprasongchai, co-founder of TiffinLabs, commented.
"In a spirit of solidarity, we're proud to launch TiffinLabs' inaugural restaurant relief fund, to help our hard-hit industry adapt to a time of increased deliveries and self pick-ups," he added. 
"We're proud to launch TiffinLabs' inaugural restaurant relief fund, to help our hard-hit industry adapt to a time of increased deliveries and self-pick-ups." – Phuminant Tantiprasongchai
To sign up as a TiffinLabs Partner, restaurants can visit www.tiffinlabs.com/Partner or reach out to partner [at] tiffinlabs.com