Online workouts to virtual self-care: These wellness trends emerged in 2020
This year, wellness became more important than ever before. CNA Luxury rounds up the biggest health and wellness trends of 2020.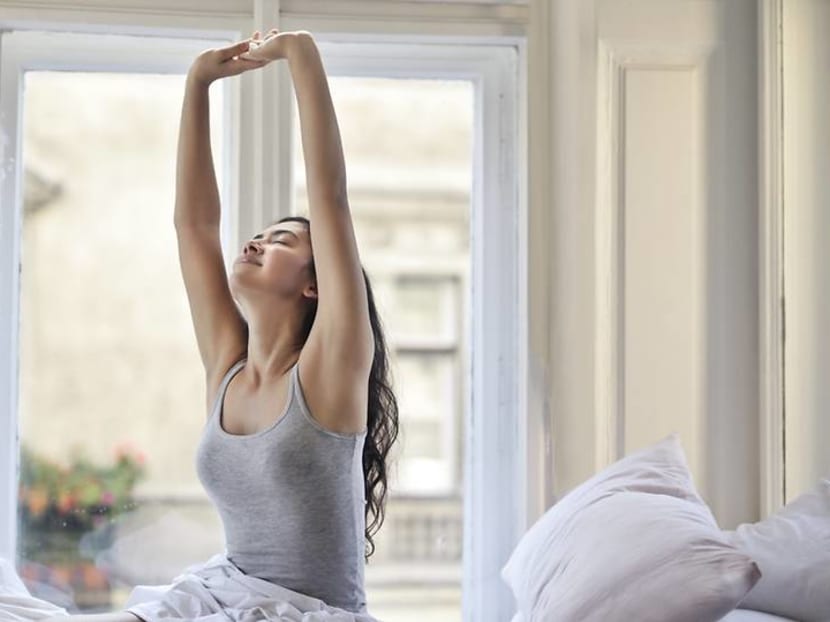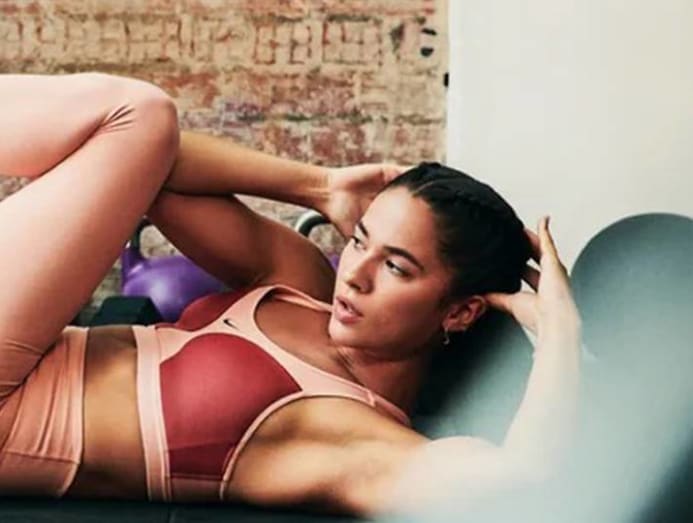 With gyms shut down during the circuit breaker period, online fitness was given a major boost as people took their workouts virtual. CNA Luxury's very own fitness junkie tried out some of the most interesting and challenging workouts available on the Internet, including one led by actor Chris Hemsworth, and a training session by Cirque du Soleil performers.
Read the story here
DIGITAL DETOX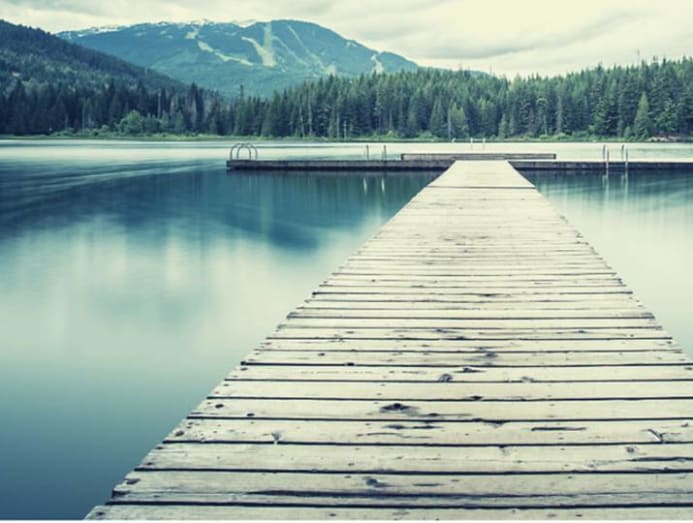 Amid the coronavirus crisis, we became glued to our screens more than ever before. In a bid to reduce screen time, many of us found ourselves embarking on a digital detox. For one of our writers, going on a silent retreat turned out to be the antidote to the strangeness of living in dystopian times.
Read the story here
SLOW LIVING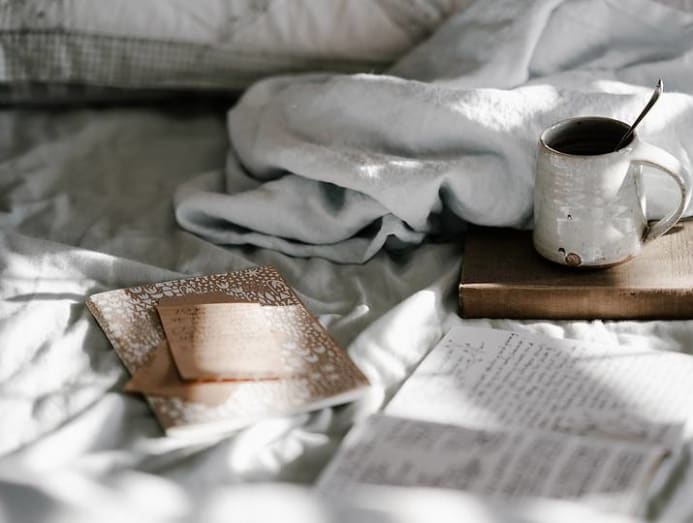 While it was difficult to adapt to a lifestyle that was less hectic that what we were used to, we soon discovered the benefits of slow living. Taking a cue from Nyepi, the annual Balinese day of silence, this writer found joy in being still.
Read the story here
SELF-CARE AT HOME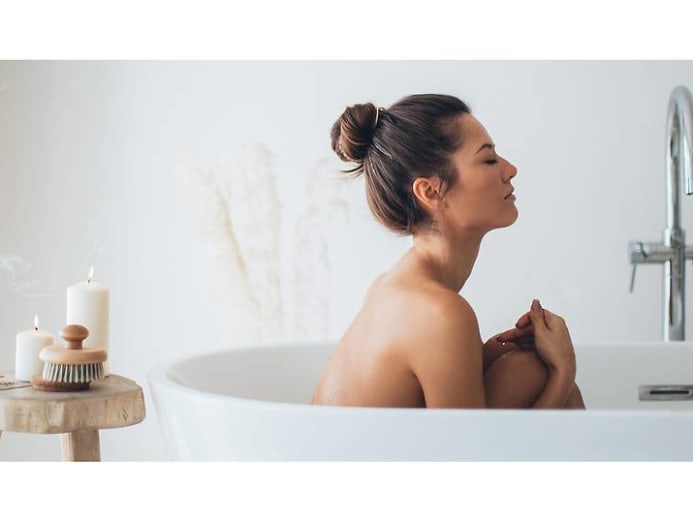 Along with the gym, spa and hair salons were also shut during the circuit breaker period. We thus found ourselves looking at online alternatives for DIY pampering sessions. In this story, we created a full day itinerary for our readers to have a spa day at home.
Read the story here
BIOPHILIC DESIGN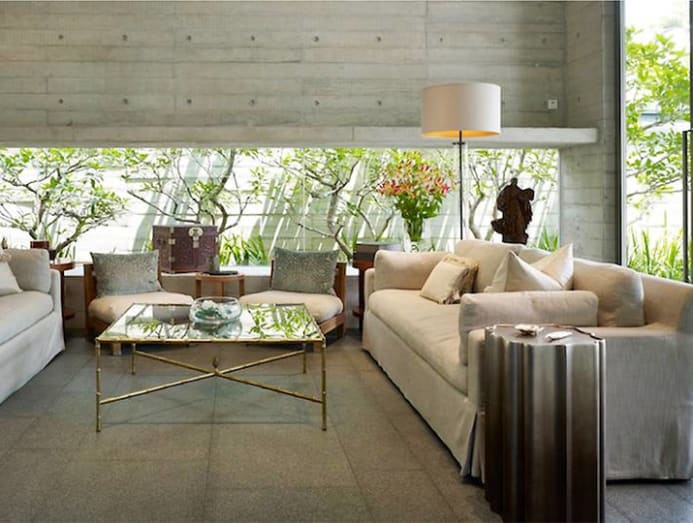 Being cooped up indoors gave many of us a renewed perspective on the importance of having a home that's mentally and spiritually healthful. Biophilic design emerged as a way to engage our senses and ensure emotional wellbeing. We talked to several Singapore design experts for tips and tricks to incorporate biophilic design at home.
Read the story here