This new fitness club in Tanjong Pagar focuses on wellness, mental health
More than a place for a good sweat-it-out session, Trapeze Rec Club, a soon-to-open fitness and recreation club in Singapore's CBD, aims to focus on holistic wellbeing too.
If you are a fitness and wellness junkie in Singapore, chances are you already have your list of go-to gyms and studios for yoga, pilates, HIIT, spin and perhaps even martial arts classes.
But besides your favourite local tui na massage lady, do you have a place to rely on for all your post-workout recovery needs? And have you considered how you can improve not just your physical wellbeing but your mental and emotional health too?
Enter Trapeze Rec Club, the latest wellness concept located in a four-storey heritage shophouse on Tanjong Pagar Road. Slated to open in June, the club was founded by entrepreneur GJ Wee, who noticed a gap in the market for a "one-stop shop" of holistic options.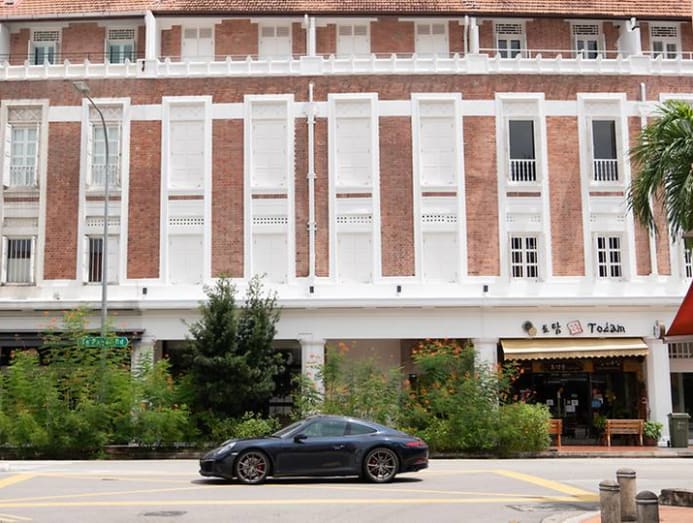 "I am quite active and love wellness but in terms of recovery options, the market is quite fragmented. For instance, I would have to visit a personal trainer, a physiotherapist and a yoga instructor separately," said Wee, who competitively fights in Brazilian Jiu Jitsu.
Partly inspired by holistic wellness clubs in other big cities including New York, London and Sydney, Wee, who is UOB chief executive officer Wee Ee Cheong's youngest child, added, "I thought it would be amazing to be able to go to one place and have all one's wellness news taken care of – not just physical needs but also mental and emotional. I think that is really what's lacking in Singapore."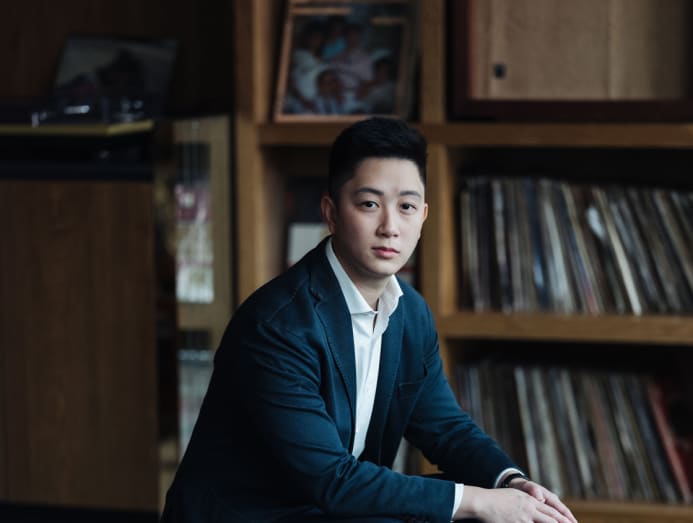 The 27-year-old, who was previously a management consultant with the Boston Consulting Group and is an investor in UFIT Singapore, believes Trapeze will be a good complement to the slew of lifestyle options in Tanjong Pagar.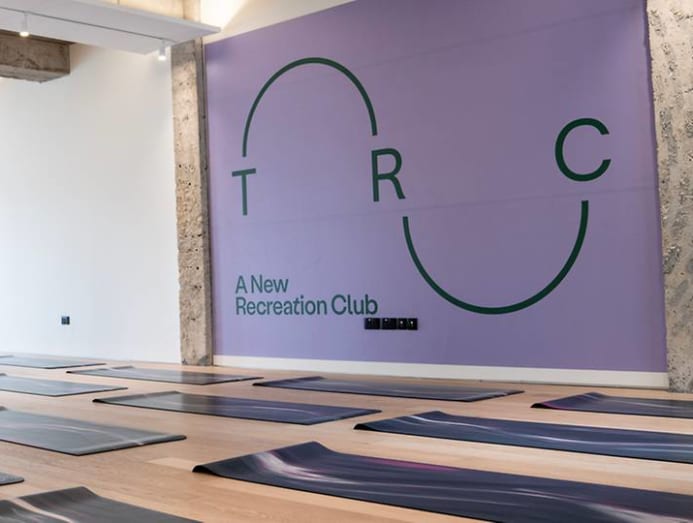 "This neighbourhood has a number of wellness-focused and lifestyle businesses such as boutique hotels and we hope to complement and support these offerings," she said.
While the space is currently undergoing renovations ahead of its official opening, its online store is up and running for those who would like to get a head-start on their journey to wellbeing with a carefully curated collection of products like mindfulness journals, incense kits and bath soaks.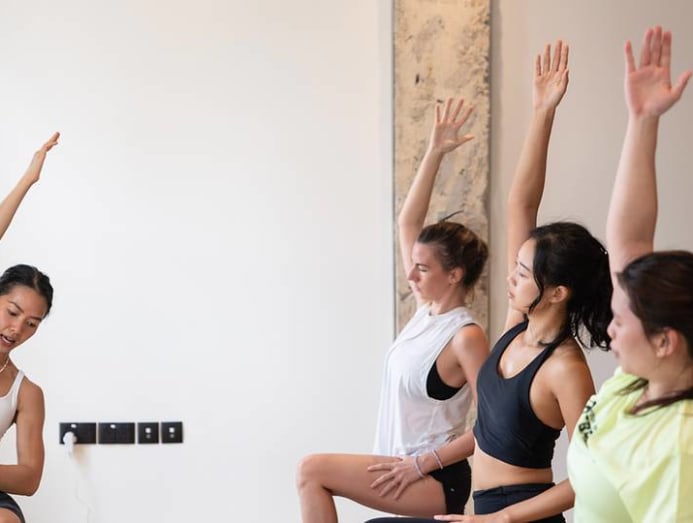 Wee hopes that Trapeze will be able to play a part in raising more awareness for mental health in the country.
"I am a big advocate for mental health and I think more needs to be done in Singapore. We are trying to de-stigmatise mental healthcare by marrying the more accessible aspects of health like fitness and yoga classes with aspects that are less accessible such as mental health therapy," she said.
"I believe that if mental health is integrated holistically with other wellness elements, and set in a beautiful space, coupled with great therapists, it might help to take the anxiety out of going to see a therapist."
Prices are still being confirmed but Wee estimates that they will range between S$100 and S$400 a month, depending on the range of services that the individual would like to sign up for. There will not be annual contracts that lock consumers in. Drop-in sessions will also be available.
Wee strongly believes that the market is ready for such an all-encompassing concept. "After COVID-19, there has been a shift in how people view their health, especially mental health, and they are [now] more open to such wellness practices," said Wee.
In fact, Trapeze, the name of the recreation club, points to this seeking of an equilibrium. It is derived from Wee's favourite song, The Trapeze Swinger, by Iron and Wine.
She said, "I was thinking about what to name the company while hiking on a mountain in New Zealand in 2019 when the song came on. I realised the word resonated with me – in a circus, a trapeze act is about balance and what we are trying to do is help people find their balance."
"After COVID-19, there has been a shift in how people view their health, especially mental health, and they are [now] more open to such wellness practices." – GJ Wee