Virtual vacation: Travel-themed backgrounds to use for your next Zoom call
Why show off your unmade bed or messy living room when you can "take" your Zoom meetings from Bondi Beach or a villa in St Barts?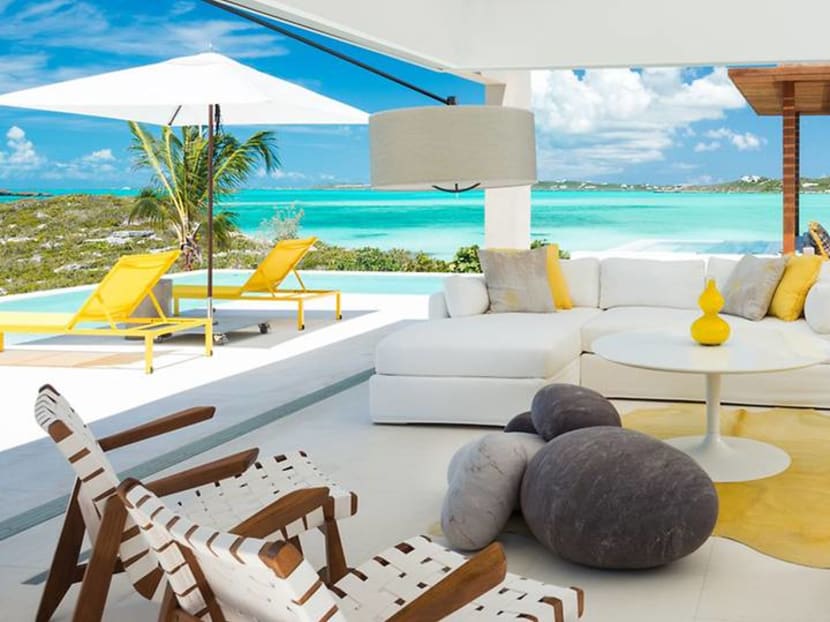 The COVID-19 pandemic has forced us all to stay put in our own homes. While this means no vacations for the time being, there's certainly no harm in pretending to be out of town.
If you've got a work meeting with colleagues, or a virtual catch-up with friends lined up on Zoom, why not "take the call" from Paris, Cuba or Mexico? You can bring vacation vibes to your next Zoom meeting with free travel-inspired backgrounds. We've rounded up our favourites below.
In case you need a handy guide on how to change your background on Zoom:
In the Zoom app, click your profile on the top right corner, and click Settings
On the left panel, click Virtual Background
There are a couple of default backgrounds but if you want to use your own, upload a photo by clicking the + icon next to where it says Choose Virtual Background. A box will pop up allowing you to upload a photo from your computer
ONEFINESTAY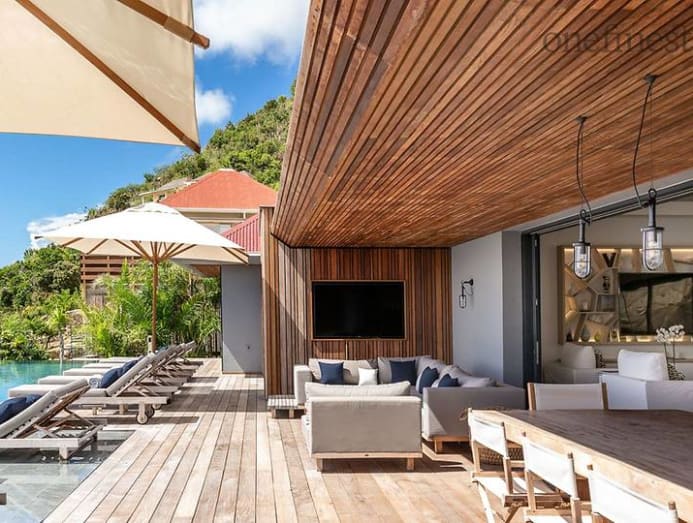 Onefinestay is an online private home rental platform under the Accor portfolio. Like a high-end Airbnb, it hosts a collection of private homes and villas in sought-after destinations around the world. The company has now launched 18 Zoom wallpapers for you to pretend you're taking a call from a sun-soaked deck looking over the lush landscapes of St Bart's, or a posh Parisian apartment straight out of the 17th century. After all, there's nothing like a fancy location to get you through the workday slump.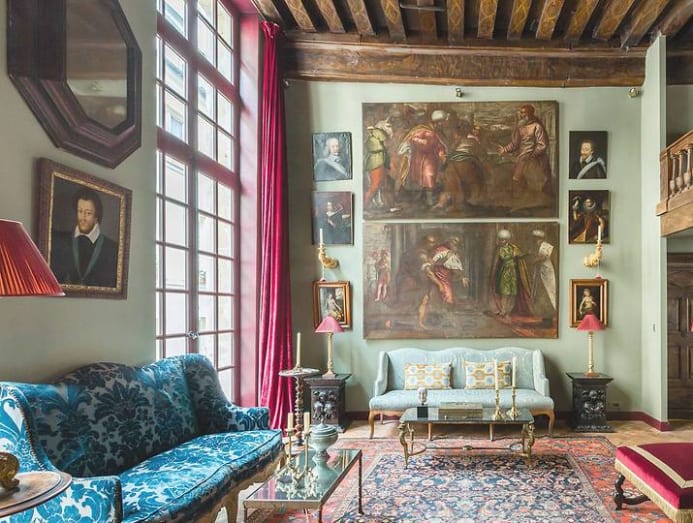 Why settle for your living room when you could be surrounded by nature in a bamboo treehouse in Bali, or a medieval home in the French countryside? Airbnb's collection of Zoom backdrops will transport you to true paradise. You can even pretend to be vacationing in far-flung destinations such as Cuba and Mexico.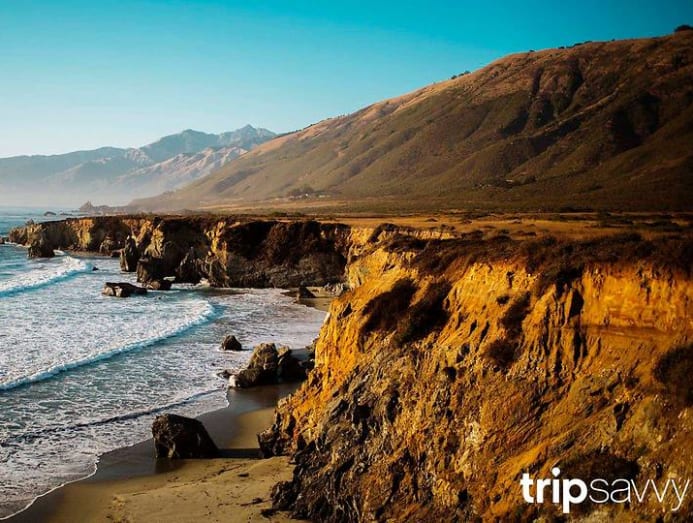 If you're a nature lover, check out Trip Savvy's collection of stunning landscapes. The collection consists of photos shot by the company's roving photographers. There are pictures of the cliffs of Big Sur, cherry blossoms in Washington, DC, and snowy hills in the Cascade Mountains. There's also a photo of penguins on South Africa's Baldwin Beach, and one that will make you look like, um, a Maui fisherman's catch of the day.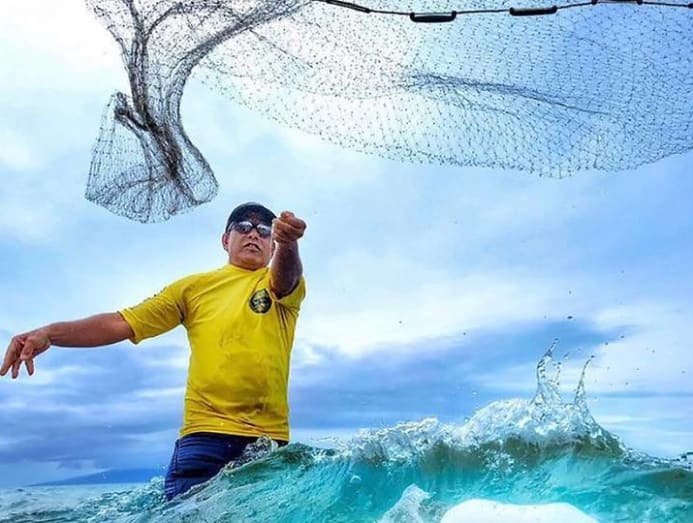 Had your trip to Australia cancelled? Take a virtual trip around Sydney and New South Wales with Destination NSW's collection of Zoom-ready images. The collection is curated with three key themes – native animals, sunrise and sunset, and spectacular scenery. There are images of tourist hotspots such as the Sydney Opera House, Harbour Bridge and Bondi Beach to make it seem like you're really in Australia (wink). Or why not take a call with a wombat or llama by your side?
Download the backgrounds here